It feels like how love should be. Floating through a dark blue sky.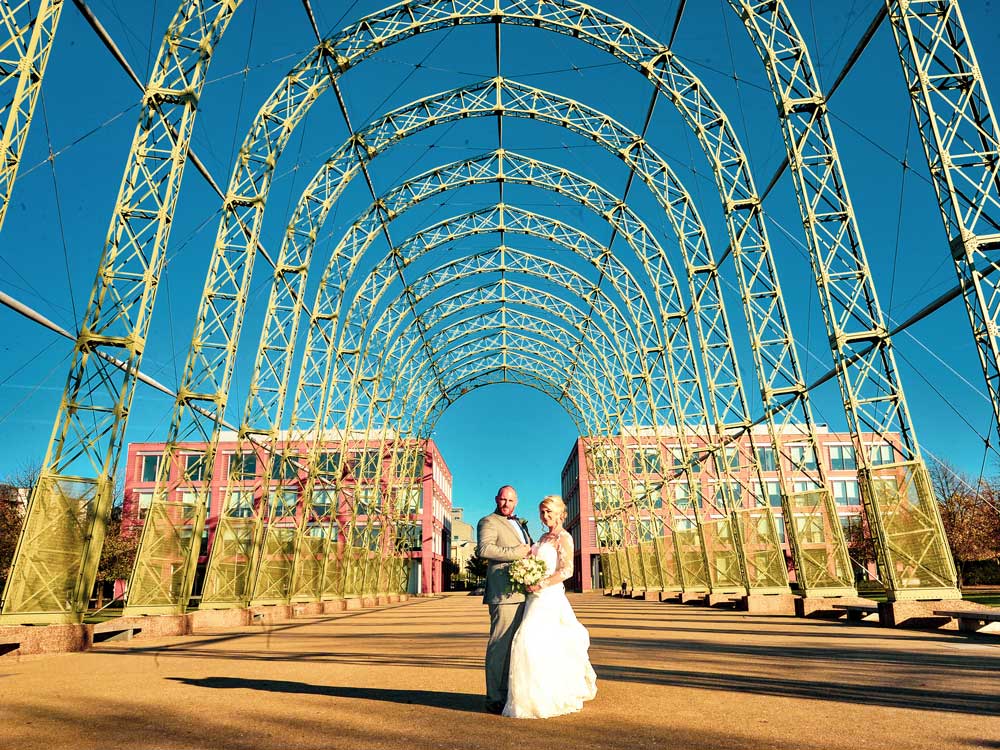 WEDDING PHOTOGRAPHER THE VILLAGE HOTEL FARNBOROUGH
This beautiful wedding was held at the Village Hotel Farnborough when we had an unexpected heatwave and non stop sun all day. A happy and relaxed wedding filled with smiles and laughter. At the reception (also at the Village Hotel) each table centre was decorated with a single pink rose in a glass case like The Beauty and the Beast rose. Later in the evening we were spoilt with an amazing golden hour of light at The Airship Hangar in Farnborough for the special bride and groom portraits.
Happiness cannot be travelled to, owned, earned, worn or consumed. It is the spiritual. Happiness cannot is a Wedding at the Village Hotel Farnborough