MICRO/mini + WEDDING PHOTOGRAPHy £495
If you're planning an elopement or a small, intimate wedding soon, The Wedding Photo Company MICRO + wedding photography package may be the right solution for you. With our micro wedding photography package you'll get coverage of your arrival, ceremony, guest and family photos and romantic portraits at or near your venue, we also include an extra location such as your wedding reception where we photograph the fun at your reception for a couple of hours.
what we include in the MICRO/mini + photo package
The Vicar or Registrars Arrival
Taking Care of the Guests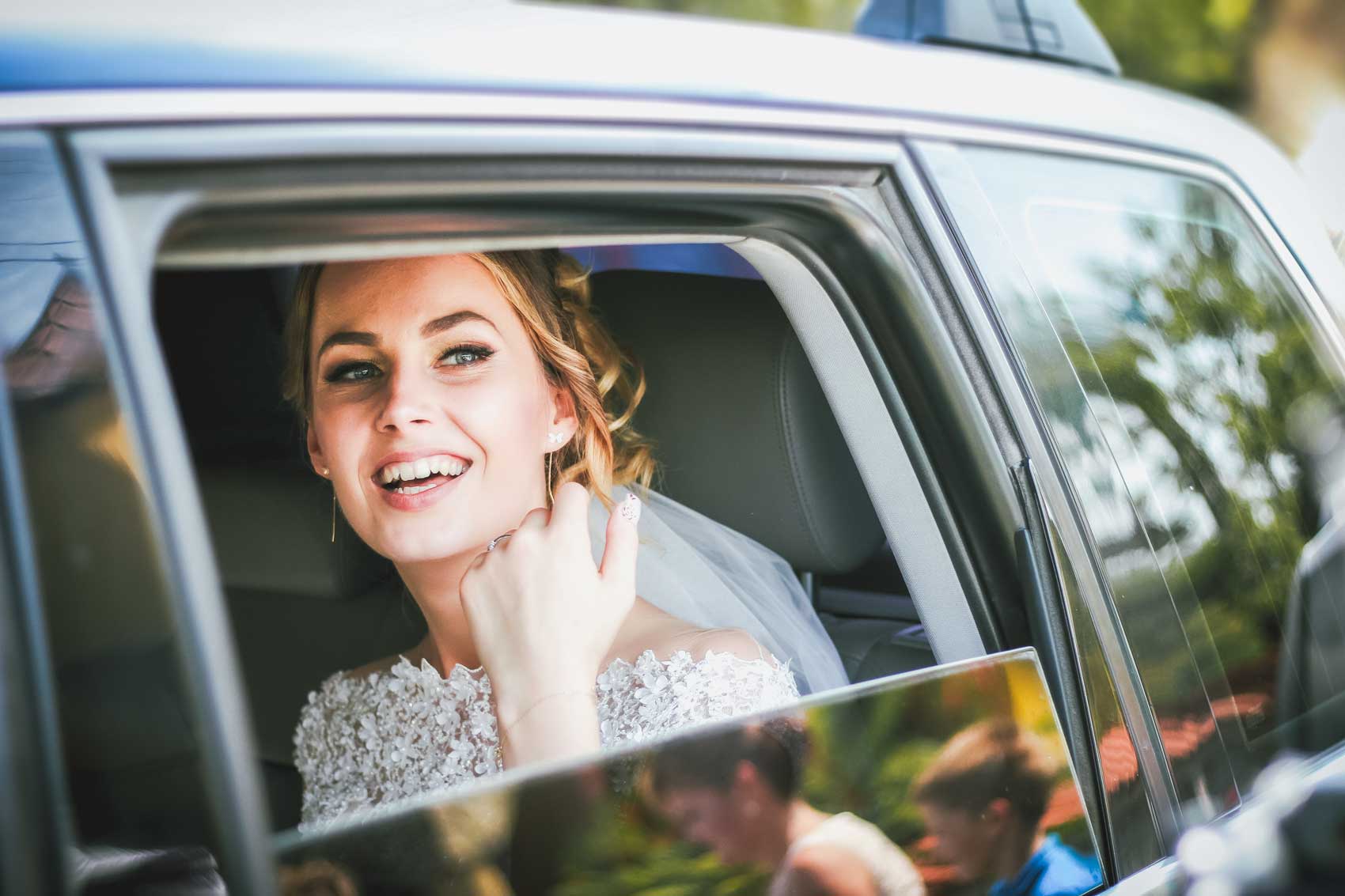 The Bride being escorted up the isle
Photos during the wedding ceremony
Signing of the register..
 "I give this ring as a sign of my love."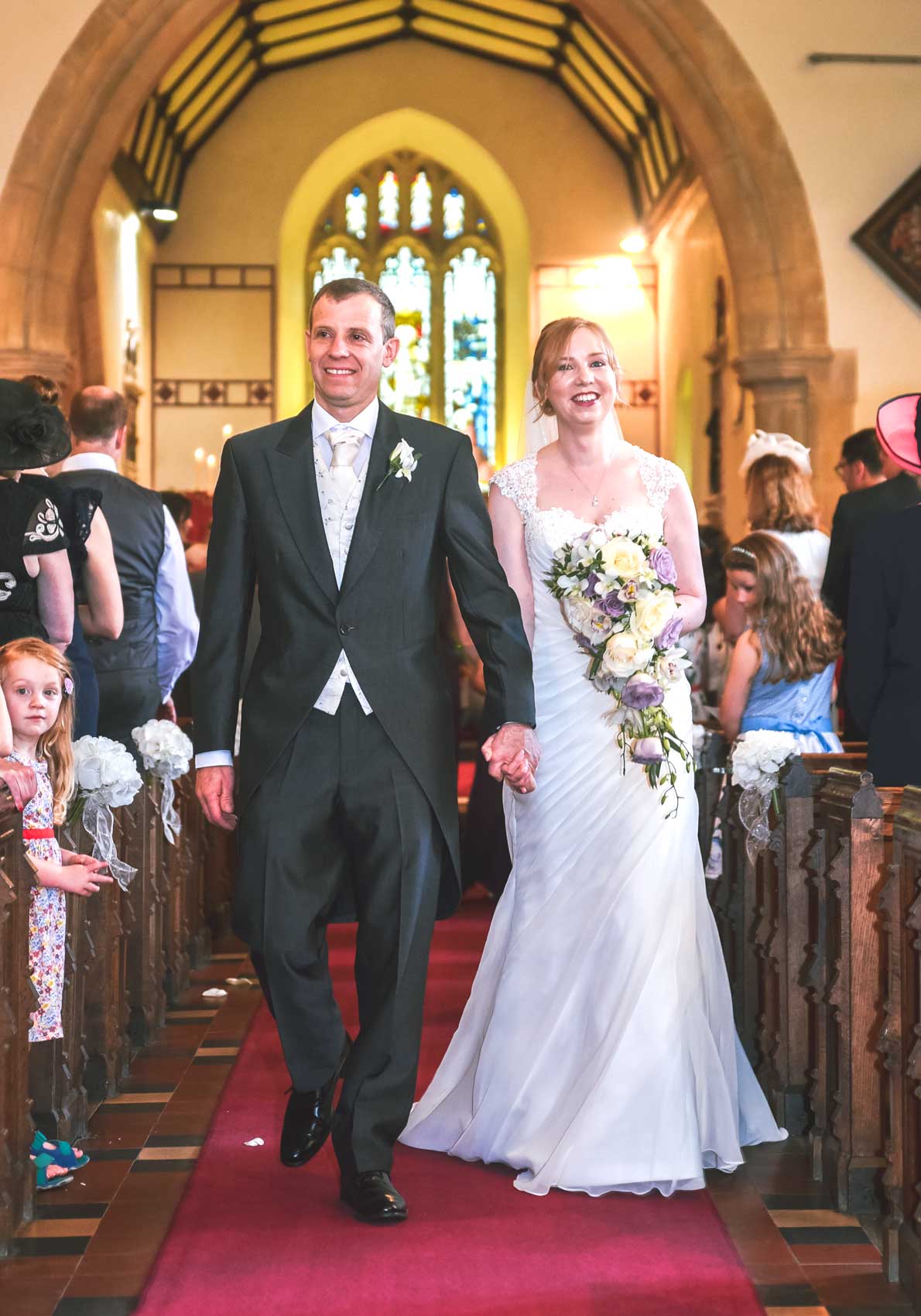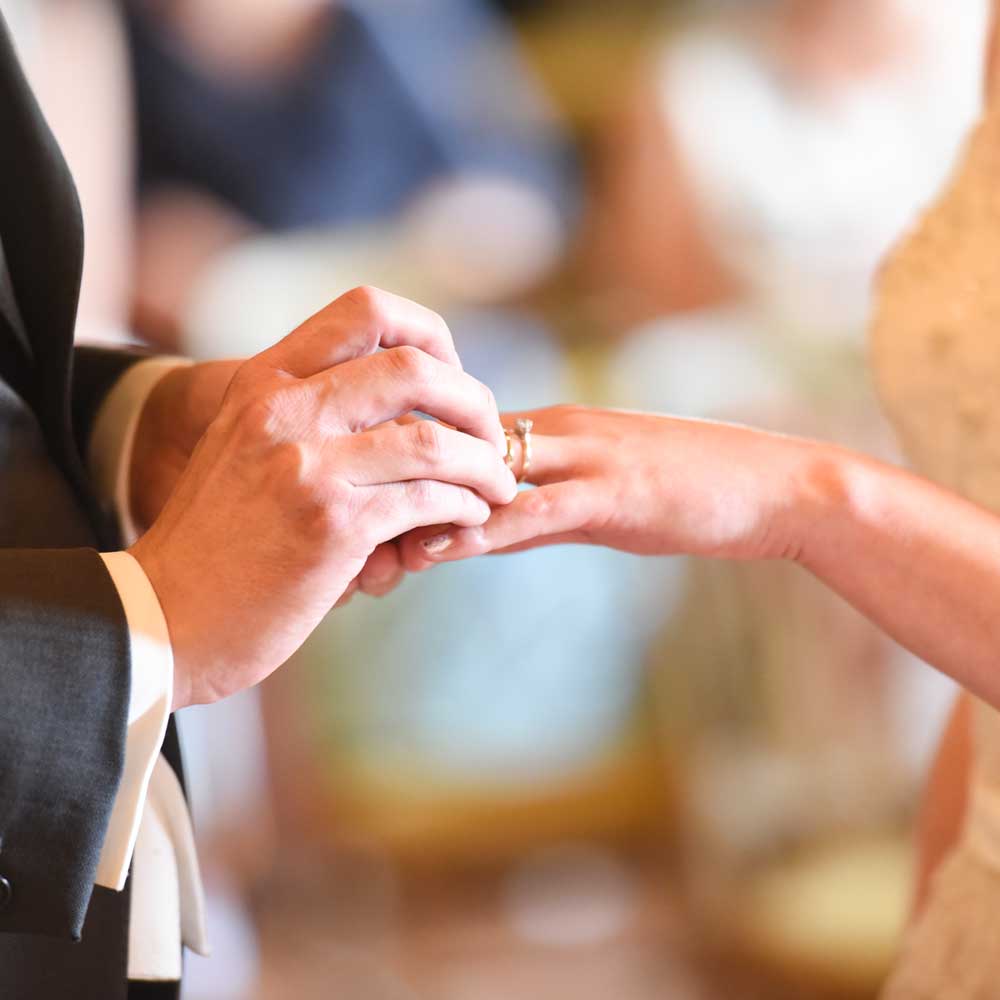 Lots of Bride & Groom shots
+ The Bridesmaids  & Best Man
Creating the everlasting memories
Most of us like a few candid shots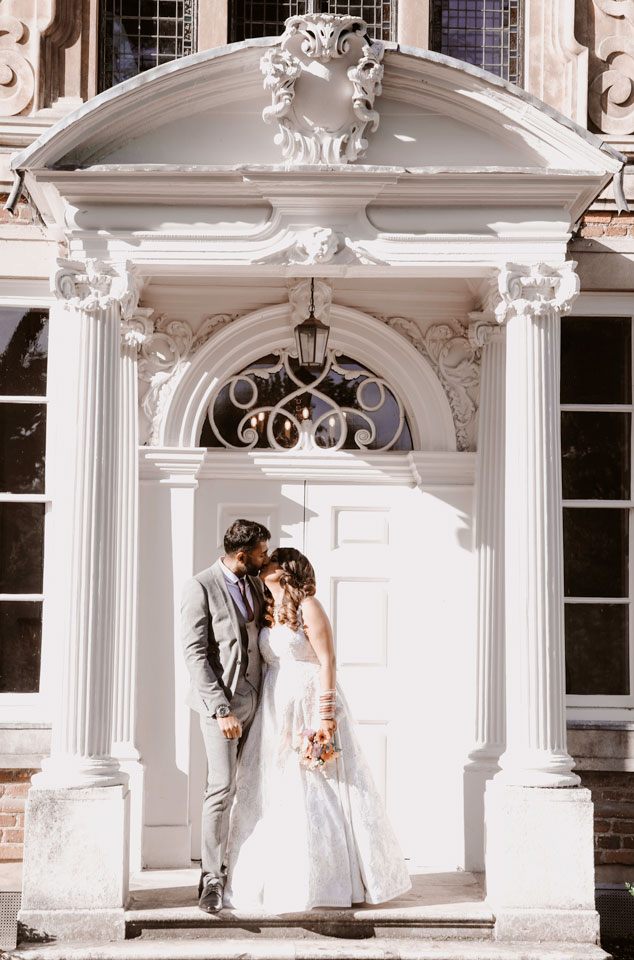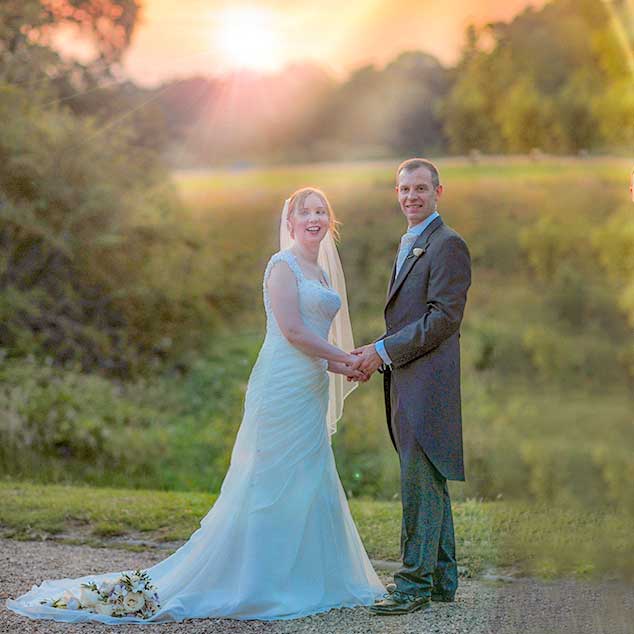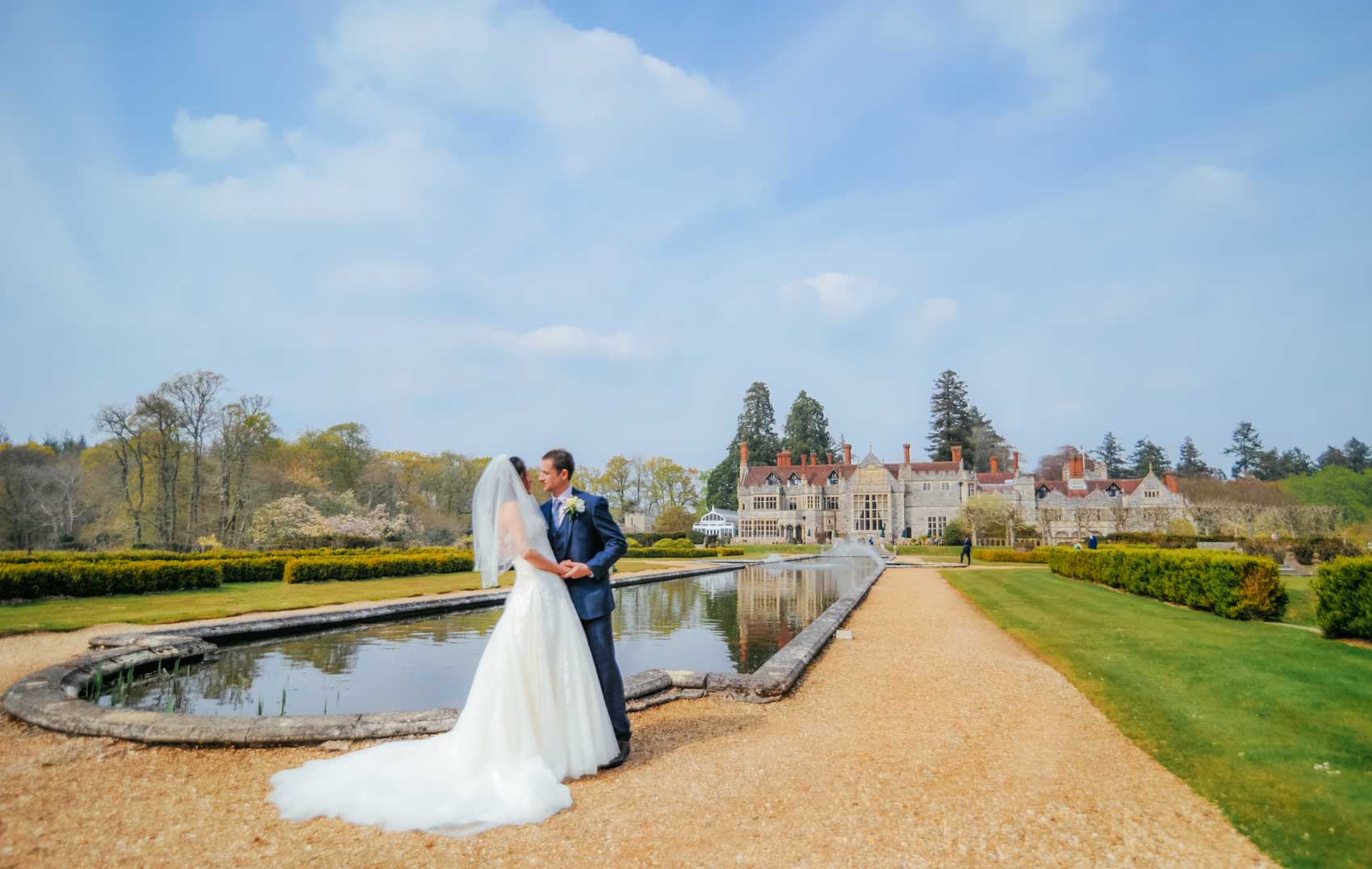 The Line up and Guests being greeted
The Bride & Groom entering the reception
The feast given to the newlyweds and guests after the wedding
The traditional wedding speech order goes father of the bride, groom, best man and other toasts