MICRO/mini WEDDING PHOTOGRAPHy £365
In these uncertain times, many couples are now choosing to have a small intimate wedding ceremony rather than the traditional full day celebrations. We have introduced a special micro wedding photography package to help bride and groom's who do not require a full day of photography. My package is designed to be flexible so you can have the exact coverage you need. Along with payment options that puts your mind at ease.
what is a "micro/mini" wedding
The term 'Micro Wedding' is now starting to be used for smaller weddings where there are between 2 to 30 guests. Usually this will be the couple's closest friends and family.
One advantage of having a smaller micro wedding is that they are typically a more relaxed celebration. One which you can spend more time with your loved ones. As a wedding photographer, I have found we can spend more time creating great photographs. Those extra few minutes can really help create better portraits and group photos.
Of course, less hours of coverage also means there is less time needed to edit the photographs afterwards.
Therefore, it only makes sense to offer a more flexible micro wedding pricing package at a cheaper price.
what we include in the MICRO/mini photo package
The Vicar or Registrars Arrival
Taking Care of the Guests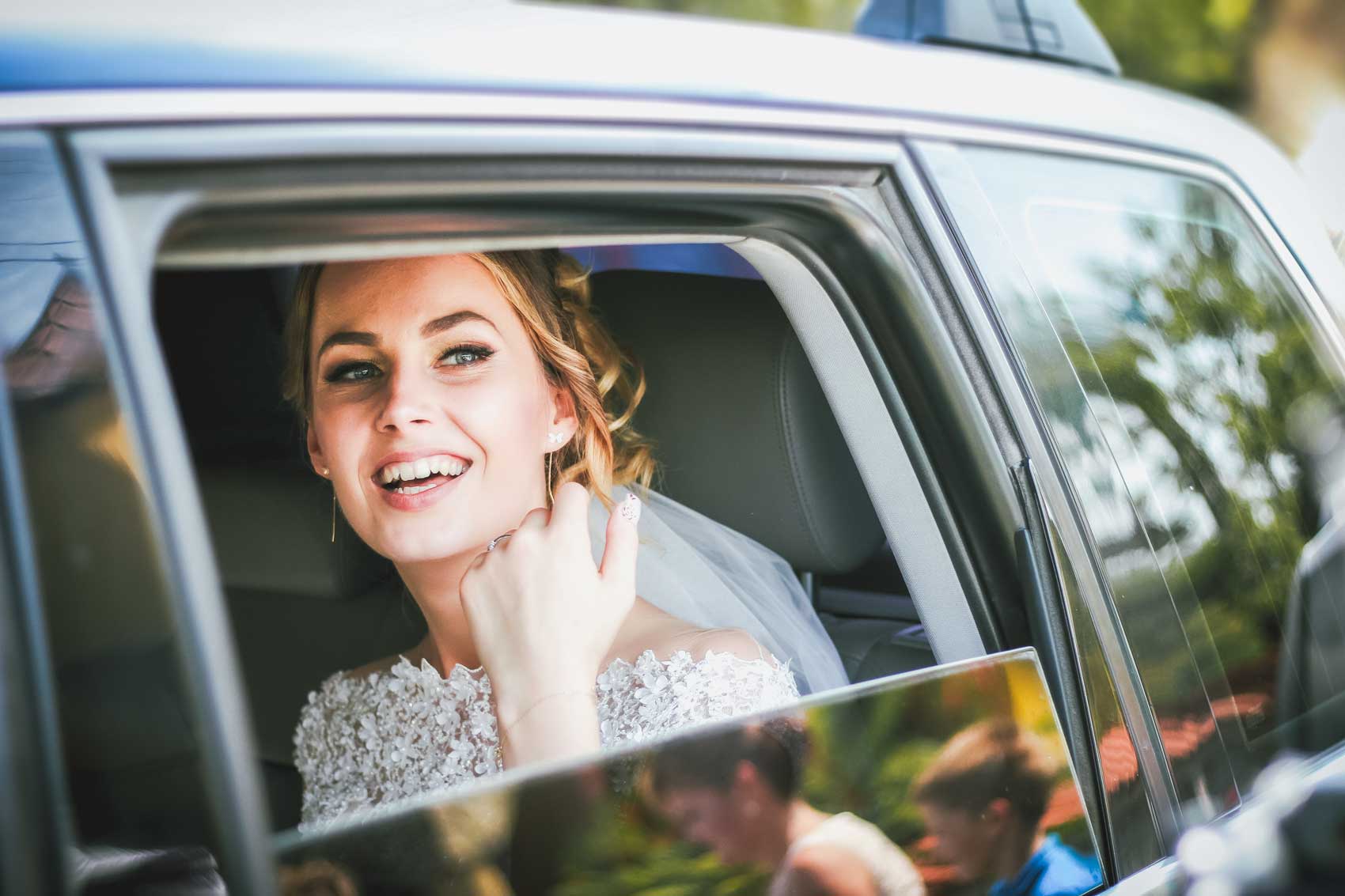 The Bride being escorted up the isle
Photos during the wedding ceremony
Signing of the register..
 "I give this ring as a sign of my love."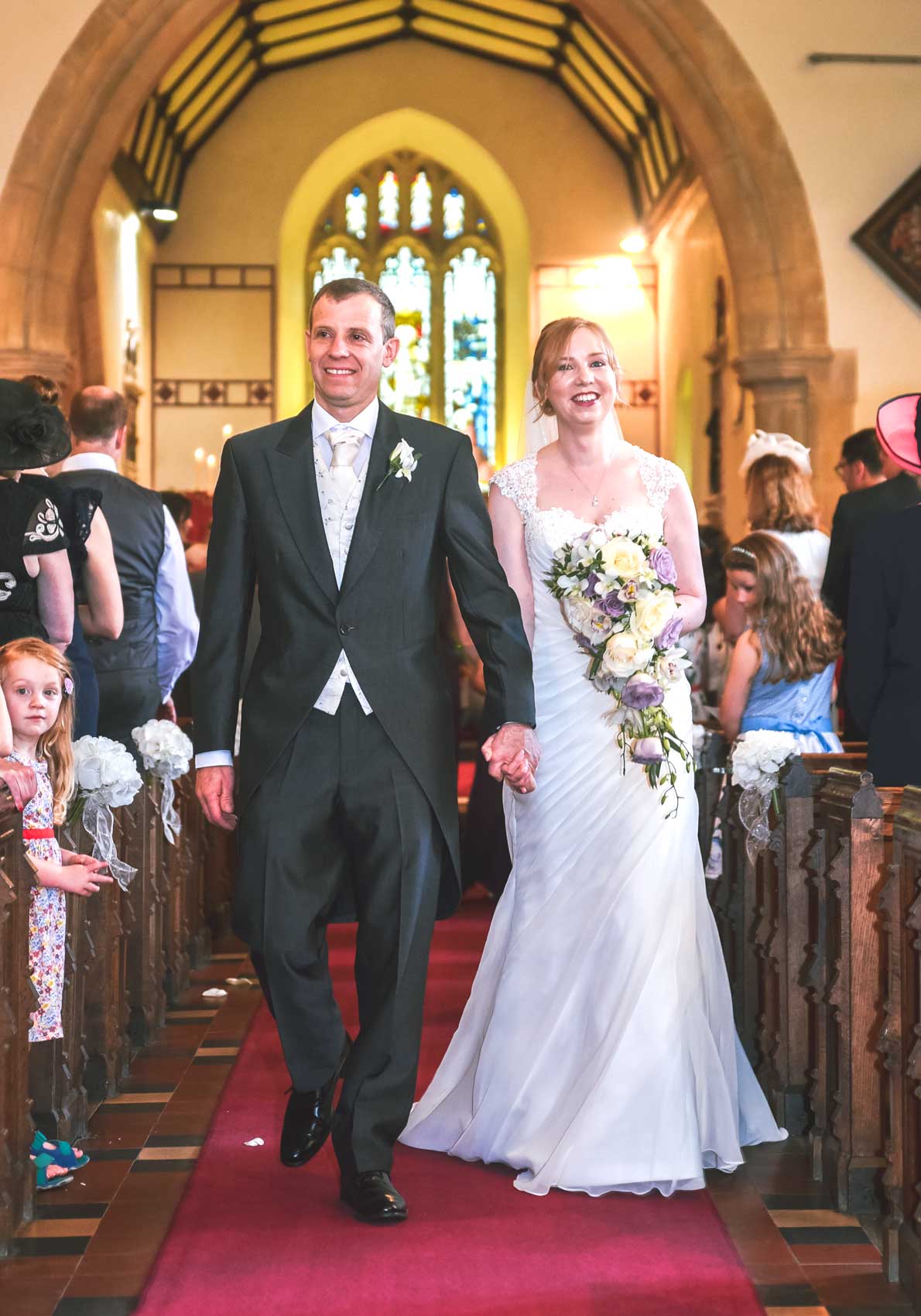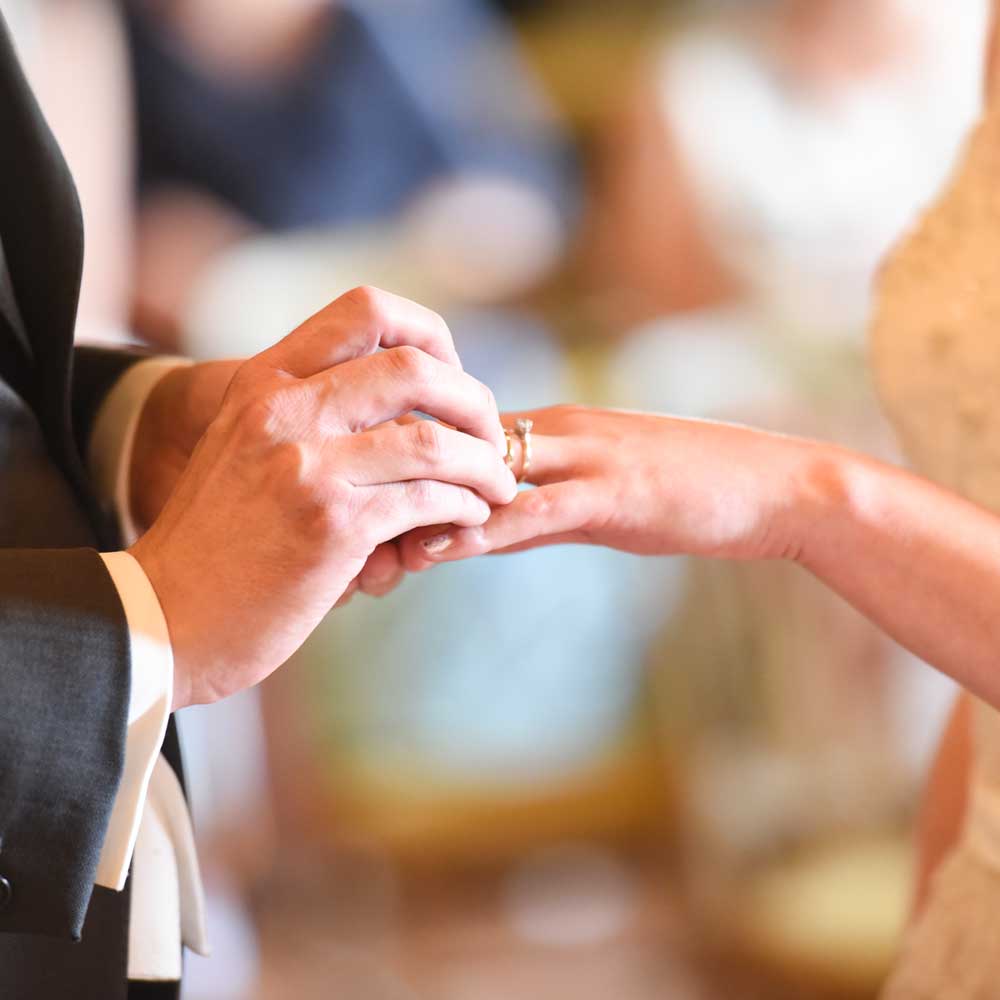 Lots of Bride & Groom shots
+ The Bridesmaids  & Best Man
Creating the everlasting memories
Most of us like a few candid shots