all day 2 Wedding PhotographERS WITH GRAPHISTUDIO ALBUM £1475
Investing in a Storybook wedding album will ensure your favourite wedding photographs  are showcased in a modern, beautifully designed, hand finished wedding album which will remain in your family for decades ahead. Each album is carefully designed and will re-tell your wedding day from its start to the end by incorporating the main events, details and all important atmosphere from your wedding day
Graphistudio world leading storybook manufacturer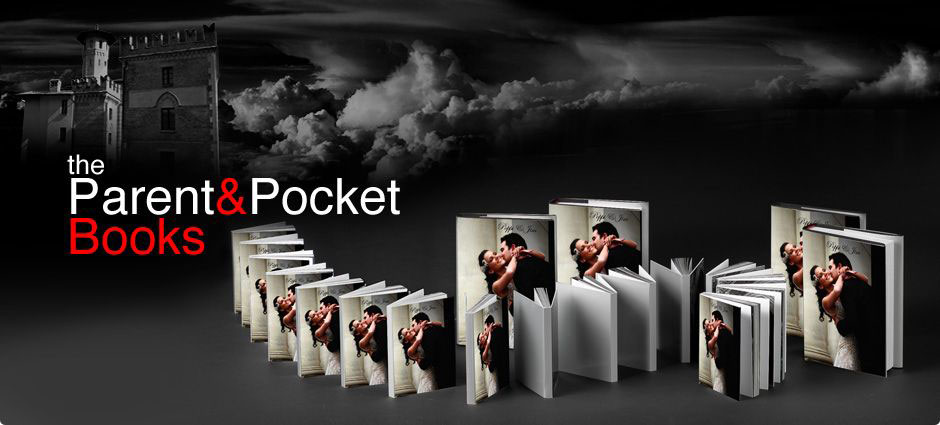 Graphi Studio Parents album
Graphistudio parents books feature the same design layout as your main wedding album and are great for gifts. The book features a hardback cover with gloss or matt lamination, and inside you'll find the photos displayed on smooth, press printed pages.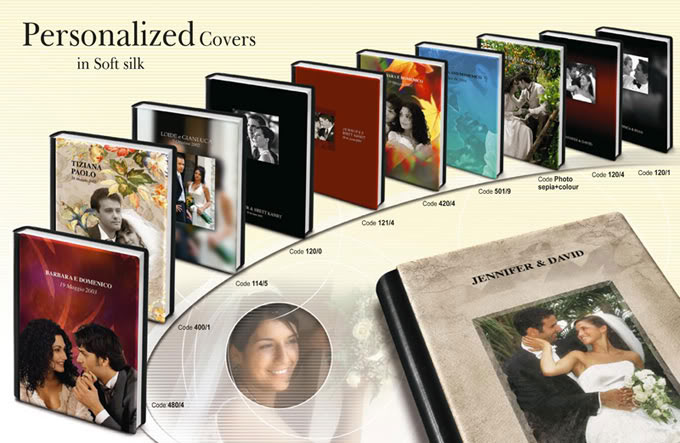 Graphi Studio Album Covers
Extensive of album covers availble from GraphiStudio
What's included in your graphi studio album
Your Wedding Dress in its full glory
Photos of everyone at the prep
Photographing the final touches of you getting into the dress
Gifts for your bridesmaids...
A must-have photo for bridal preparation is the father of the bride reaction! …
Dont forget the photos of the folks
Your leaving for the ceremony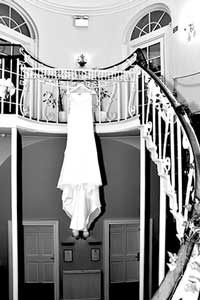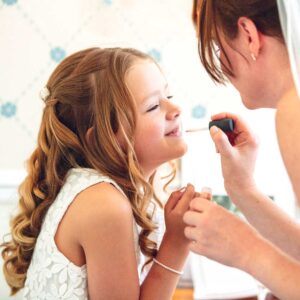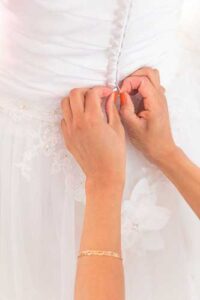 Available if the same location as the bride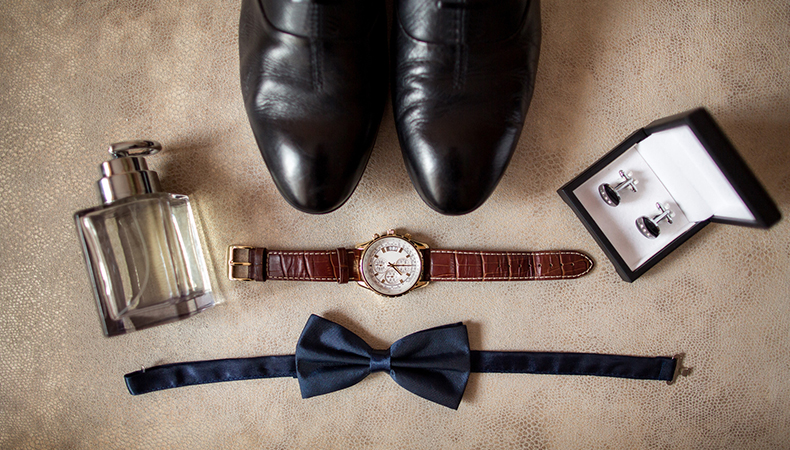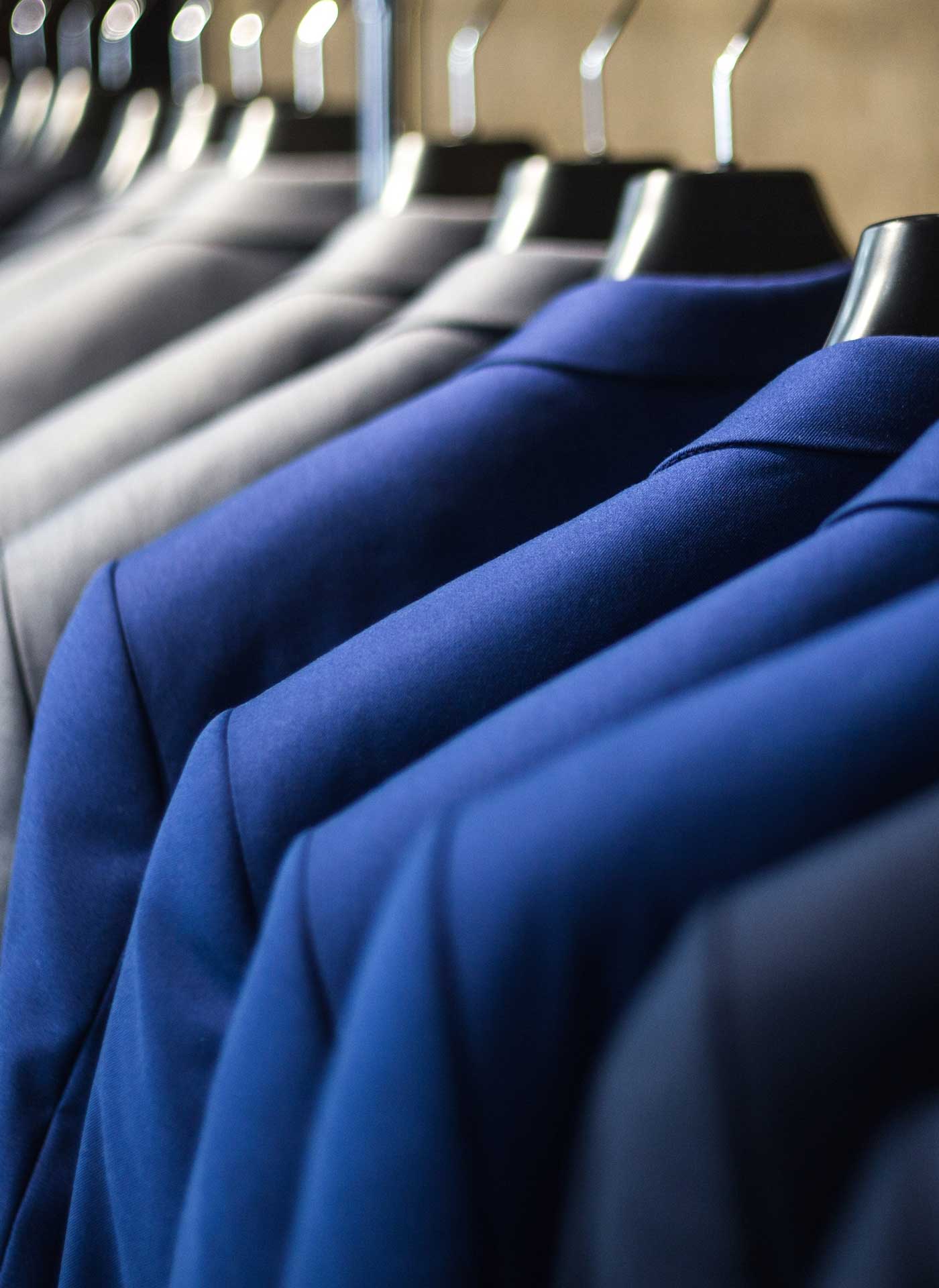 The Vicar or Registrars Arrival
Taking Care of the Guests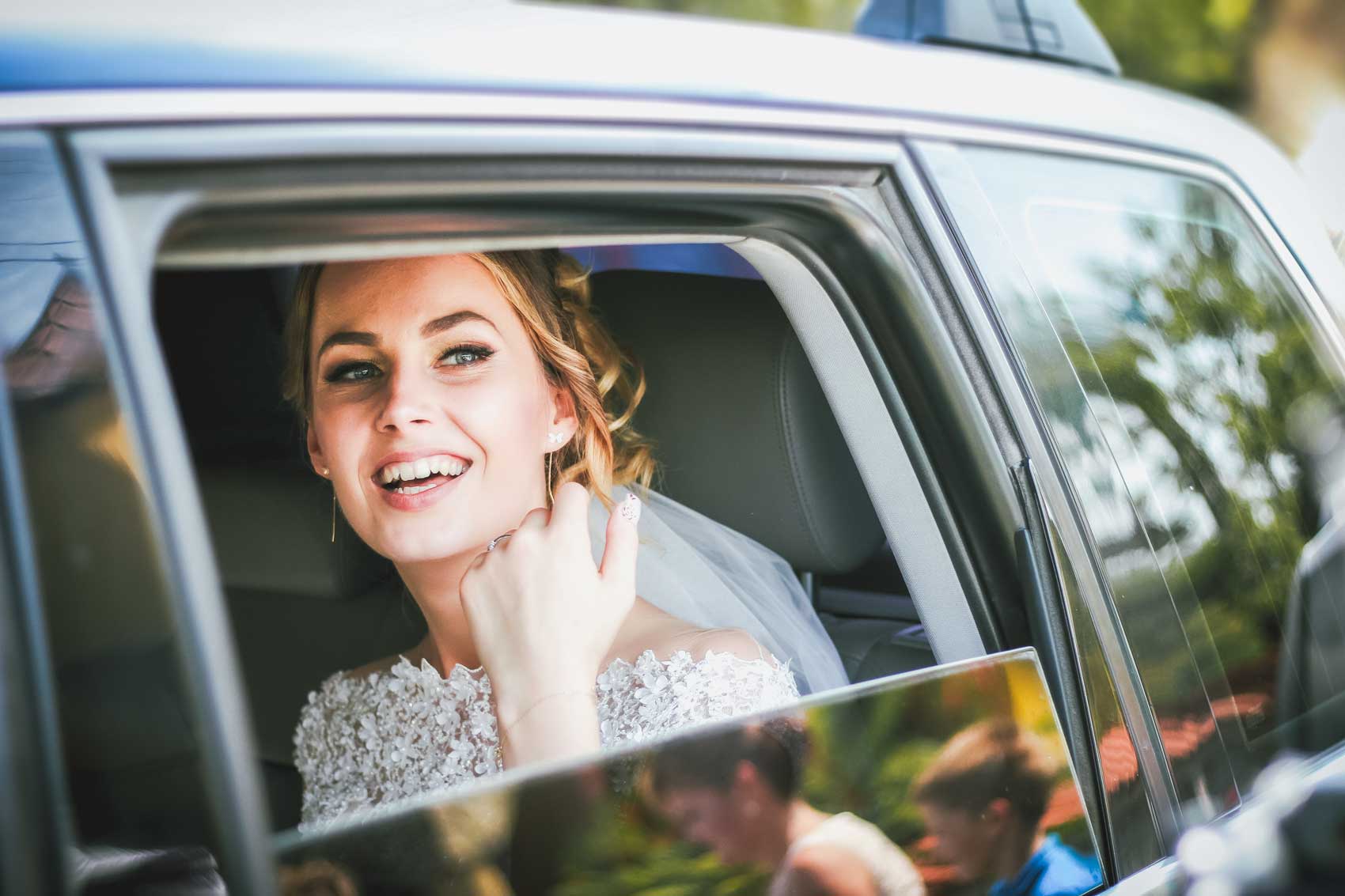 Signing of the register..
 "I give this ring as a sign of my love."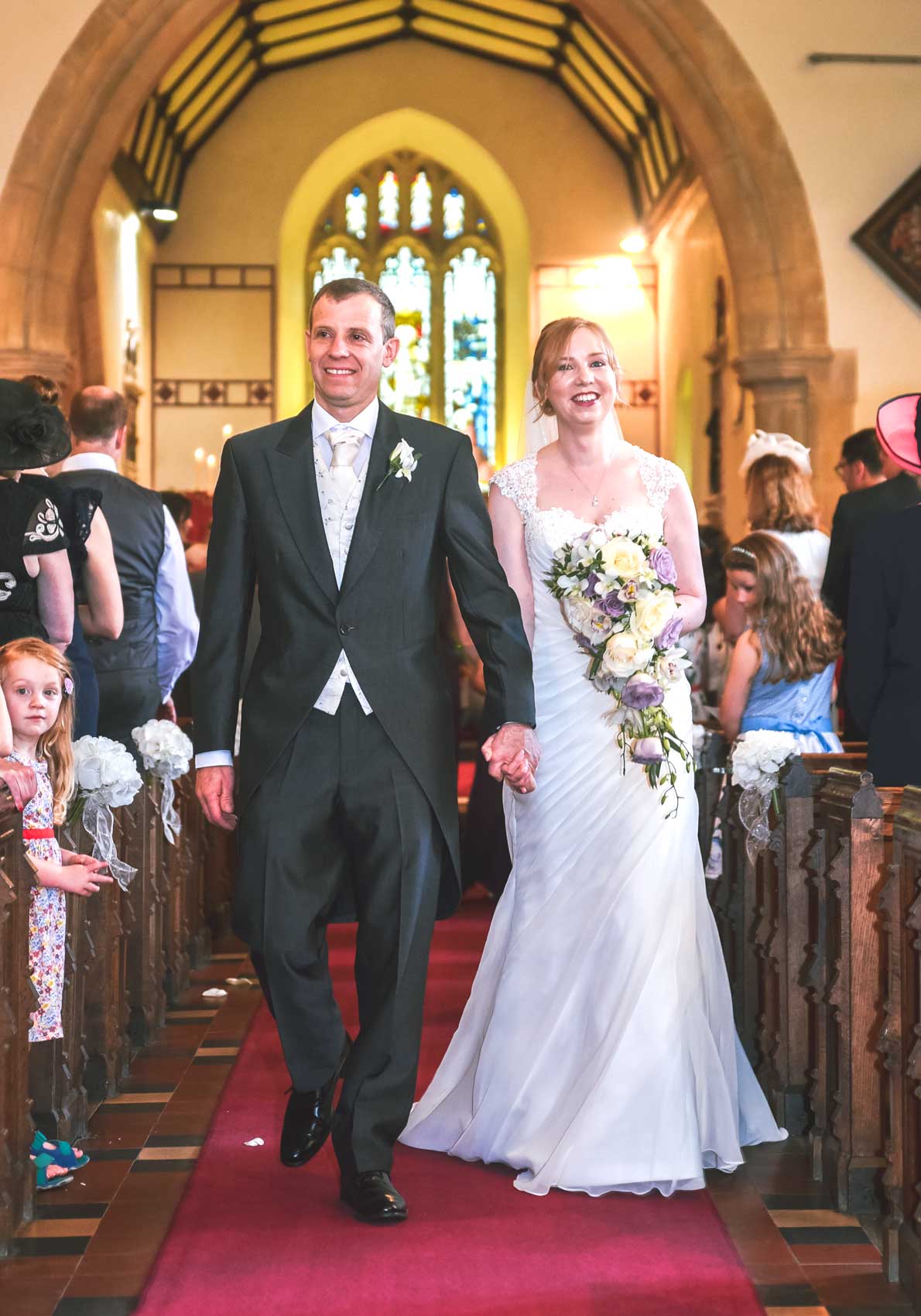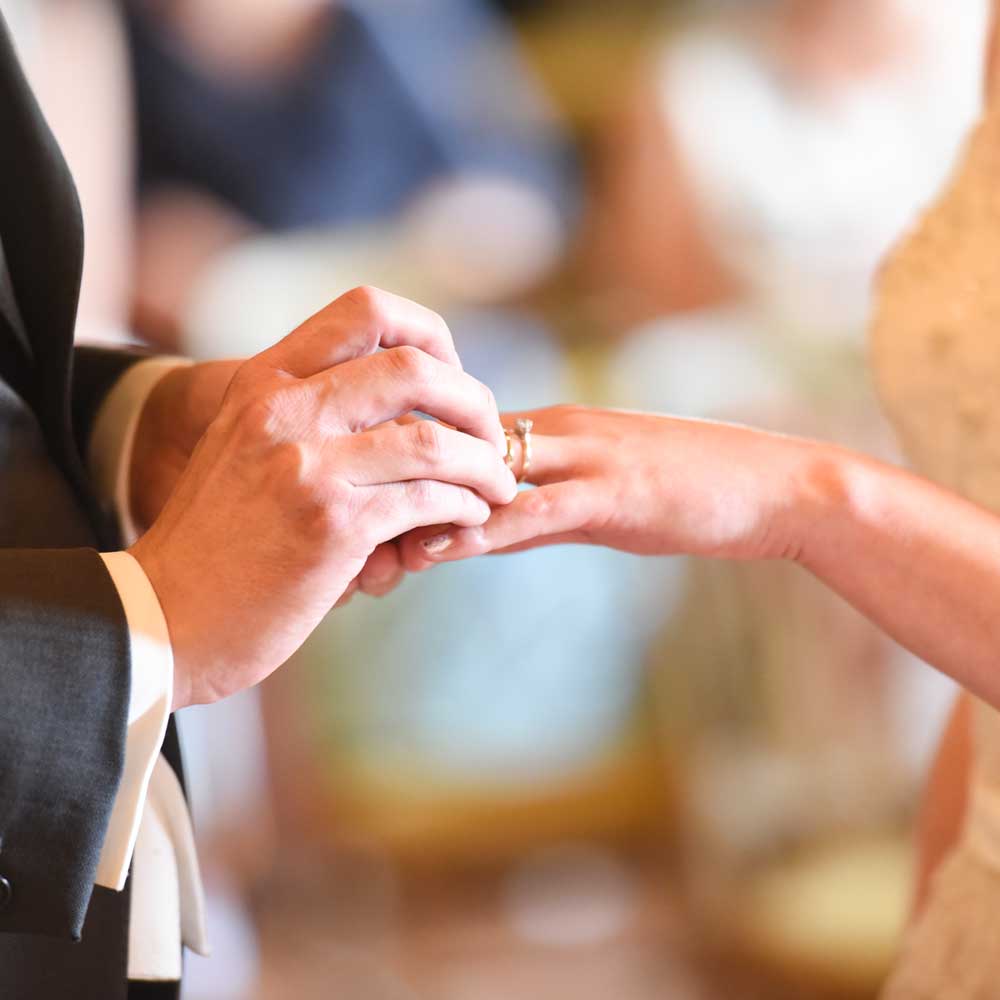 Lots of Bride & Groom shots
+ The Bridesmaids  & Best Man
Creating the everlasting memories
Most of us like a few candid shots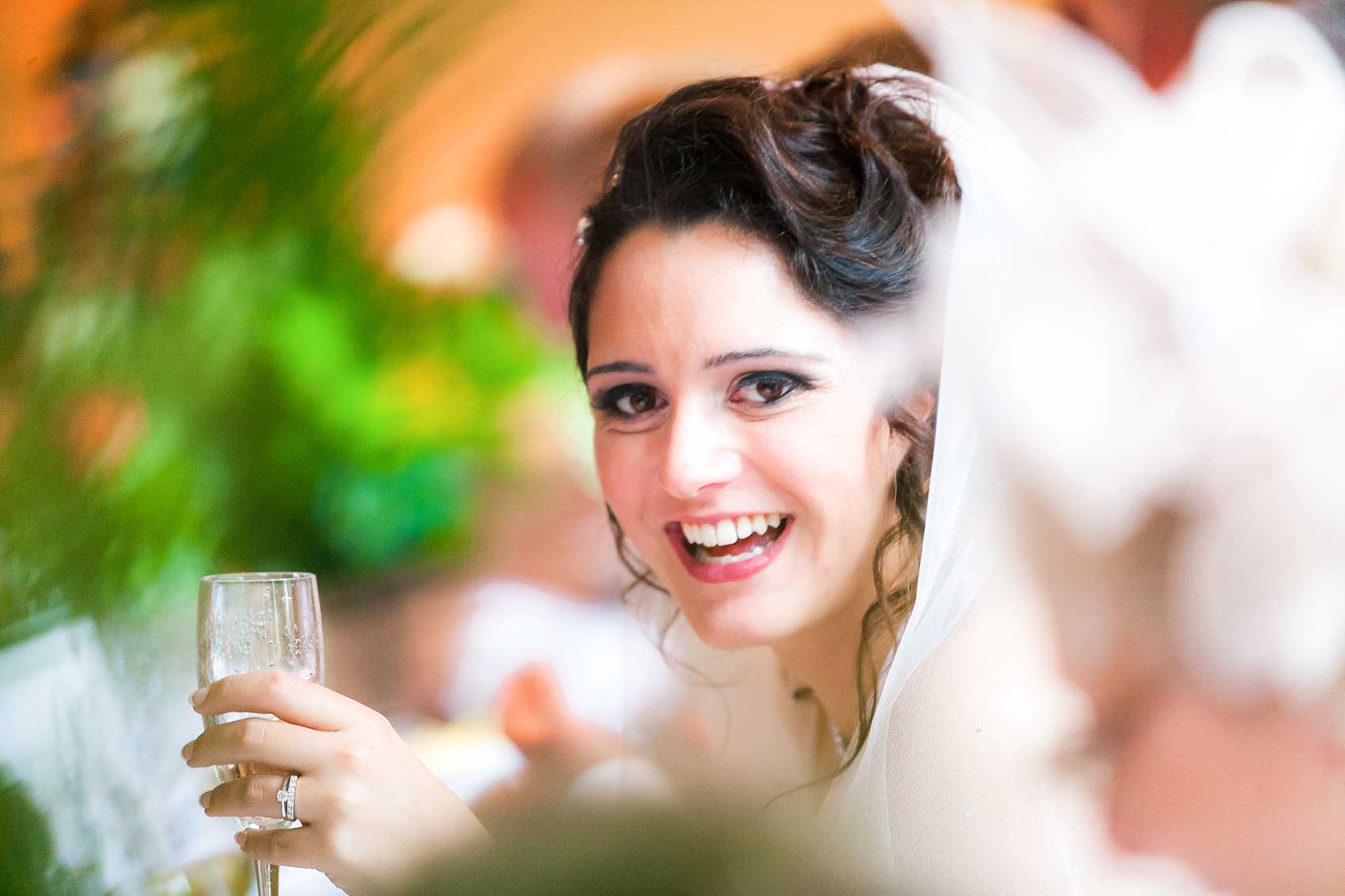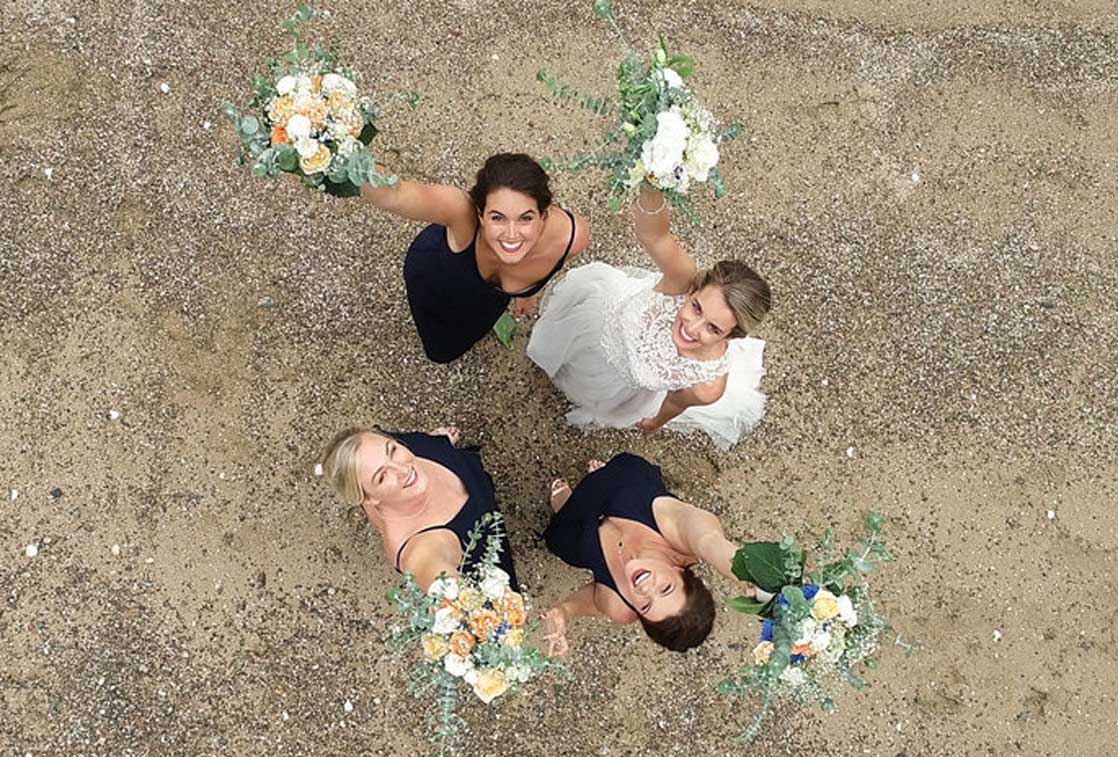 The Line up and Guests being greeted
The Bride & Groom entering the reception
The feast given to the newlyweds and guests after the wedding
The traditional wedding speech order goes father of the bride, groom, best man and other toasts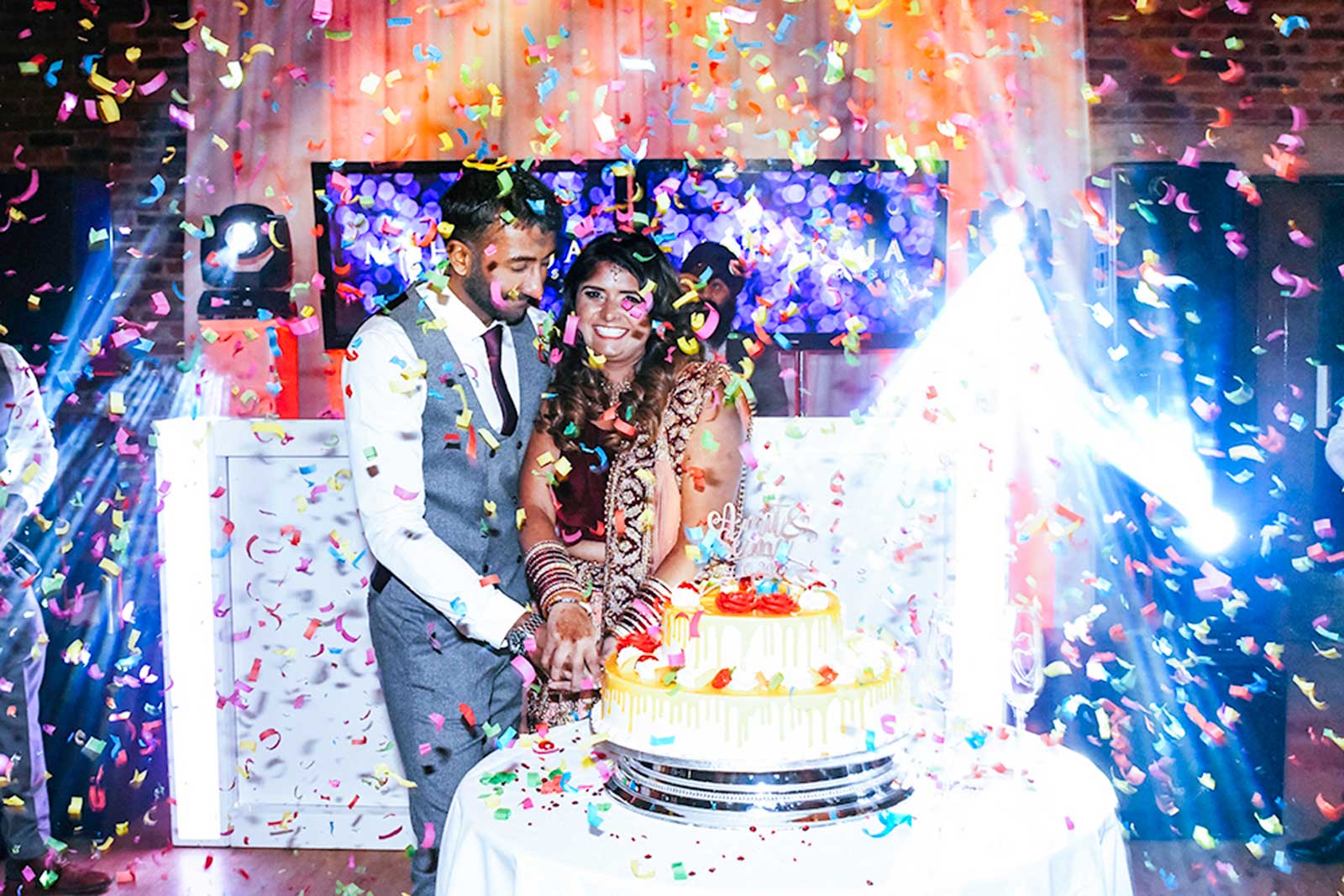 .Chocolate Fountain, Sweet Trolley, Photo booth
Candid shots of the evening guests
Phots of the Band and Disco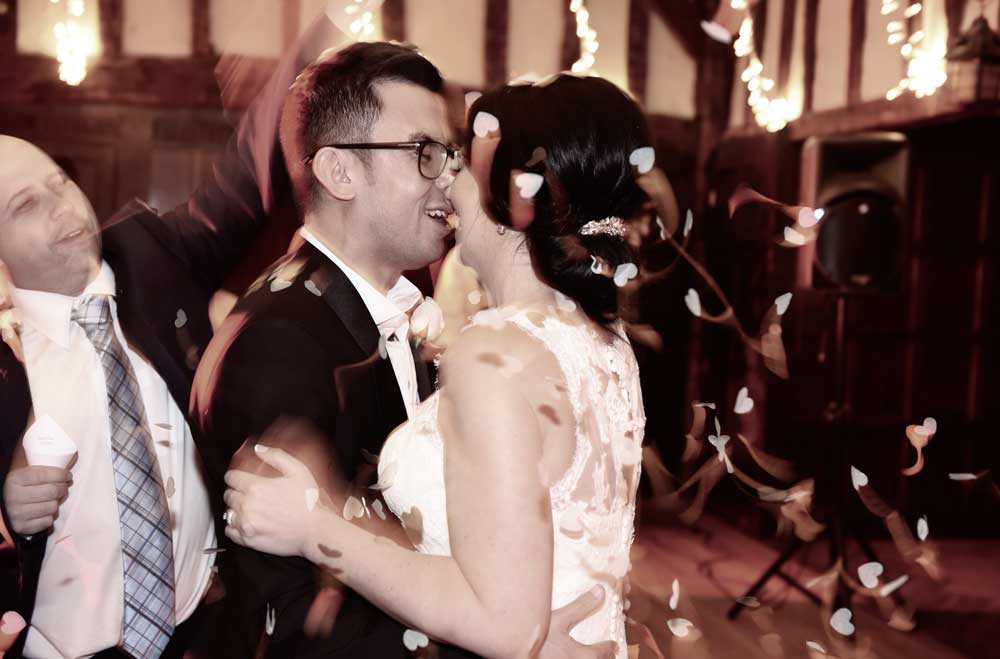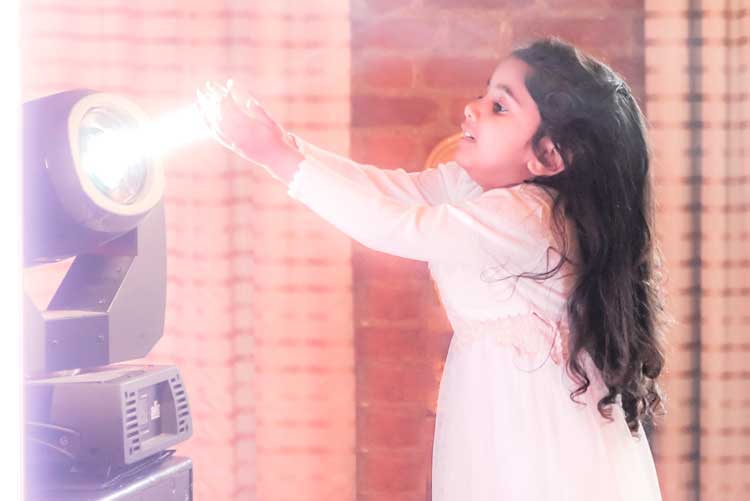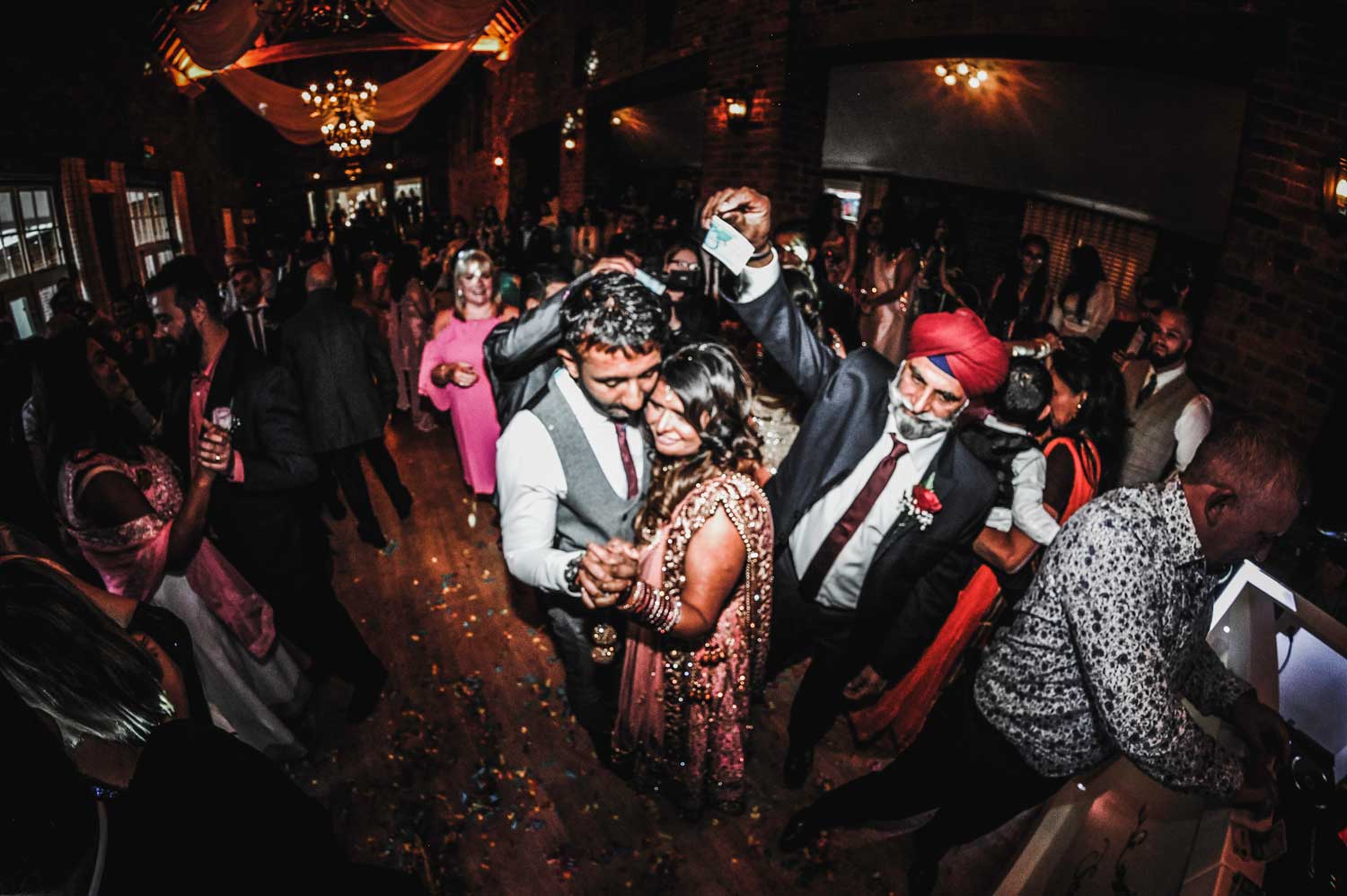 Wedding Day: Pre-Ceremony Wedding storybook IDEAS
Getting Ready
Shot of wedding invitation
Bride(s) and bridesmaids getting their hair and makeup done
Dress hanging, jewellery laid out, shoes etc.
Bouquets and buttonholes/corsages
Bride(s) putting on dress/veil with help from mother of the bride or bridesmaids
Bridal party having fun
Close up of dress details
Putting on jewellery
Putting on shoes
Close up of bride holding bouquet
Mother and bride portrait
Father and bride portrait
Family shots
Bride(s) spending moment alone
Bridal party walking down stairs/leaving the house
Bride and father in wedding car/walking to ceremony
Groom(s) and groomsmen getting ready
Groom(s) spending moment alone
Wedding ring shots
The Trip to the Ceremony/Venue
Bride(s) and father/mother
Bride(s) and bridesmaids/flower girls
Groom(s) and groomsmen/page boys
Shot of the wedding car
Wedding Day: Wedding Ceremony Photo ideas
Some churches prefer not to have photos during the ceremony, particularly within the mass, so check with your celebrant in advance to see what their policy is.
Shots of empty venue/church, including altar, flowers, interior and exterior details
Groom and groomsmen waiting inside venue/church
Guests outside and inside church
Ushers handing out program
Bride(s) arriving in wedding car
Bride(s) stepping out of car
Bride(s) and bridesmaids at back of venue/church
Bridal party entrance
Bride(s) walking up the aisle
Groom's reaction
Father/mother giving bride away
Exchanging of vows
Lighting of unity candle
Ring bearer
Exchanging of the rings
Participants such as readers, the officiant, musicians etc.
The first kiss as a married couple, and the moment after
Signing the register
The recessional/couple walking back down the aisle
Newlywed shot
Confetti throwing
Greeting guests outside venue
Couple in the back seat of wedding car
Wedding Day: Post-Ceremony Wedding Photo ideas
Most couples set aside time after the ceremony for their wedding portraits, although it's becoming more and more popular for couples who have a First Look to take them before the ceremony. Either way, your portrait session will probably take between 40 minutes and two hours, depending on the location and the shots you require. Talk to your photographer if time is a priority for you. Make sure to prepare a list of all the people you want in the portraits, as well as the specific combinations you require. It's also a good idea to ask a close friend outside of the bridal party to work with the photographer on rounding people up.
Couple Shots
Portraits of the couple alone
Portraits of bride/groom on their own
Bridal Party
Couple with bridesmaids/groomsmen
Couple with entire wedding party
Bride(s) with bridesmaids/maid of honour
Groom(s) and groomsmen/bestman
Couple with any children in the wedding party
Family
Couple with each of each set of parents
Couple with both sets of parents
Couple with siblings
Couple with close family members
Informal shots
Shots with friends
Shots of guests eating, drinking, and chatting
Any specific groups of friends, eg. college pals, school mates, team mates
Wedding Day: Wedding Reception Photo ideas
If someone has made something for your reception – like a friend who baked the cake or an aunt who stitched the bunting – it's a nice idea to add that to the list to you can give them a photo of their handy work!
The reception space set up, before room fills up
Details and room decor shots, including table settings, place cards, favours, centrepieces etc.
Wedding cake detail shots
Couple arriving
Toasts and speeches
Cutting the cake
The first dance
Bride(s) dancing with father/groom(s) dancing with mother
Couple mingling with guests
Guests dancing
Musicians, singers, DJis