Wedding Photography at St Peters Church Farnborough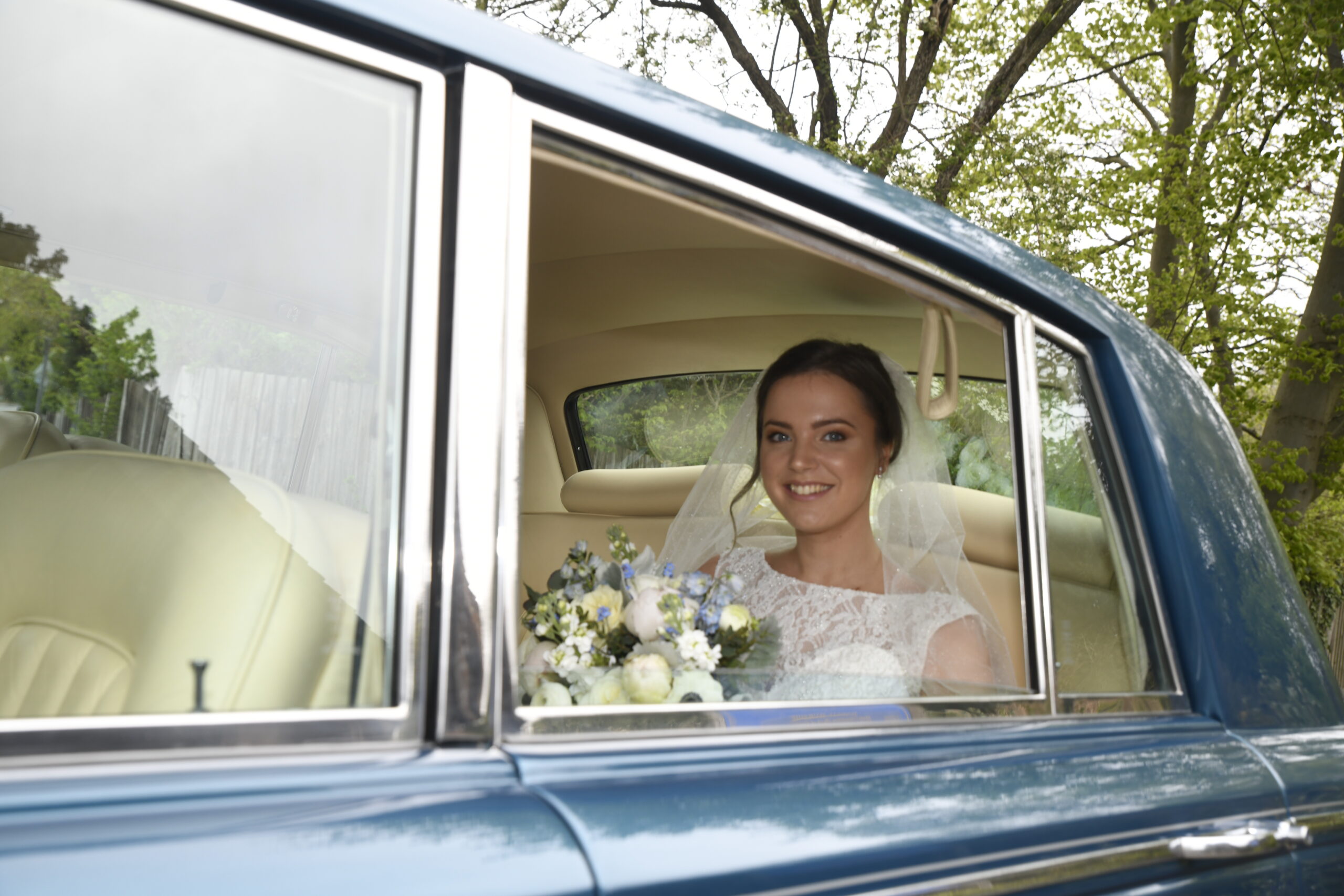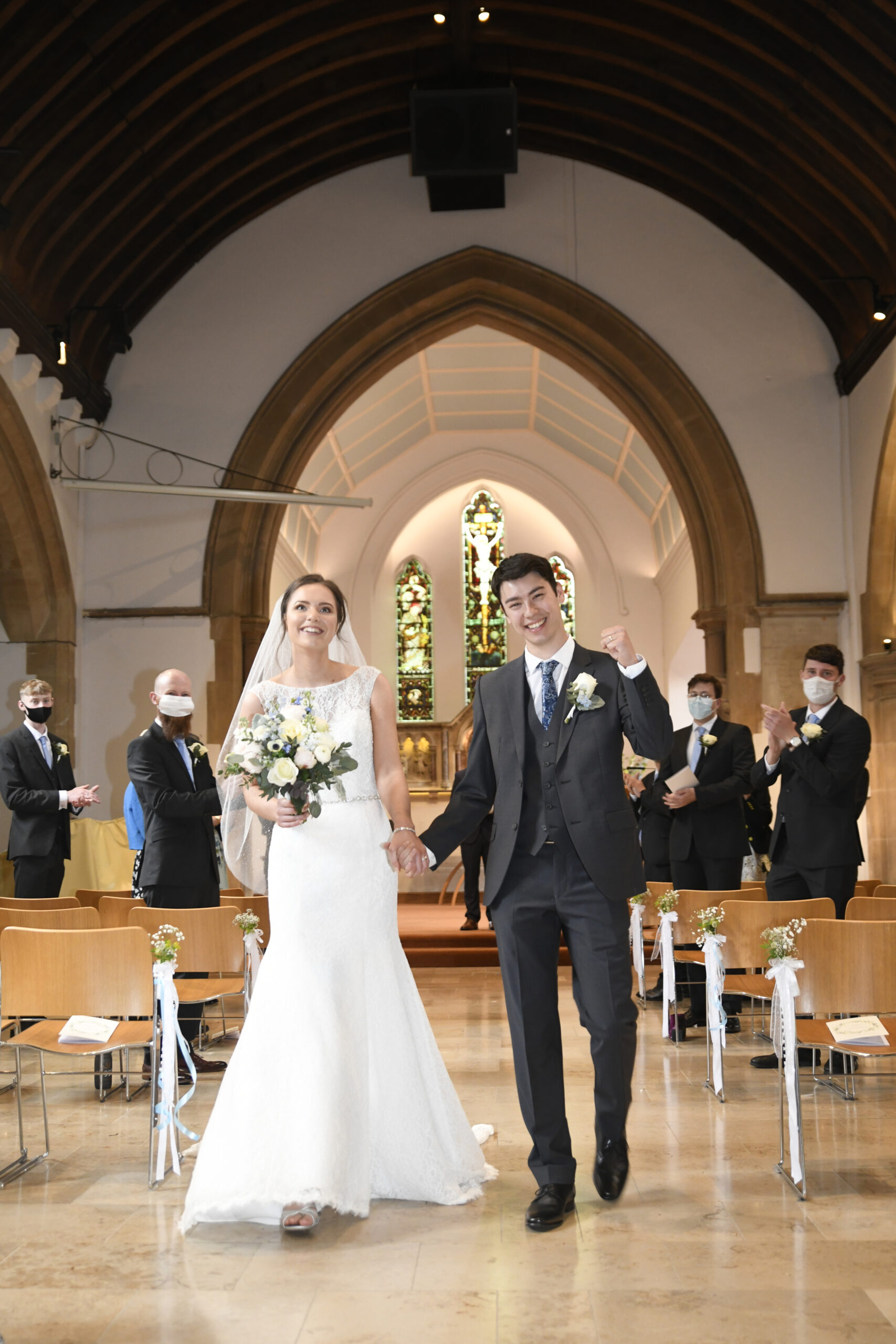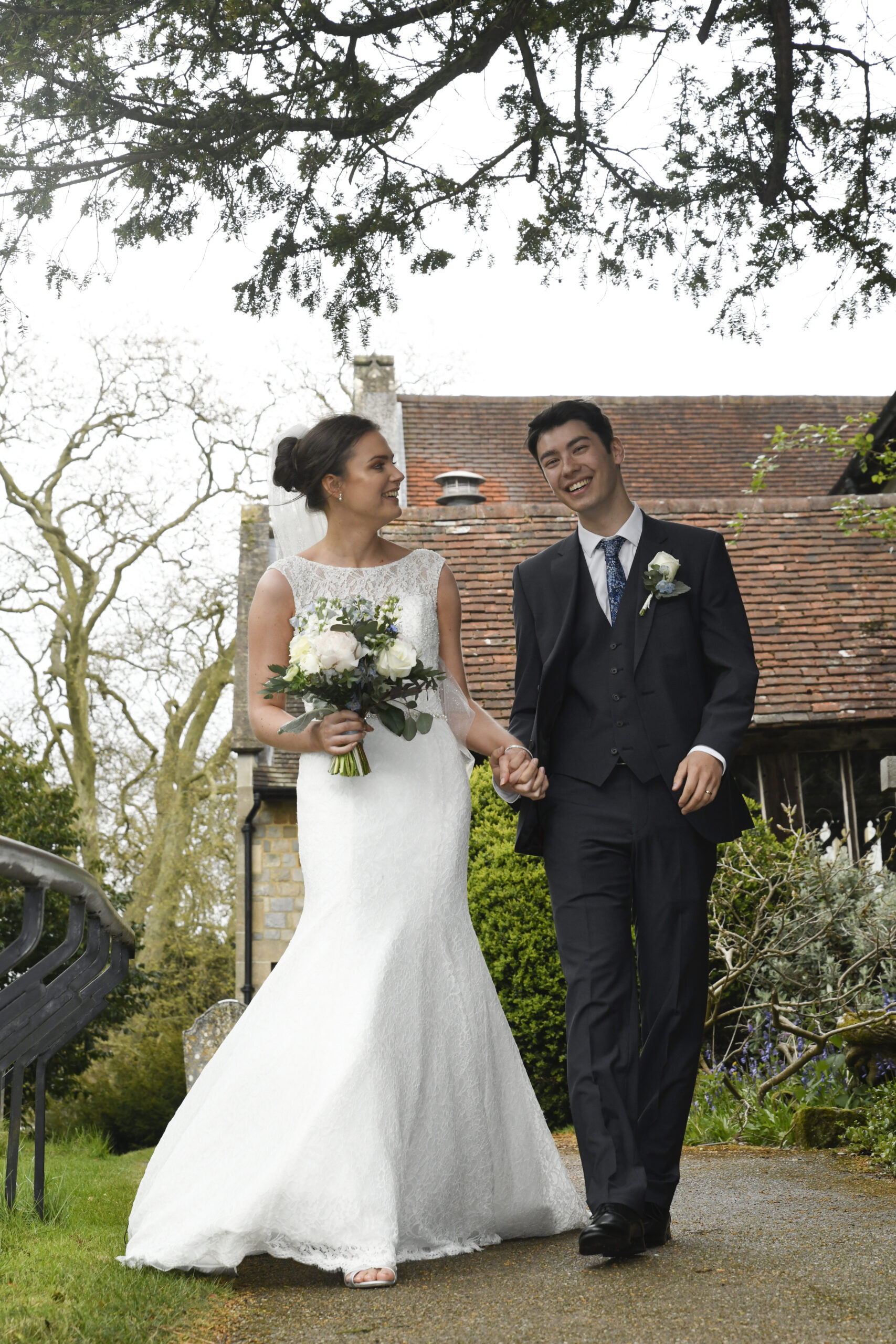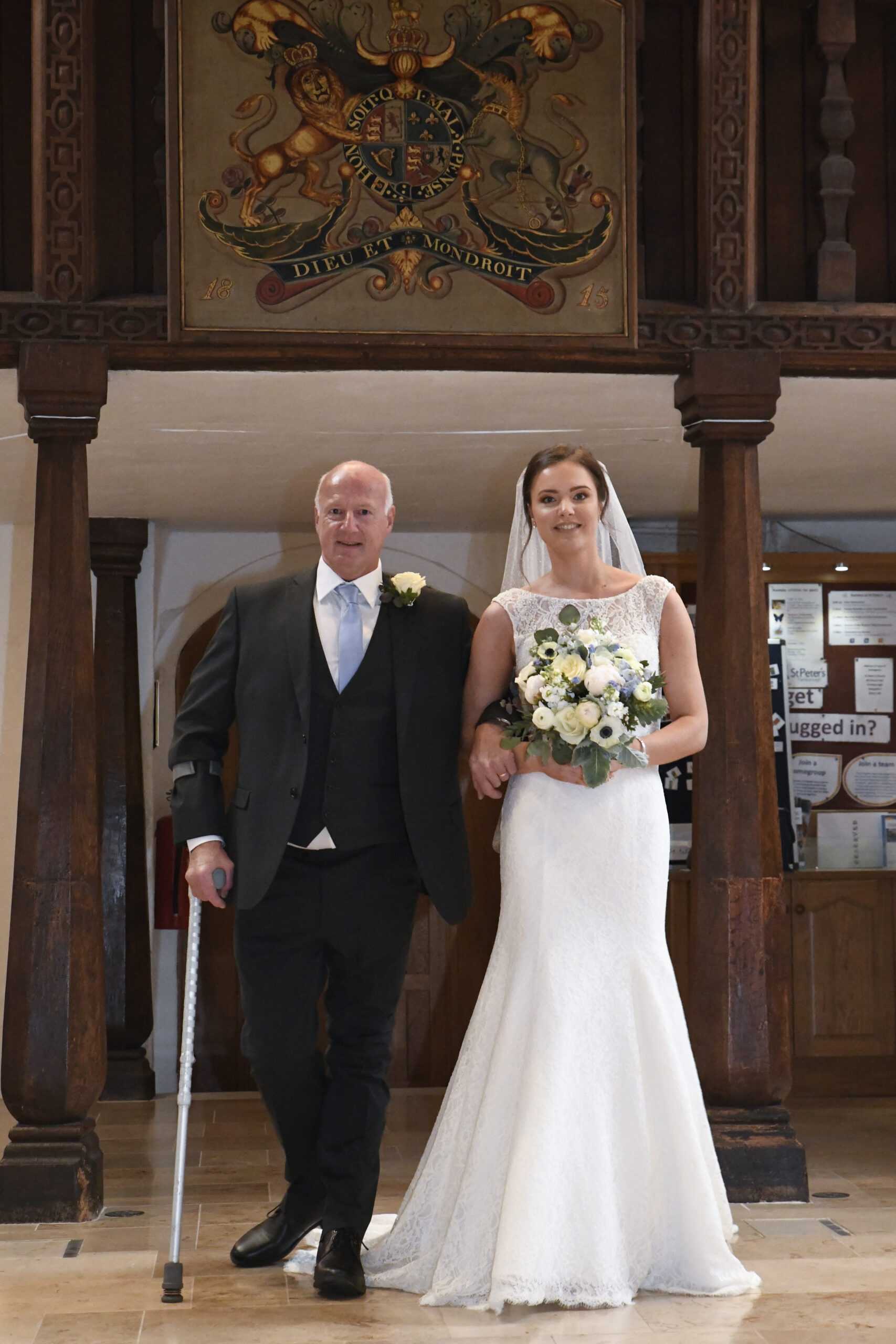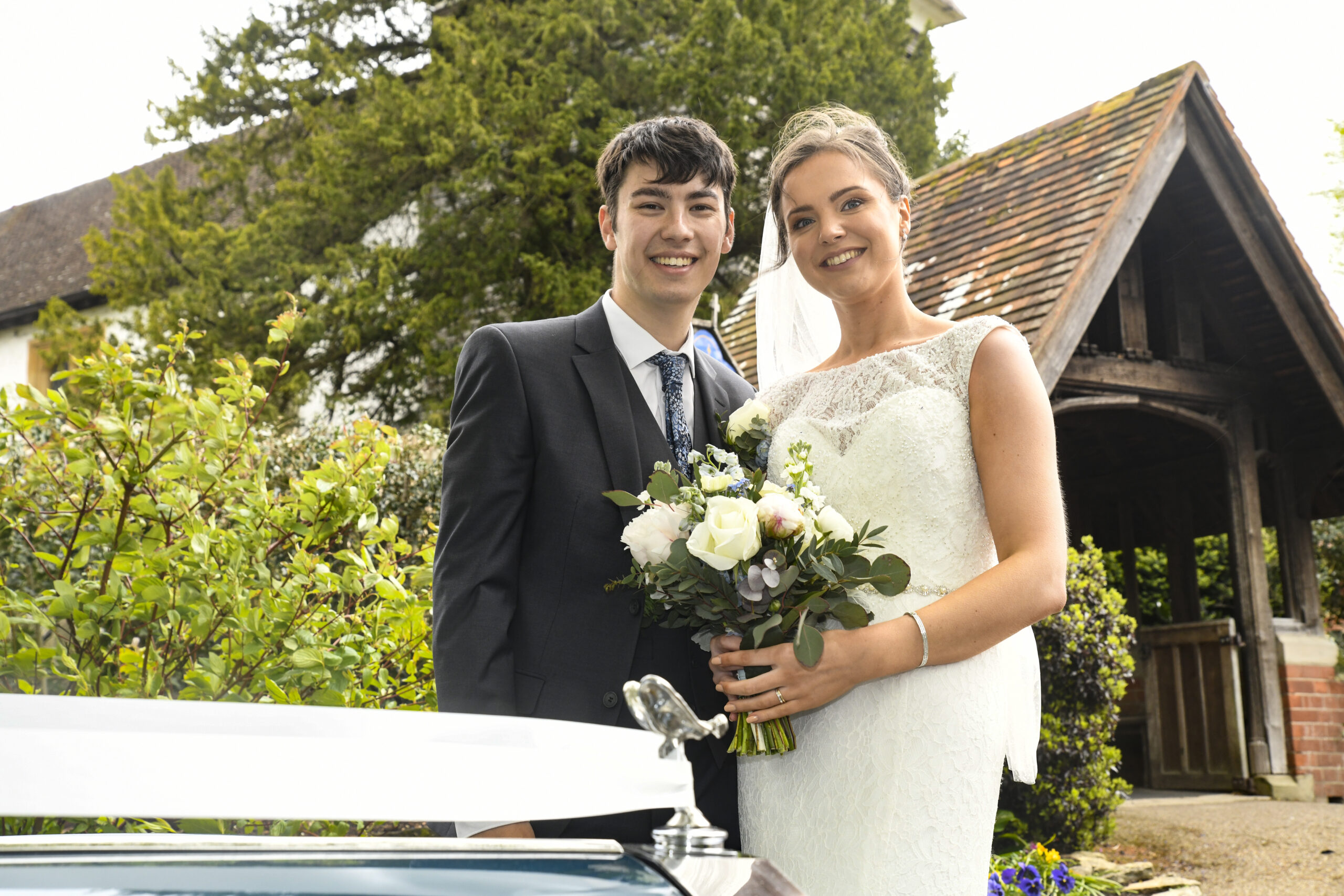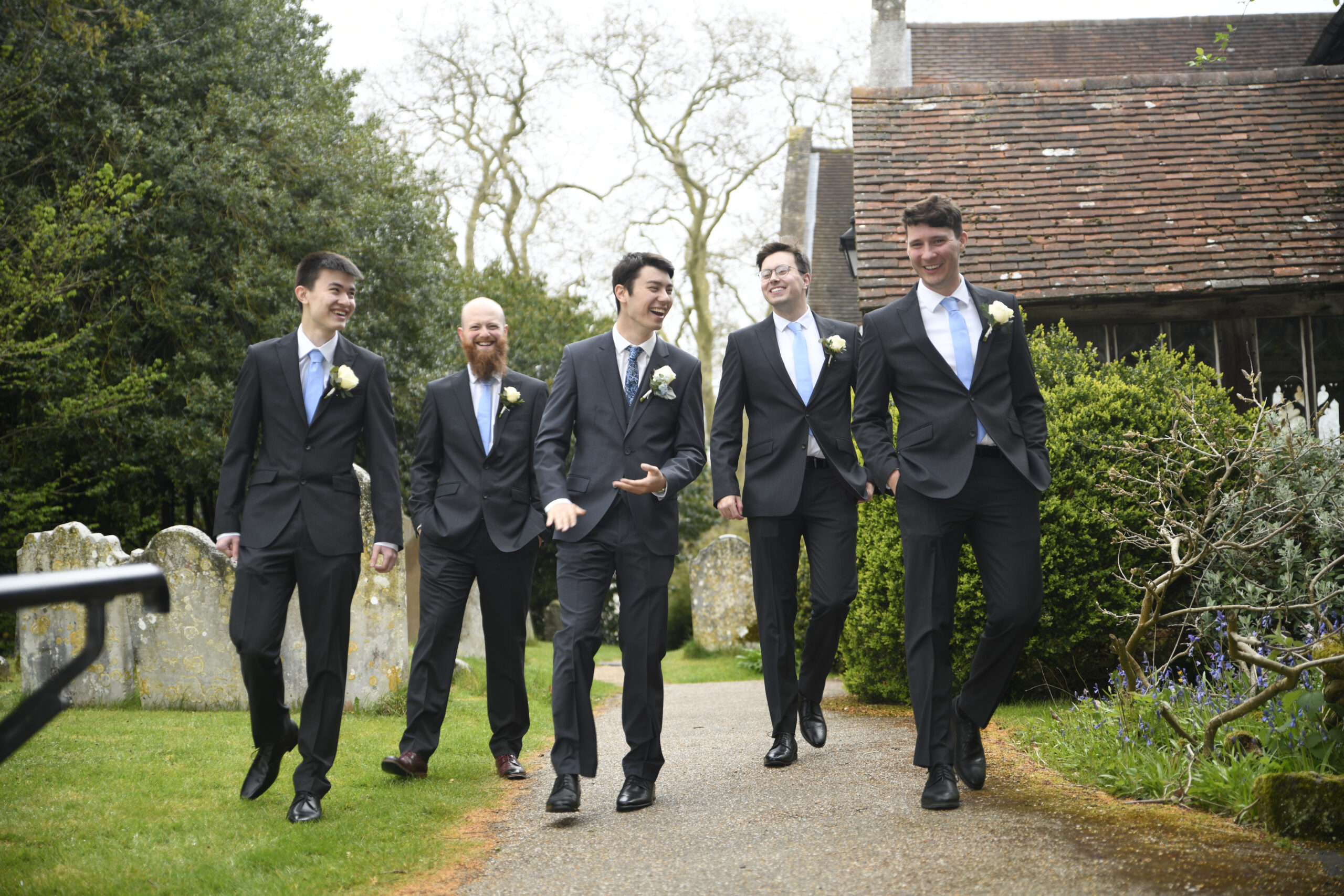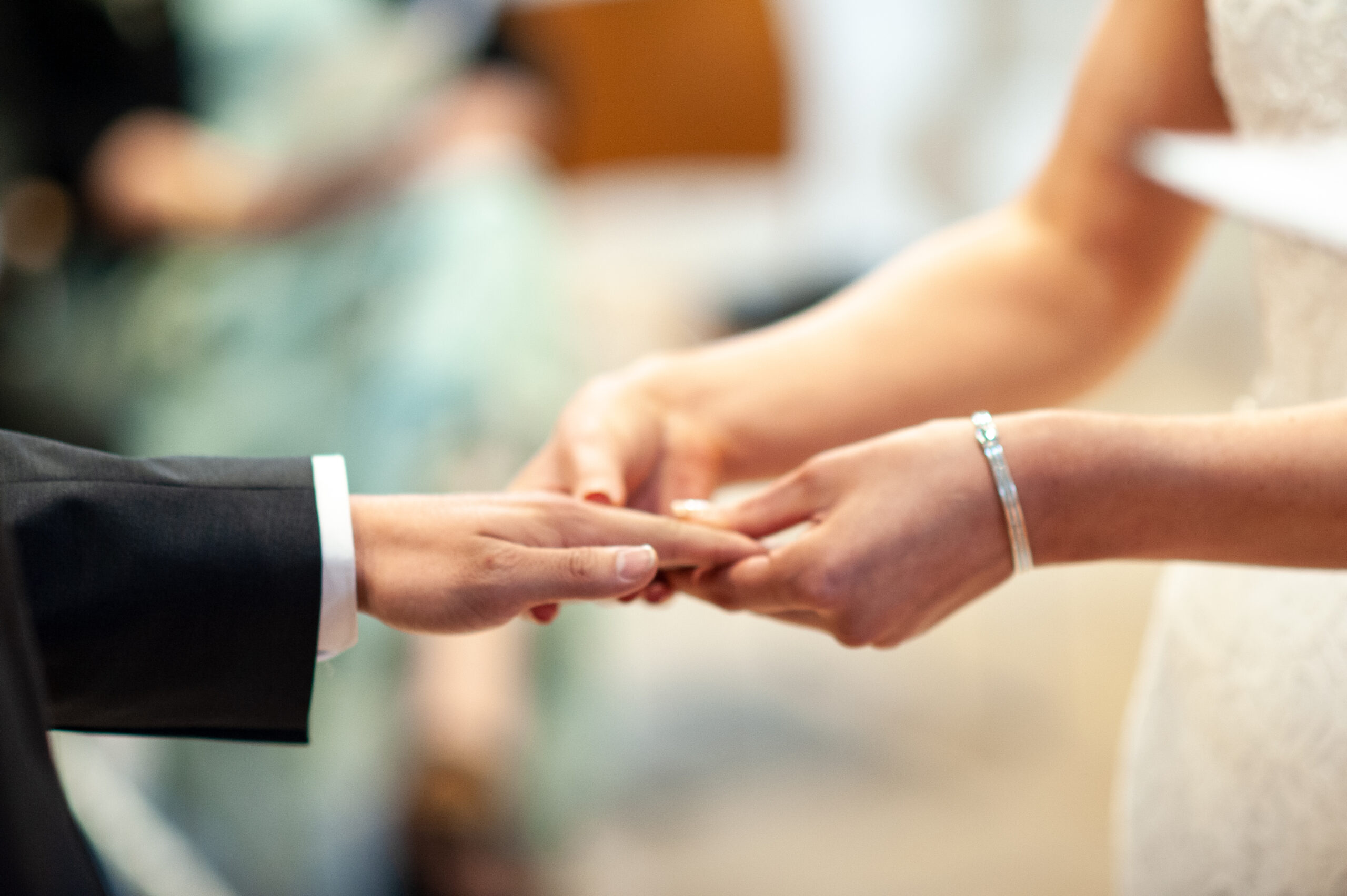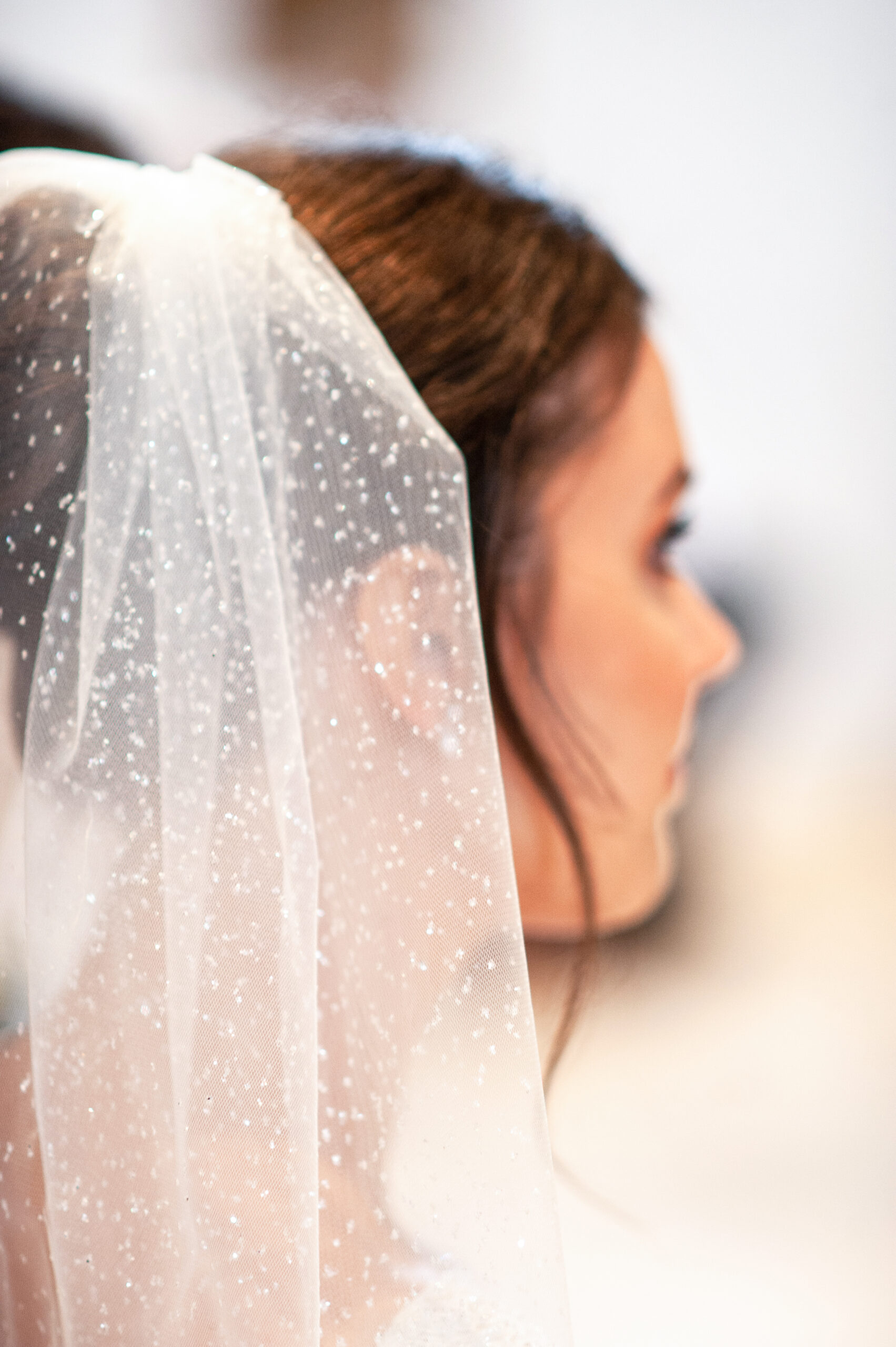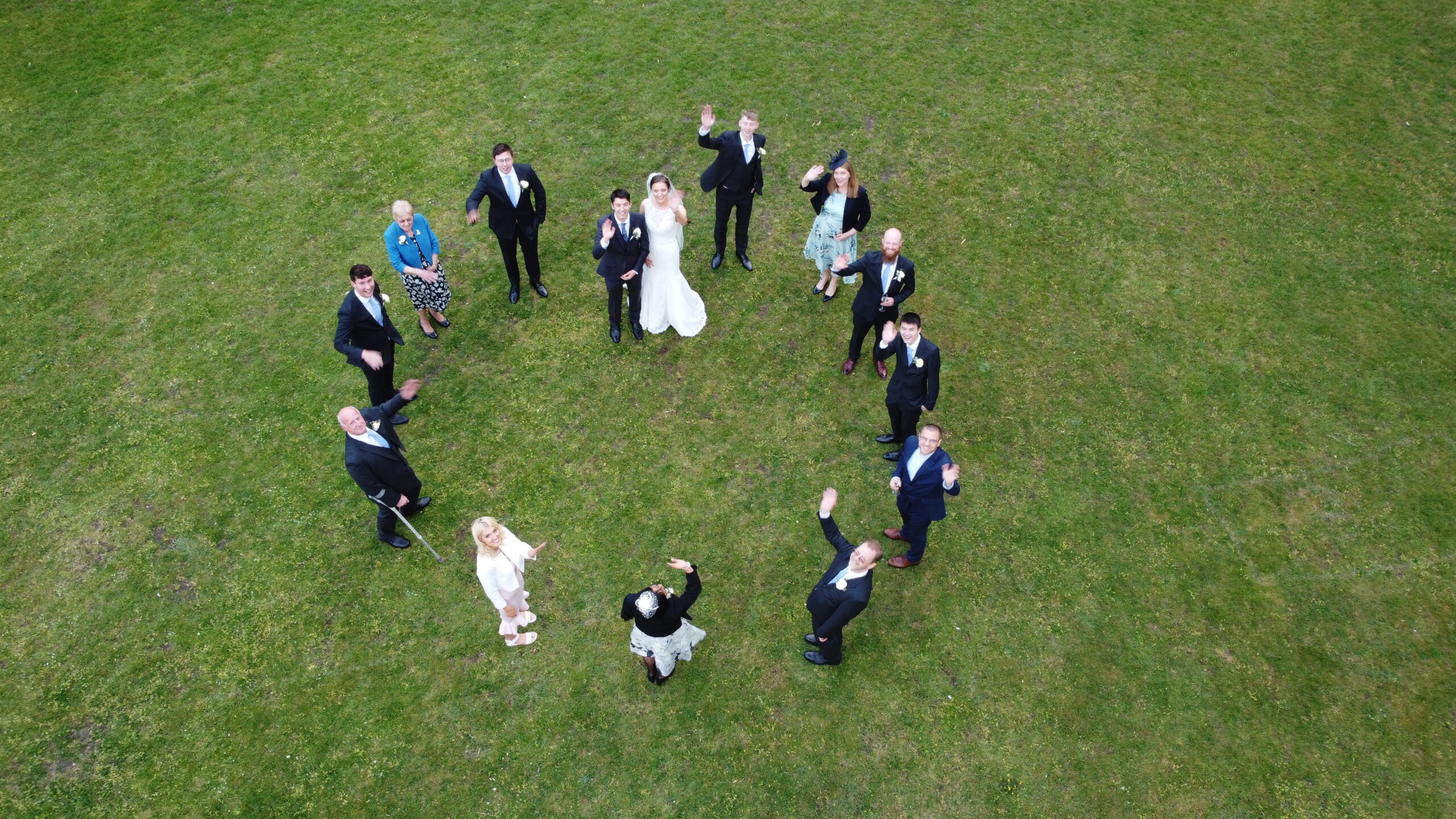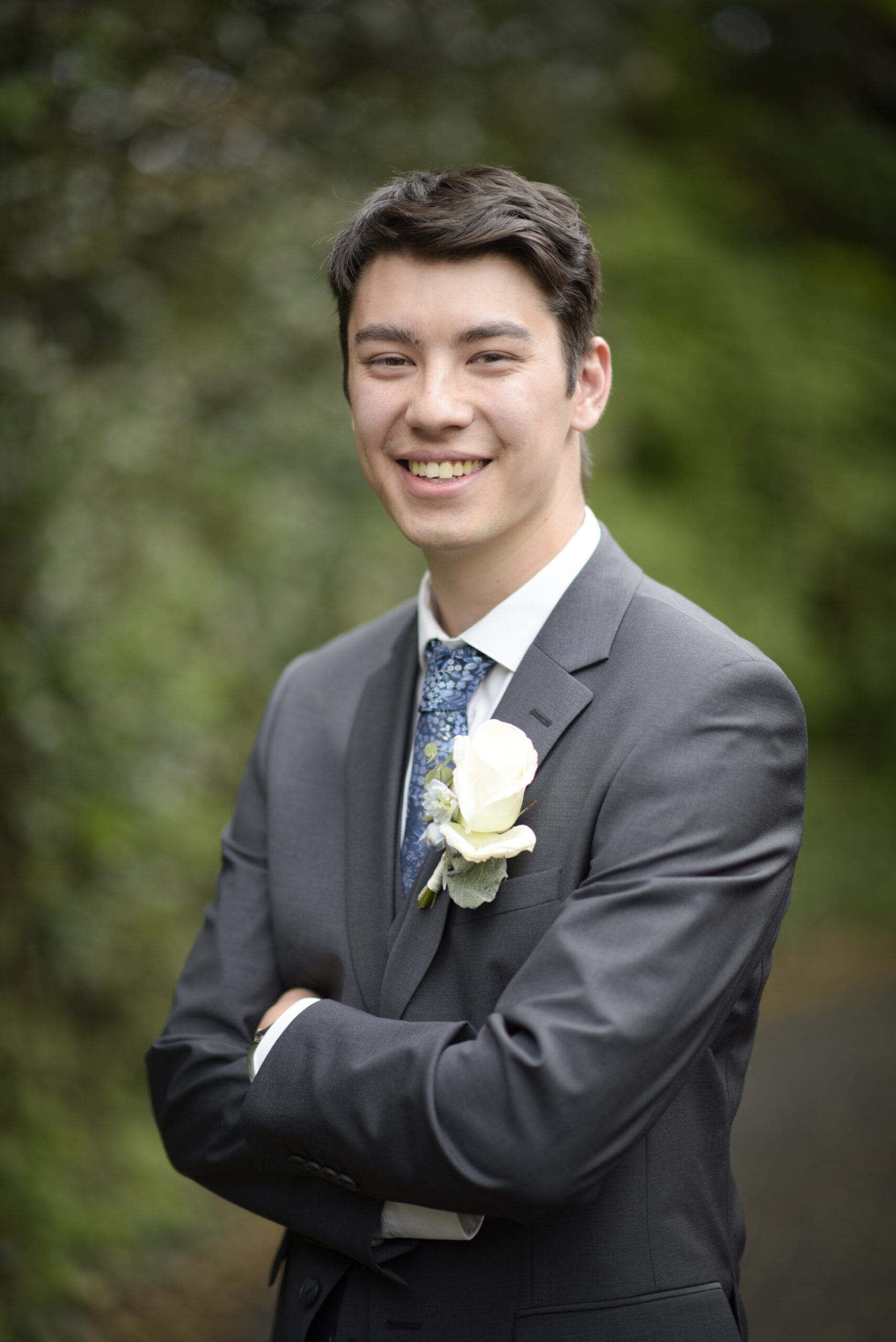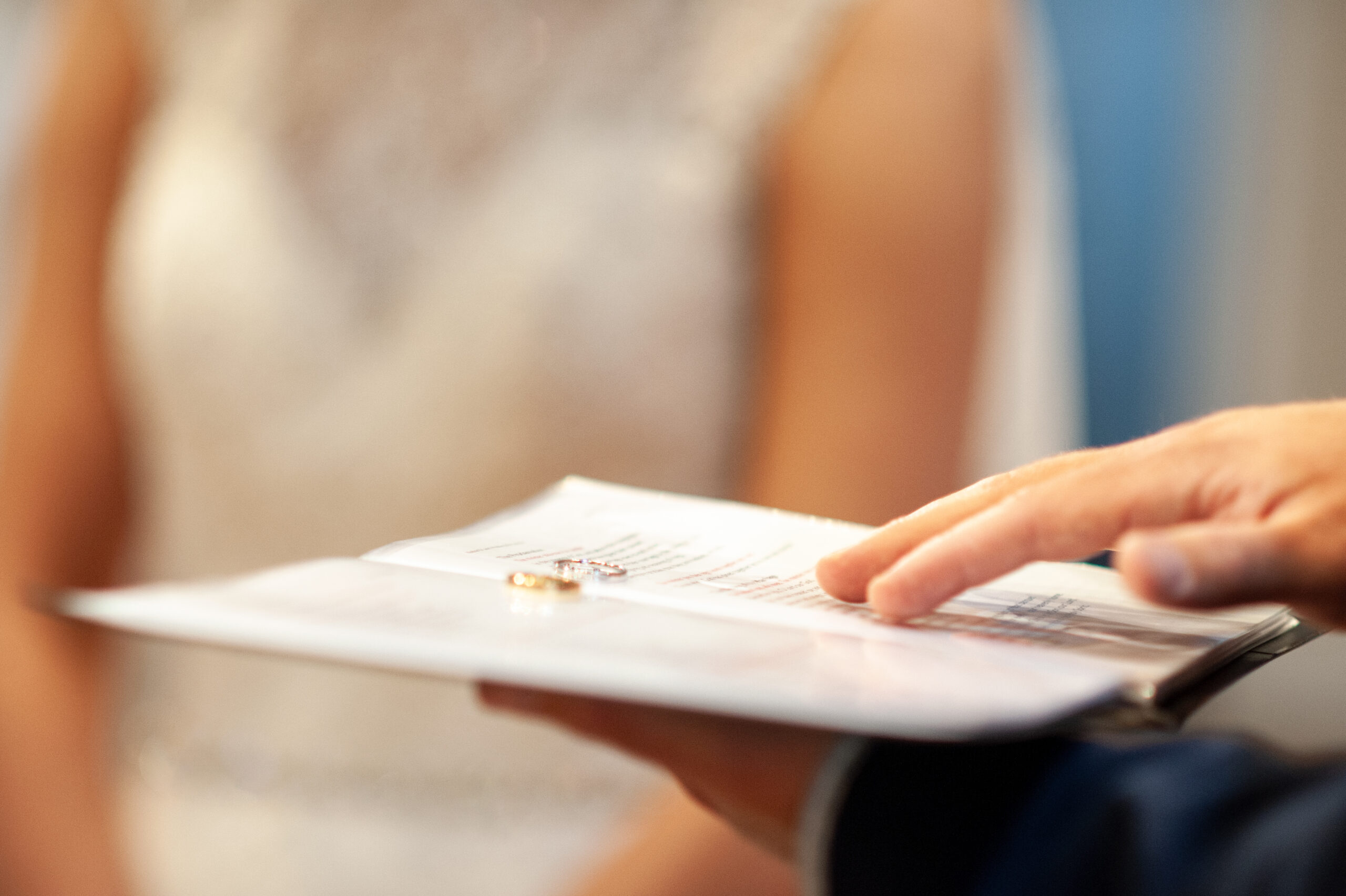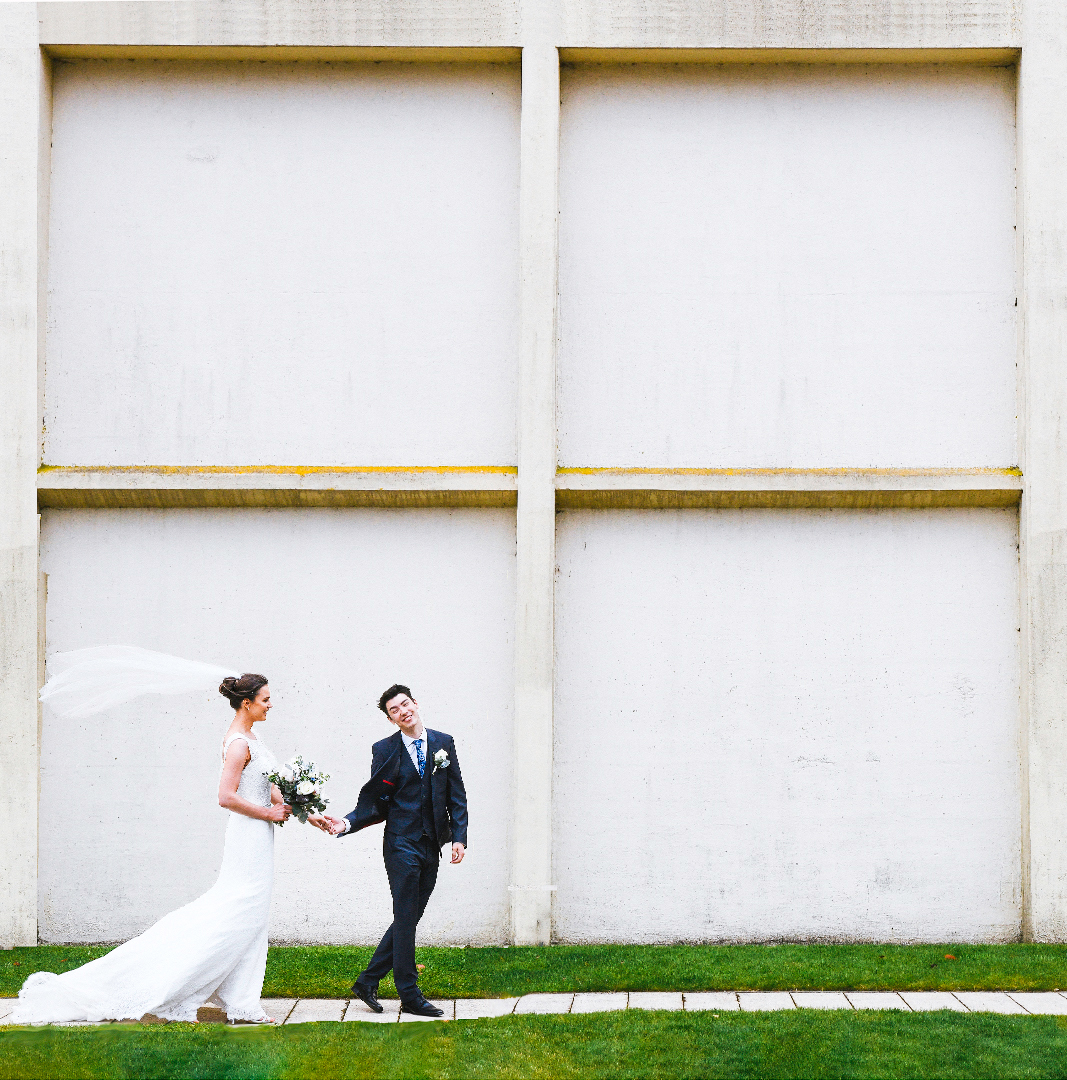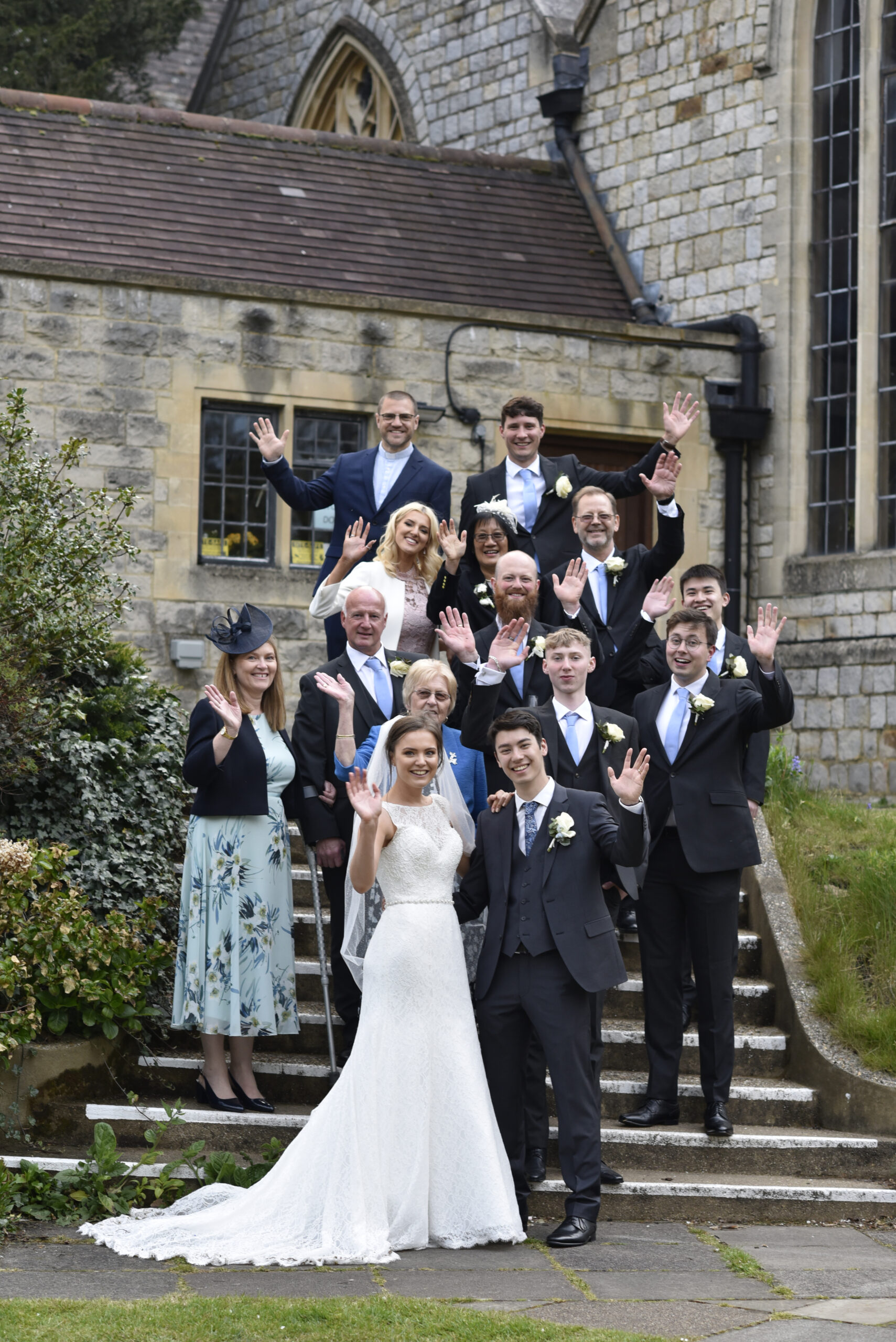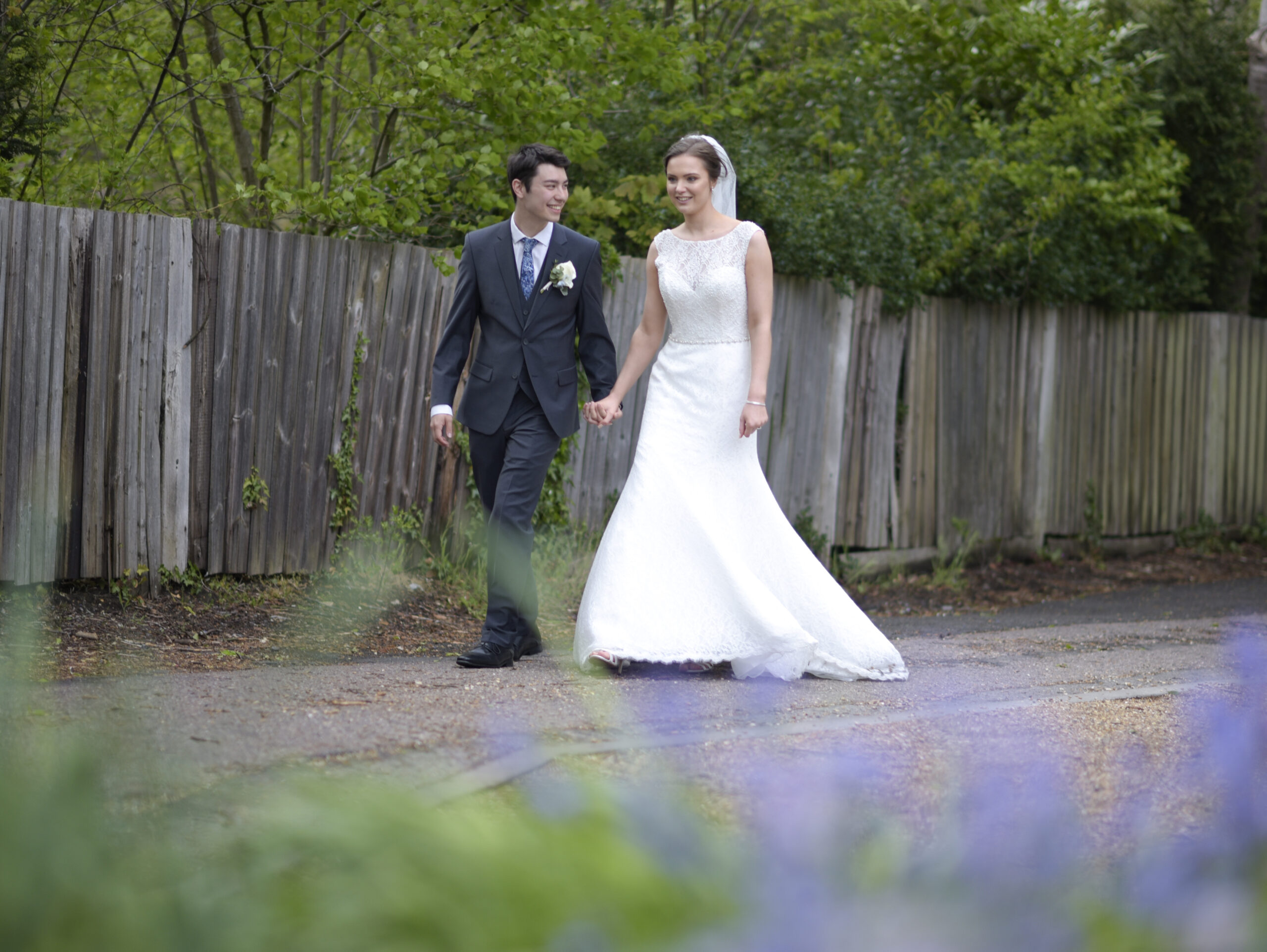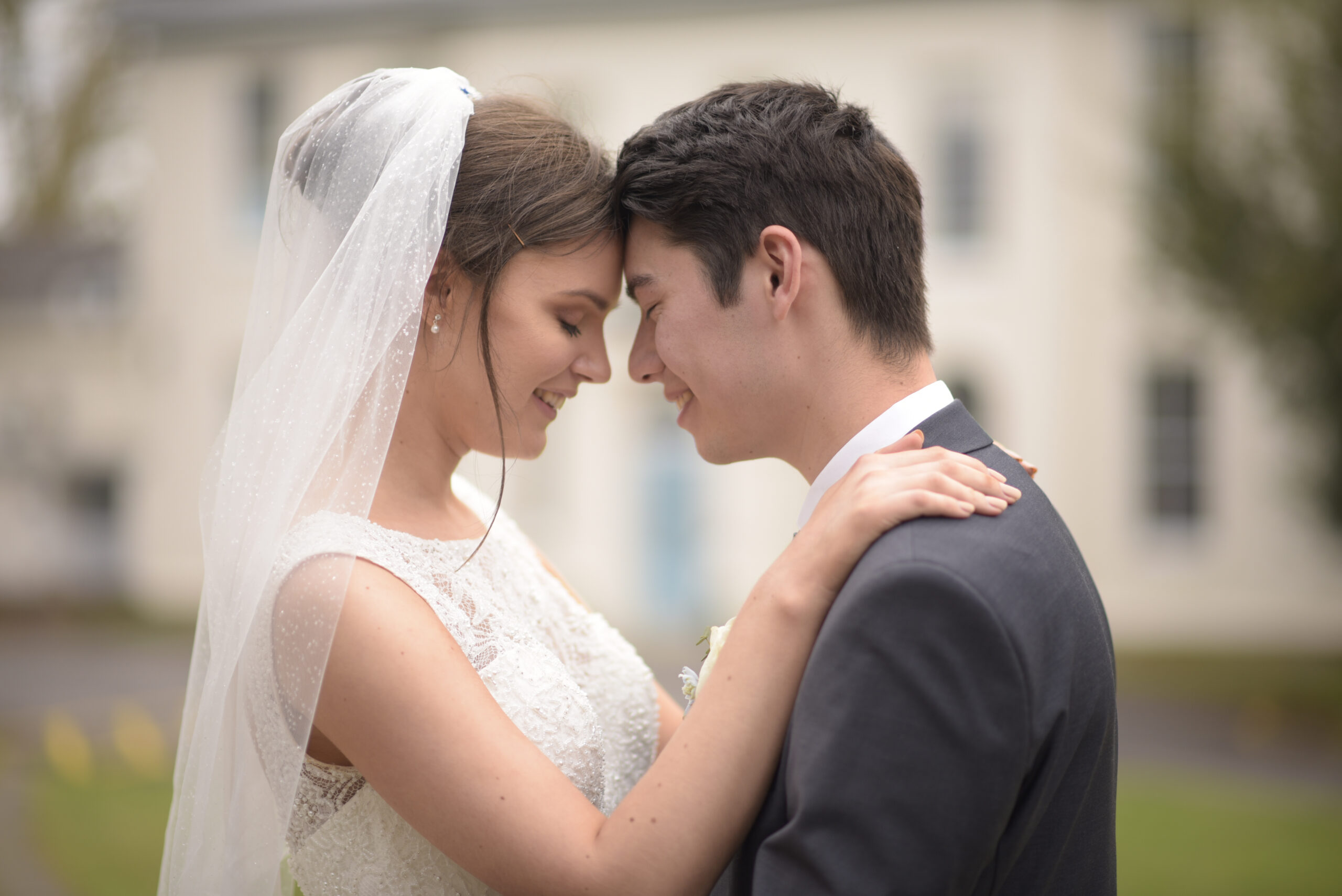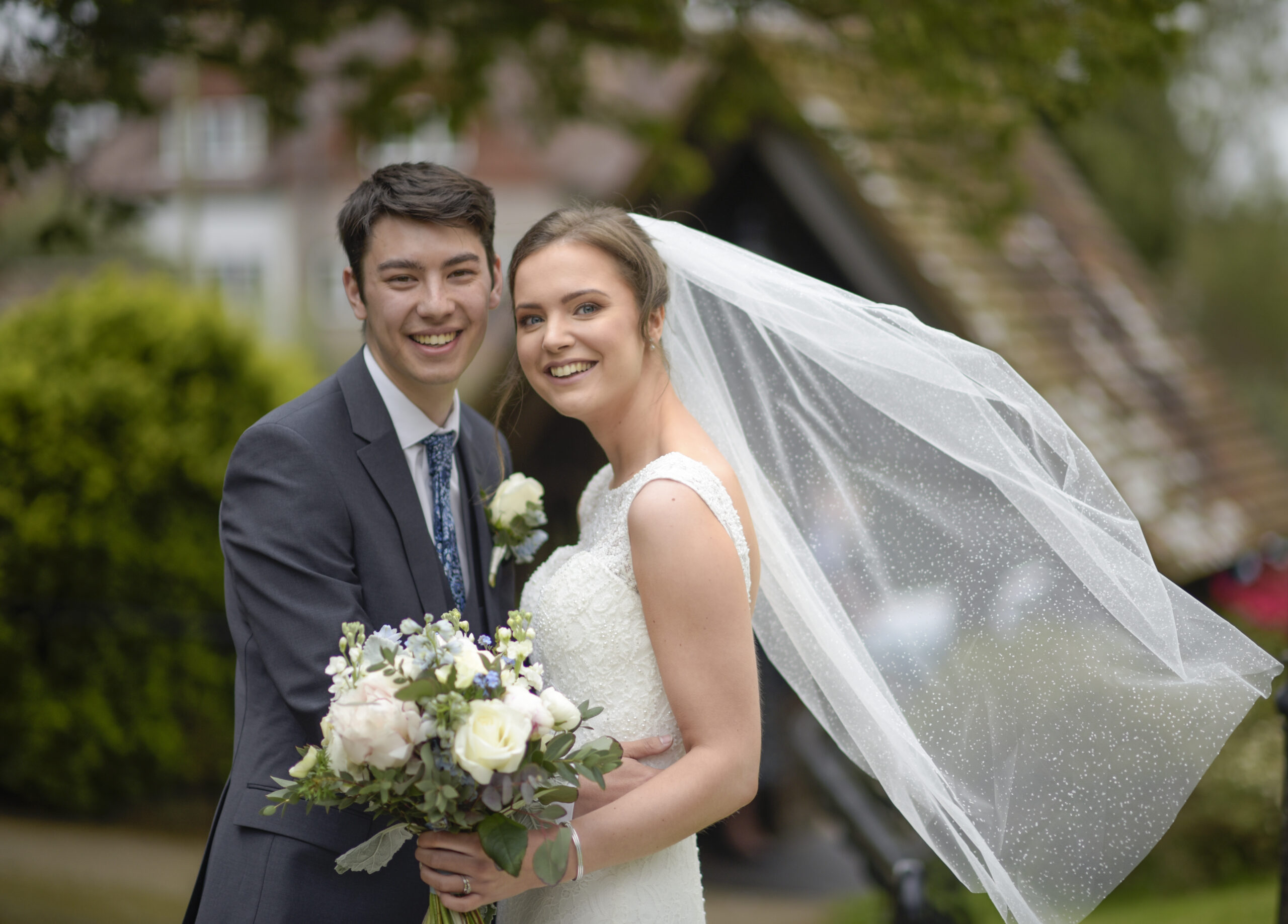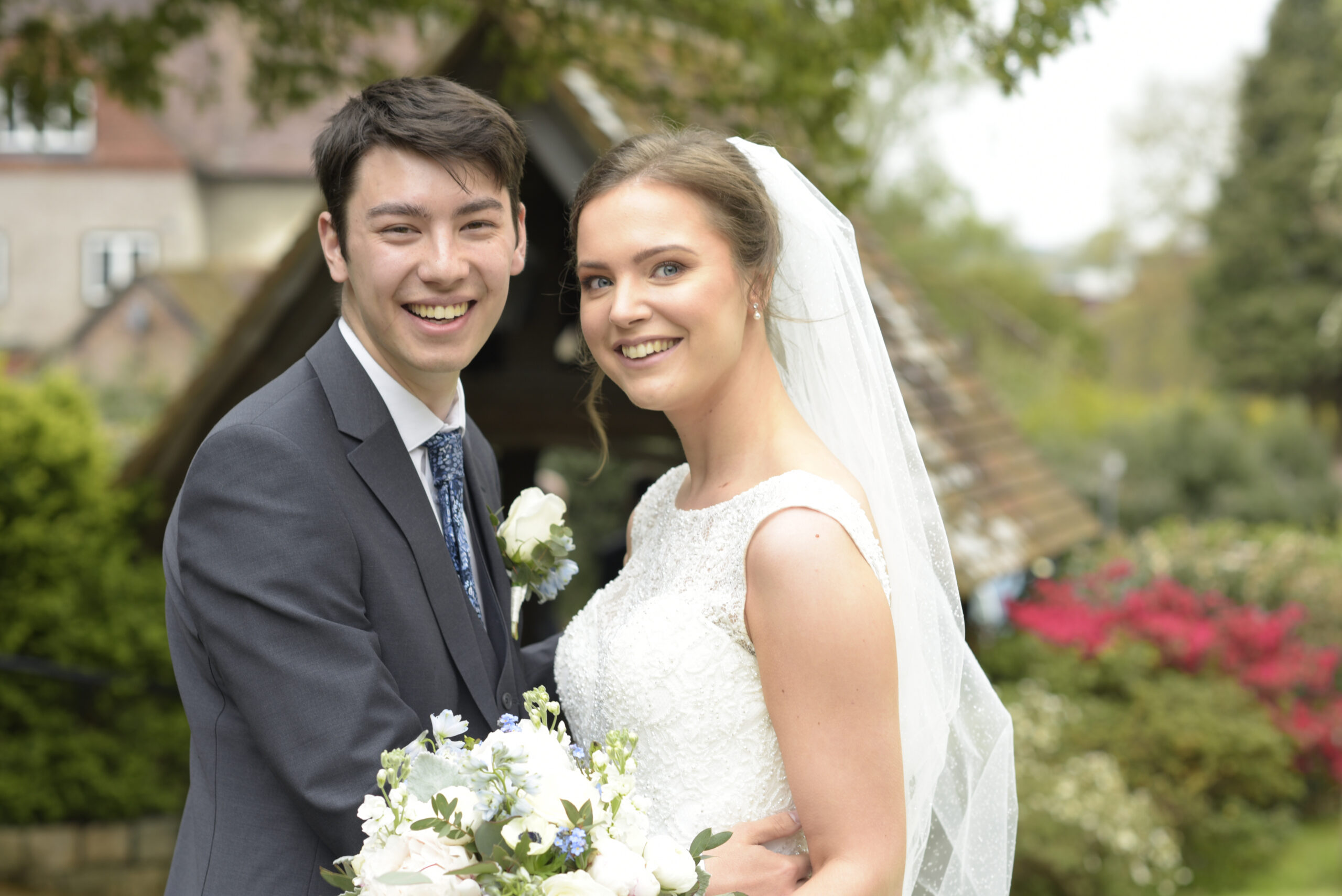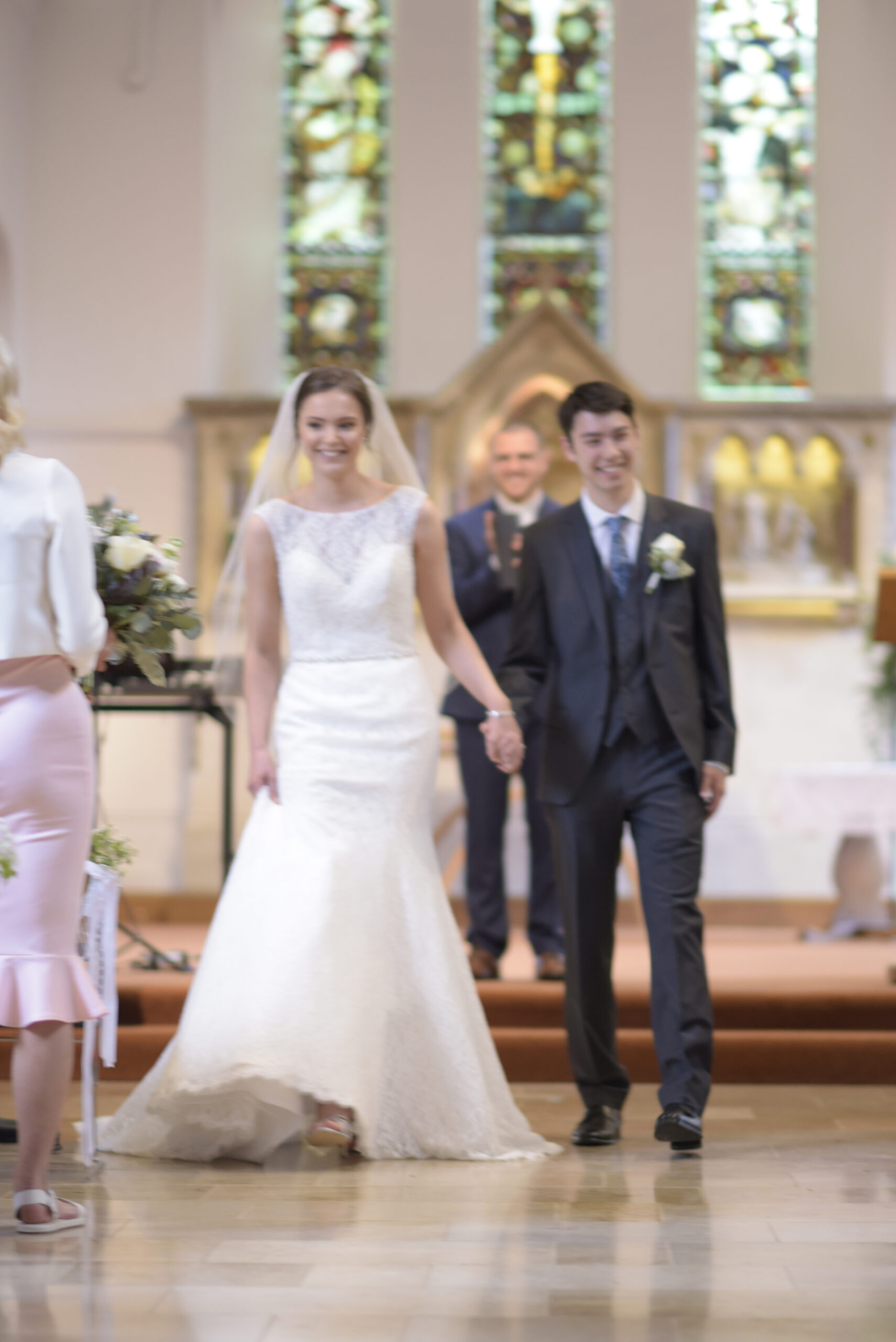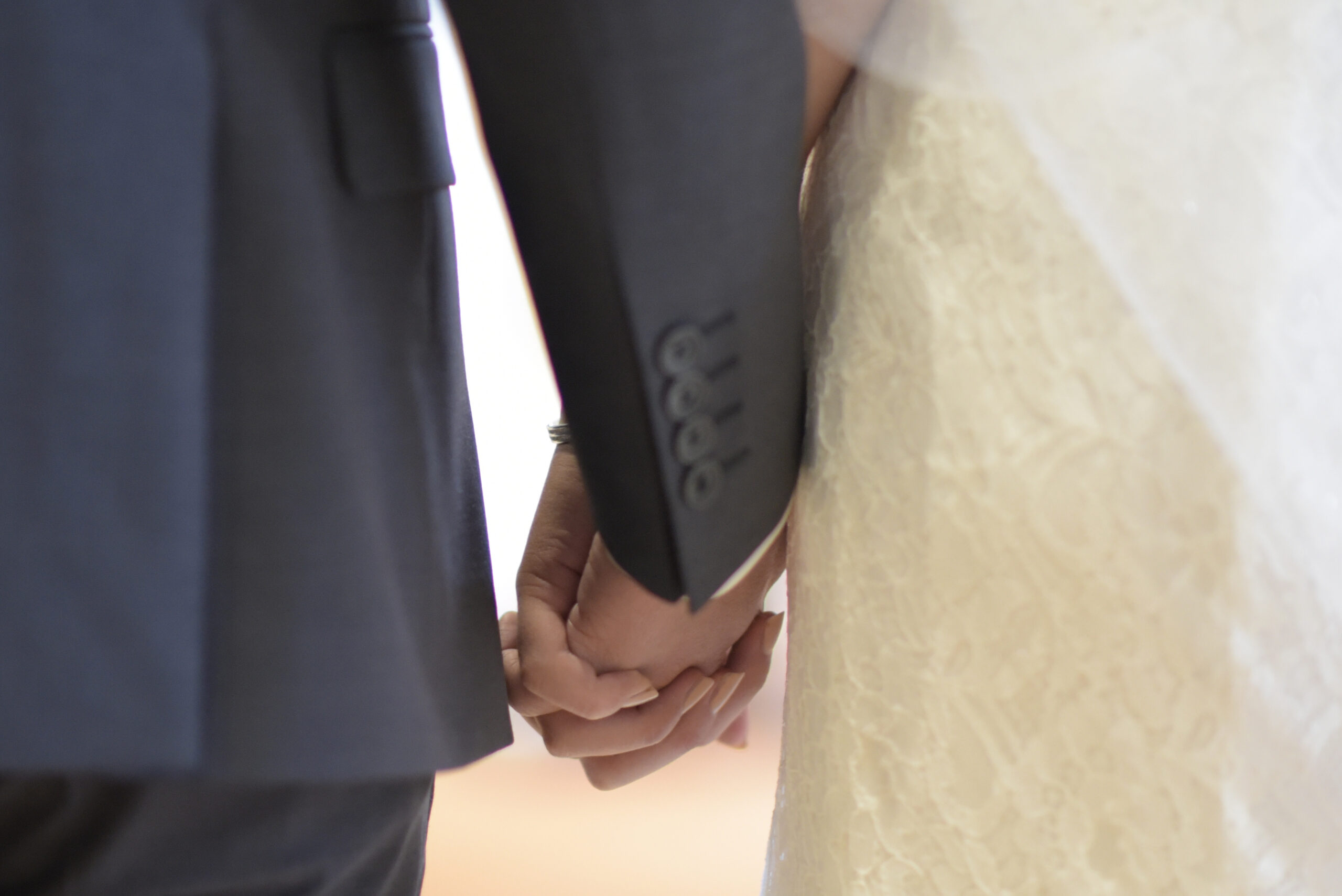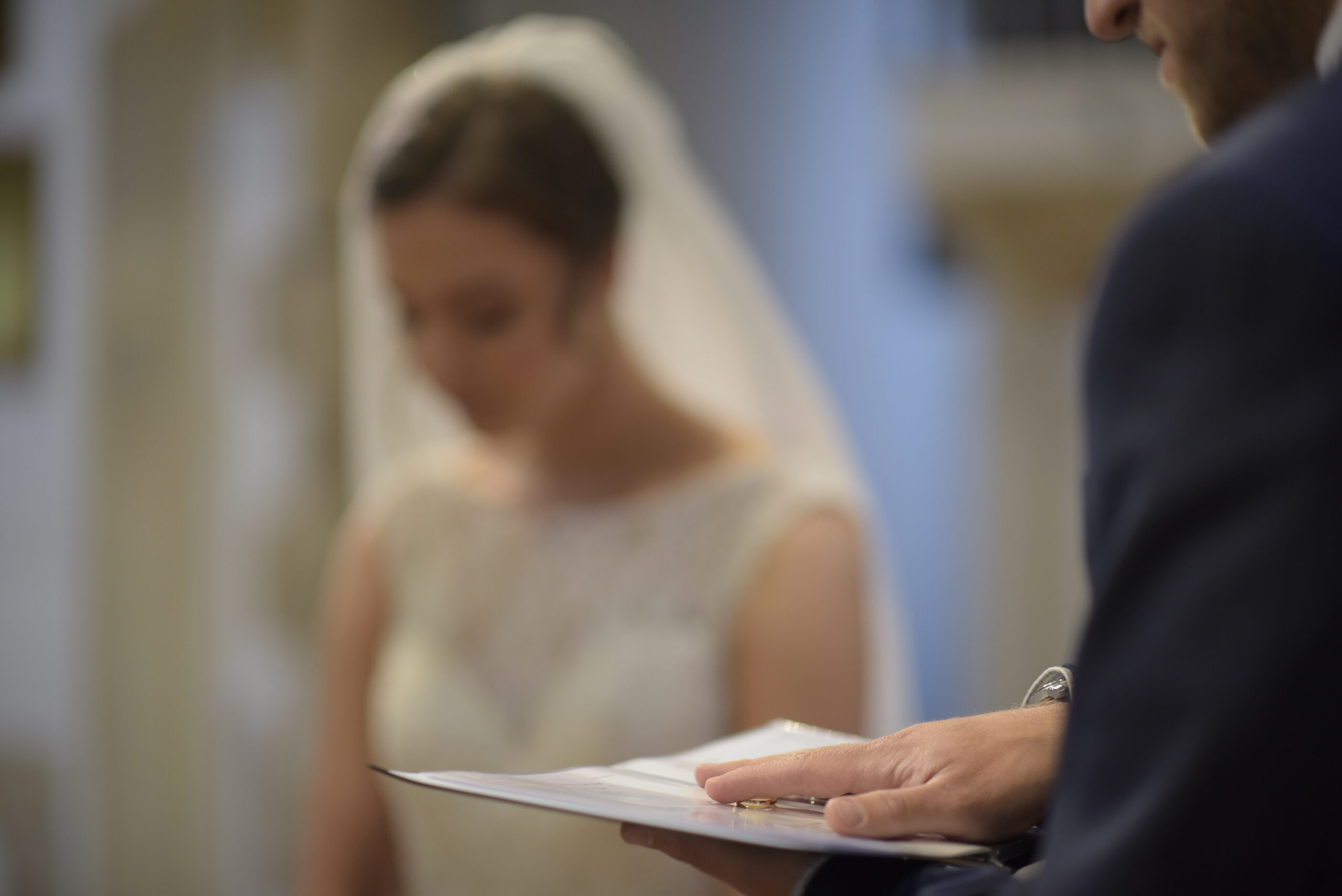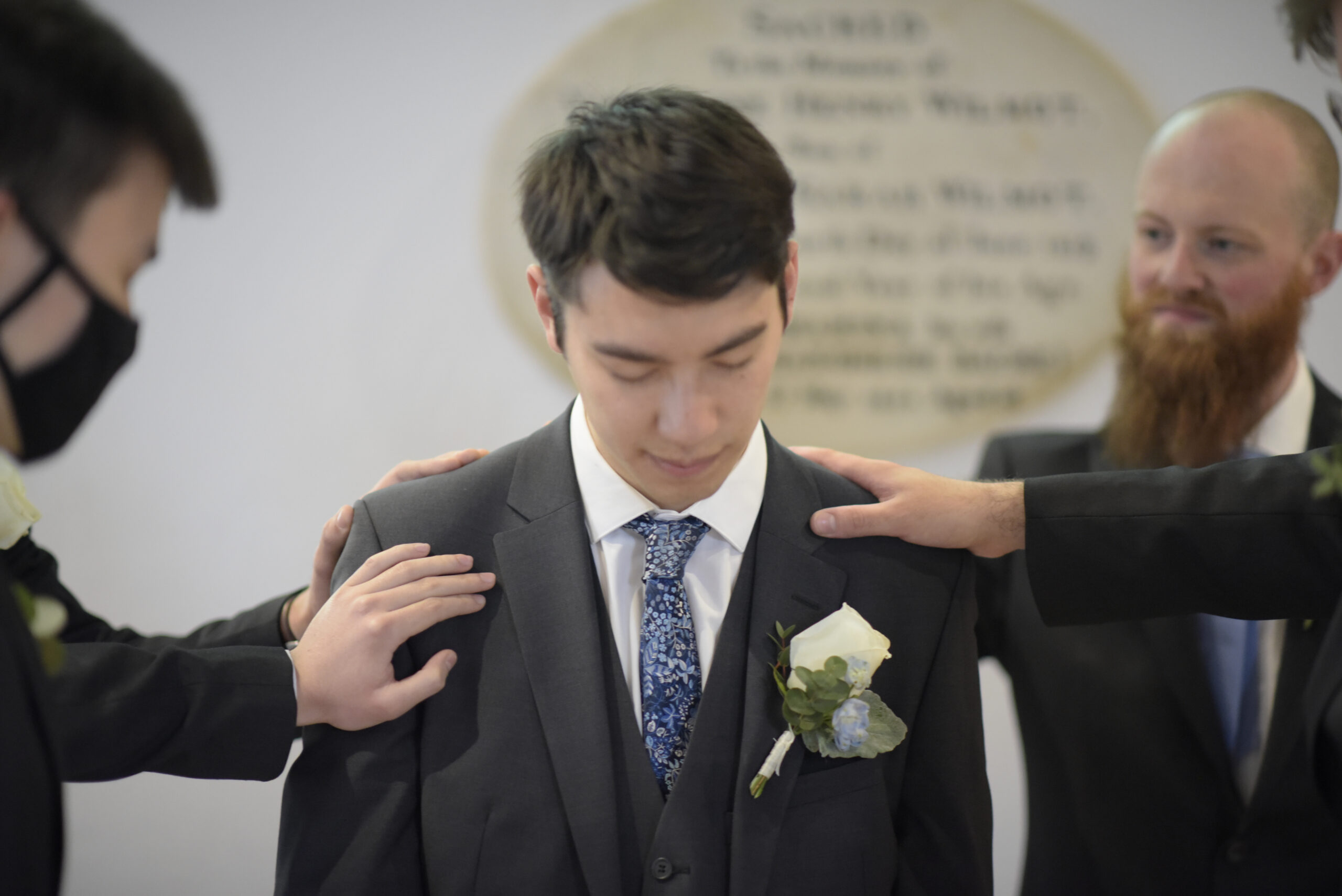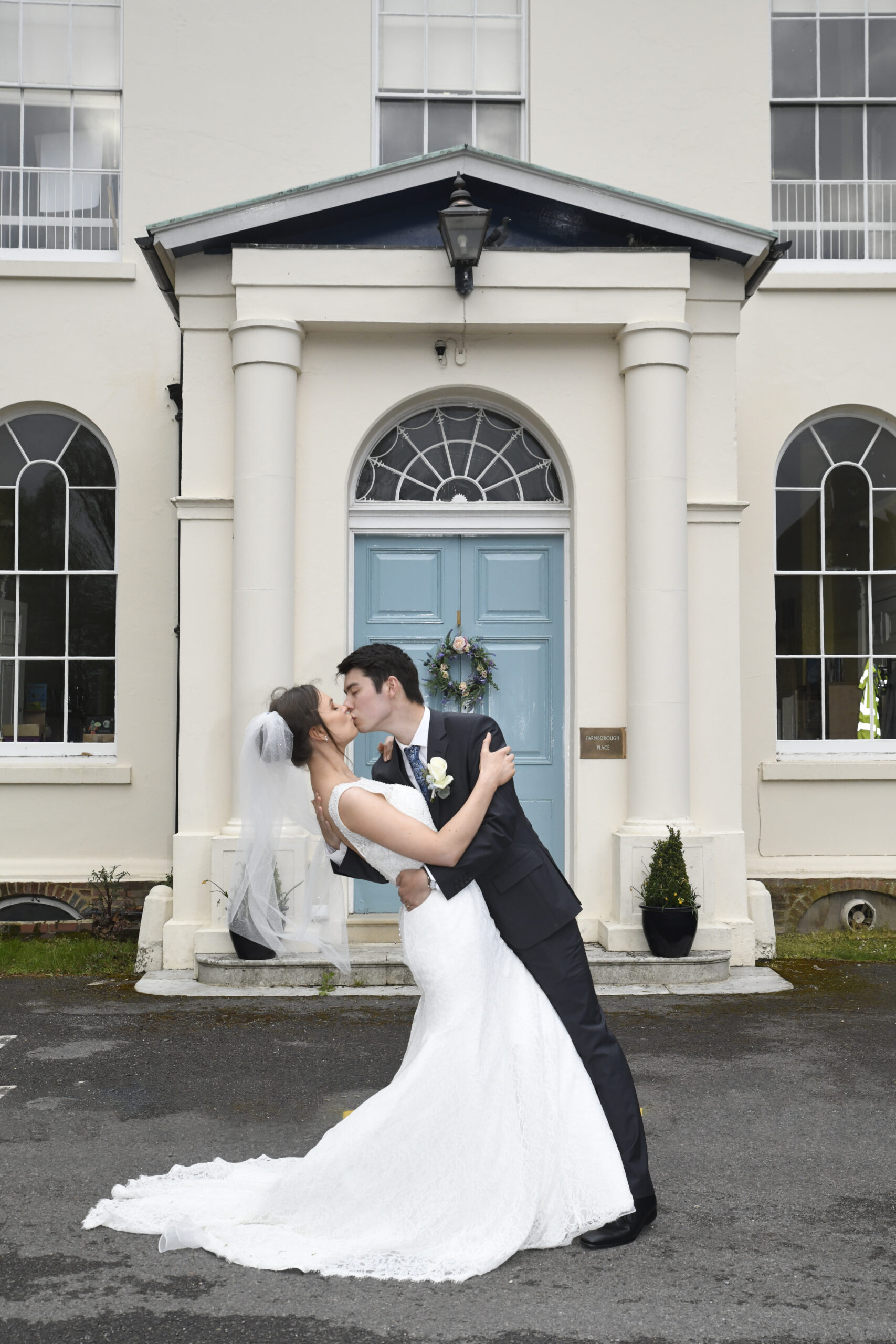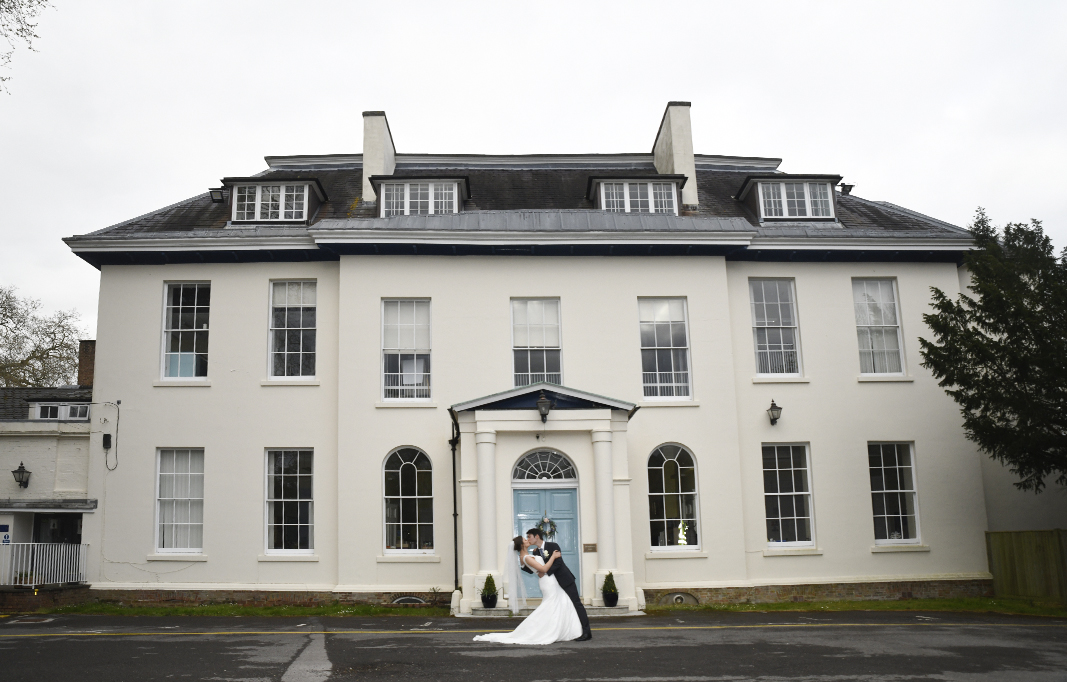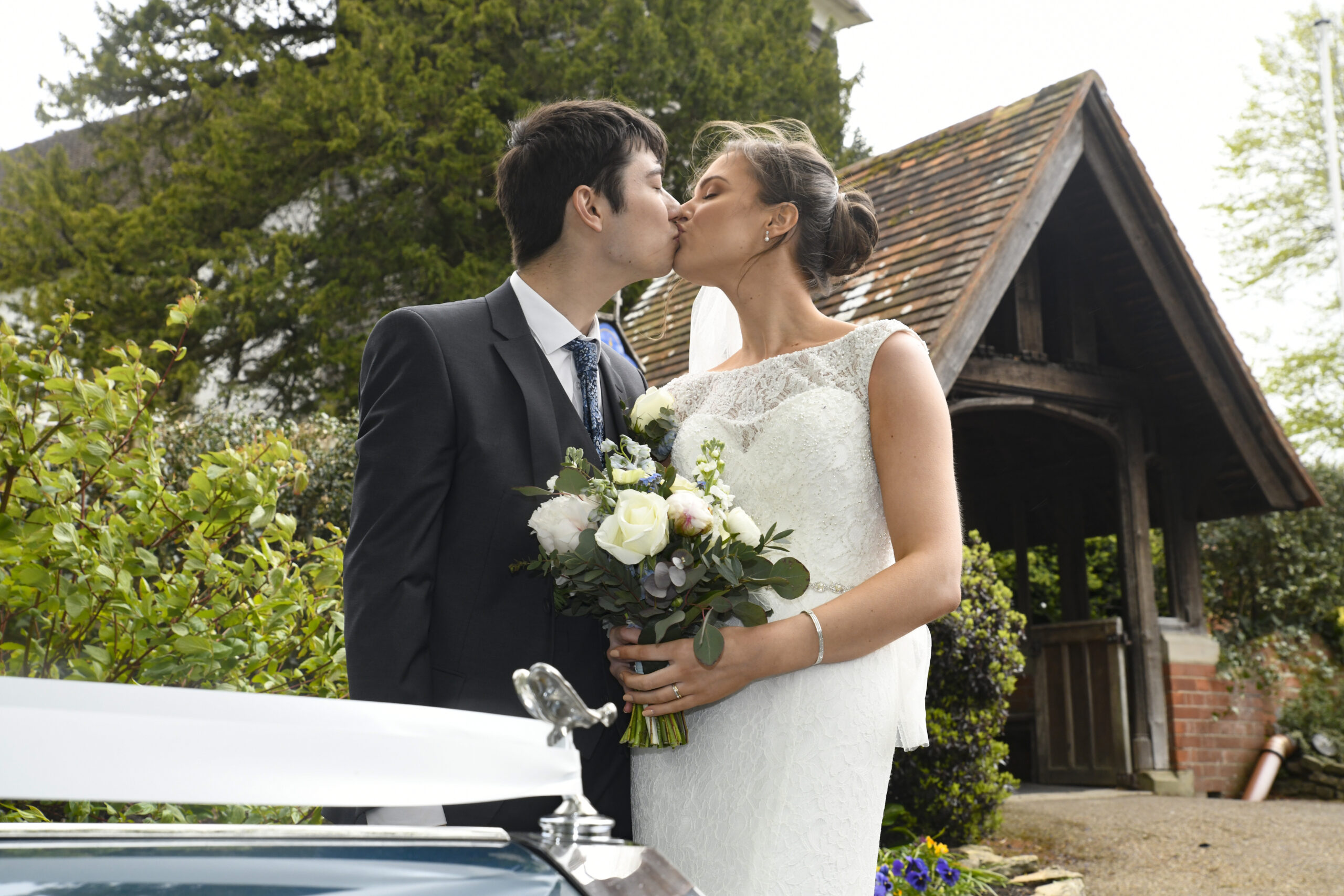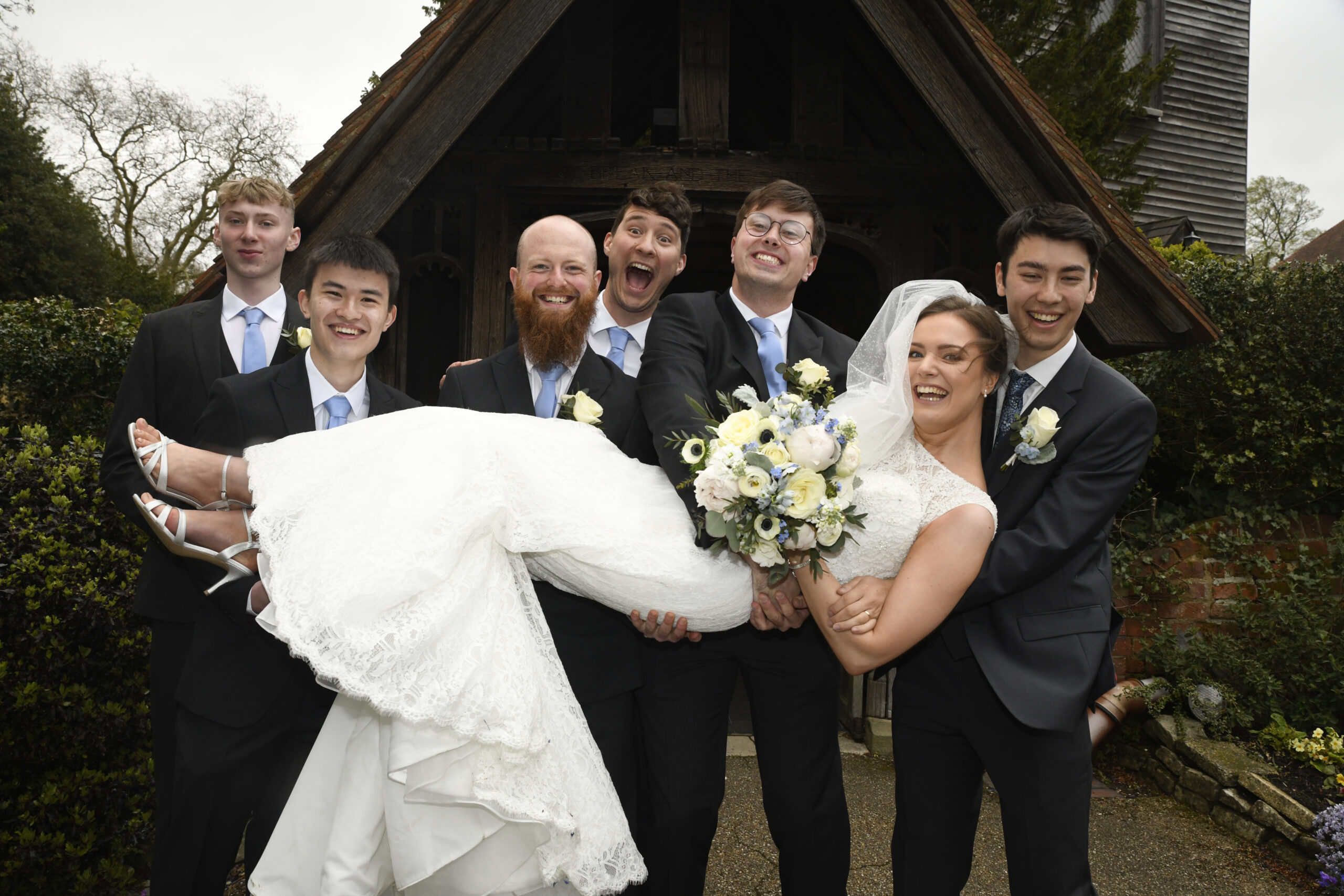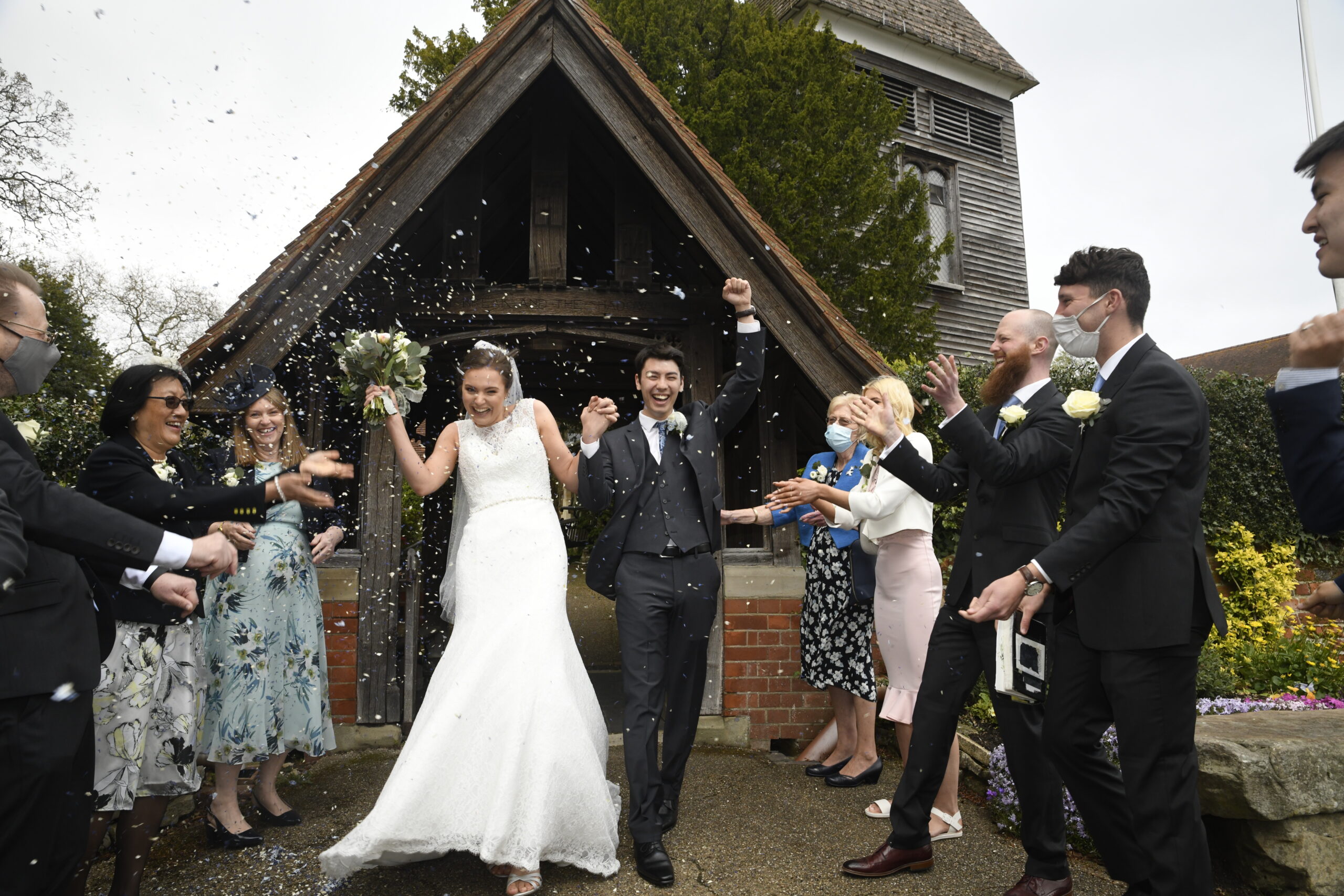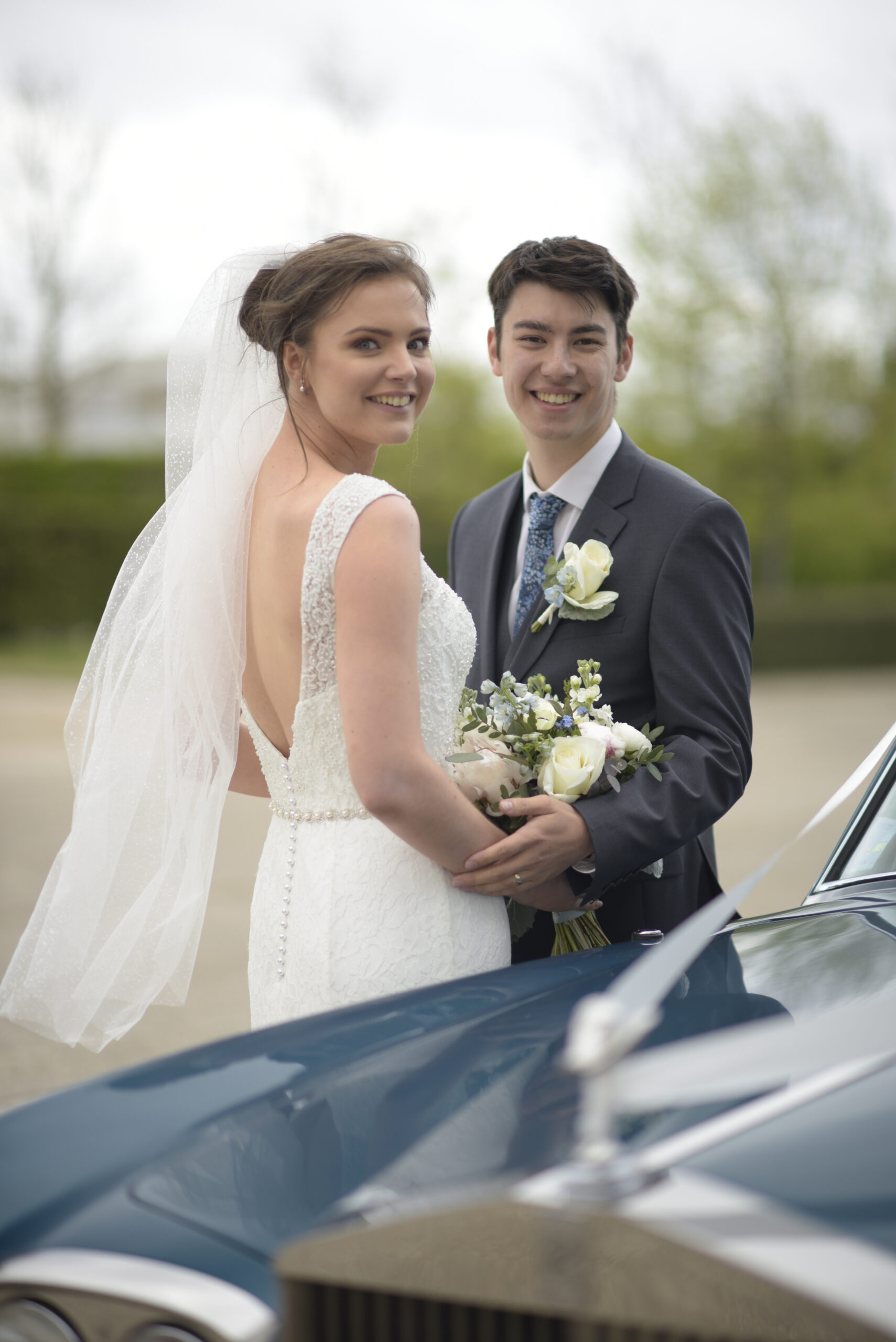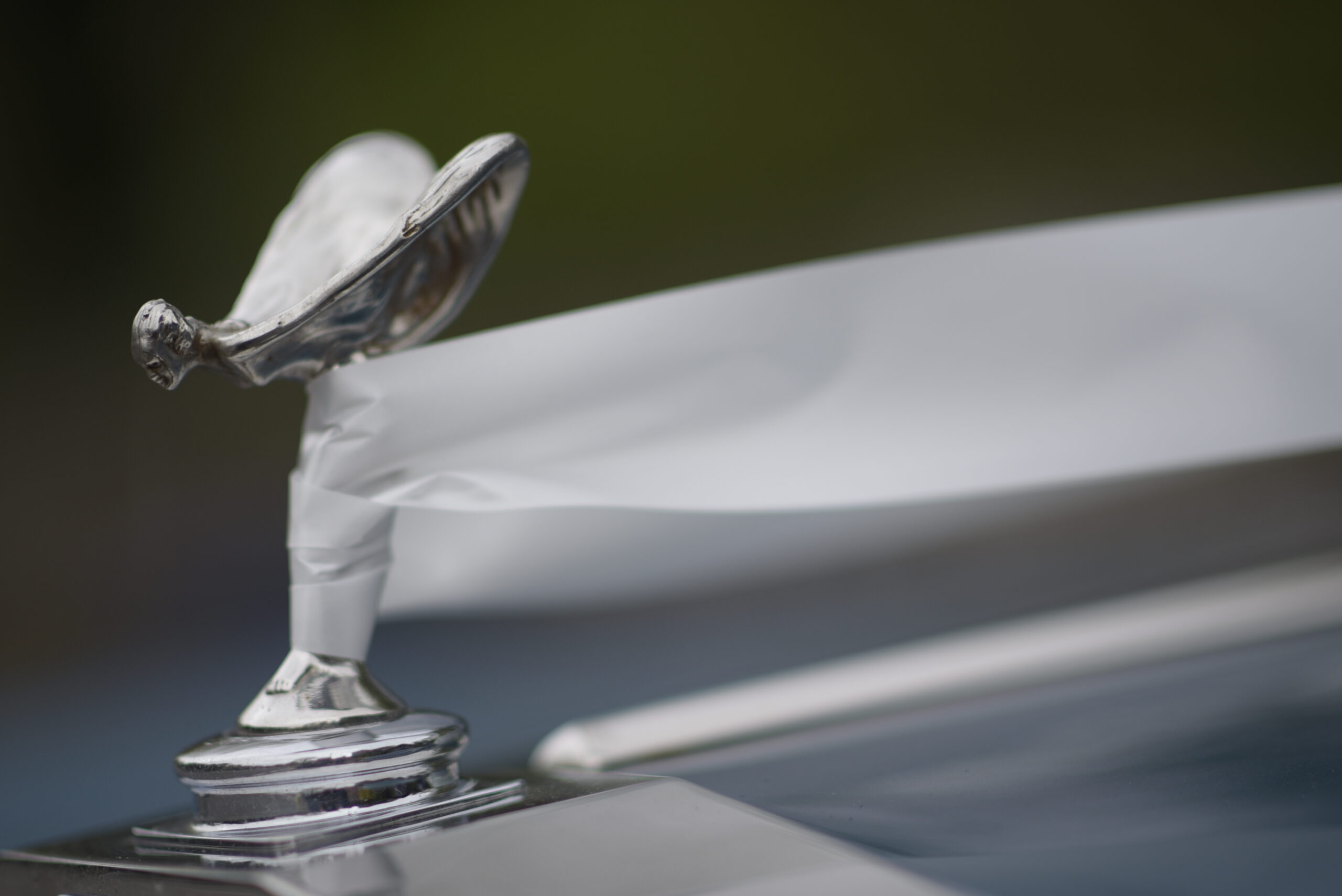 Wedding Photography Farnborough
We met Laura and Nathan a couple of years ago, they liked our sample wedding photos and agreed to book. There wedding was going to be at St Peters Church in Farnborough followed by a reception at Camberley Heath Golf Club, however due to Covid restrictions they decided to downsize the wedding and have the wedding reception next door at the St Peters Church parish centre in Farnborough.
Before the day we we shot an engagement shoot, this helped the couple get used to me and the camera, we had a great time and managed to dodge the showers…
We met the day before the wedding at the church for the wedding rehearsal, making plans for the wedding the next day, umbrellas and coats were packed and we planned on an indoor shoot
On the day the rain somehow kept away whilst we were taking the photos however the 40km hour wind made for challenging times.
Having lived in Farnborough all my life I new the best spots for wedding photography, the chauffeur was more than happy to drive around for the locations we had in mind and we got some amazing wedding shots, Laura managed to keep the viel on all the time!
We took the group photos at St Peters church which makes for a stunning backdrop.
Due to restrictions there was no cake cutting or dancing but a fantastic time as had in the church hall…very emotional speeches plus amazing food.
All in all a great time and we wish Laura and Nathan all the best for their future.
The Wedding Photo Company- Farnborough's Wedding Photographers