Live your magic and save your precious love memories! Our team of professional photographers are here to help you.
WEDDING Blog
The Wedding Photo Co Blog
Testimonials
The KInd Words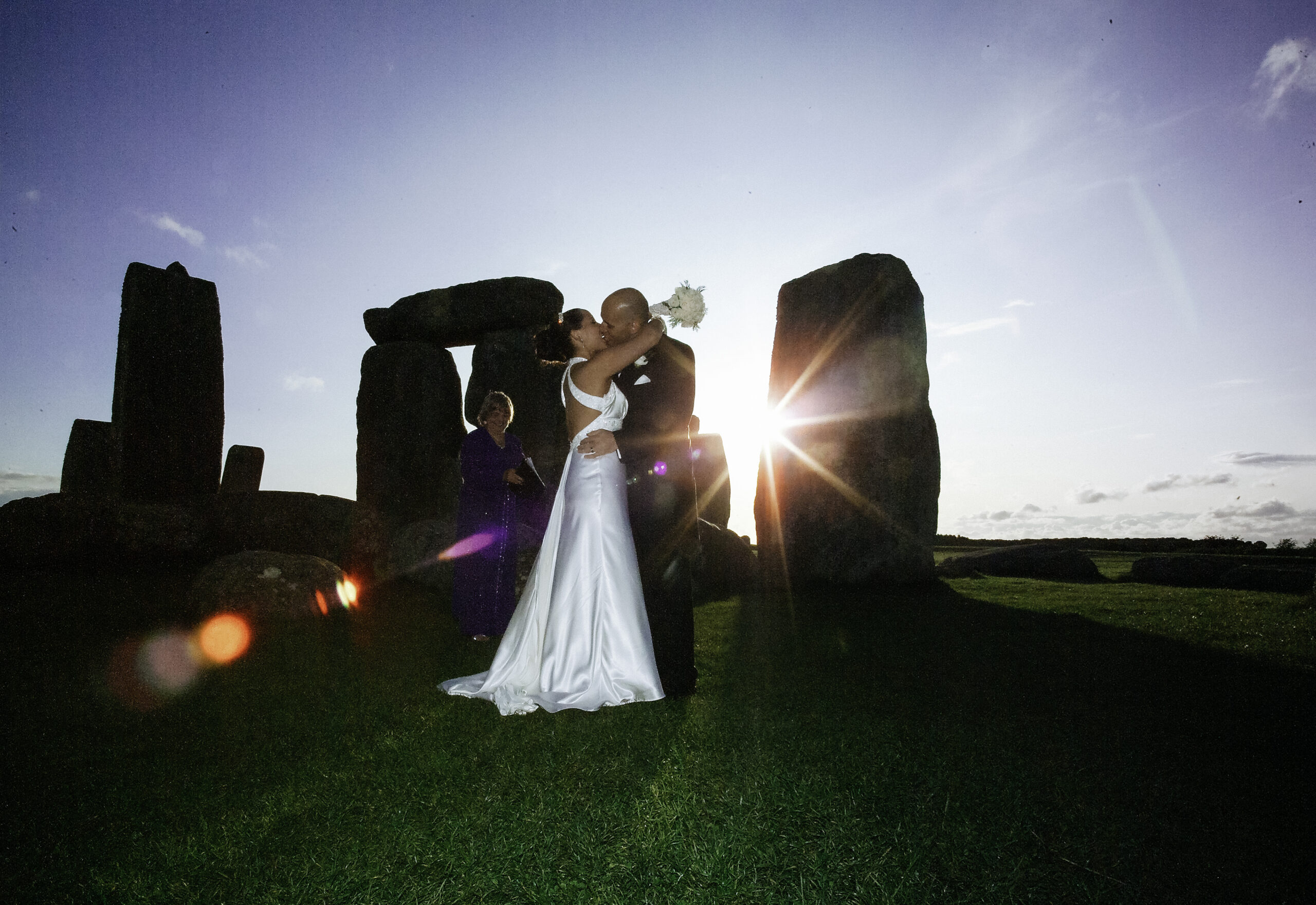 Wedding Photography + Wedding Videography + Drone Video
400+ 5* Website Reviews 252 5* Guides for Brides Reviews 133 5* Hitched Reviews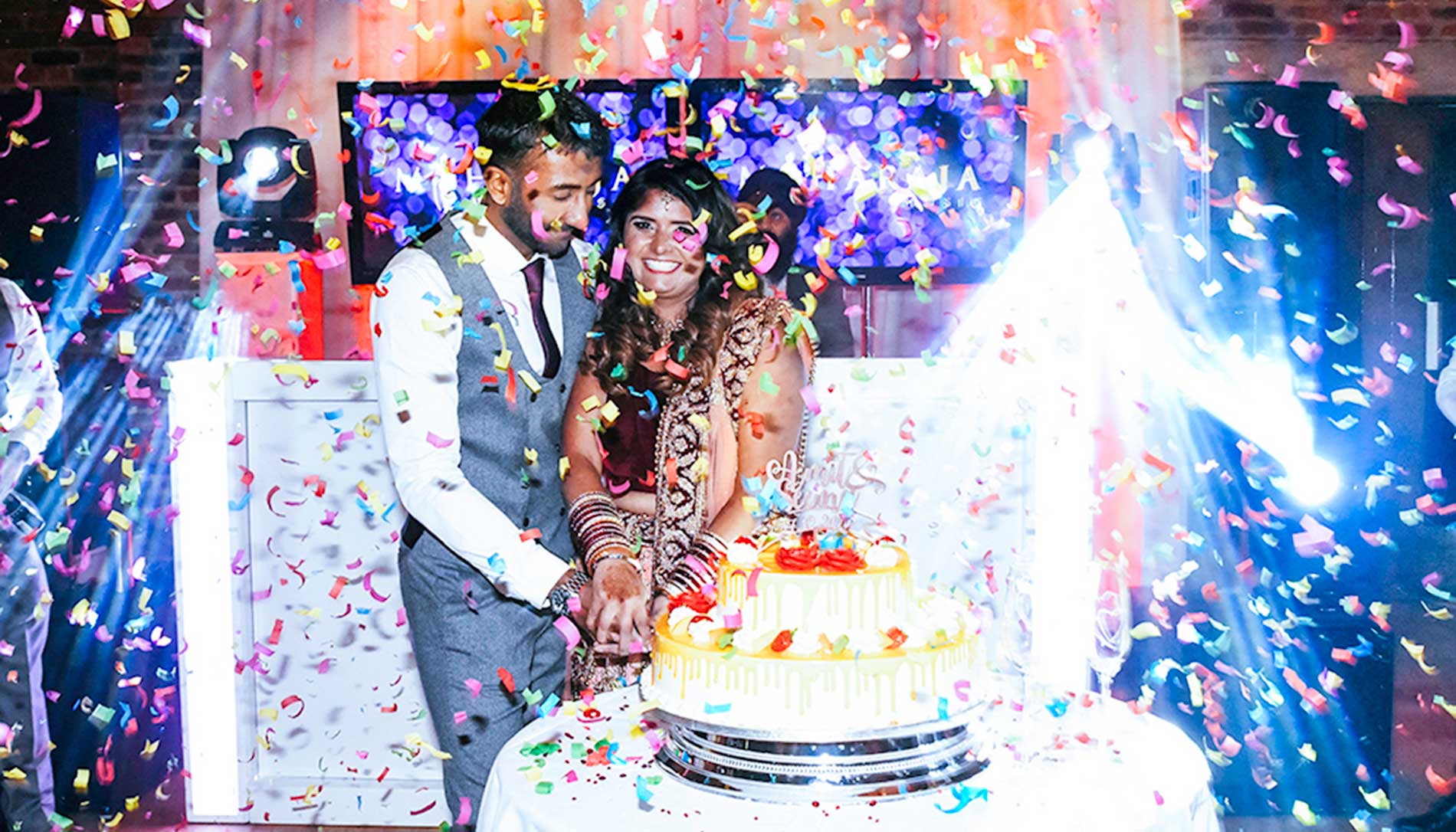 Wedding Photography & Videography Forty Hall
I love the short videos! & AMAZING photos!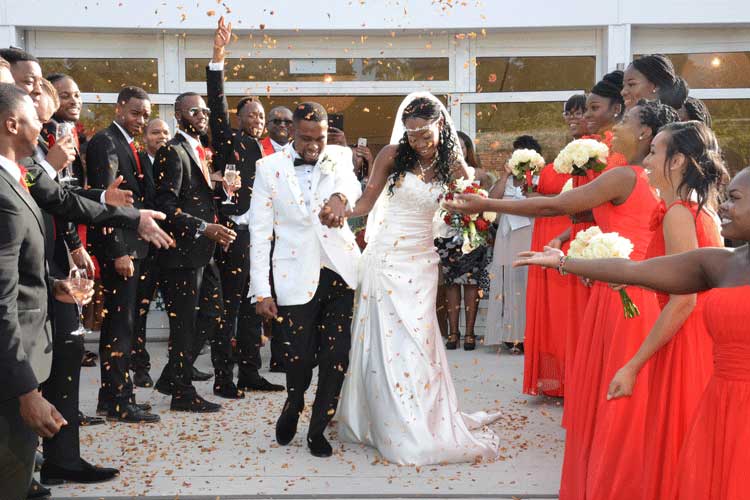 Wedding Photos & Video @Painshill
We booked The Wedding Photo Co to photograph & video our and they were fantastic. Many of our guests commented on how he blended in and didn't make them feel like he was filming the day. The videos Andy created for us were incredible, we are so happy with both the shorter video and the full length one. Our family and friends have also been really impressed. Having looked for a a company that does both photography & videography for a while and seeing many that weren't in our price range we found Andy & his team and the value for money we got was really impressive. We would recommend The Wedding Photo Co to anyone who is looking for a photographer & videographer, thank you!

Wedding Photography Prices
Your Investment
Micro

£

295

Ceremony Location

Upto 2 hours coverage
ALL IMAGES PROVIDED
Couple shots + Groups
Online gallery
Bijou

£

595

Ceremony + Reception

Upto 4 hours coverage
ALL IMAGES PROVIDED
Couple shots + Groups + Candid
Online gallery
all day

£

795

Prep + Ceremony + Reception

Upto 8 hours coverage
ALL IMAGES PROVIDED
Couple shots + Groups + Candid
Online gallery
ALL DAY + ALBUM

£

945

All Day Coverage

Couple shots + Groups + Candid
Online gallery

Upto 8 hours coverage
ALL IMAGES PROVIDED
Couple shots + Groups + Candid
UK Made WEDDING ALBUM
STORYBOOK

£

1095

All Day Coverage +

Upto 10 hours coverage
ALL IMAGES PROVIDED
Couple shots + Groups + Candid
Online gallery

Upto 8 hours coverage
ALL IMAGES PROVIDED
Couple shots + Groups + Candid
Bound Lie-Flat Book
Custom Design House
120 Images
Edited with effects
graphi studio

£

1495

All Day Coverage +

2 Photogrpahers
Upto 10 hours coverage
ALL IMAGES PROVIDED
Couple shots + Groups + Candid
Online gallery

Upto 8 hours coverage
ALL IMAGES PROVIDED
Couple shots + Groups + Candid
AMAZING GRAPHISTUDIO BOOK
Huge Custom Layout Choice
Custom Design House
120 Images
Edited with effects
Wedding Videography Prices
Your Investment
Wedding Movie

£

395

Ceremony Coverage

Upto 2 hours coverage
4k For highest quality
Fully Edited
Download for ALL to share
wedding movie +

£

545

Ceremony Coverage

Upto 4 hours coverage
4k For highest quality
Fully Edited
Download for ALL to share
Wedding Feature

£

695

Prep + Ceremony + Wedding Breakfast

Upto 6 hours coverage
4k For highest quality
Fully Edited
Download for ALL to share
Fully Edited
Inc Speeches + Cake Cutting
Directors Cut

£

795

All Day Coverage

Upto 8 hours coverage
4k For highest quality
Download for ALL to share
Fully Edited
Inc Speeches + Cake Cutting + Dancing
Access to our Music Library
Highlights Reel to Music
Social Media Clip
CINEMATIC DRONE

£

1295

All Day Coverage

Upto 10 hours coverage
Licensed DRONE
4k For highest quality
Download for ALL to share
Fully Edited
Inc Speeches + Cake Cutting + Dancing
Access to our Music Library
Highlights Reel to Music
Social Media Clip
DRONE ALONE

£

695

Ceremony +Reception

Upto 6 hours coverage
Licensed DRONE
4k For highest quality
Download for ALL to share
Fully Edited
Be DIFFERENT
Access to our Music Library
Highlights Reel to Music
Social Media Clip
the Team
Wedding Photographers & Wedding Videographers
Perfect day
The Wedding Photo Company Wedding Photographer Wedding Videographer Drone Wedding