Live your magic and save your precious love memories! Our team of professional photographers are here to help you.
WEDDING Blog
The Wedding Photo Co Blog
Love doesn't make the world go round. Love is what makes the ride worthwhile. ANDY ~

WEDDING PHOTOGRAPHER THE VILLAGE HOTEL FARNBOROUGH This beautiful wedding was held at the Village Hotel Farnborough

PRE WEDDING ENGAGEMENT PHOTOGRAPHY SESSIONAs a wedding photographer, we also offer the chance to have

Photographer for Handfasting Ceremony Stonehenge Videographer for Handfasting Ceremony Stonehenge Photograph of Handfasting Ceremony Stonehenge

The Wedding Photo Company have been photographing weddings for 25 years. Based in North Camp

TRADITIONAL LEATHER WEDDING PHOTO ALBUM Need the perfect wedding photo album for your wedding photos? This
Testimonials
Kind Words, Testimonials and Reviews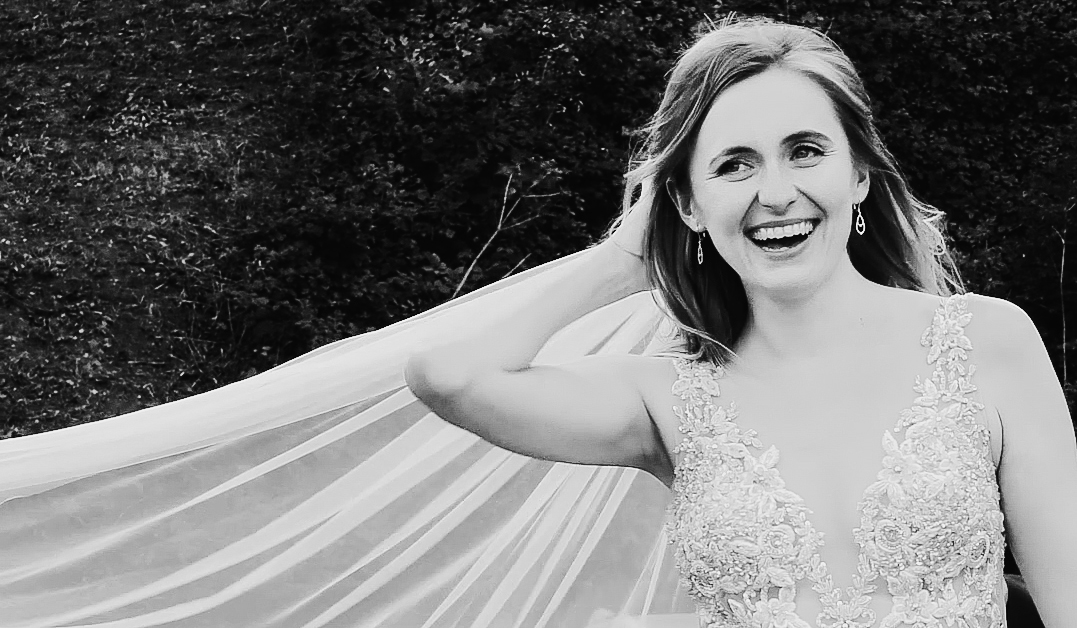 September 2020
Wedding Photographer Royal Automobile Club, Woodcote Park Country Club
Thanks very much. The highlights video is lovely! Joanna and I got a kick out of watching that last night. We will watch it many more times I'm sure. Thanks again to you and Felicity!! Best, Stefan and Joanna Royal Automobile Club Woodcote Park Country Club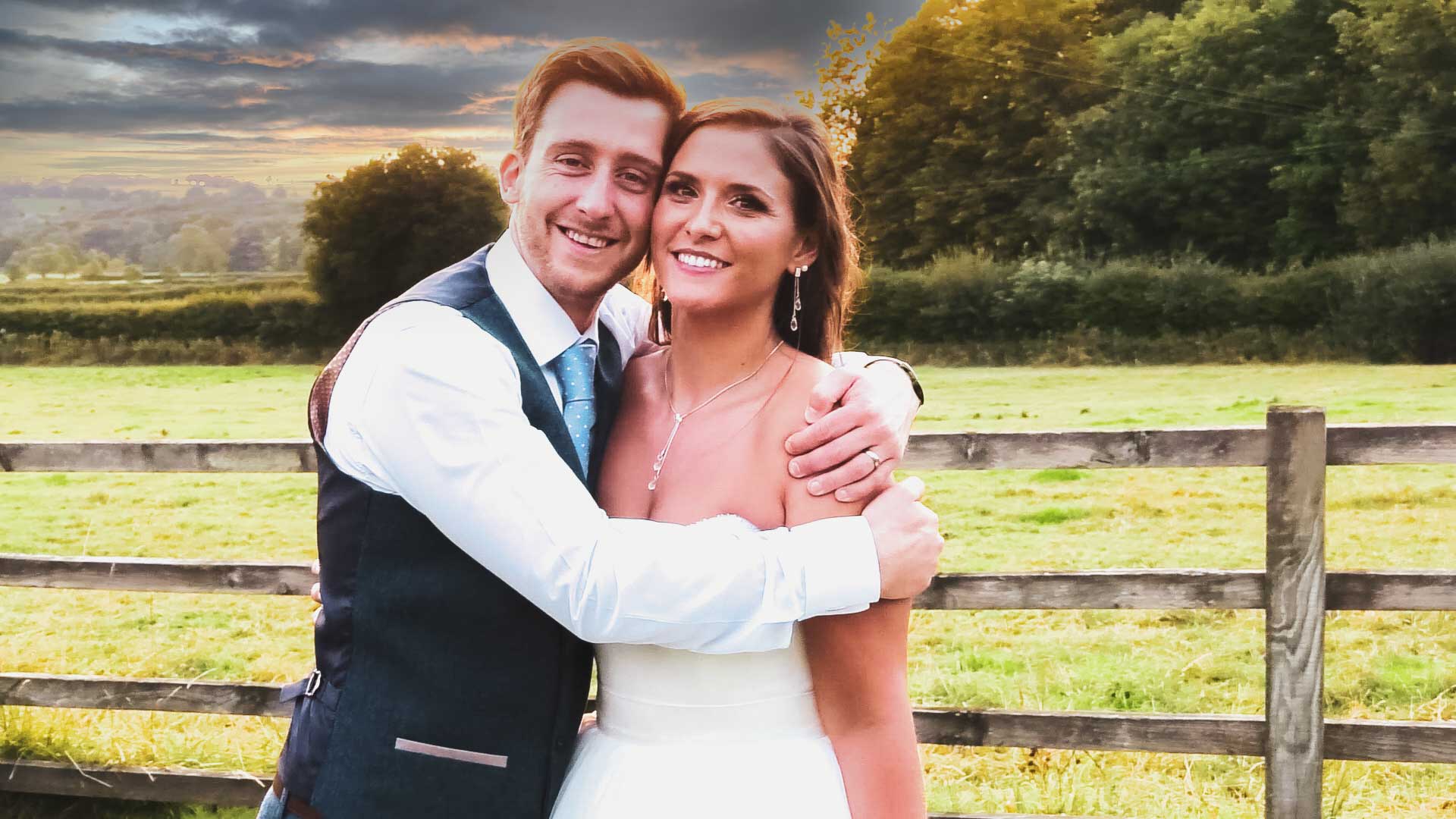 Wedding Photographer Hyde House
Hi Andrew, Thank you so so much for these videos, they are absolutely amazing and we love them. Even the extra footage is incredible to the music! Thank you so much, we will treasure these moments forever now thanks to you and Felicity. Thank you again for your amazing work! Courtney and Paul Hyde House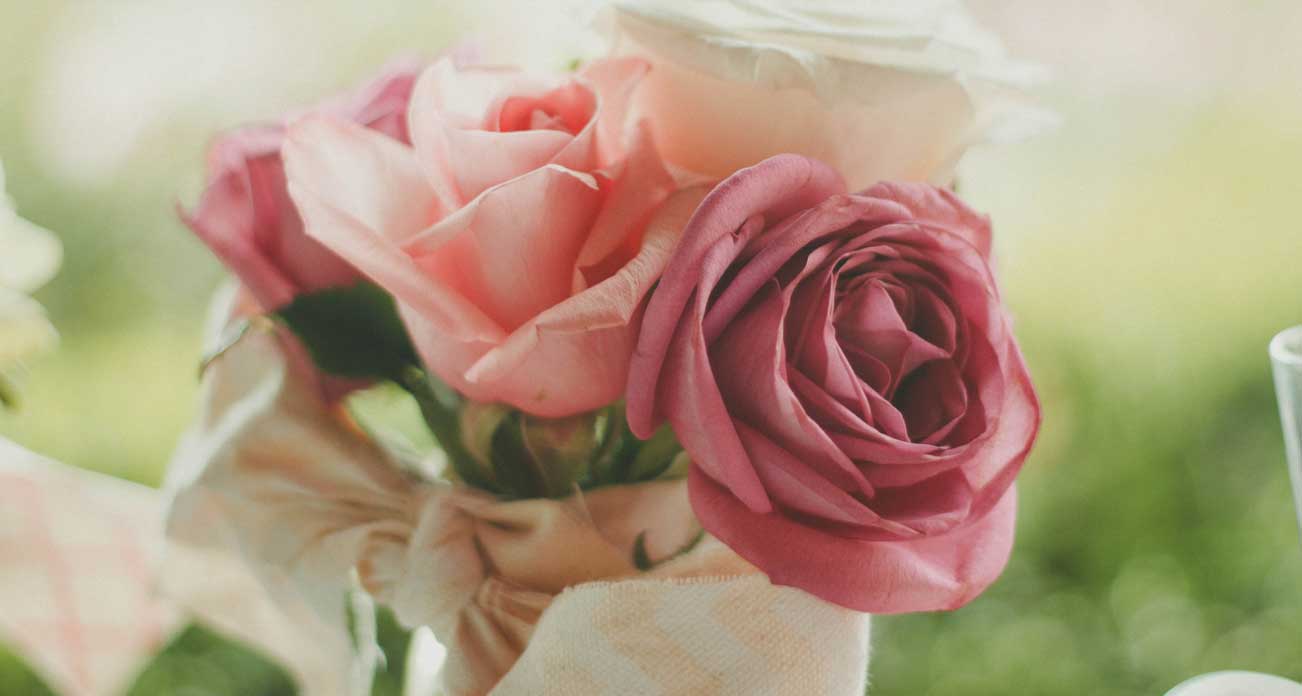 2019
Wedding Photographer Meade Hall Farnborough
Hi Andrew We have received the the links for our 2 films from our wedding and we absolutley love them! Hayley and Jonny. The Holy Trinity Farnborough, The Meade Hall Farnborough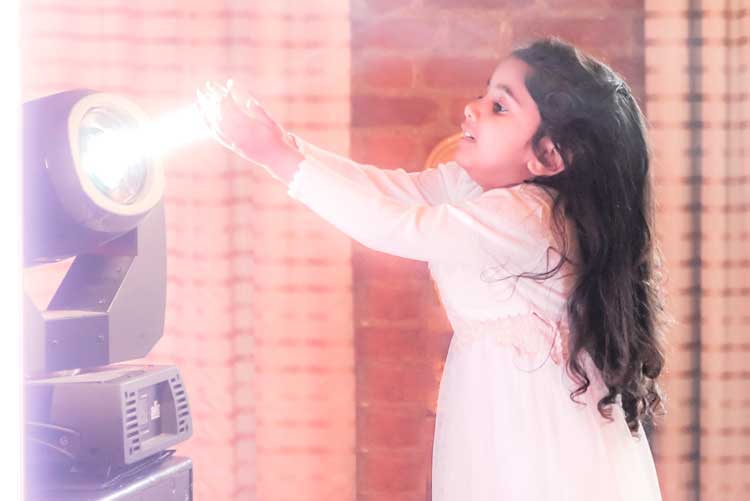 Wedding Photographer Lismoyne Hotel
Wow the photos are amazing thank you so much Zoe and John The Lismoyne Hotel Fleet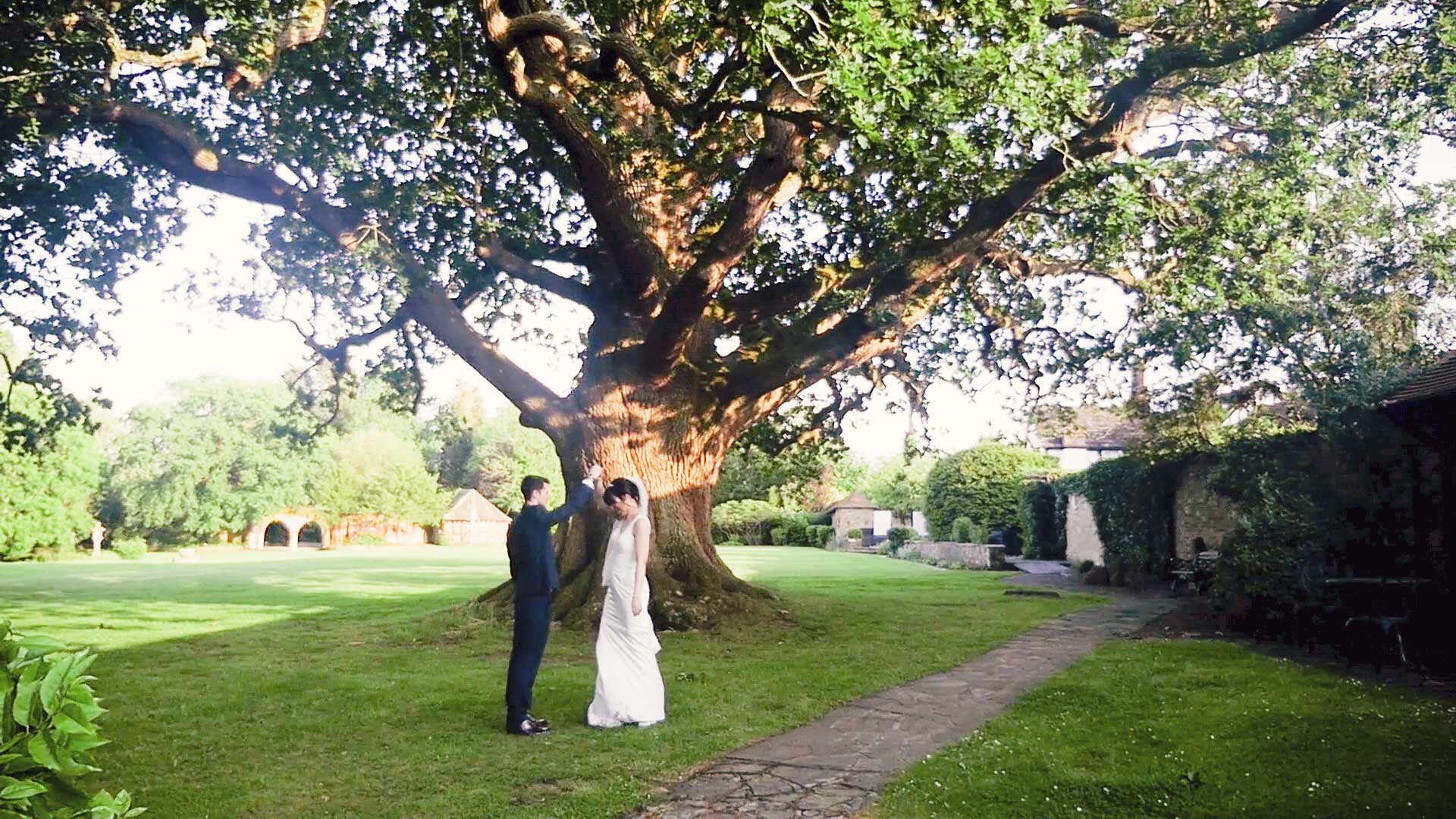 July 2019
Wedding Videographer Gyhll Manor
Hello Andrew, Thank you very much for videoing our special day and for sending those videos across. We have watched them twice already and they are perfect! They really capture how great the day was and take us straight back to every moment. Thanks again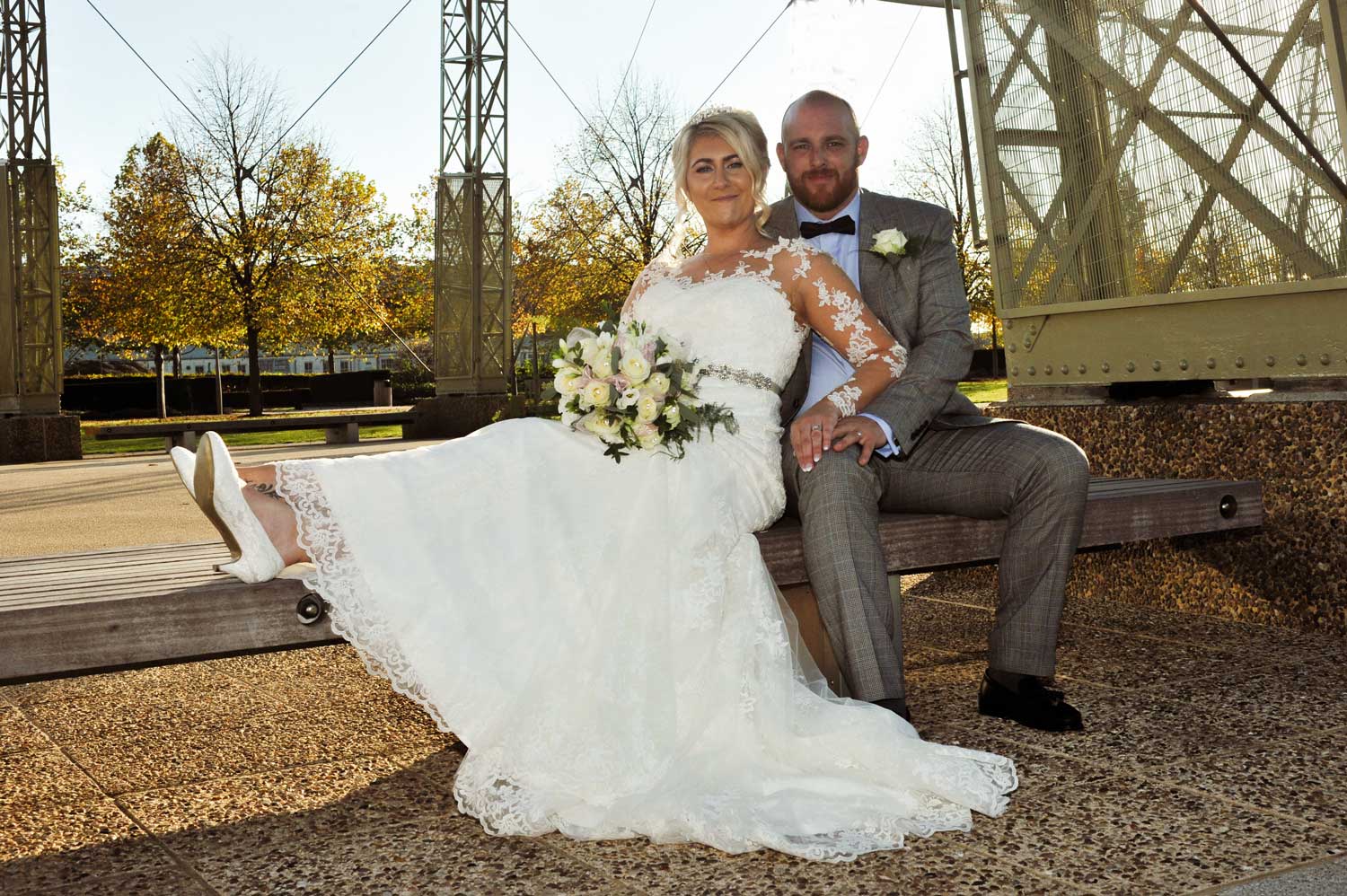 11/2020
Wedding Photographer The Village Hotel Farnborough
Absolutely in love with our wedding pictures they are stunning and you made us feel at ease throughout the day many thanks James and Natalie The Village Hotel Farnborough The Balloon Hangar Farnborough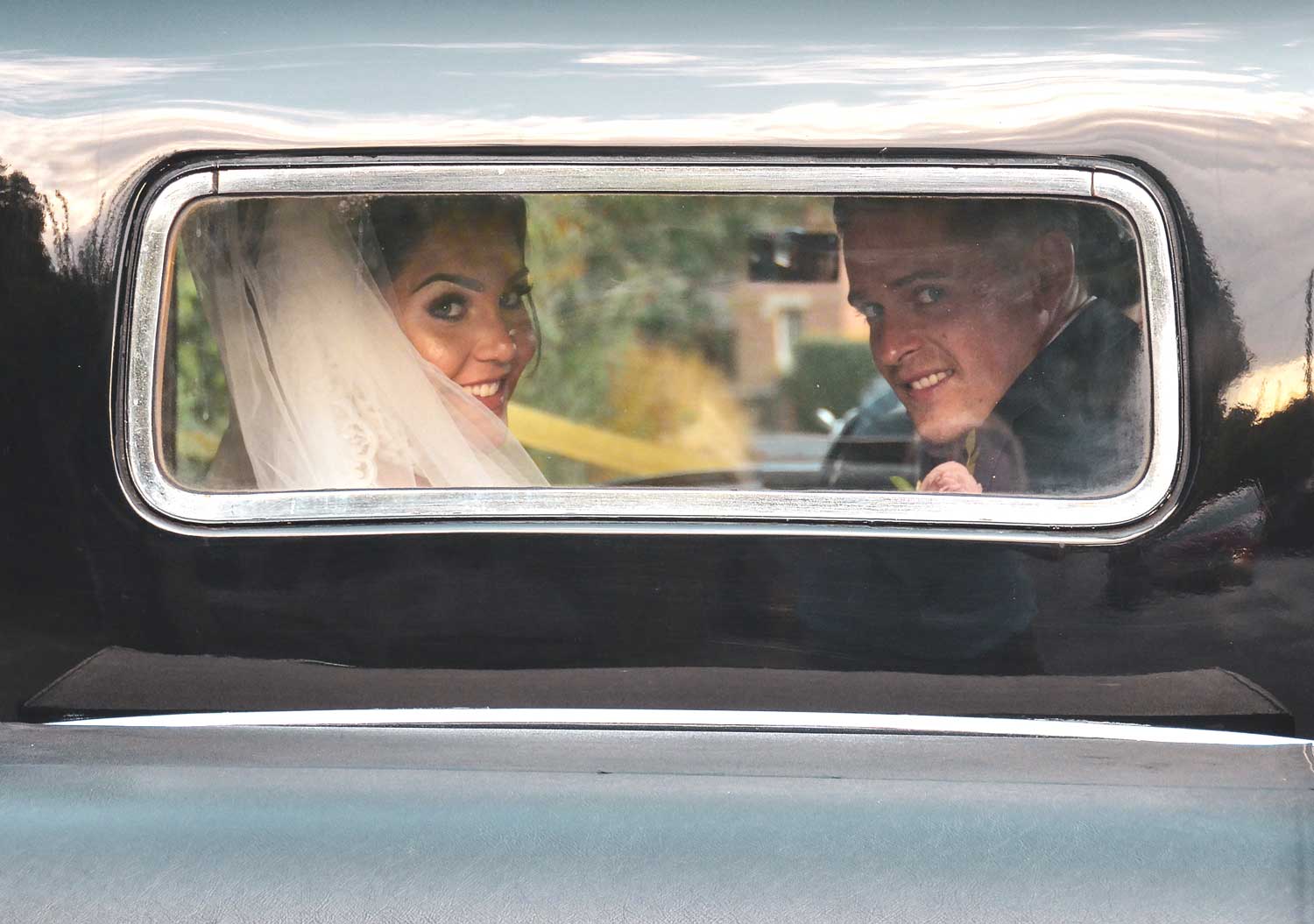 08/08/2018
Wedding Photographer Sandhurst St Michaels Sandhurst
Just wanted to say a big thank you for our video. It was brilliant and we have watched it about 20 times over the weekend. Very clever footage, editing and effects. I would like to extend my sincere thanks to Andy and Felicity who were very professional and flexible on what was a very hot and hectic day. Thank you so much!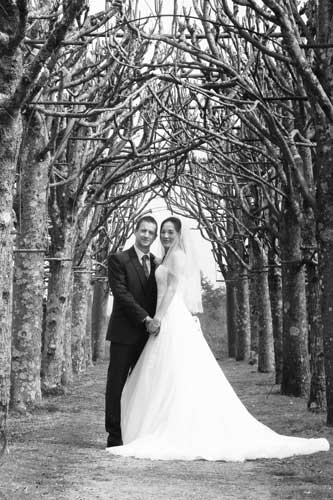 2019
Wedding Photographer Rhinefield House
Hi Andrew, Thank you very much for your wonderful work on our wedding day. Thank you so much for the photos taken,we have lots wonderful ones Thank u so much for the lovely touching videos. With the short one I watched more than 10 times. Beautiful! Hui & Tony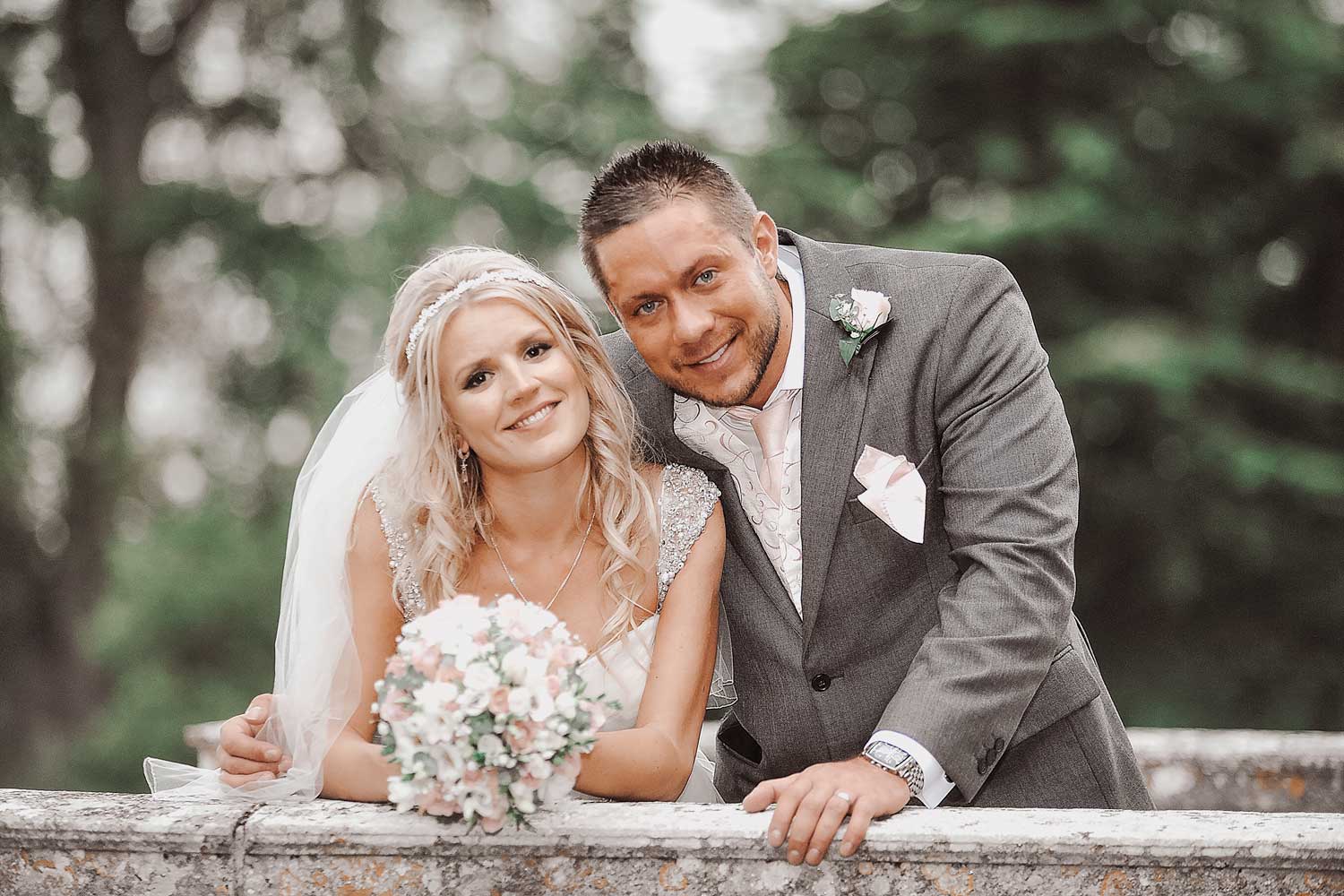 2020
Wedding Photographer Guildford
Thanks so much for the photos. We are delighted with all the photos! In fact we were happy with the service we received from start to finish. The logistics of the booking were simple and stress-free and on the day you were very efficient at getting us the photos that we wanted with all the different combinations of family and friends. We were after a photographer who wouldn't charge the earth. We will definitely recommend you! Many thanks to you and your colleagues.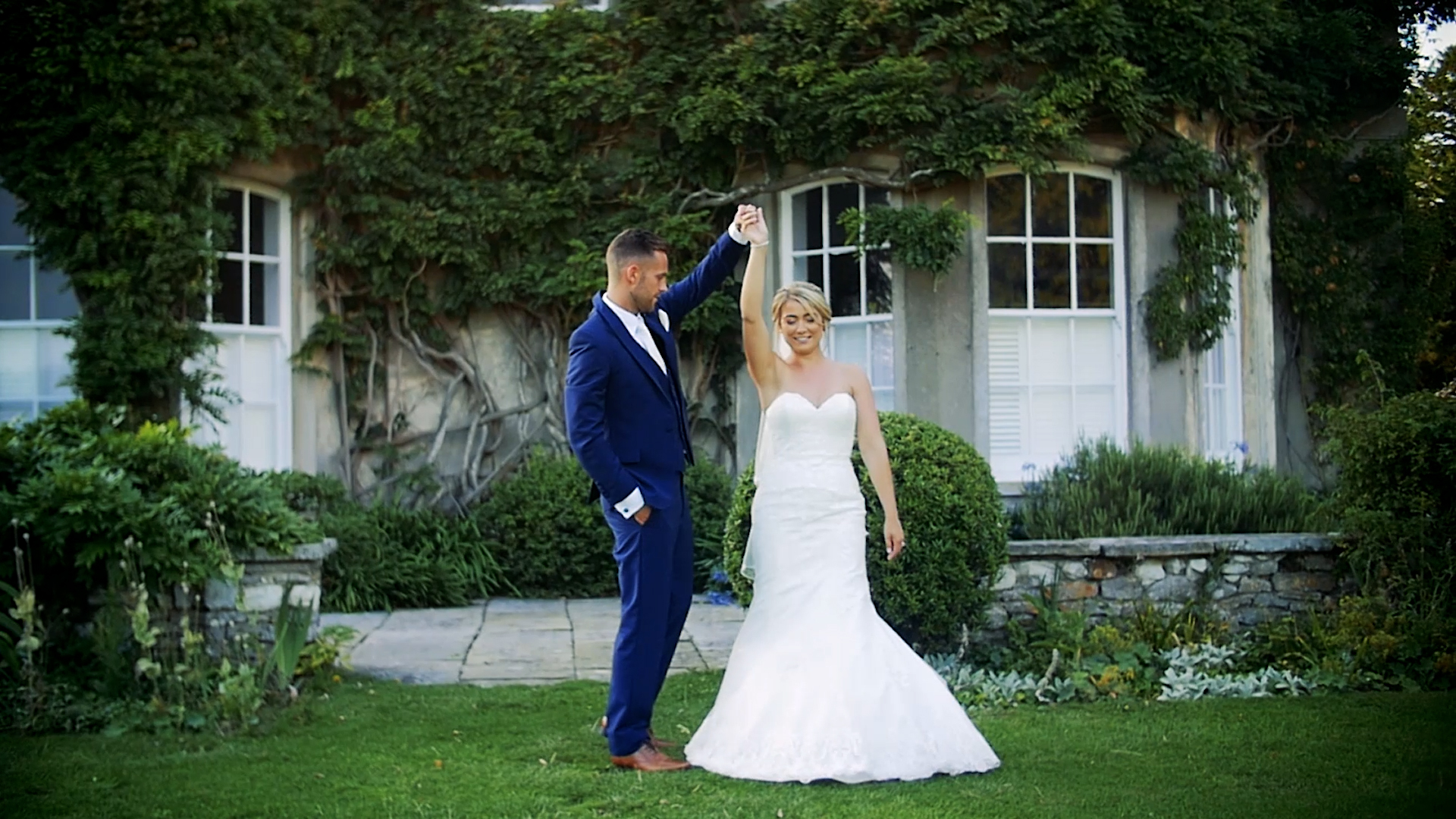 Wedding Photographer Northbrook Park Wedding Videographer Northbrook Park
OMG I love it!!! Thank you so much!! xxxx Hannah & Jack Northbrook Park Farnham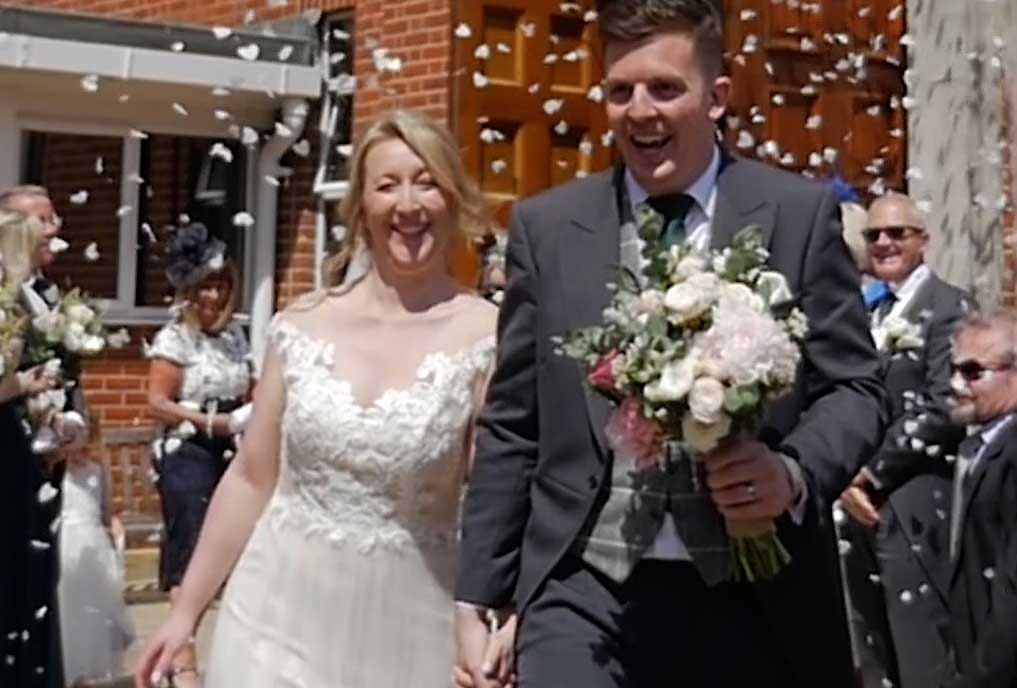 1st March 2021
Wedding Video Guildford
Andrew shot the video at our wedding and we couldn't recommend him enough.Throughout the day captured some amazing footage, most of which we weren't even aware of. . If you are thinking of a videographer for your wedding, do not click off the wedding photo company - give Andrew a call and you won't be disappointed. He works incredibly hard and really helps to relax you on the day, he really is a very talented individual. Thank you so much Andrew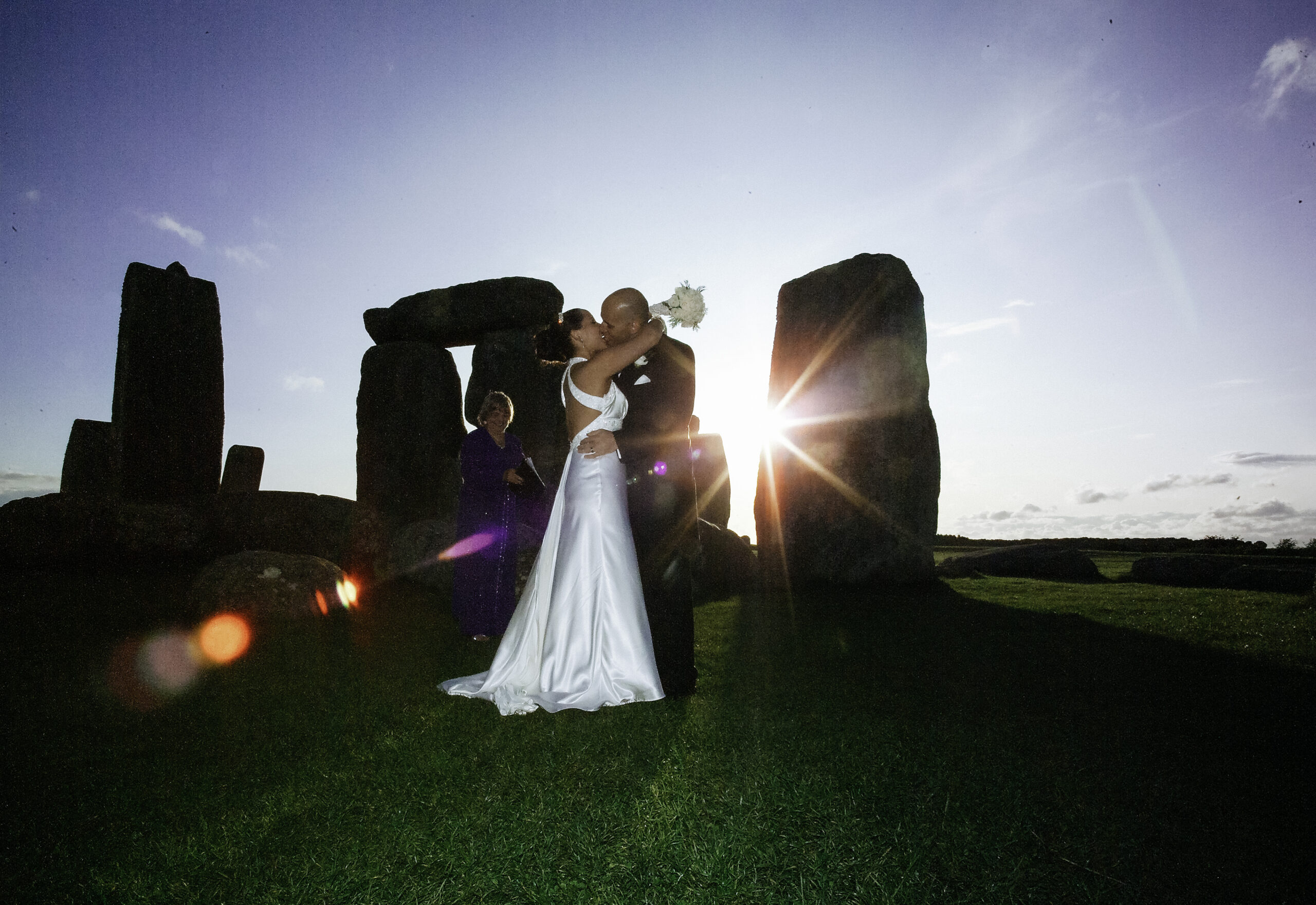 Wedding Photography + Wedding Videography + Drone Video
400+ 5* Website Reviews 252 5* Guides for Brides Reviews 133 5* Hitched Reviews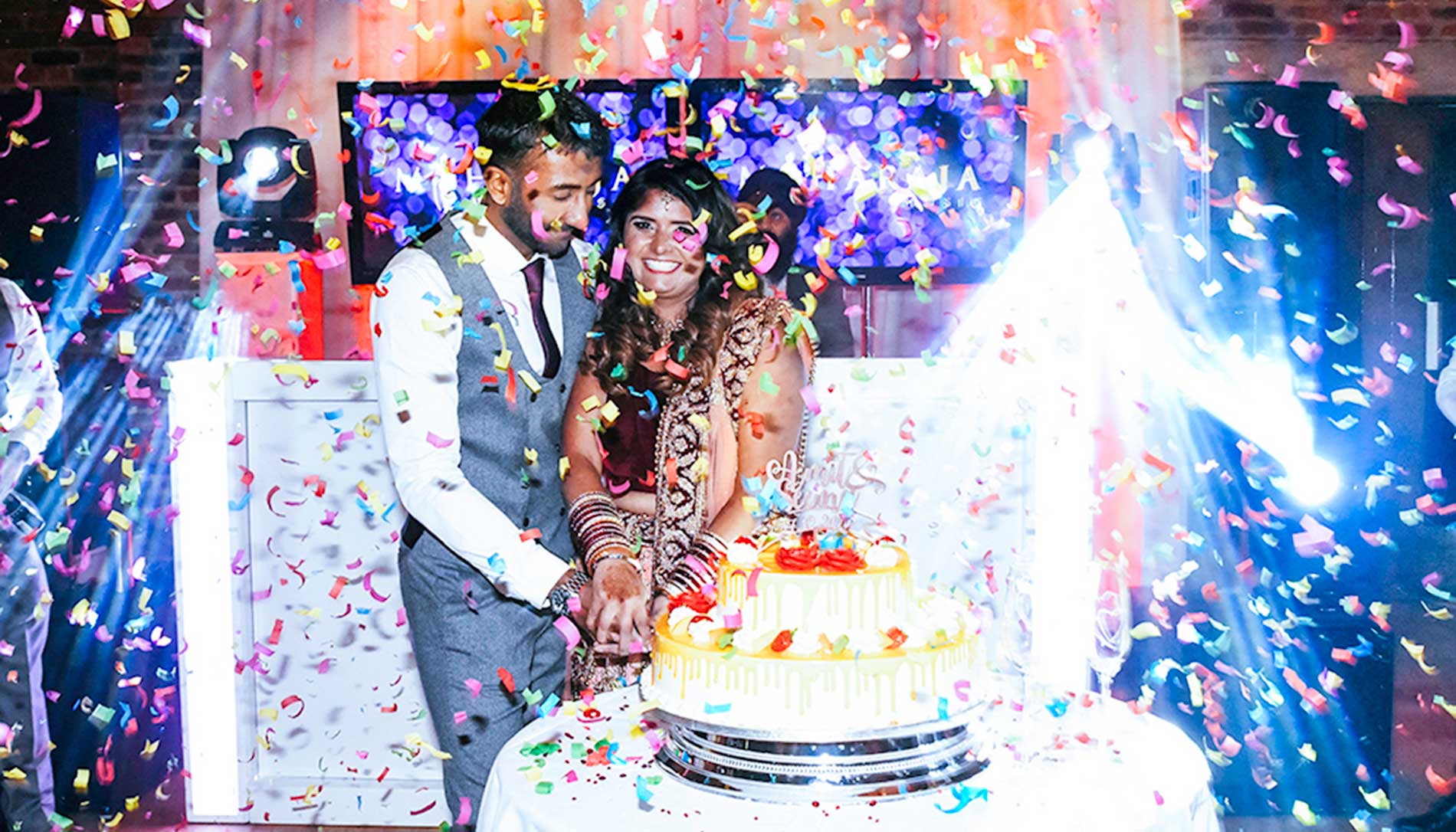 Wedding Photography & Videography Forty Hall
I love the short videos! & AMAZING photos!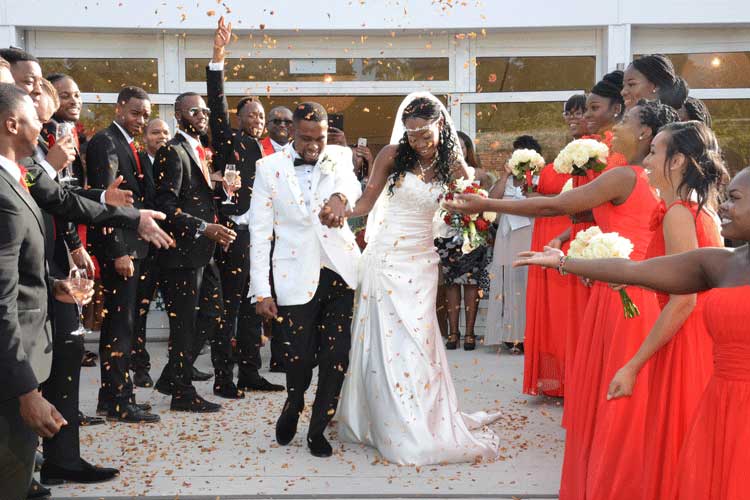 Wedding Photos & Video @Painshill
We booked The Wedding Photo Co to photograph & video our and they were fantastic. Many of our guests commented on how he blended in and didn't make them feel like he was filming the day. The videos Andy created for us were incredible, we are so happy with both the shorter video and the full length one. Our family and friends have also been really impressed. Having looked for a a company that does both photography & videography for a while and seeing many that weren't in our price range we found Andy & his team and the value for money we got was really impressive. We would recommend The Wedding Photo Co to anyone who is looking for a photographer & videographer, thank you!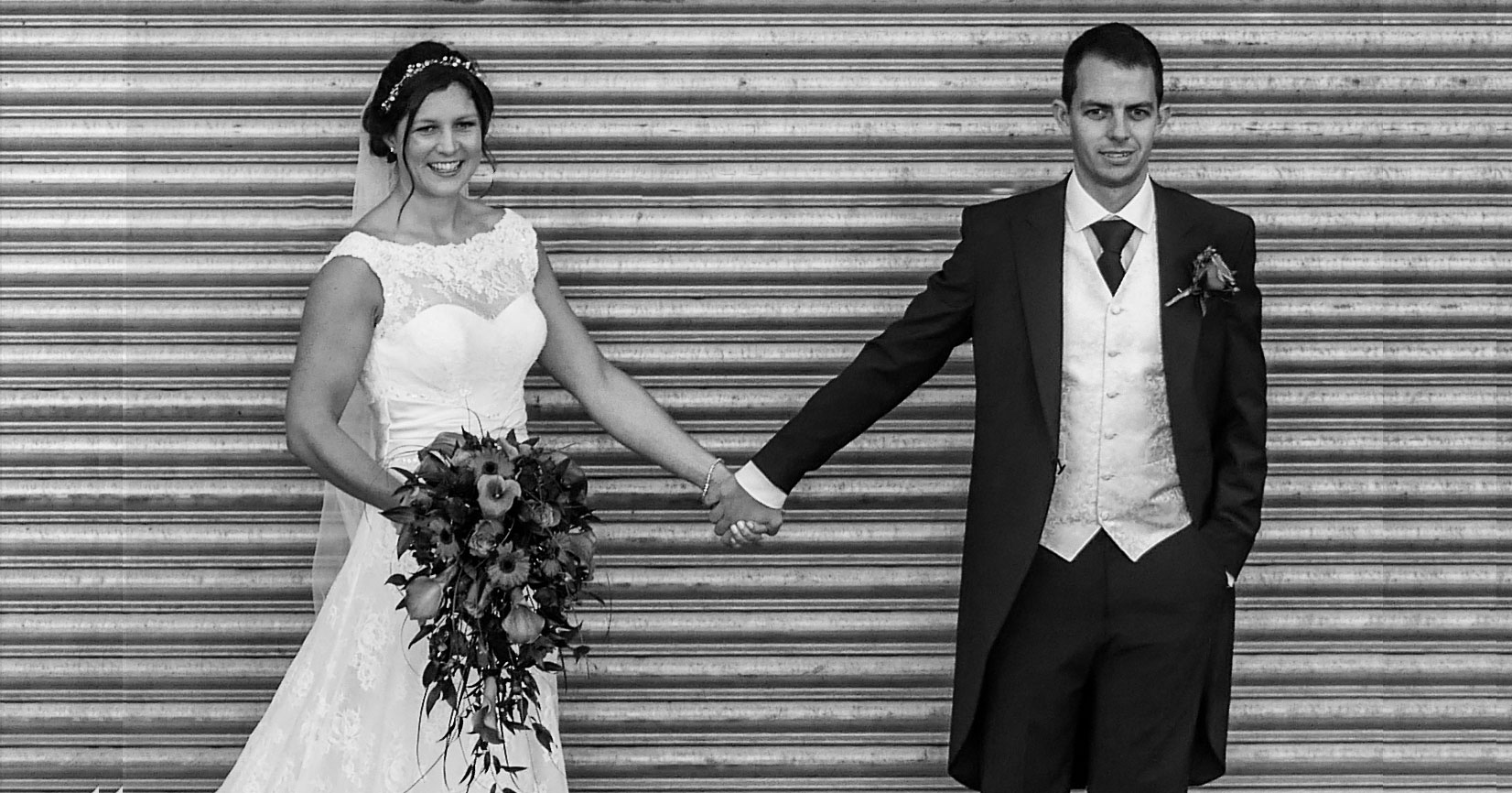 September 2020
Wedding Videographer Denbies Wine Estate
Thank you so so much for these. I watched the 4 minute clip and absolutely love it, had me crying again. I've watched a few snippets of the longer one but will have to wait until after the honeymoon to watch the whole thing I think sadly. I wasn't going to have a videographer and had my mind changed last minute, and getting these videos proves that this was the best decision and has given me more than I even imagined you could do from the day. Thank you so much!!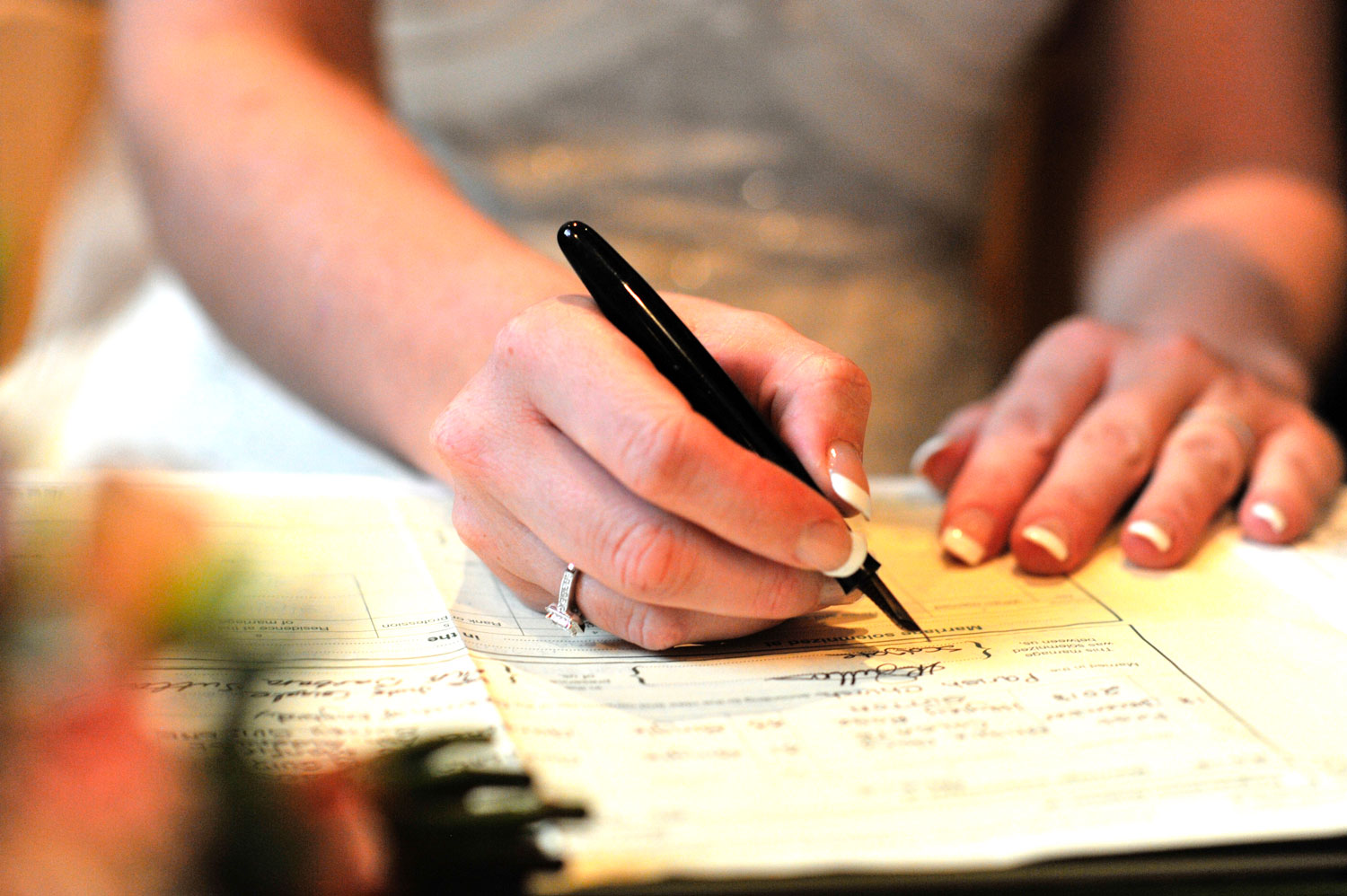 February 2018
Wedding Videographer Brighton Unitarian Church Brighton
Hi Thanks very much for this- we love it!... Were very happy with the full film in particular- we watched it for the first time today and it brought back such brilliant memories of the day. Orla and David. Brighton Unitarian Church. Adastra Hall Hassocks
March 2018
Wedding Videographer Froyle Park Country Estate
Hi Andrew, We just wanted to say thank you for doing such an amazing job on Sunday. Although there were chaotic moments thank you so much for just going with the flow, blending into the background and getting all of those important moments on camera. Thanks, Megan and William Froyle Park Country Estate, Ryebridge lane, Upper Froyle, Alton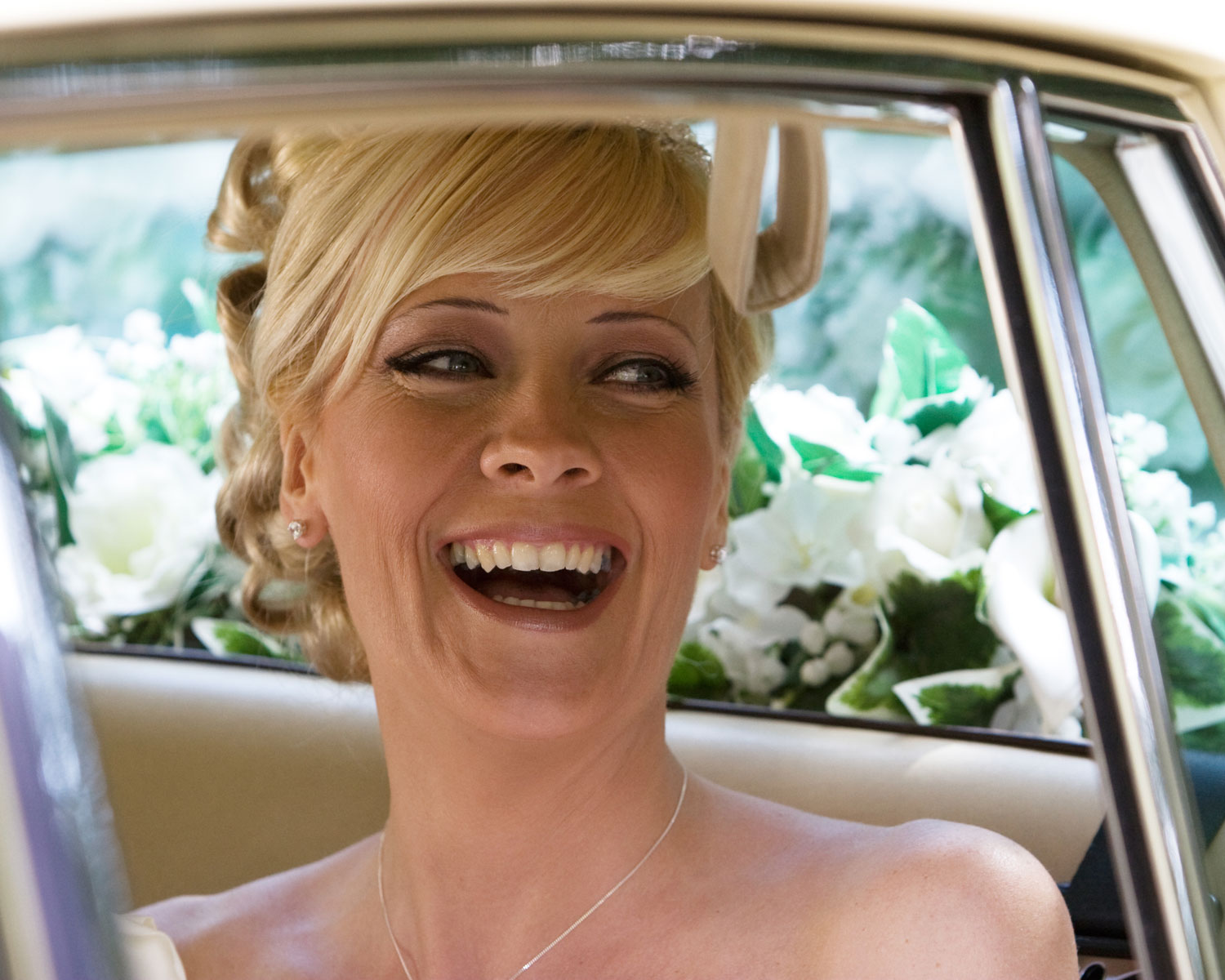 June 2018
Wedding Photographer The Bromley Court Hotel
Hi Andrew, They are amazing ( wedding videos ), thank you so much. They are just what we wanted, very natural and just no faff or awkward posing Lauren & Daniel The Bromley Court Hotel Bromley Hill Bromley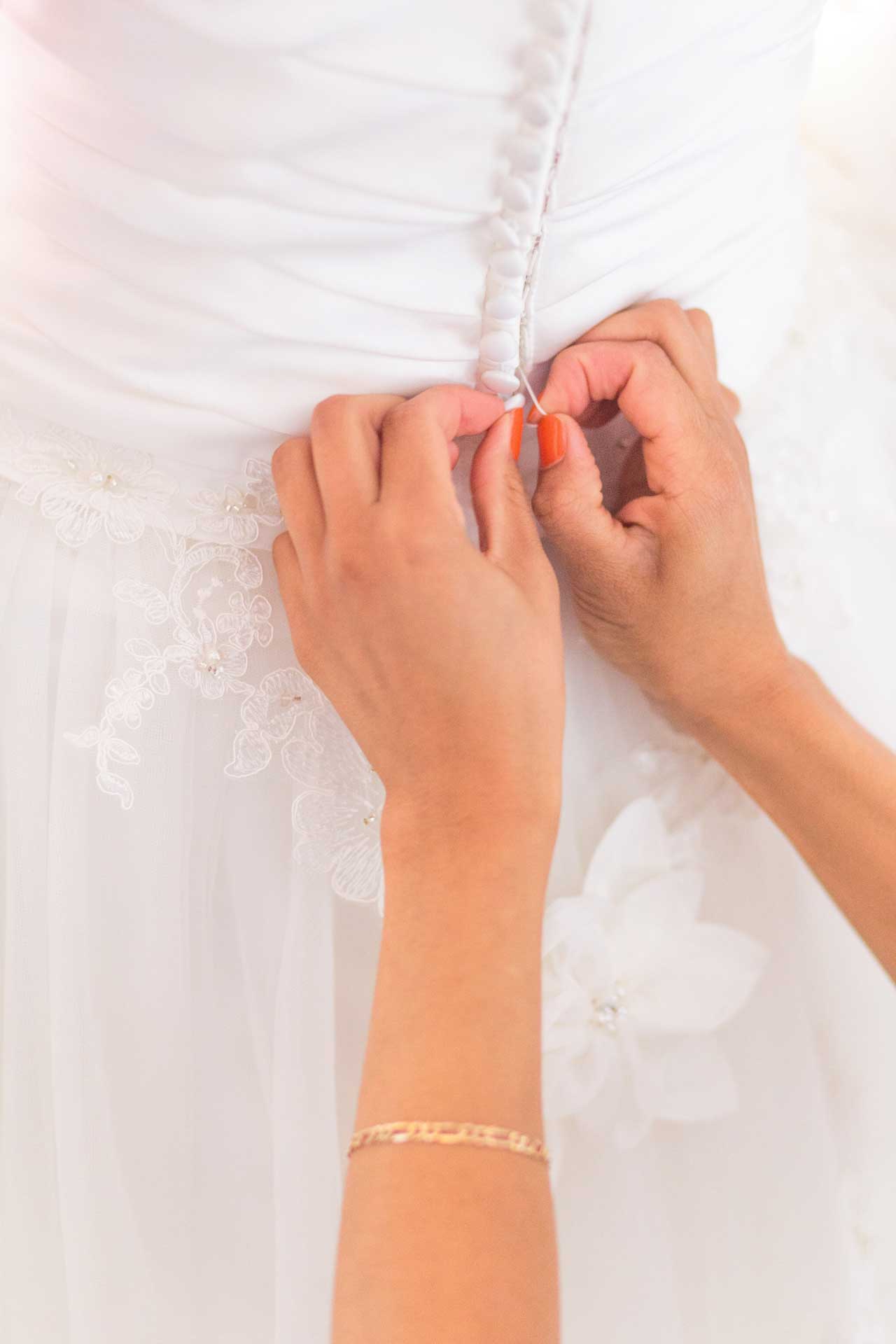 August 2018
Wedding Photographer Crawley
Morning. Just want to say thank you again for the videos they are brilliant and love watching them. Sam and Peter St Mary Magdaline Rusper Reception in Charlwood Nr Crawley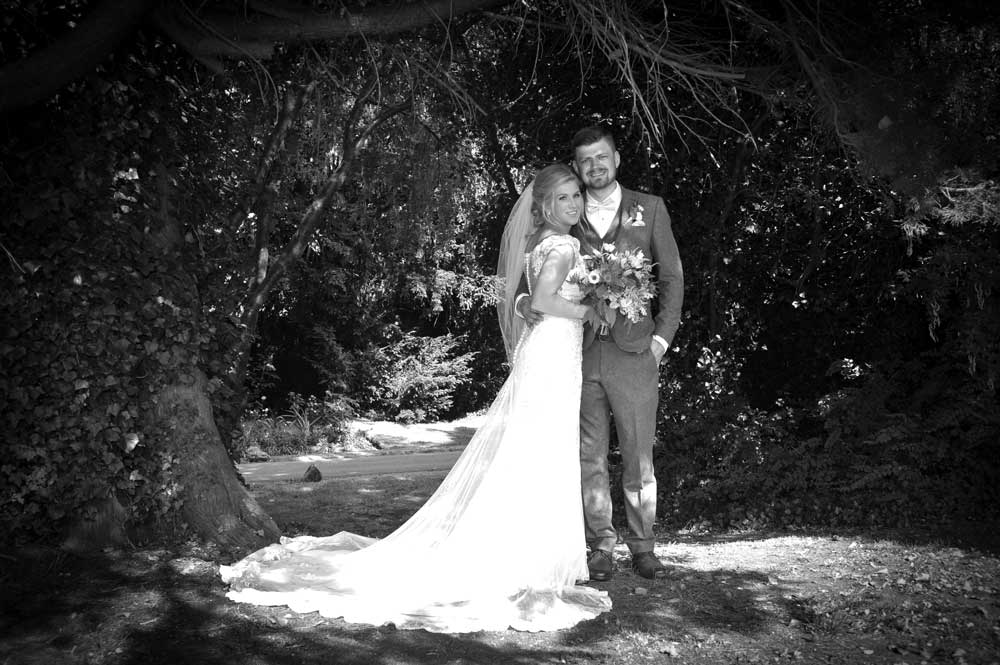 July 2018
Wedding Photographer Nurstead Court
Hi, Photos look amazing, we are still on honeymoon so will pick the ones we would like once home Rebecca & Oliver. Kemsing Church, Sevenoaks Nurstead Court Meopham, Gravesend

Wedding Photography Prices
Your Investment
ALL DAY + ALBUM

£

945

All Day Coverage

Couple shots + Groups + Candid
Online gallery

Upto 8 hours coverage
ALL IMAGES PROVIDED
Couple shots + Groups + Candid
UK Made WEDDING ALBUM
STORYBOOK

£

1095

All Day Coverage +

Upto 10 hours coverage
ALL IMAGES PROVIDED
Couple shots + Groups + Candid
Online gallery

Upto 8 hours coverage
ALL IMAGES PROVIDED
Couple shots + Groups + Candid
Bound Lie-Flat Book
Custom Design House
120 Images
Edited with effects
graphi studio

£

1495

All Day Coverage +

2 Photogrpahers
Upto 10 hours coverage
ALL IMAGES PROVIDED
Couple shots + Groups + Candid
Online gallery

Upto 8 hours coverage
ALL IMAGES PROVIDED
Couple shots + Groups + Candid
AMAZING GRAPHISTUDIO BOOK
Huge Custom Layout Choice
Custom Design House
120 Images
Edited with effects
Wedding Videography Prices
Your Investment
Directors Cut

£

795

All Day Coverage

Up to 8 hours coverage
4k For highest quality
Download for ALL to share
Fully Edited
Inc Speeches + Cake Cutting + Dancing
Access to our Music Library
Highlights Reel to Music
Social Media Clip
CINEMATIC DRONE

£

1295

All Day Coverage

Up to 10 hours coverage
Licensed DRONE
4k For highest quality
Download for ALL to share
Fully Edited
Inc Speeches + Cake Cutting + Dancing
Access to our Music Library
Highlights Reel to Music
Social Media Clip
DRONE ALONE

£

695

Ceremony +Reception

Up to 6 hours coverage
Licensed DRONE
4k For highest quality
Download for ALL to share
Fully Edited
Be DIFFERENT
Access to our Music Library
Highlights Reel to Music
Social Media Clip
Perfect day
The Wedding Photo Company Wedding Photographer Wedding Videographer Drone Wedding