cinematic 2 VIDEOGRaPAHER Video £1295
Our ALL DAY Wedding videography package with 2 PROFESSIONAL VIDEOGRAPHERS, GIMBAL & DRONE including the filming of the bridal and groom preparations, the ceremony, speeches and finishes at the first dances, of course this can be extended to suit your requirements.
what we include in the all day Video package CINEMATIC
Your Wedding Dress Filmed in its full glory
Wedding Favours, Mums Hat, The Bracelet, Something Blue!
Wedding Video of everyone at the location
We VideoThe Make up, The Hair, The Nails
Getting into the dress looks great on the Wedding Video
Gifts for your bridesmaids...
Filming of you handing out the gifts
A must-have video for bridal preparation is the father of the bride reaction! …
Dont forget the the parents love being in the wedding video!
Filming of you leaving for the ceremony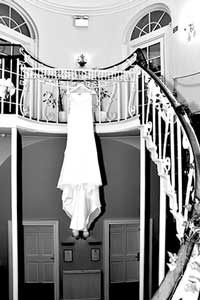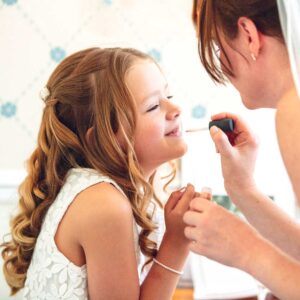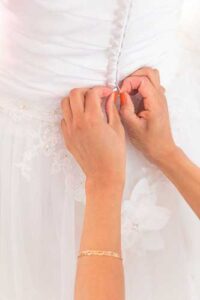 included in your cinematic option
Filming of the Grooms Arrival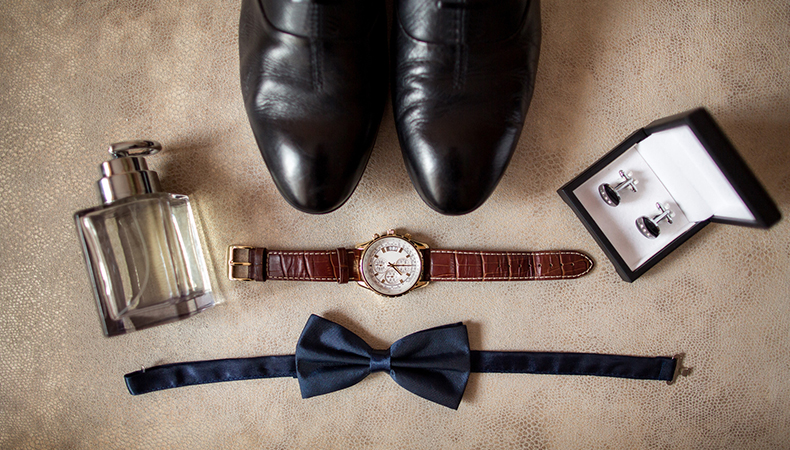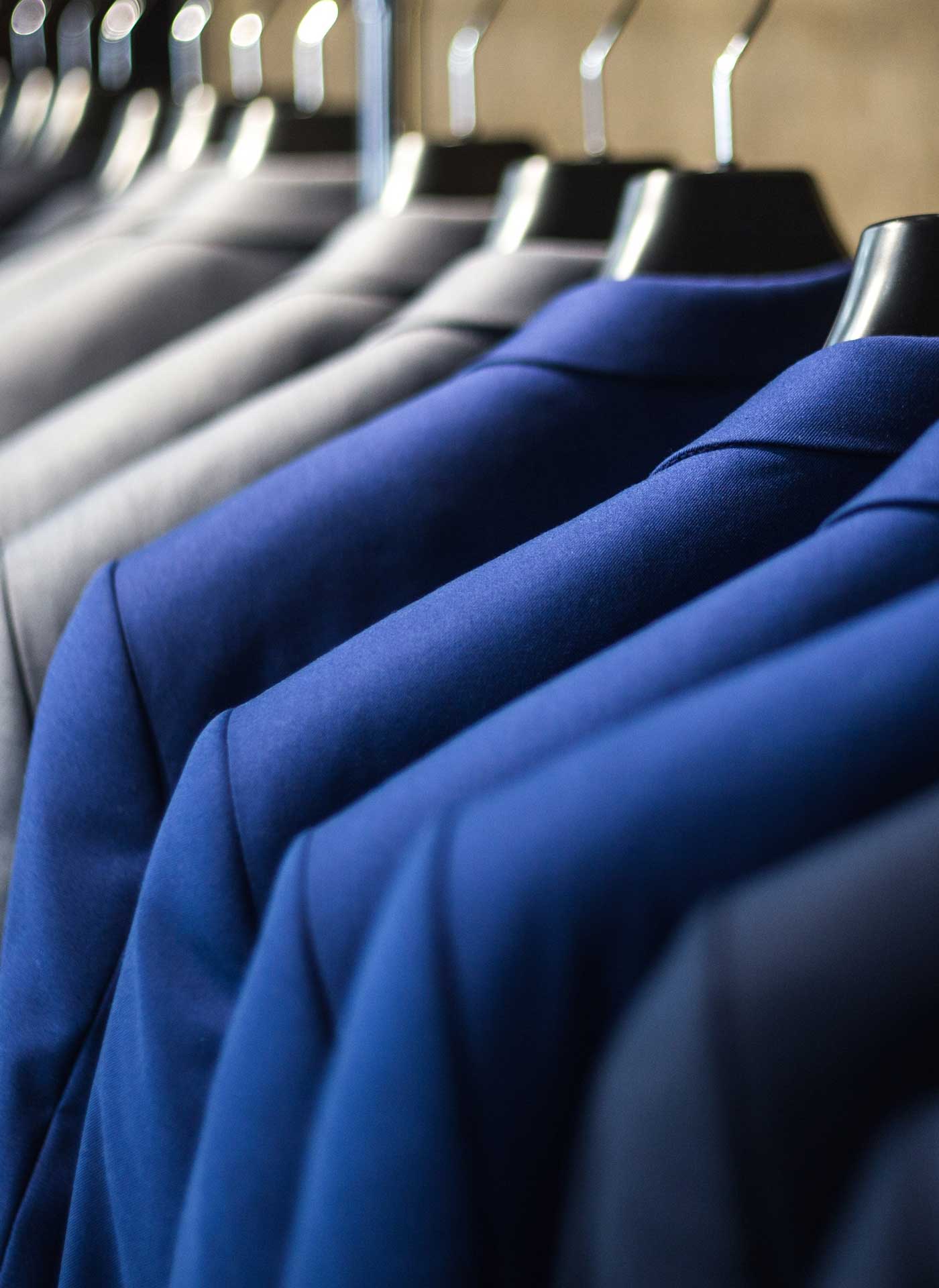 The Vicar or Registrars Arrival
Expertly taking care of the Guests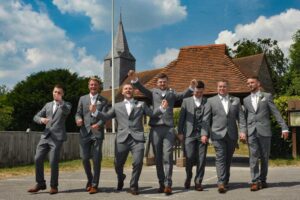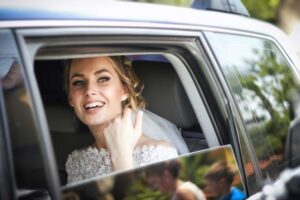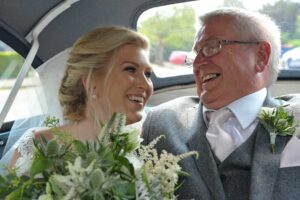 Signing of the register..
 "I give this ring as a sign of my love."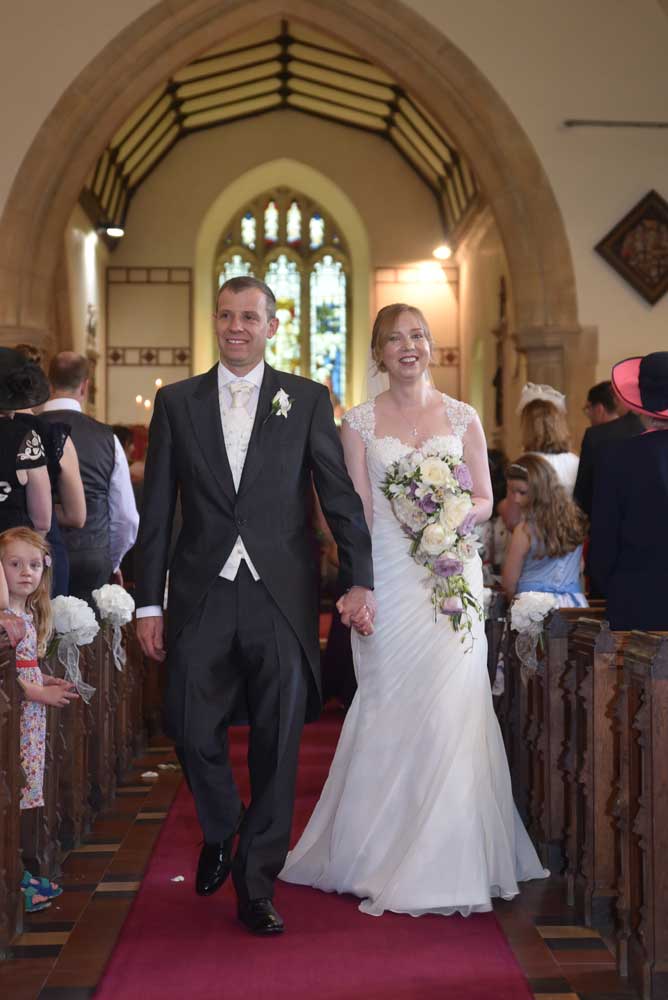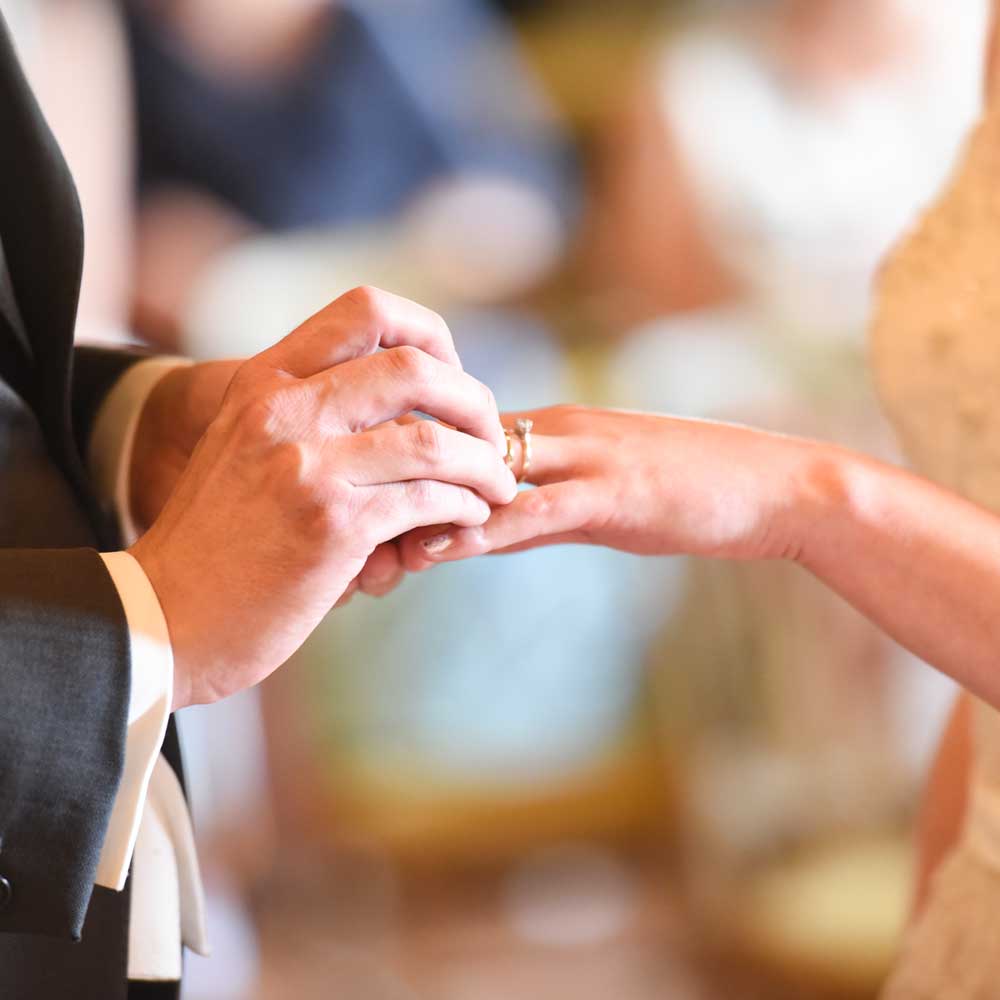 Lots of Bride & Groom shots
+ The Bridesmaids  & Best Man
Creating the everlasting memories
Most of us like a few candid shots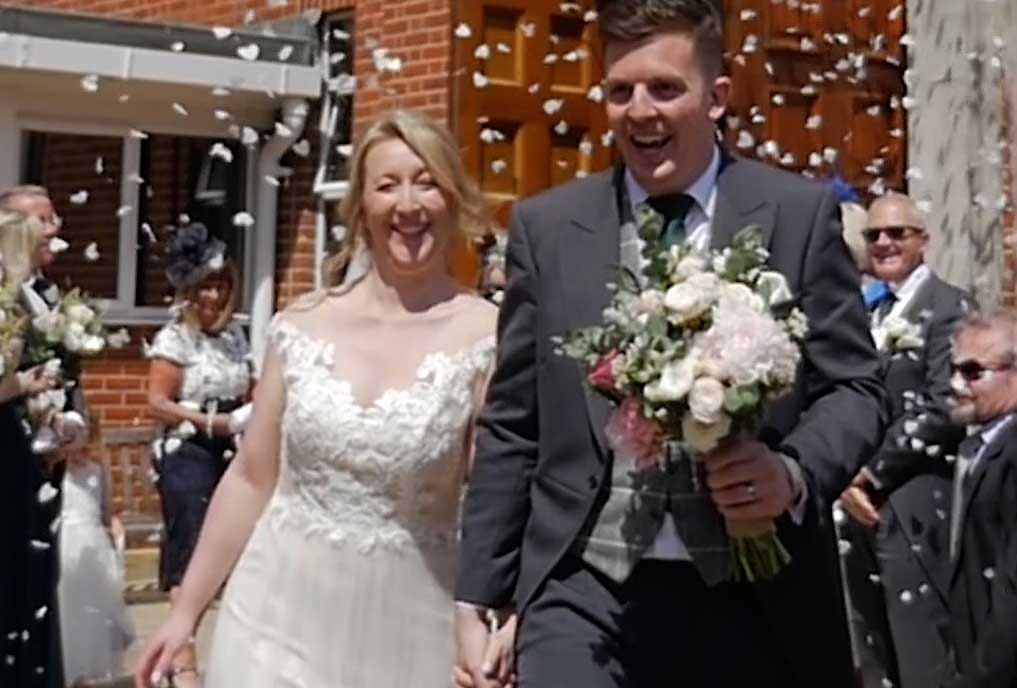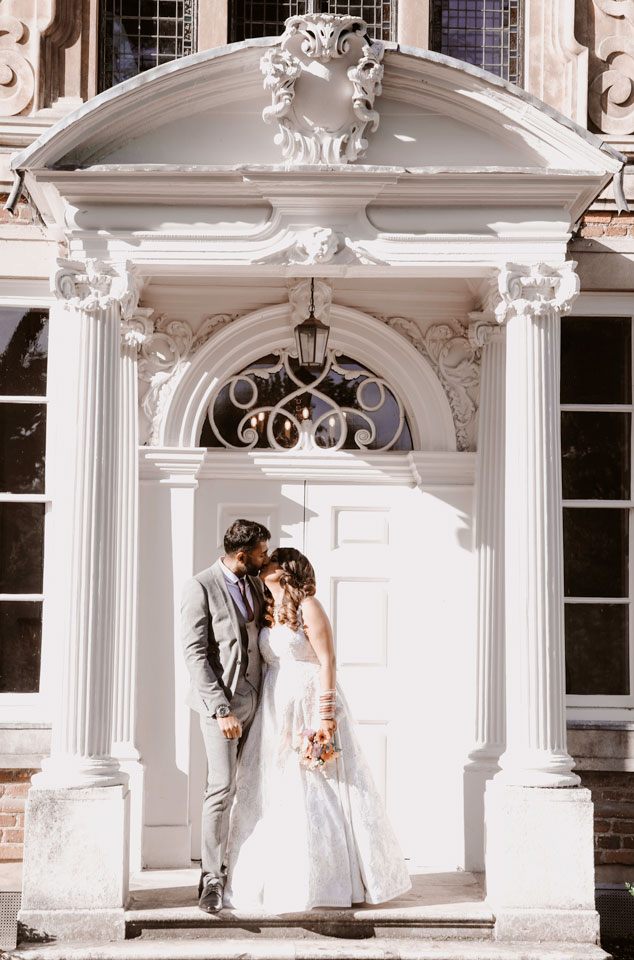 Get your beautiful reception from the sky!
The Line up and Guests being greeted
The Bride & Groom entering the reception
The feast given to the newlyweds and guests after the wedding
Filming of ALL The Speeches. The traditional wedding speech order goes father of the bride, groom, best man and other toasts
Photos of the cake and the cutting of the wedding cake
Where possible we will try and get interviews with your guests…a lovely touch to add to your full film of the day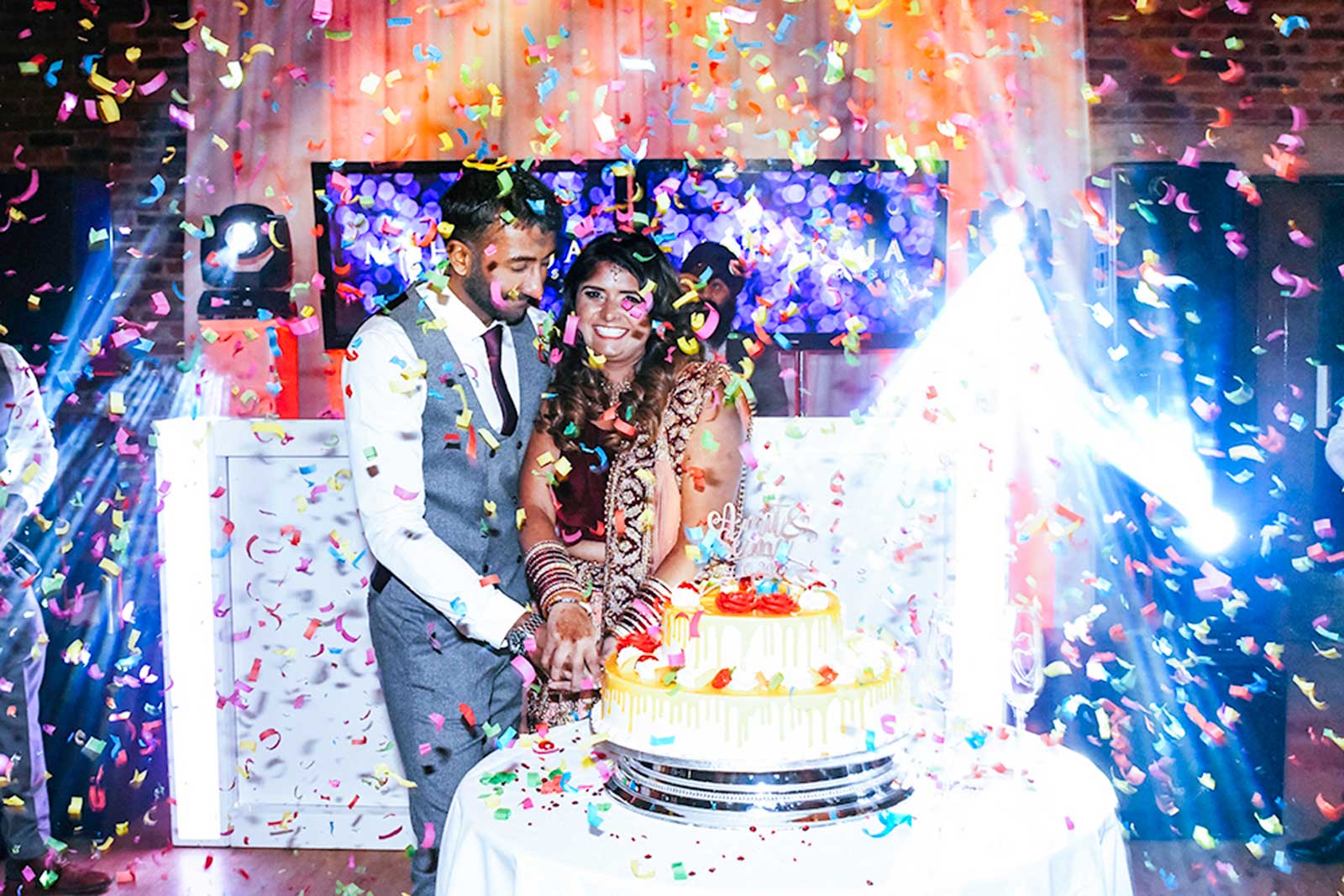 .Chocolate Fountain, Sweet Trolley, Photo booth
Candid shots of the evening guests
Phots of the Band and Disco
Please check to see if we can include filming of the wedding fireworks