Wedding Live Streaming
Live Streaming for your wedding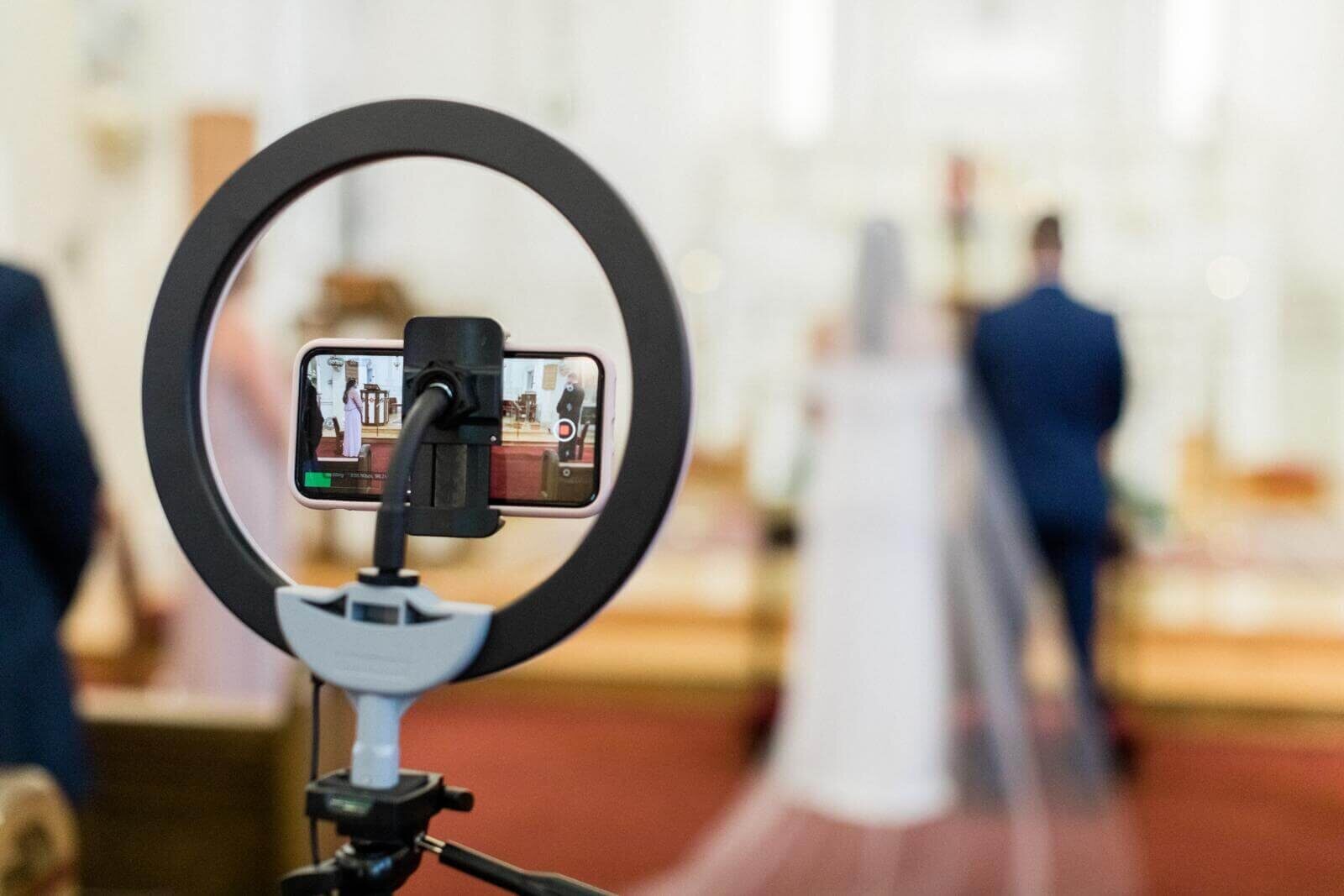 Wedding Web Streaming
Available as an ADD-ON to any Wedding Video Package we offer
There's a number of reasons why you might not be able to have everyone present at your wedding that you want there. Personal reasons effected by the world health crisis in 2021 or physical barriers such as living in another country no longer means these people can't celebrate with you. Live-streaming offers a unique way for those who can't celebrate with you to attend your wedding day from anywhere in the world. Using the latest studio software, cameras & audio equipment we live-stream your wedding ceremony, speeches or as much as you want either privately or publicly to those you love, in real time, as it happens. The video is streamed live over our secure LTE connections which means we can stream from pretty much any location, whether that's a church, a city hotel, rustic wedding barn or an outdoor ceremony. We typically start the live stream about fifteen minutes before the event begins and it's available to watch again immediately after streaming finishes.
Watch your wedding at home
For the guests that can not make the day
Before the day you and your guests will have access to a secure link where they will be able to view your wedding Live Using a professional tripod system specifically geared for the Web Stream and either a dedicated phone or table ( They are soley used for Live Streaming ensuring on interference ..ie calls! ) We would ideally use a Wifi connection if not then we have a secure mobile connection. If possible we will check the location beforehand to see if there would be any potential issues
points to note
As Wedding Live streaming is reliant on many technological issues such as the quality of the WiFi signal we can not guarantee the success of the stream. There can be buffering issues occasionally which can be expected.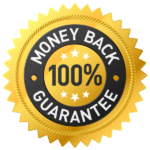 Due to the nature of Live Streaming if there is a total failure and we can not broadcast your wedding we will return all monies paid
Follow us on Instagram
#theweddingphotocompany