Wedding Photography Wootton Park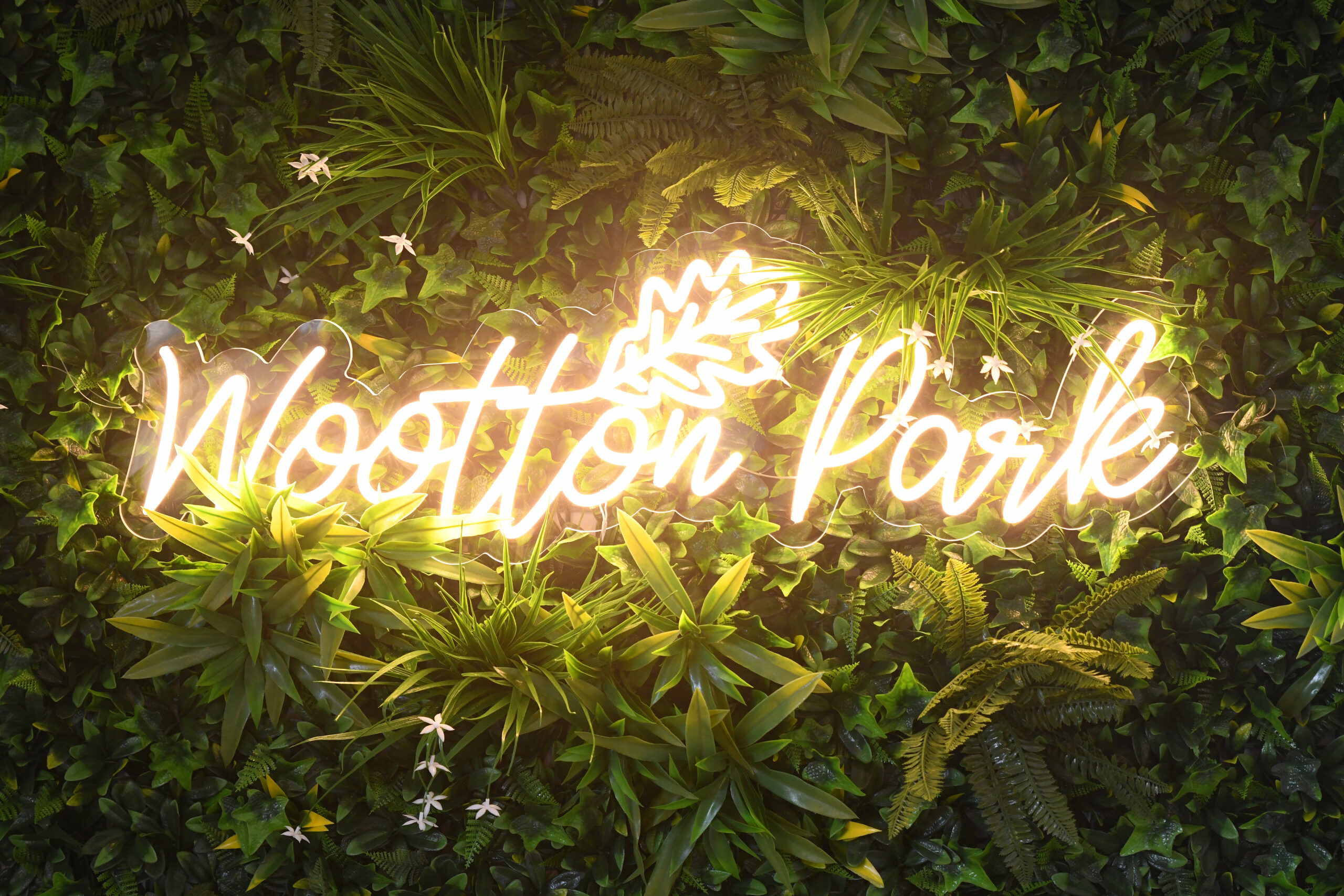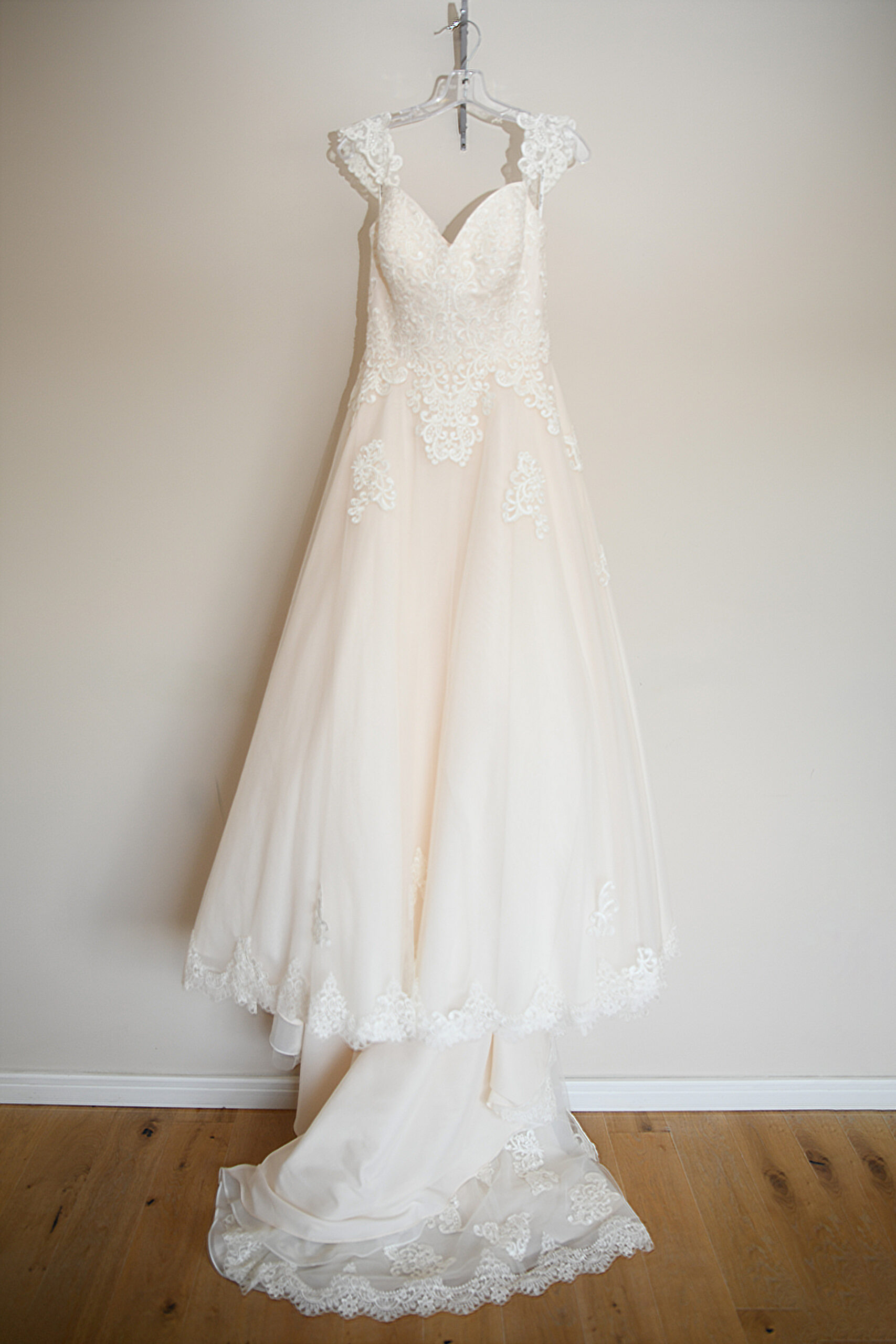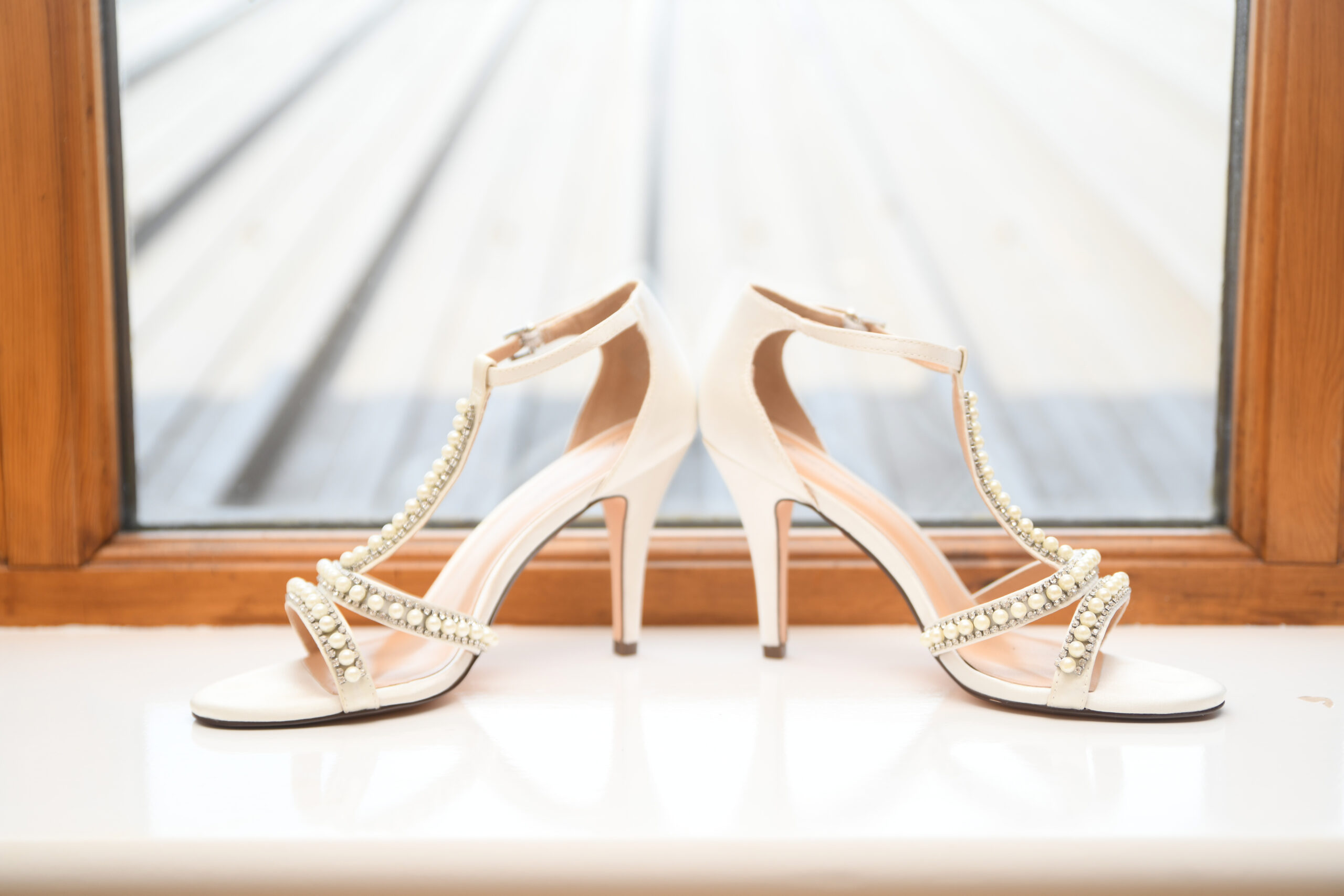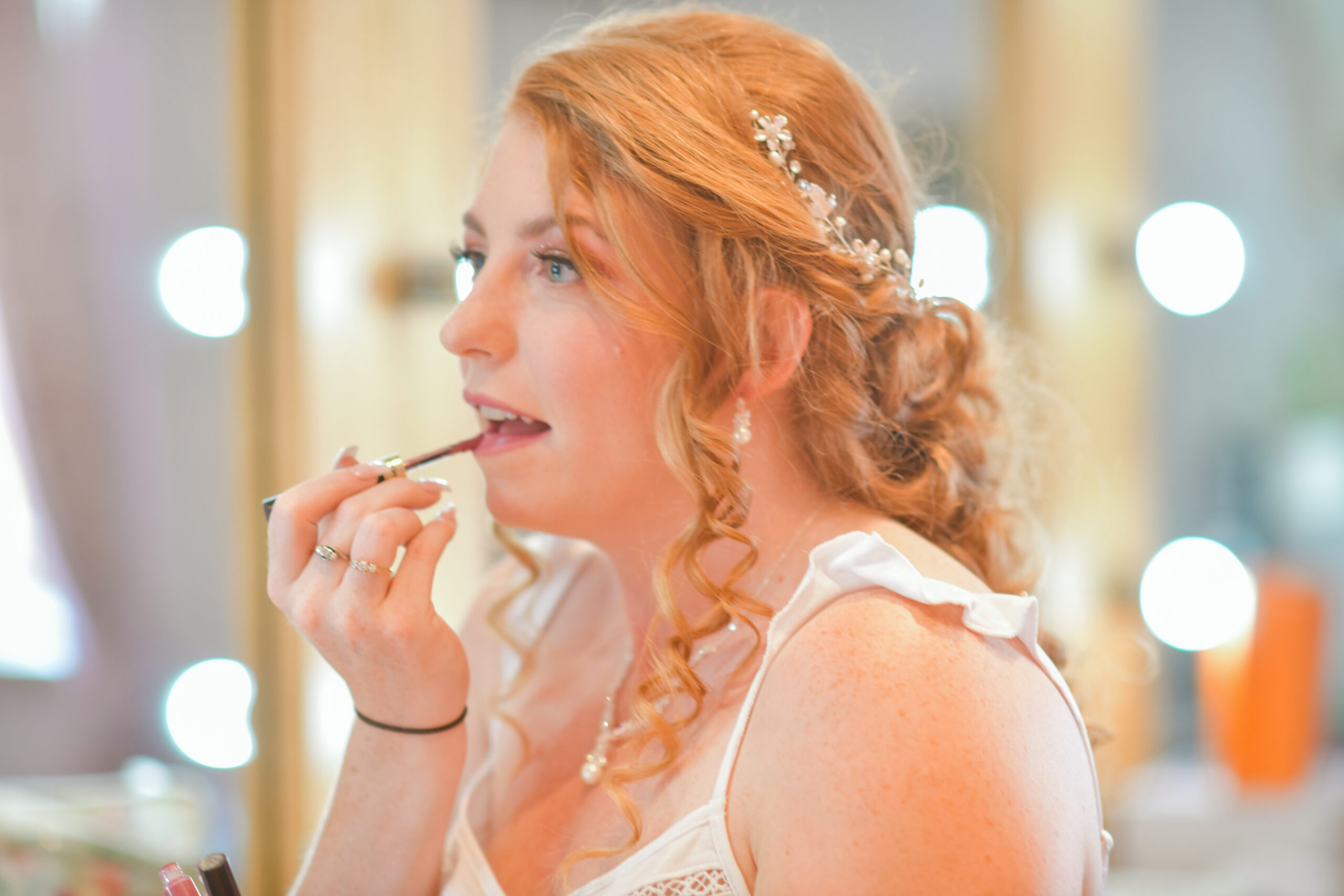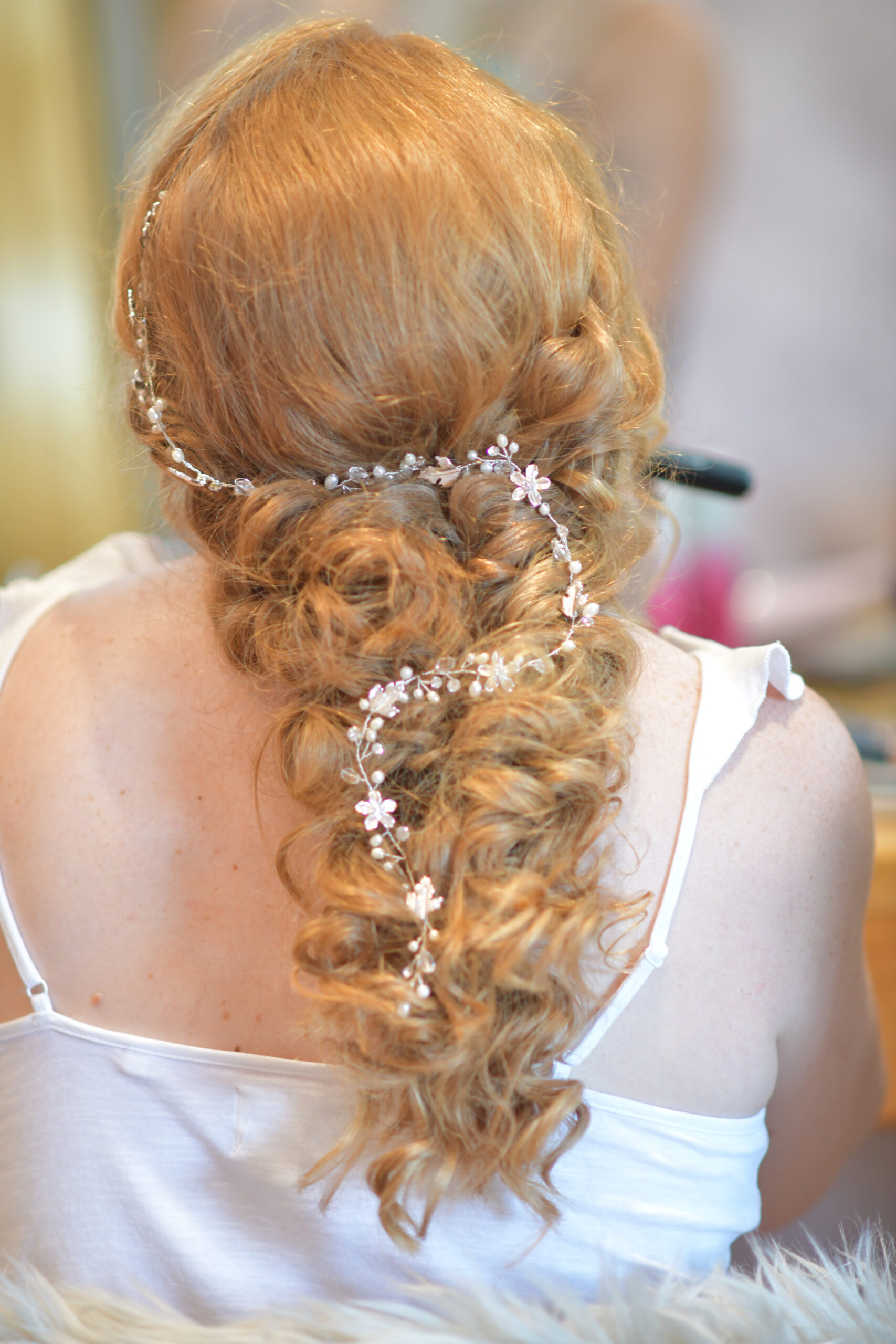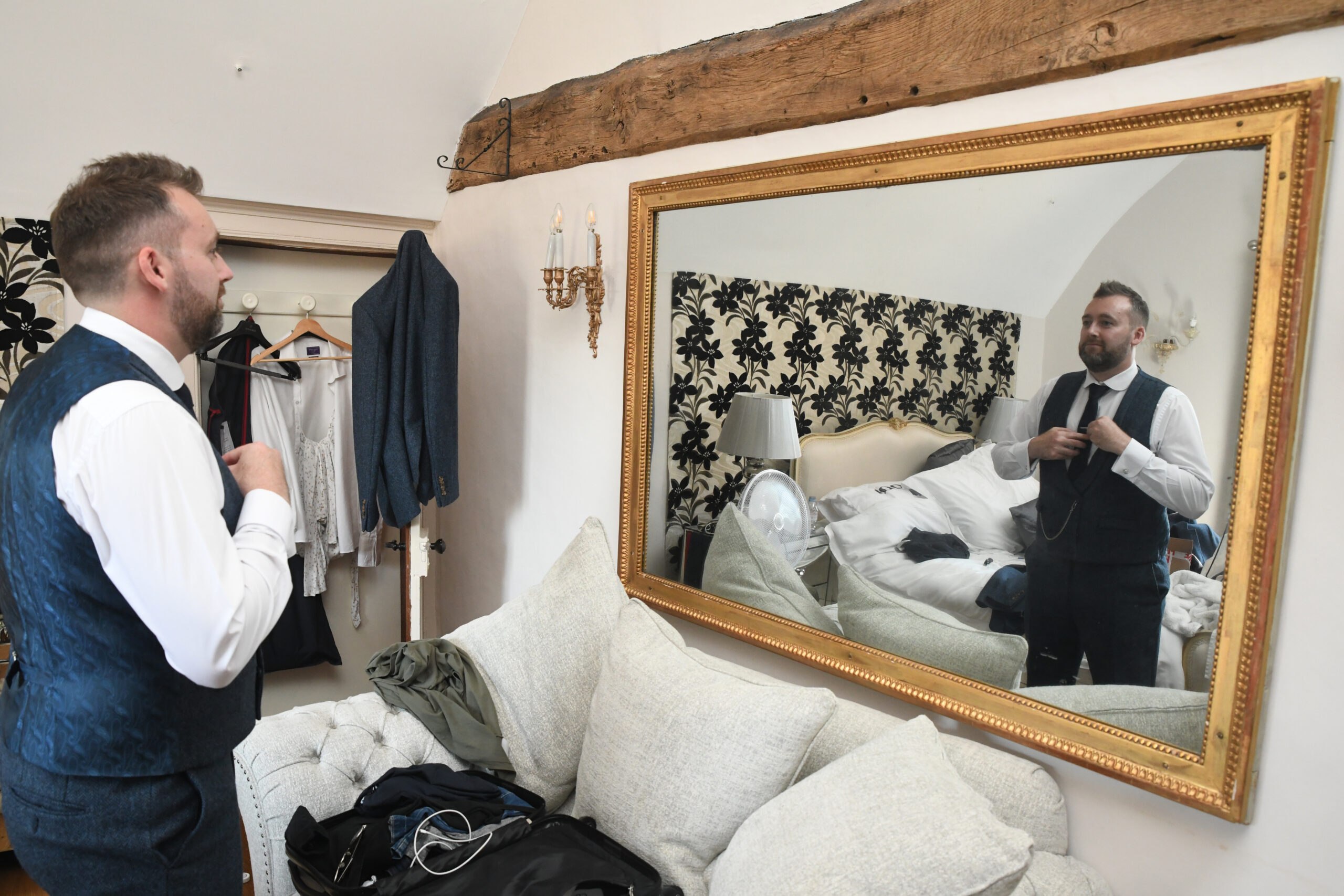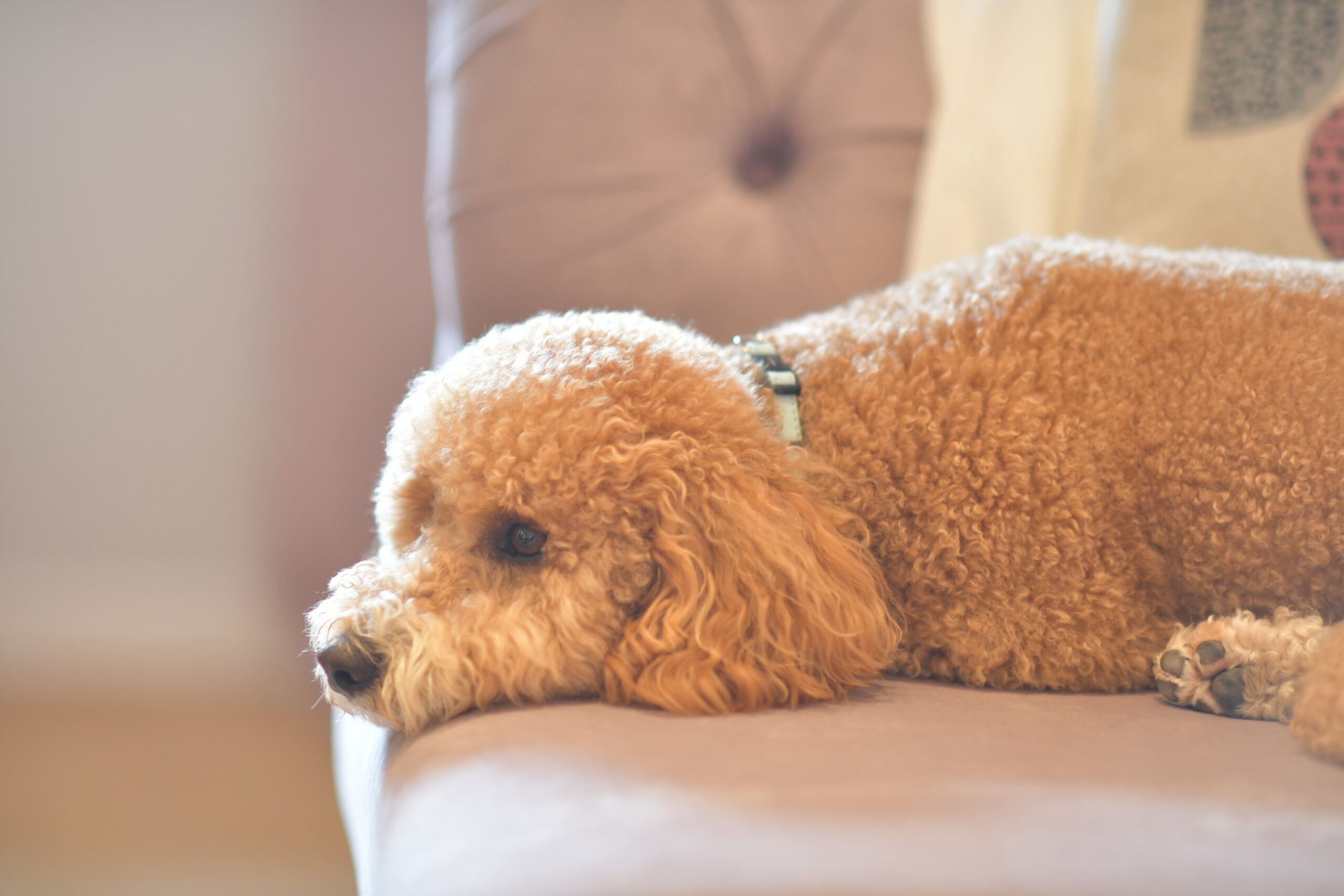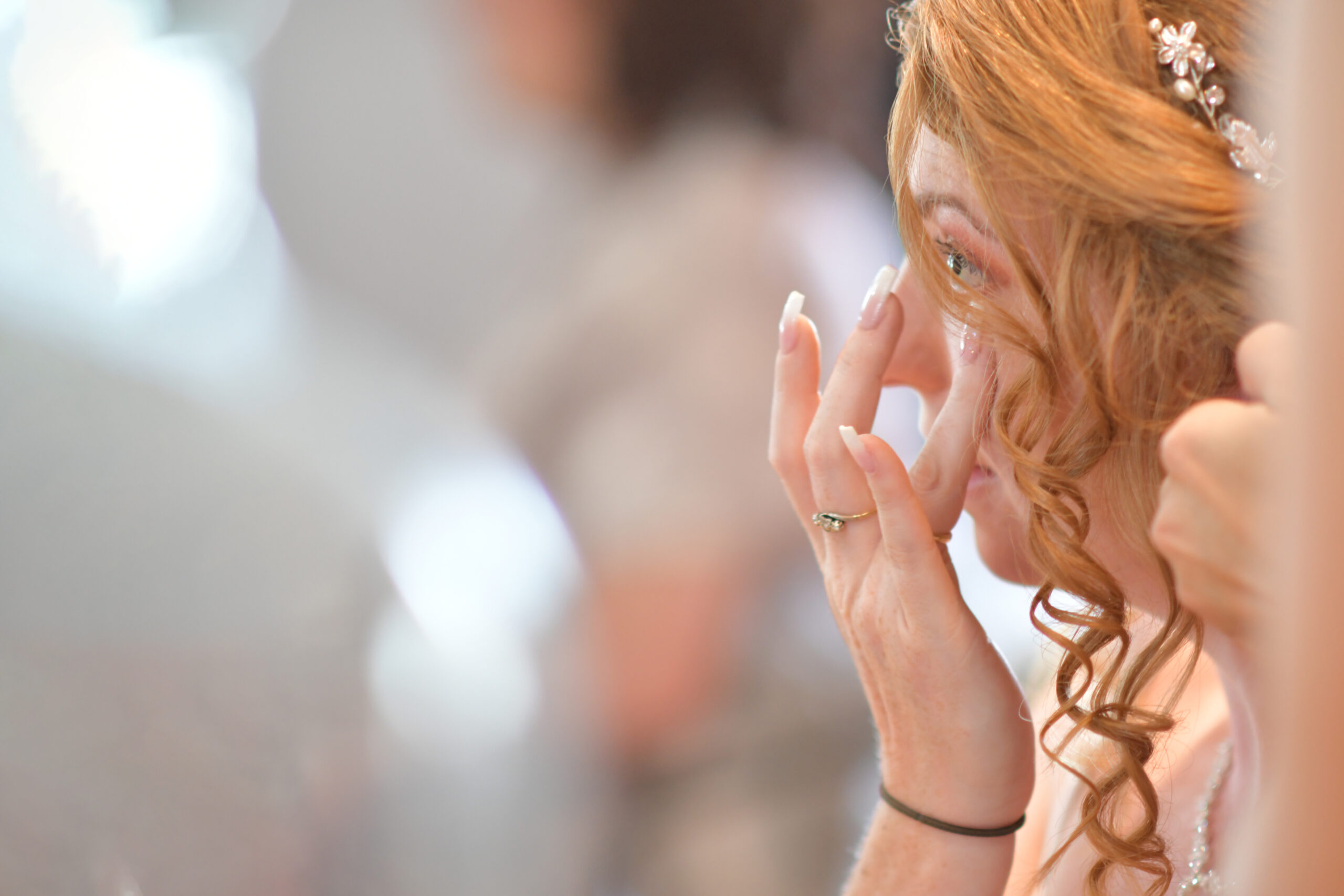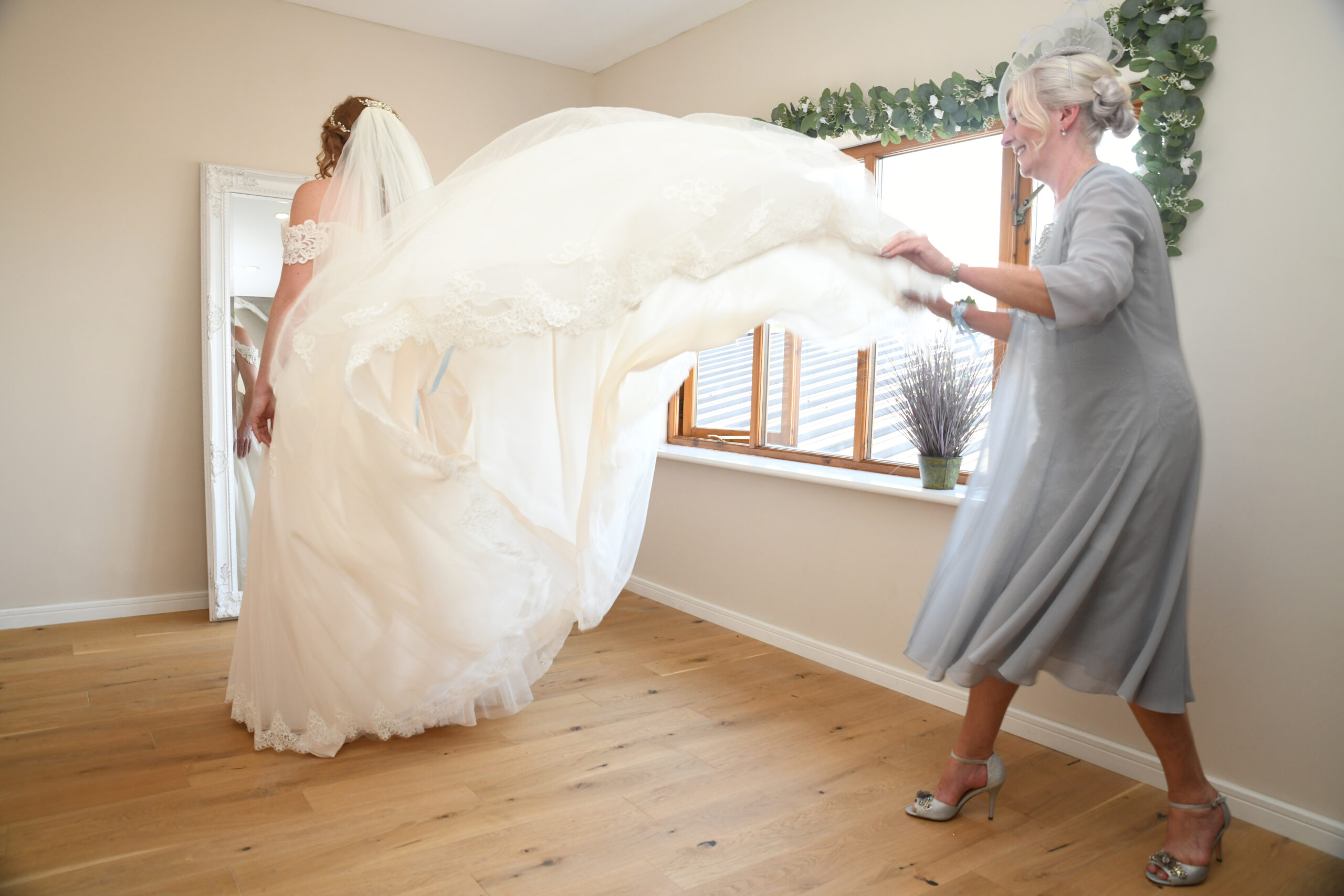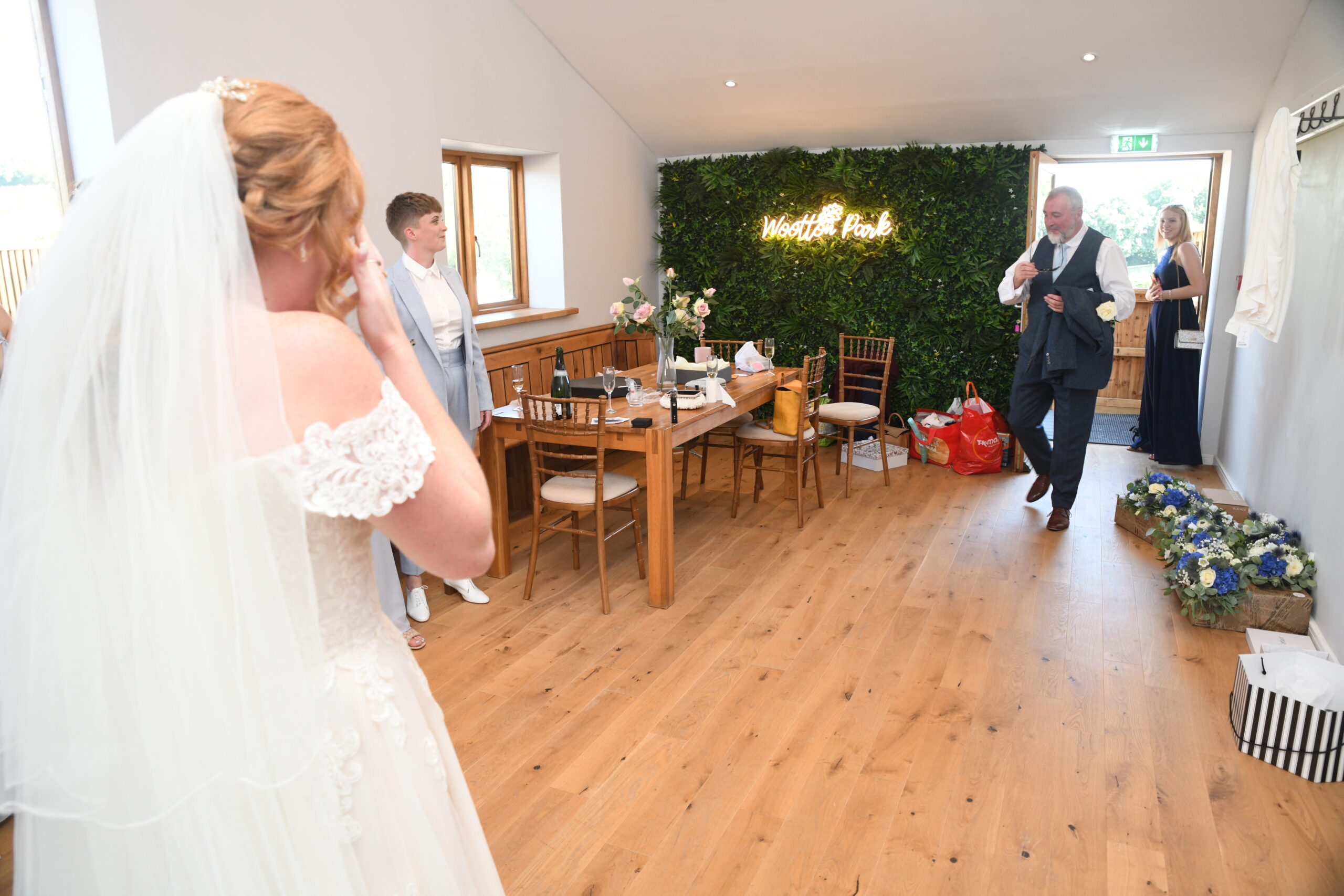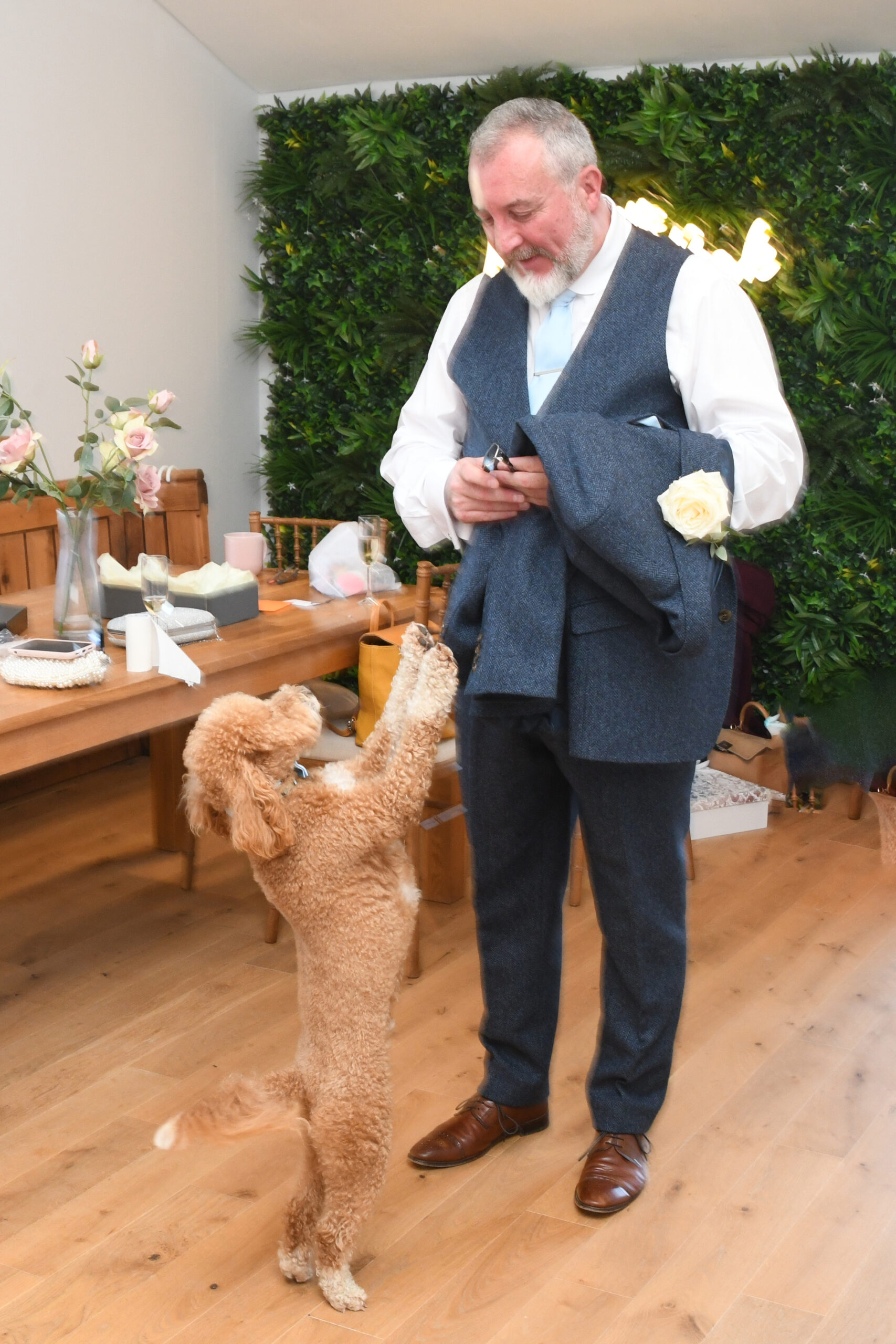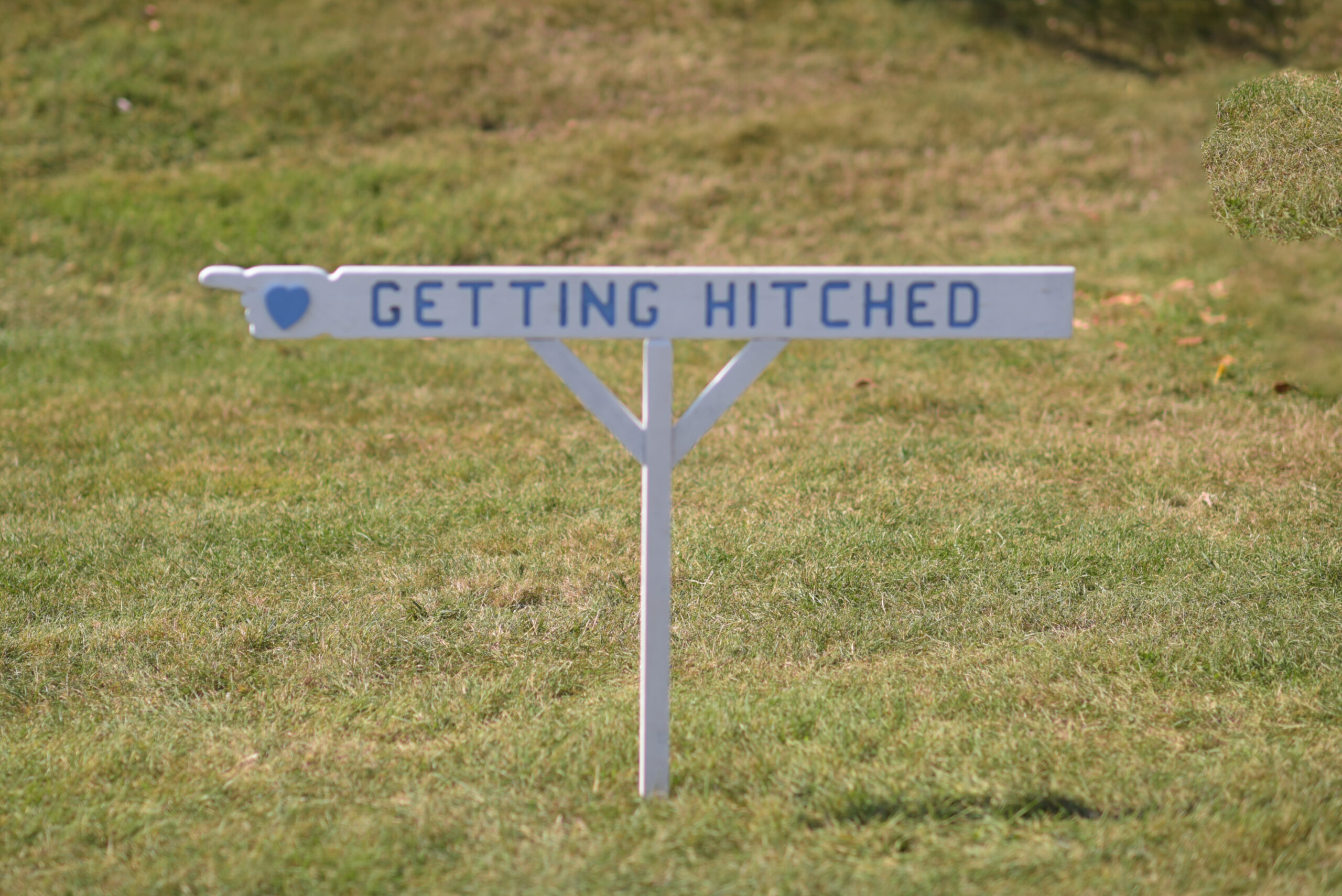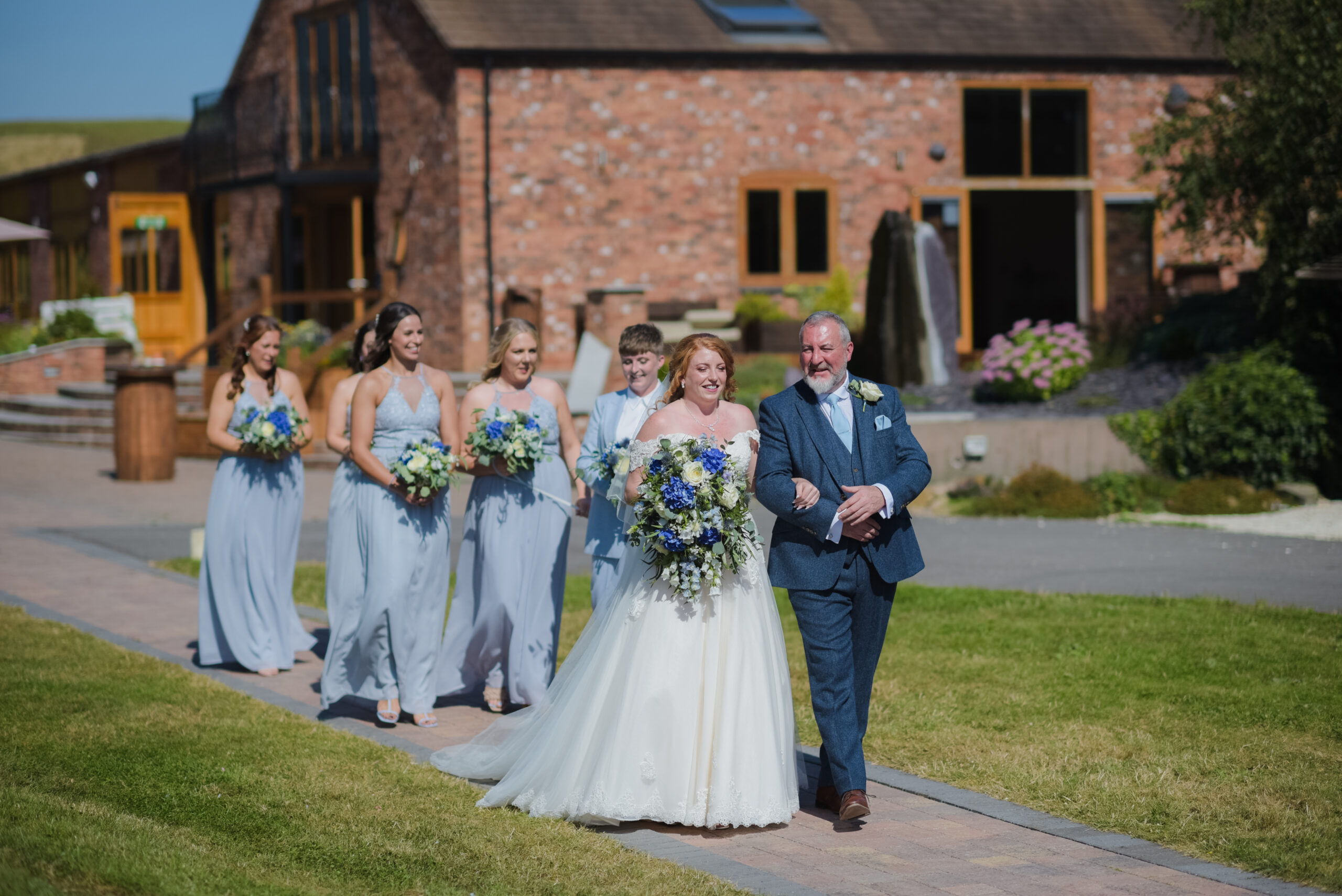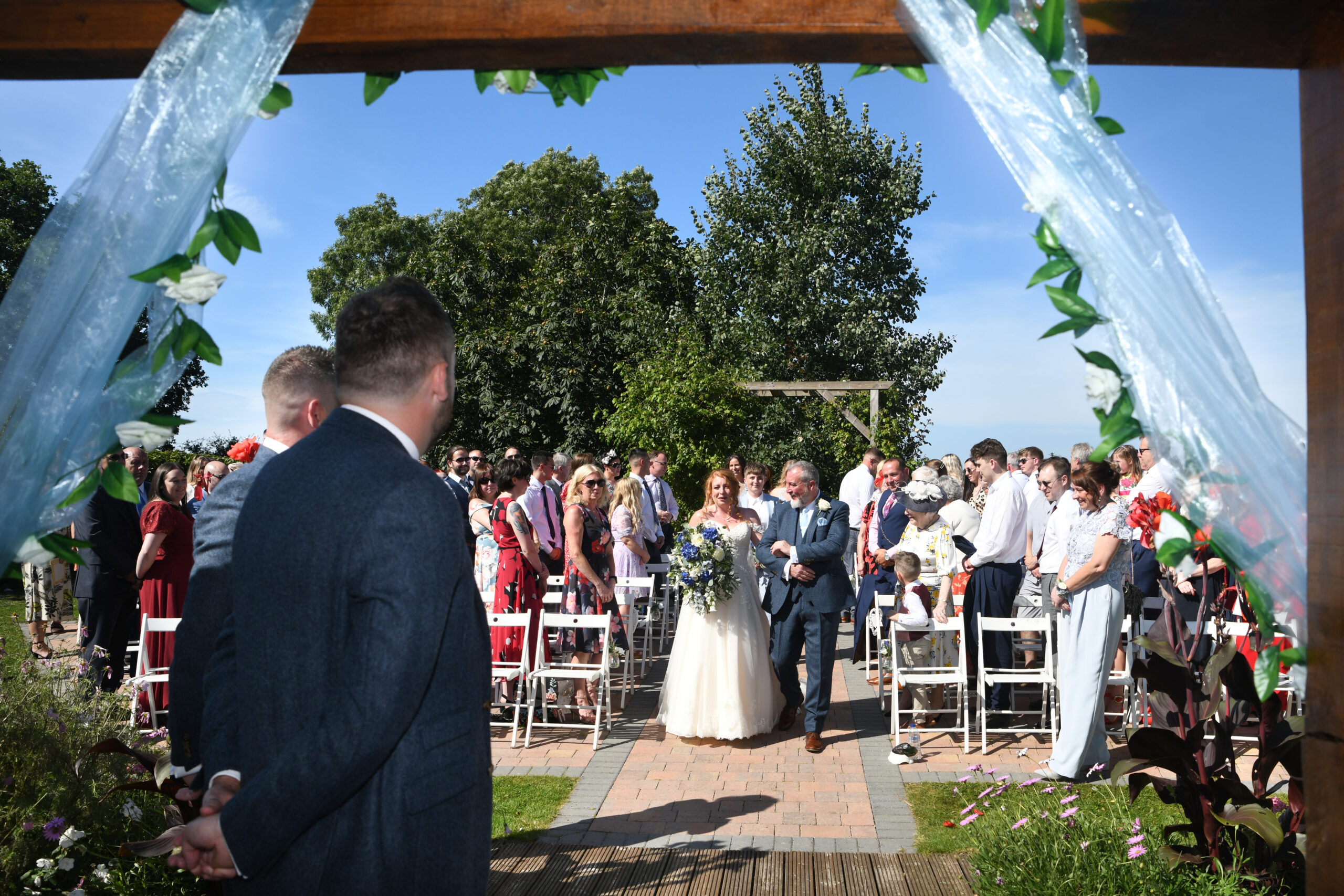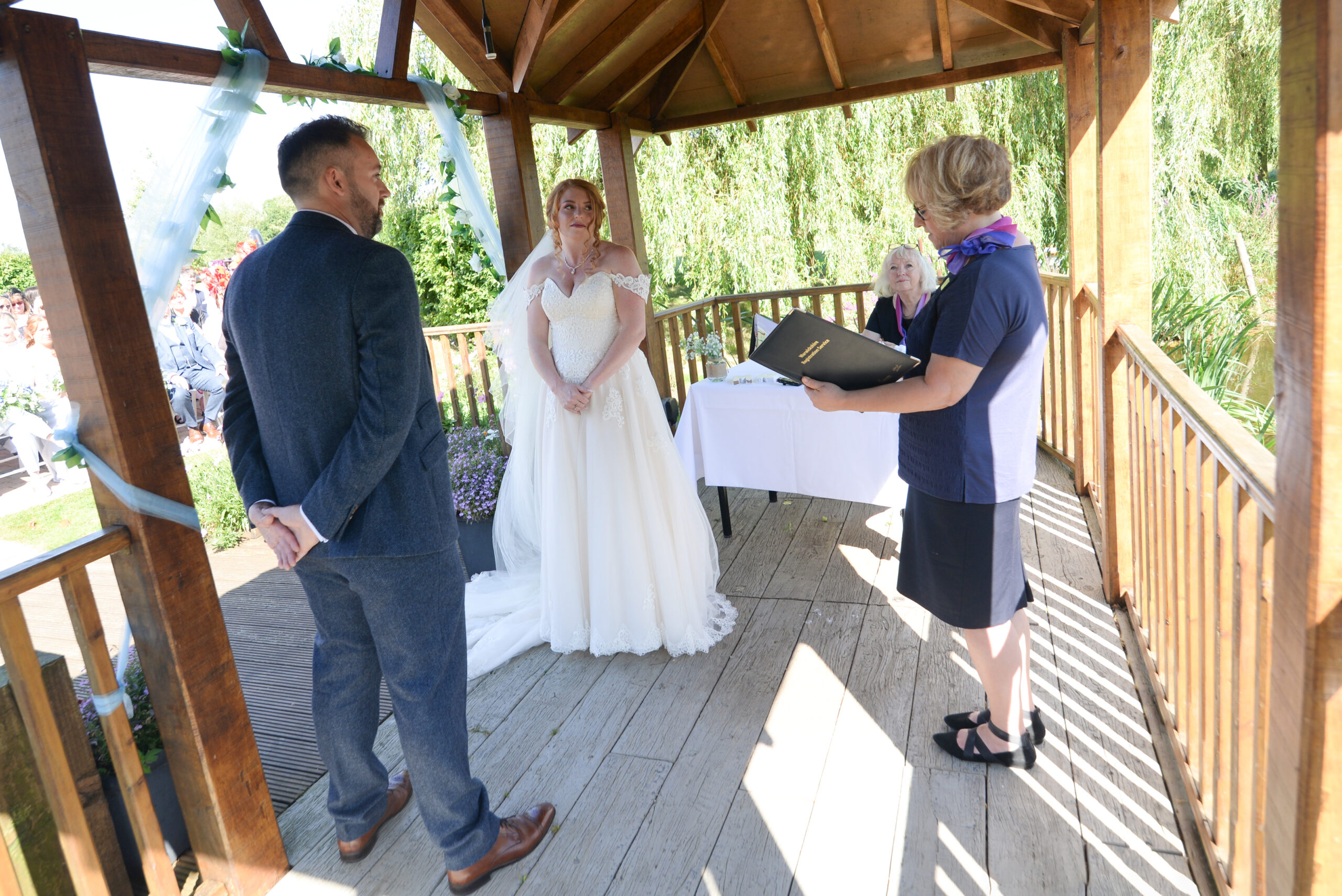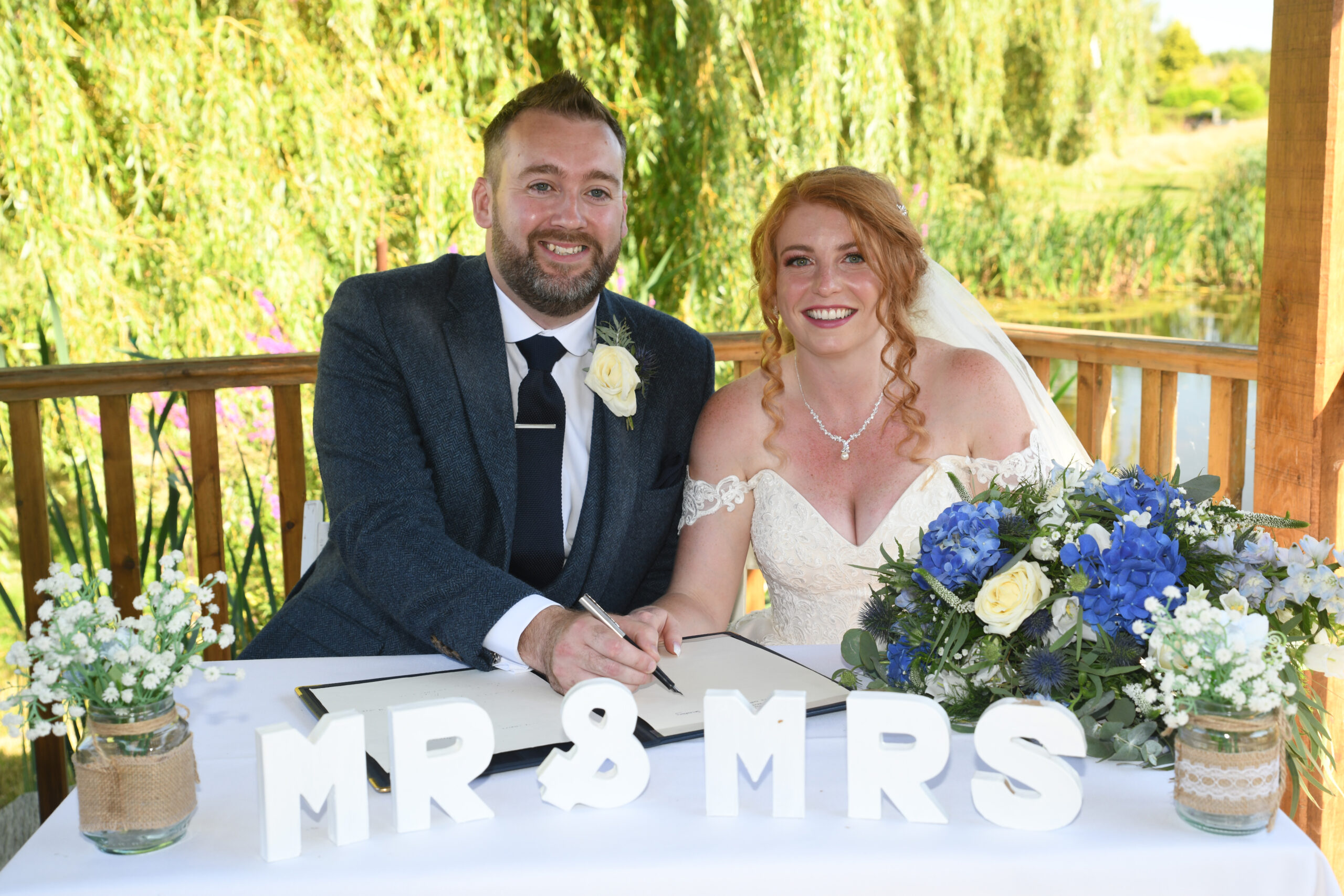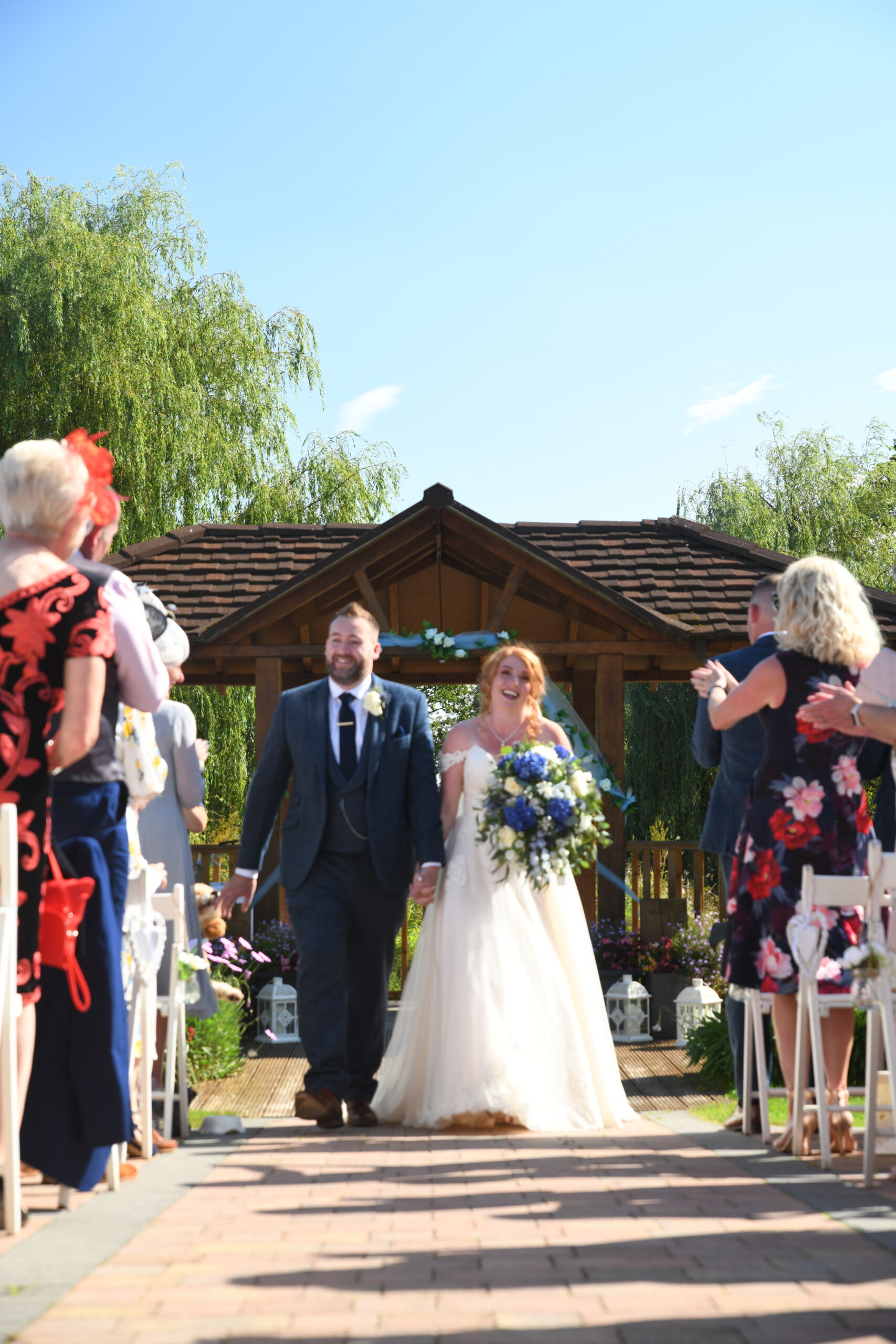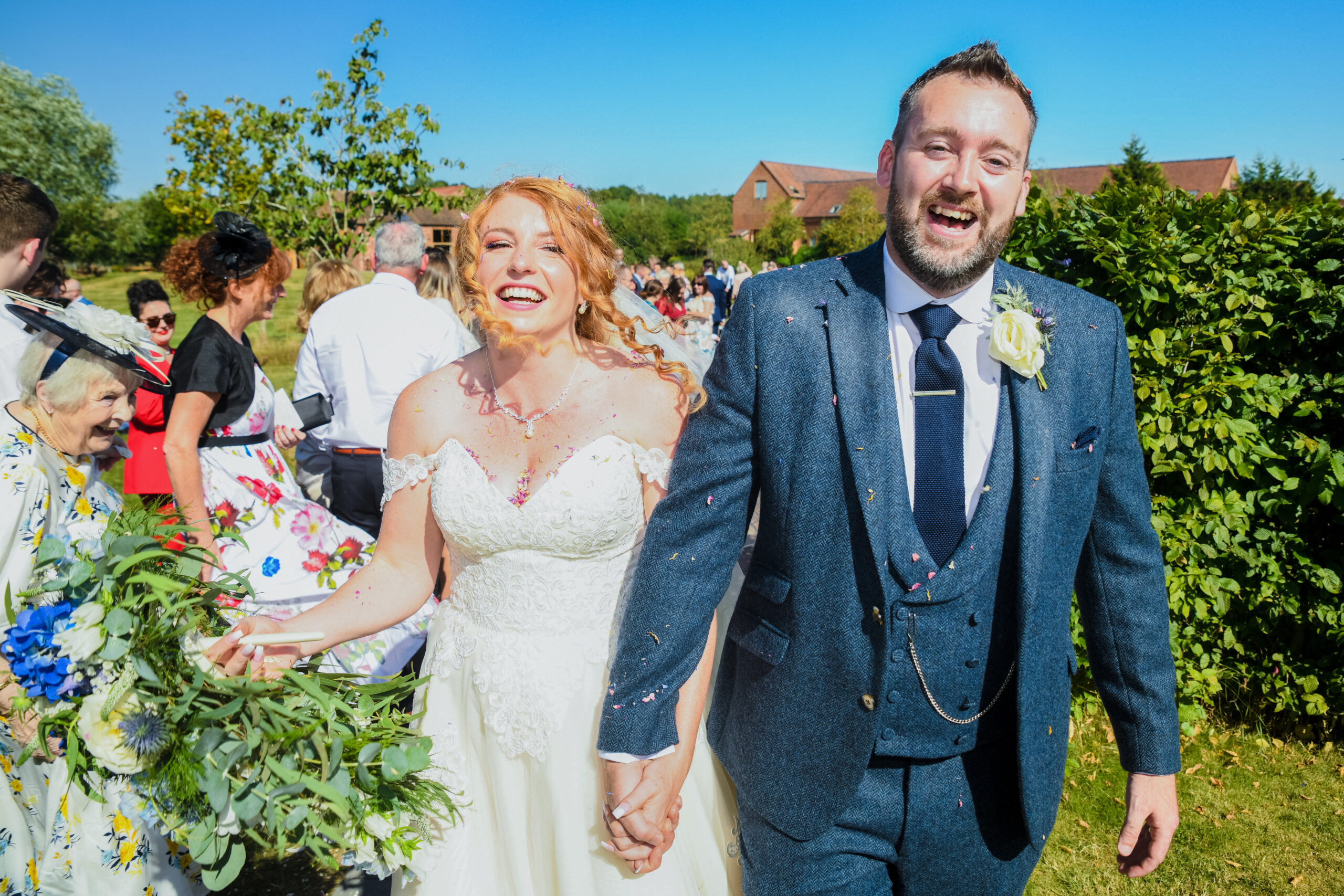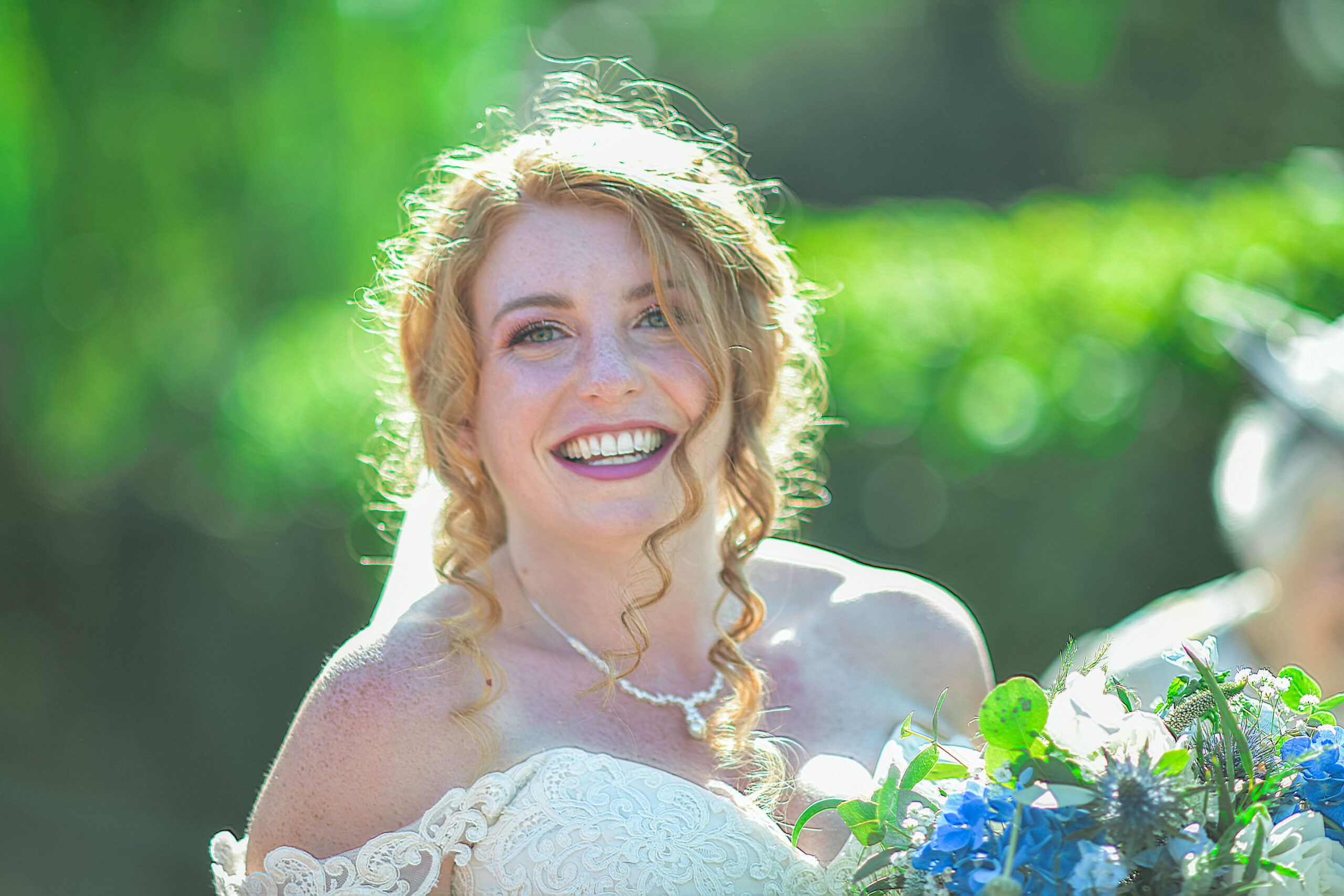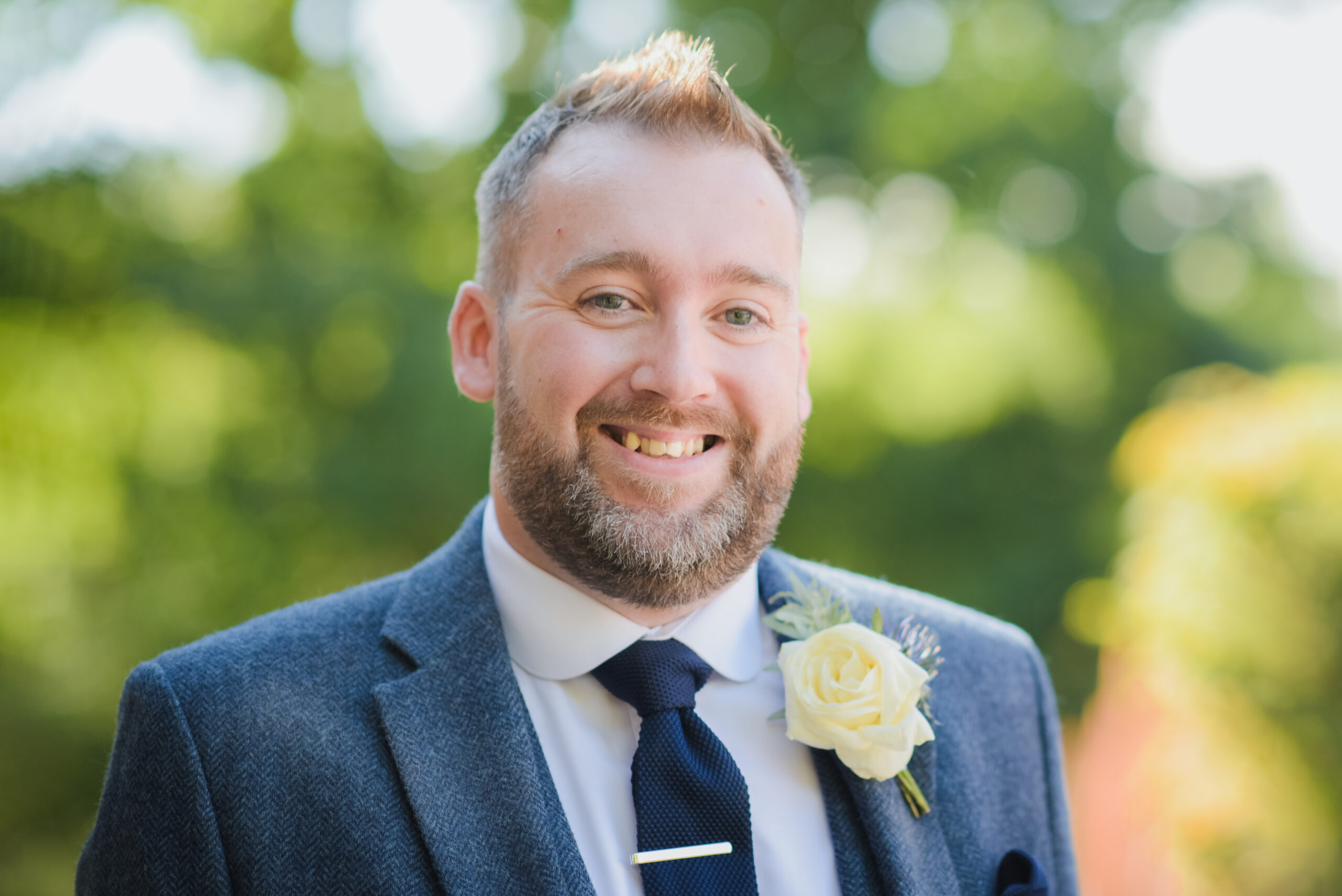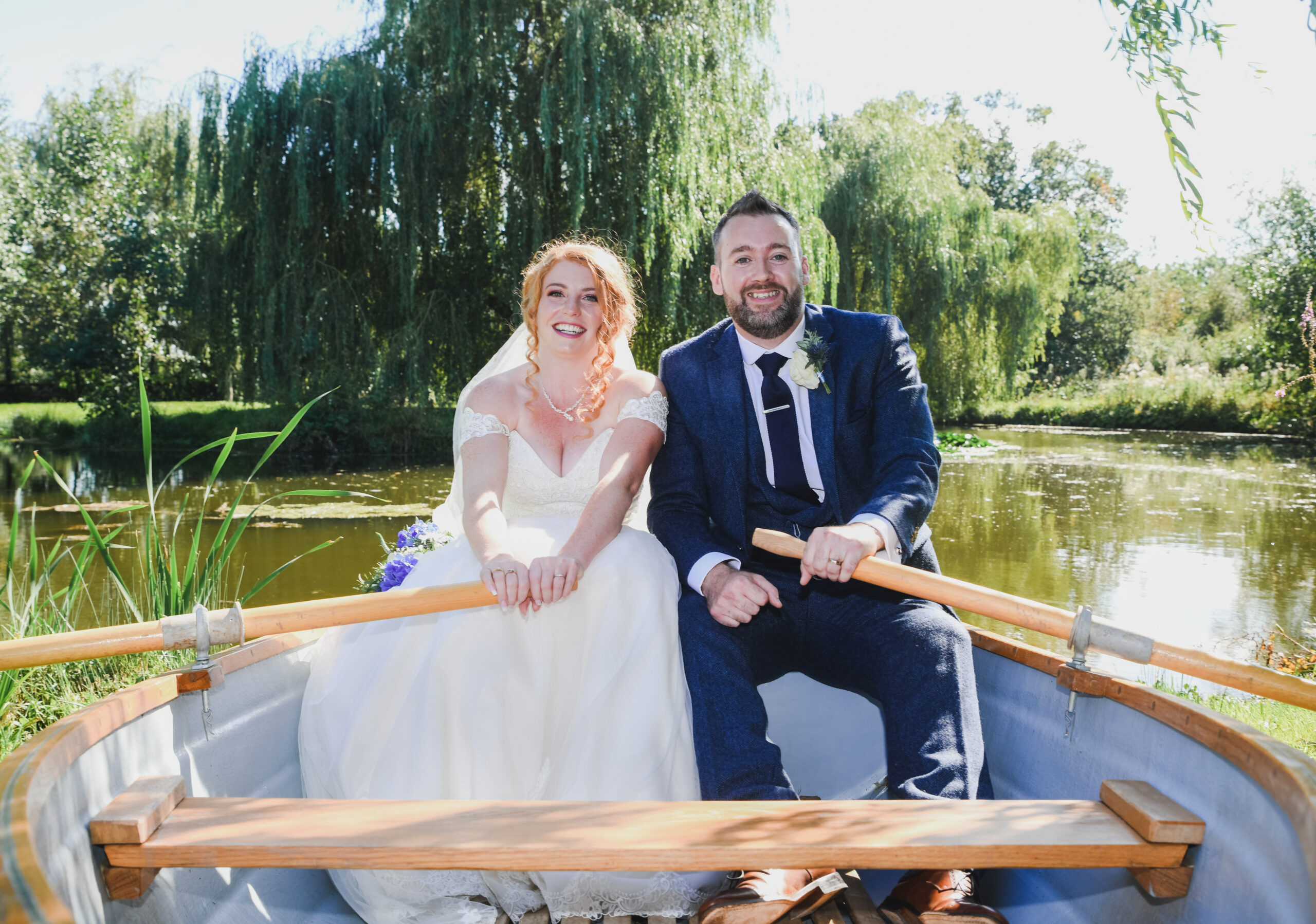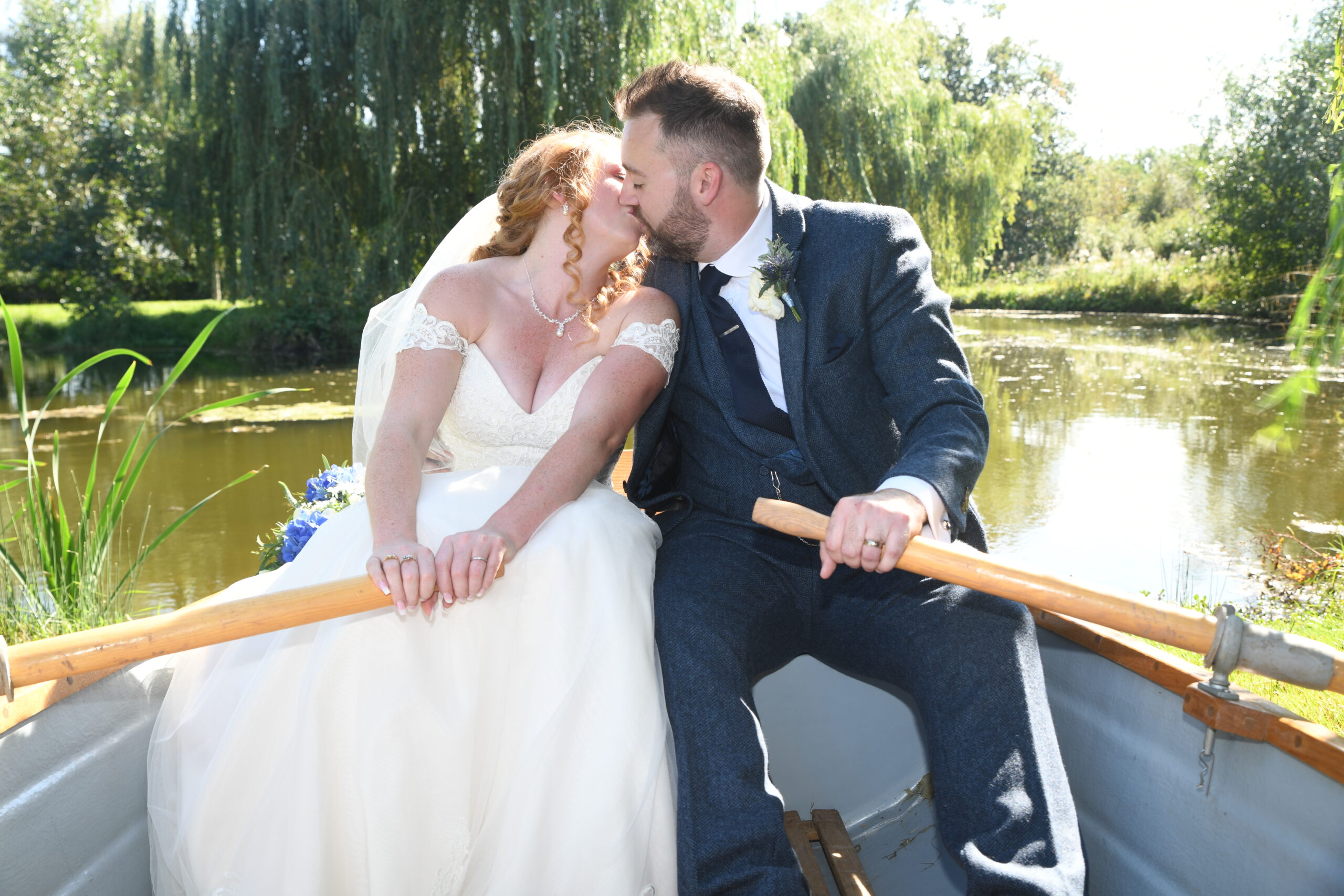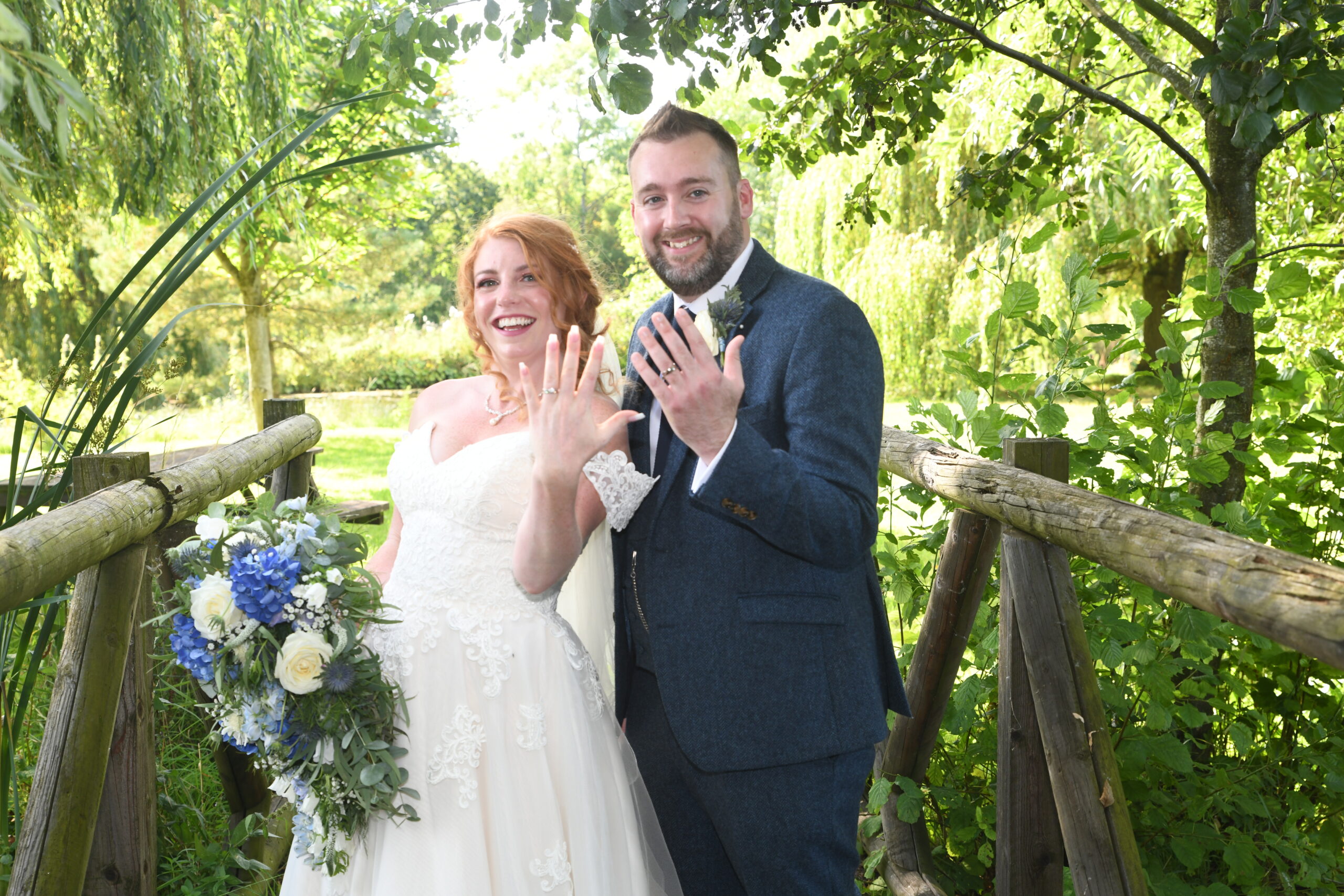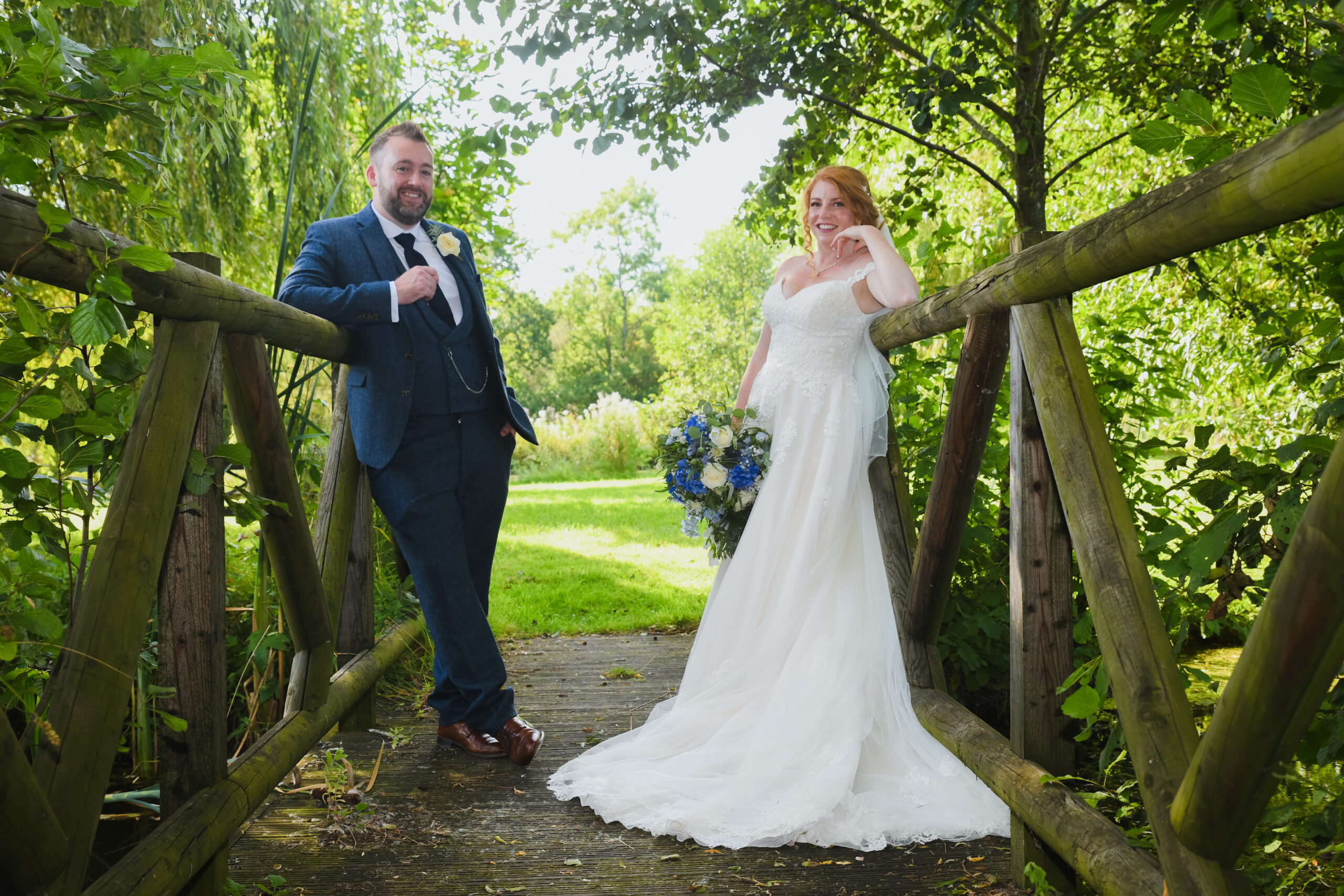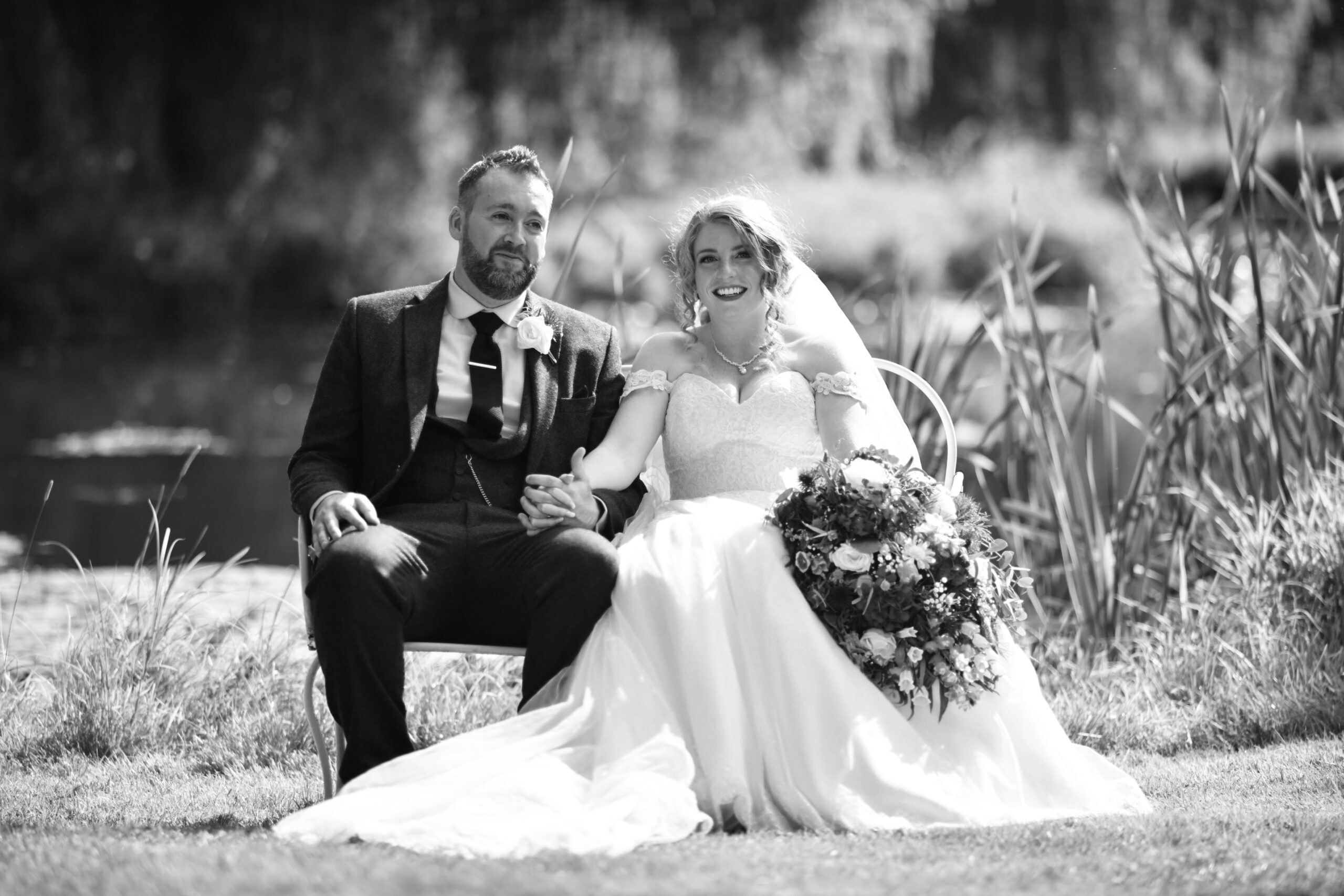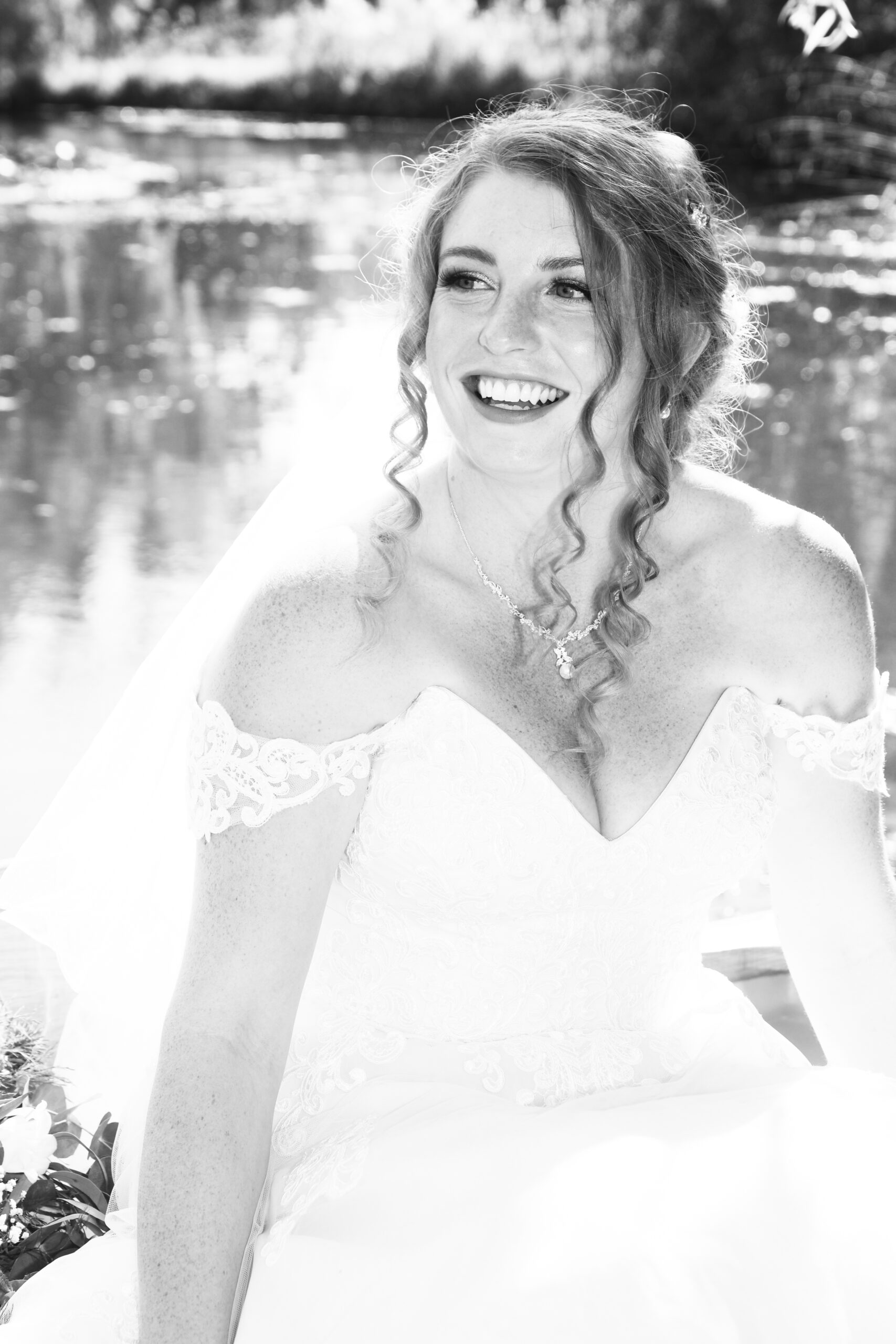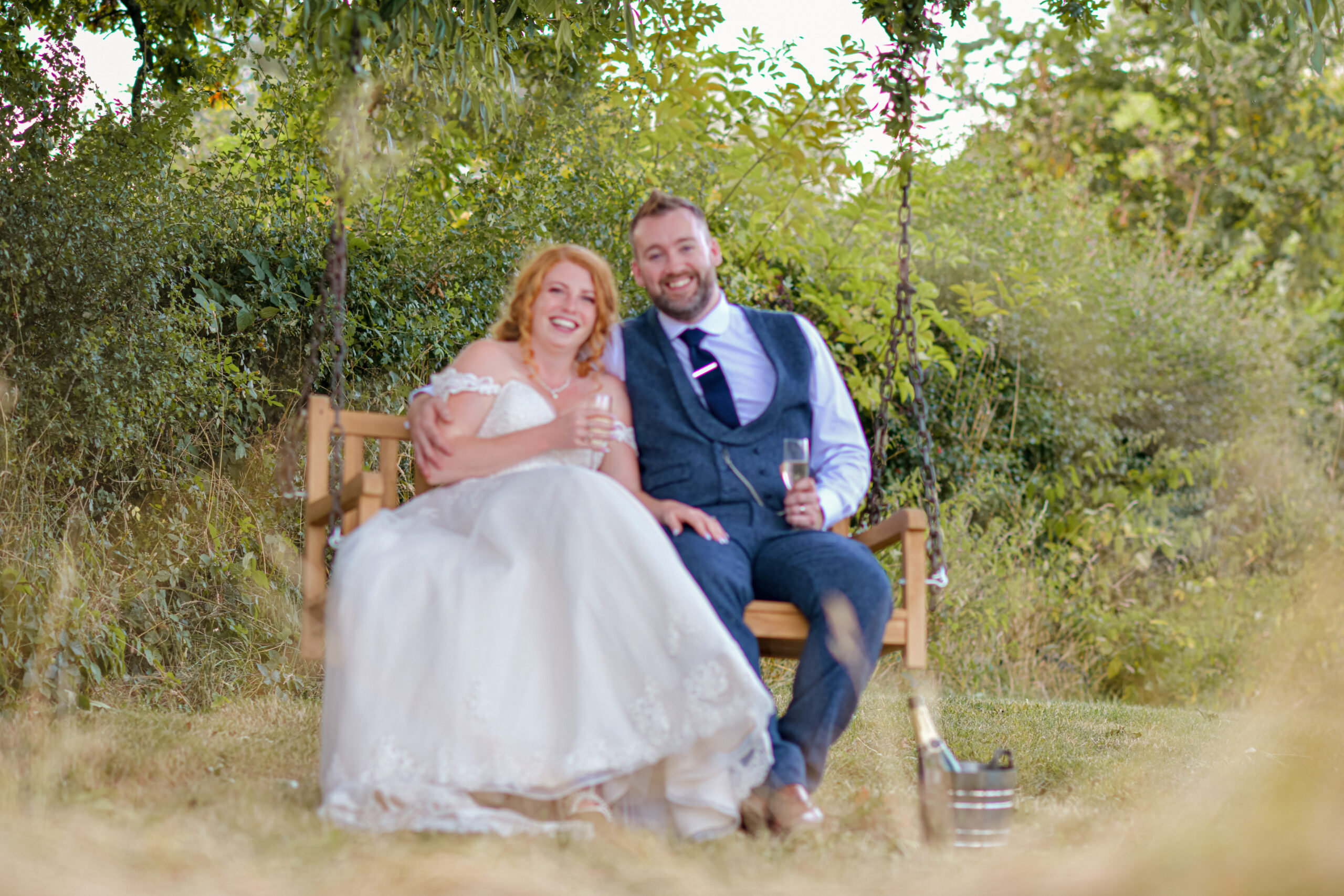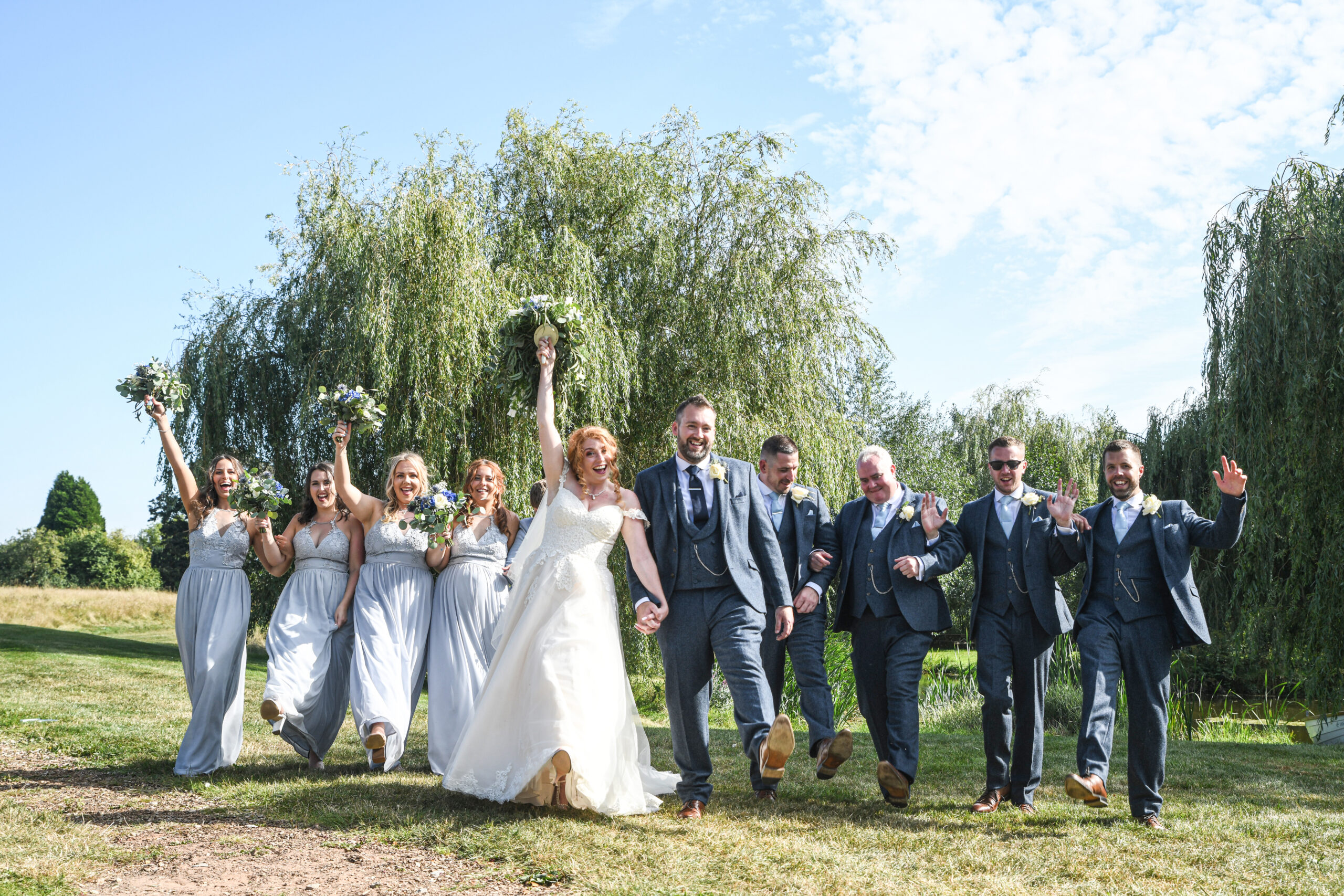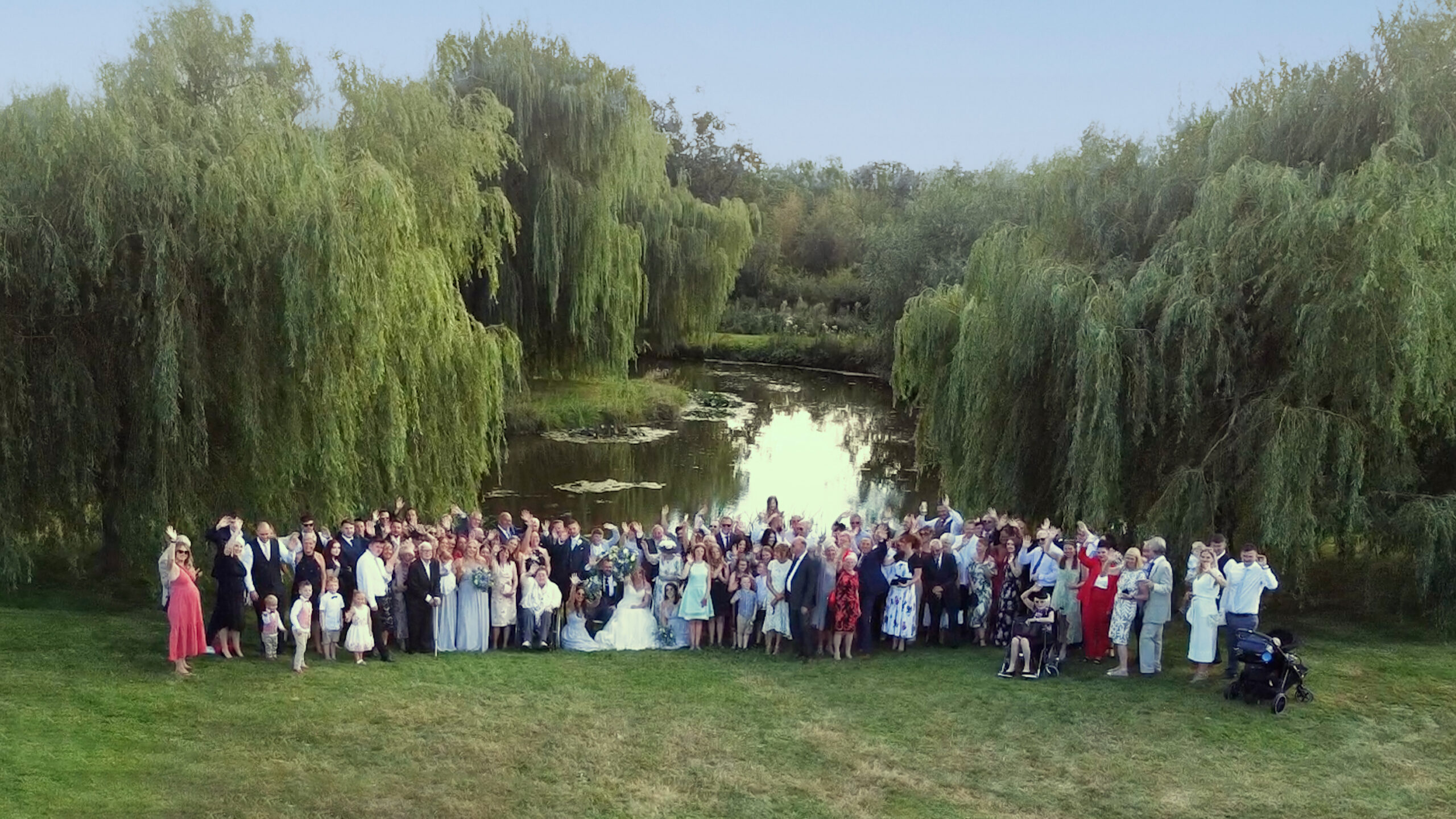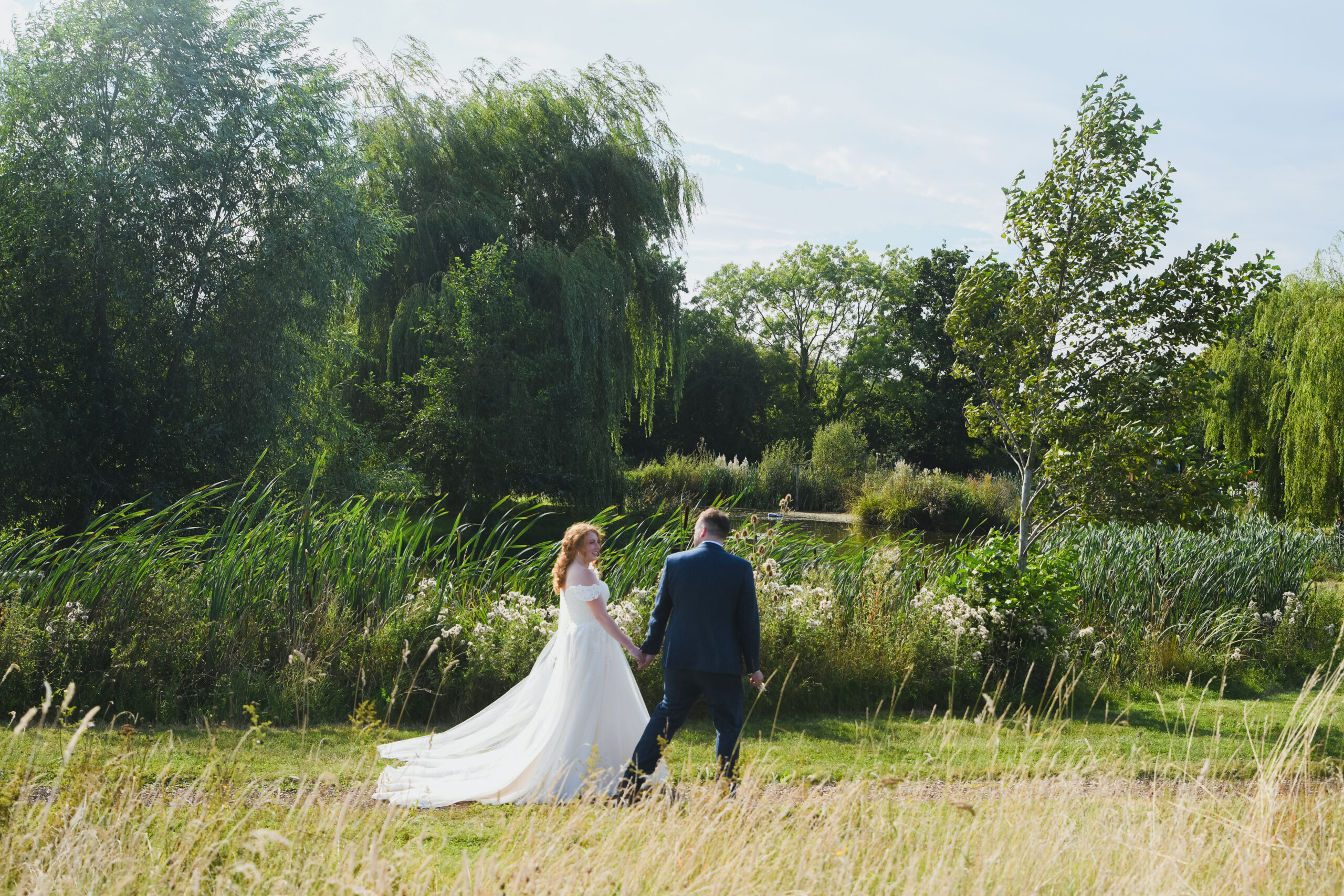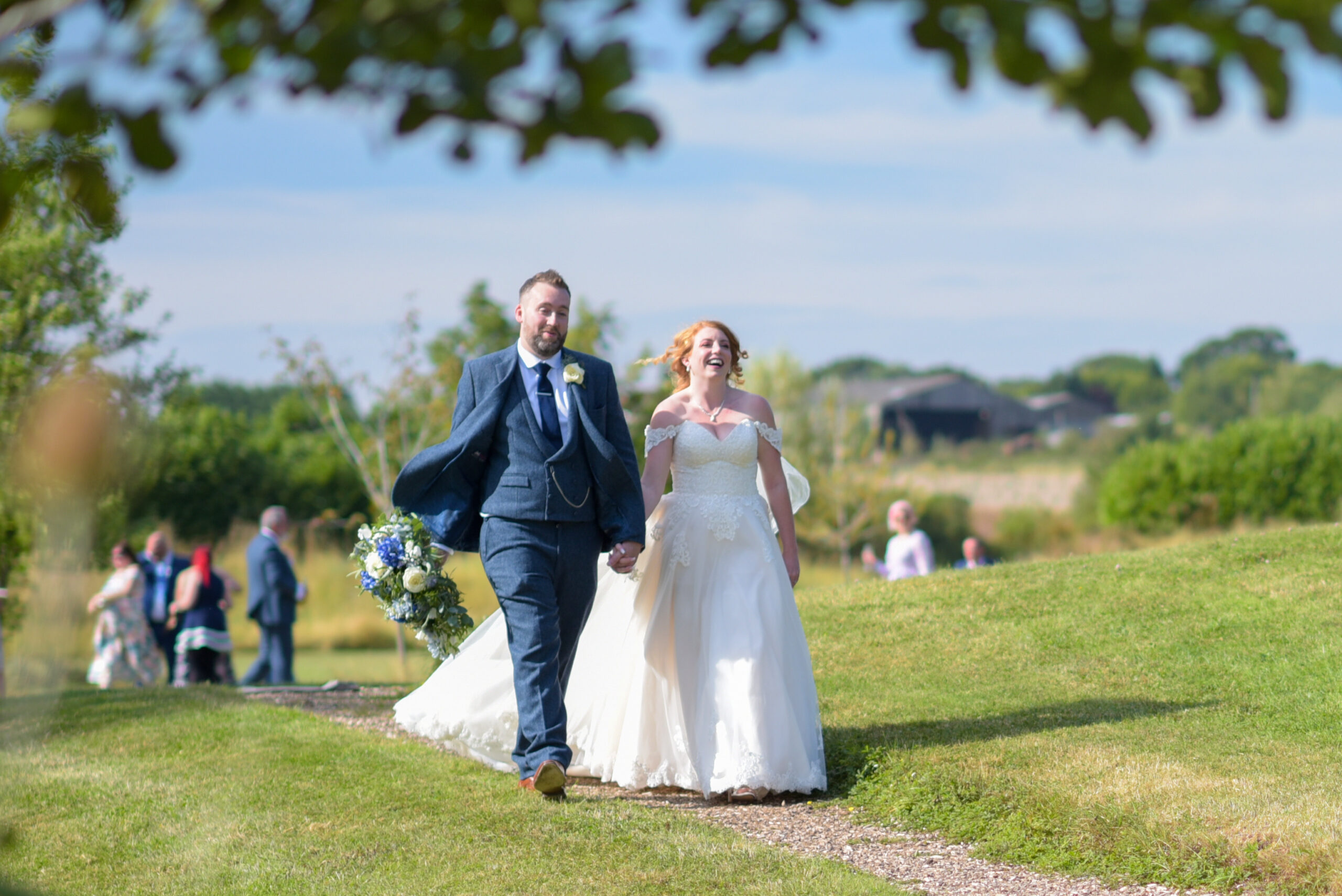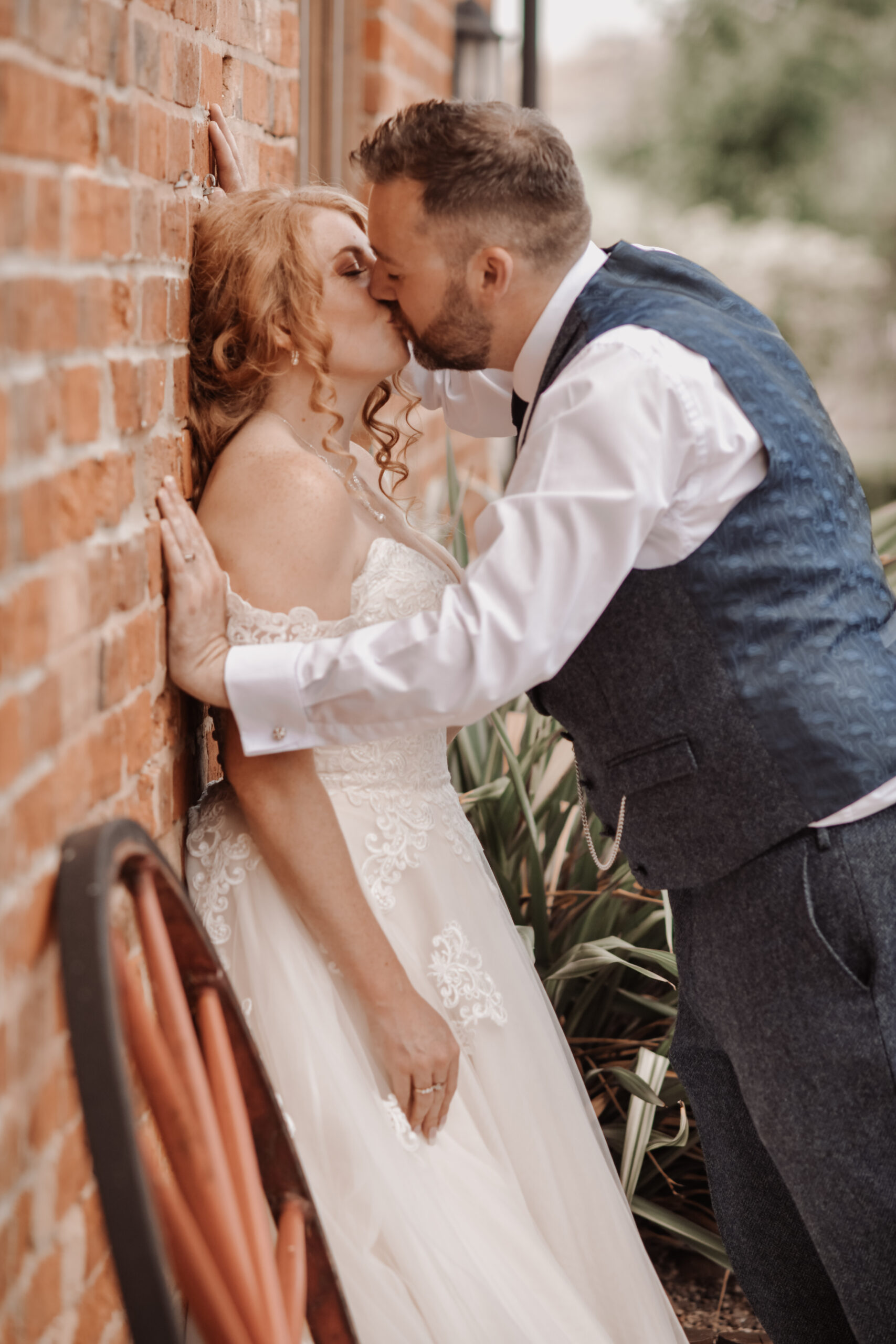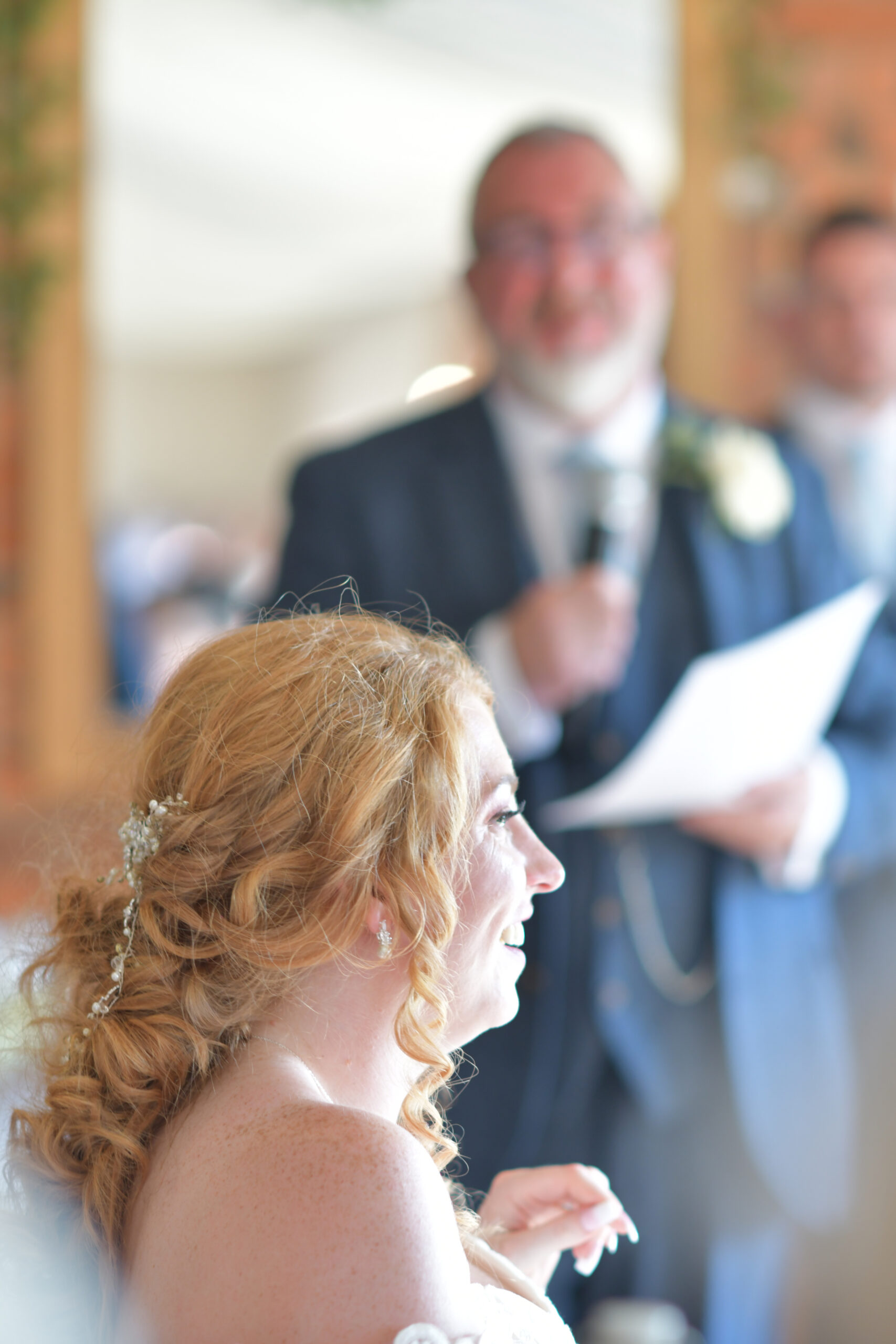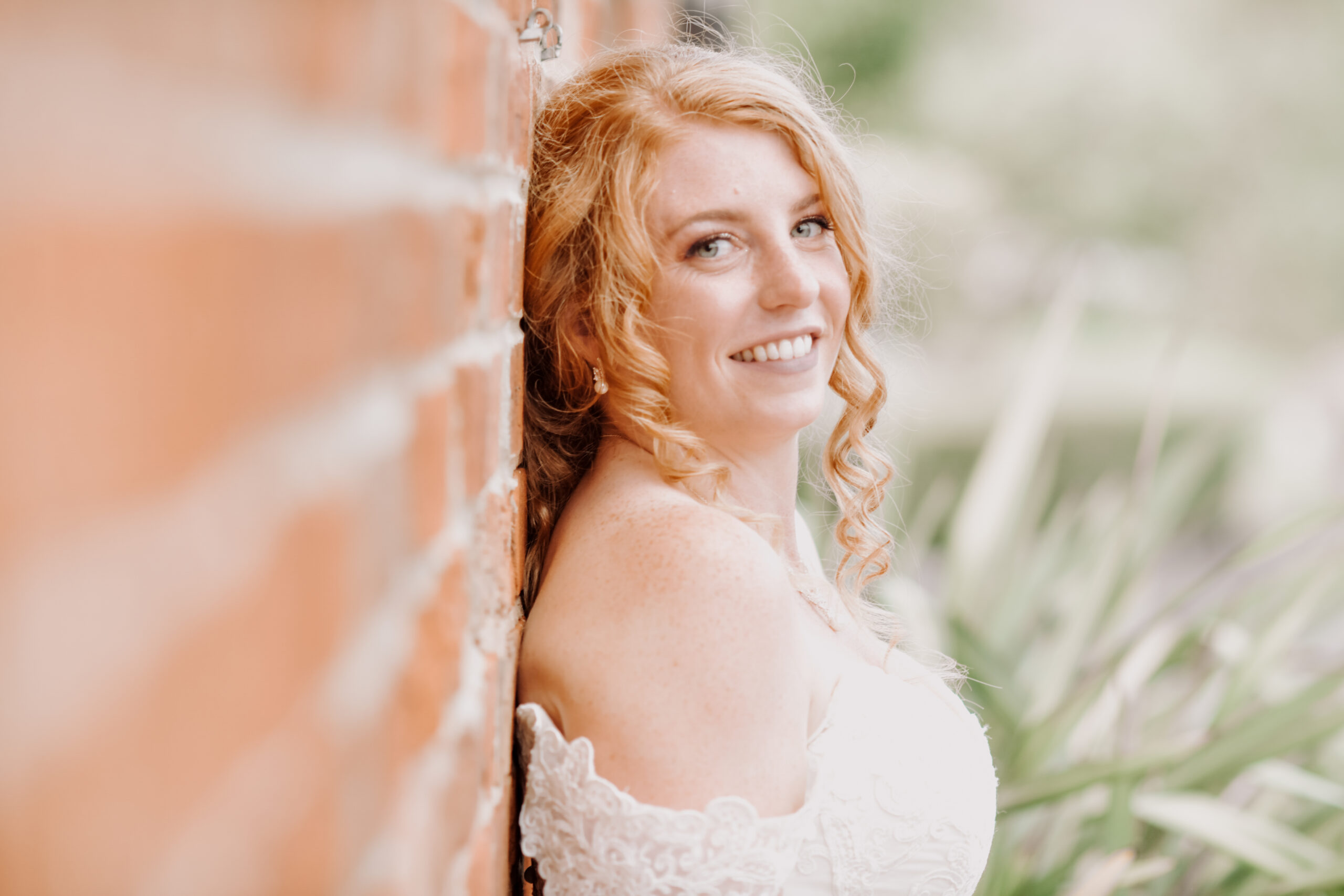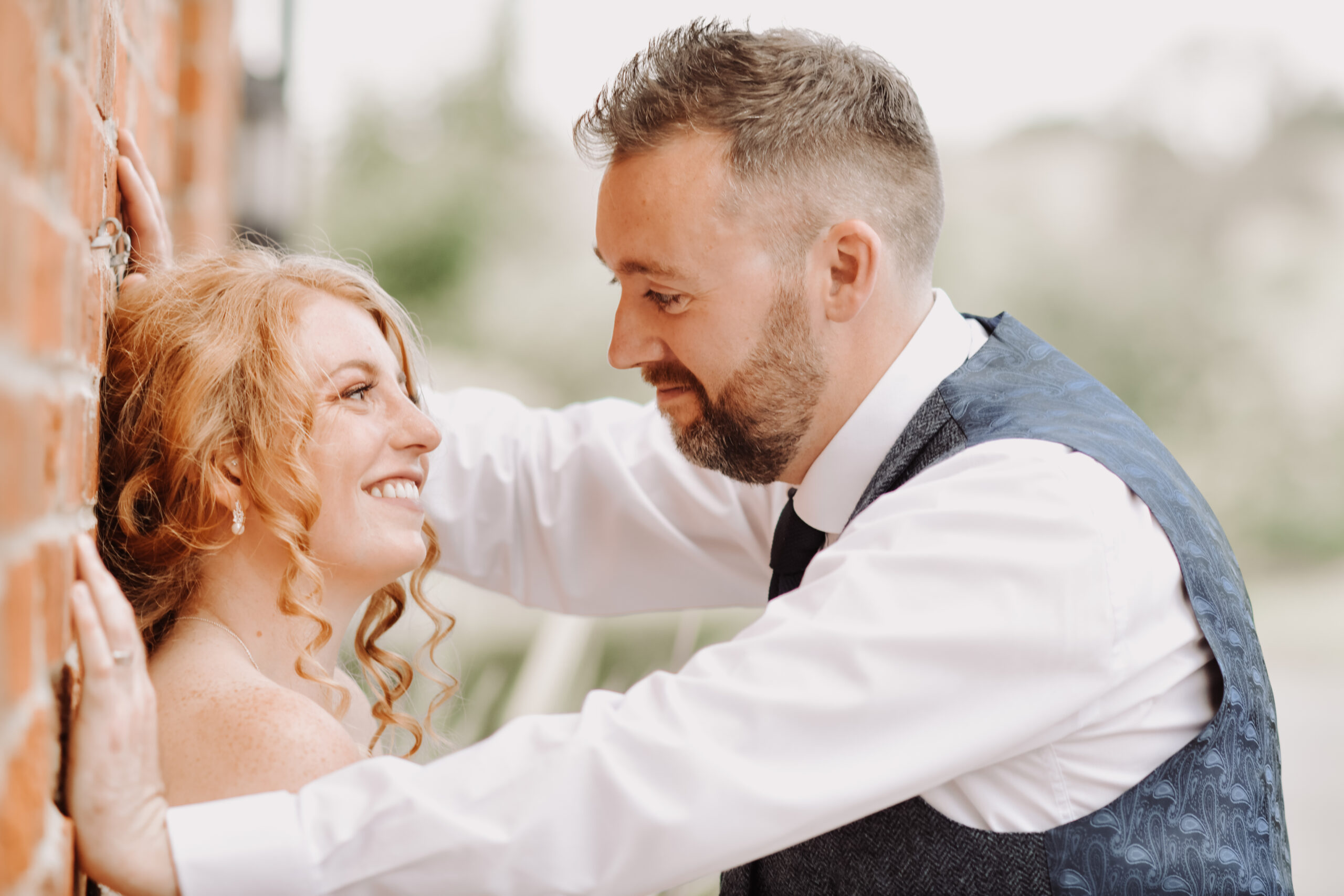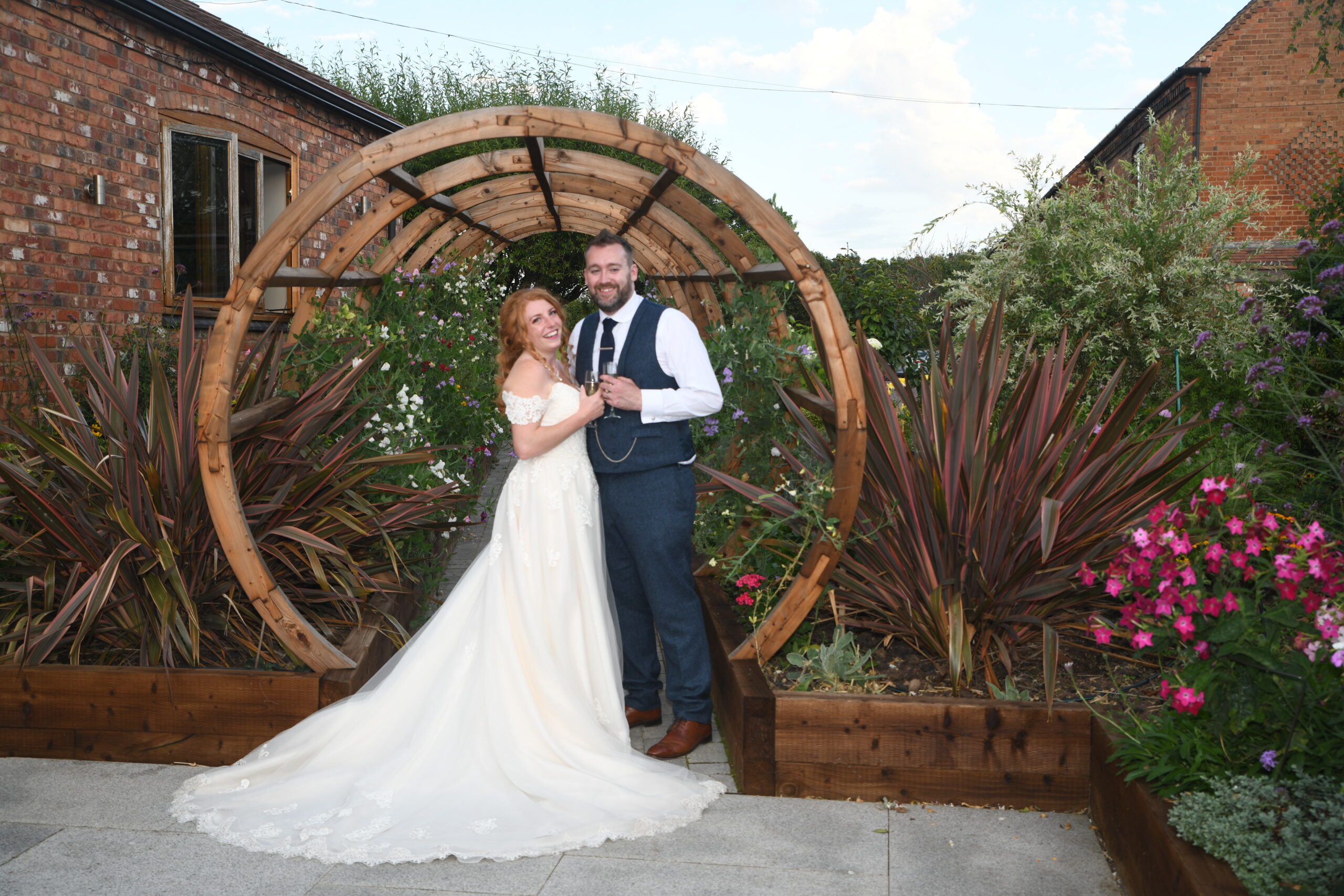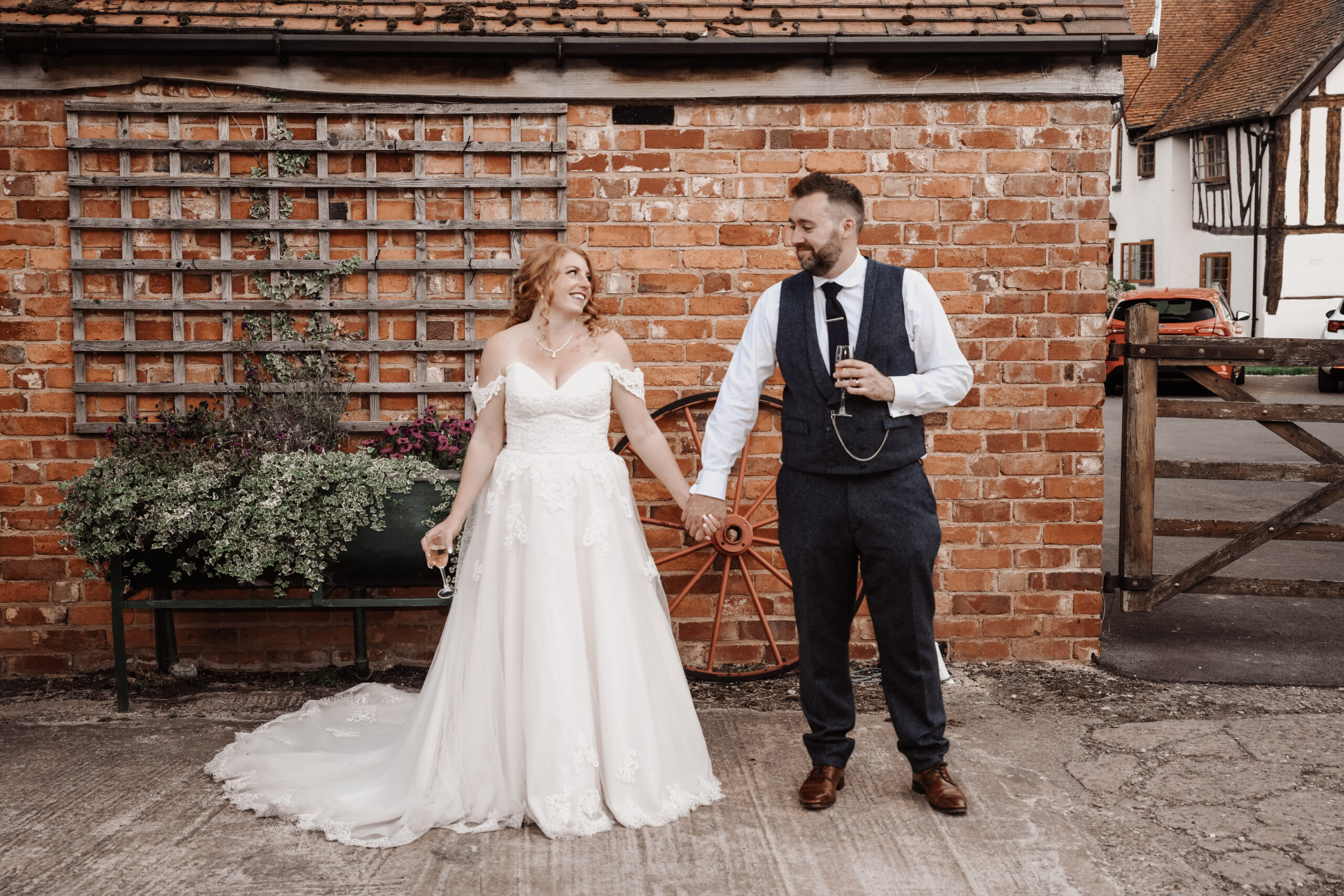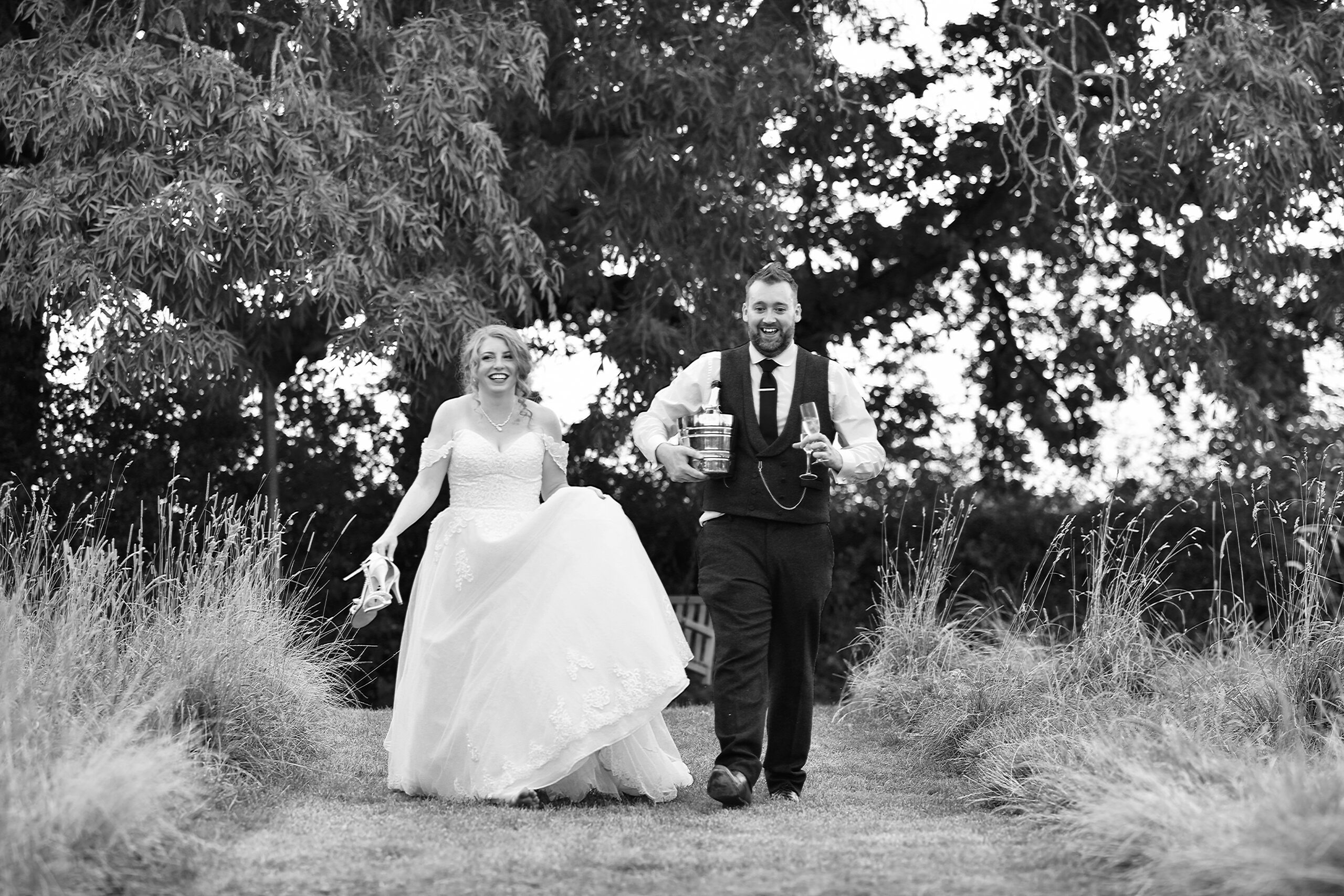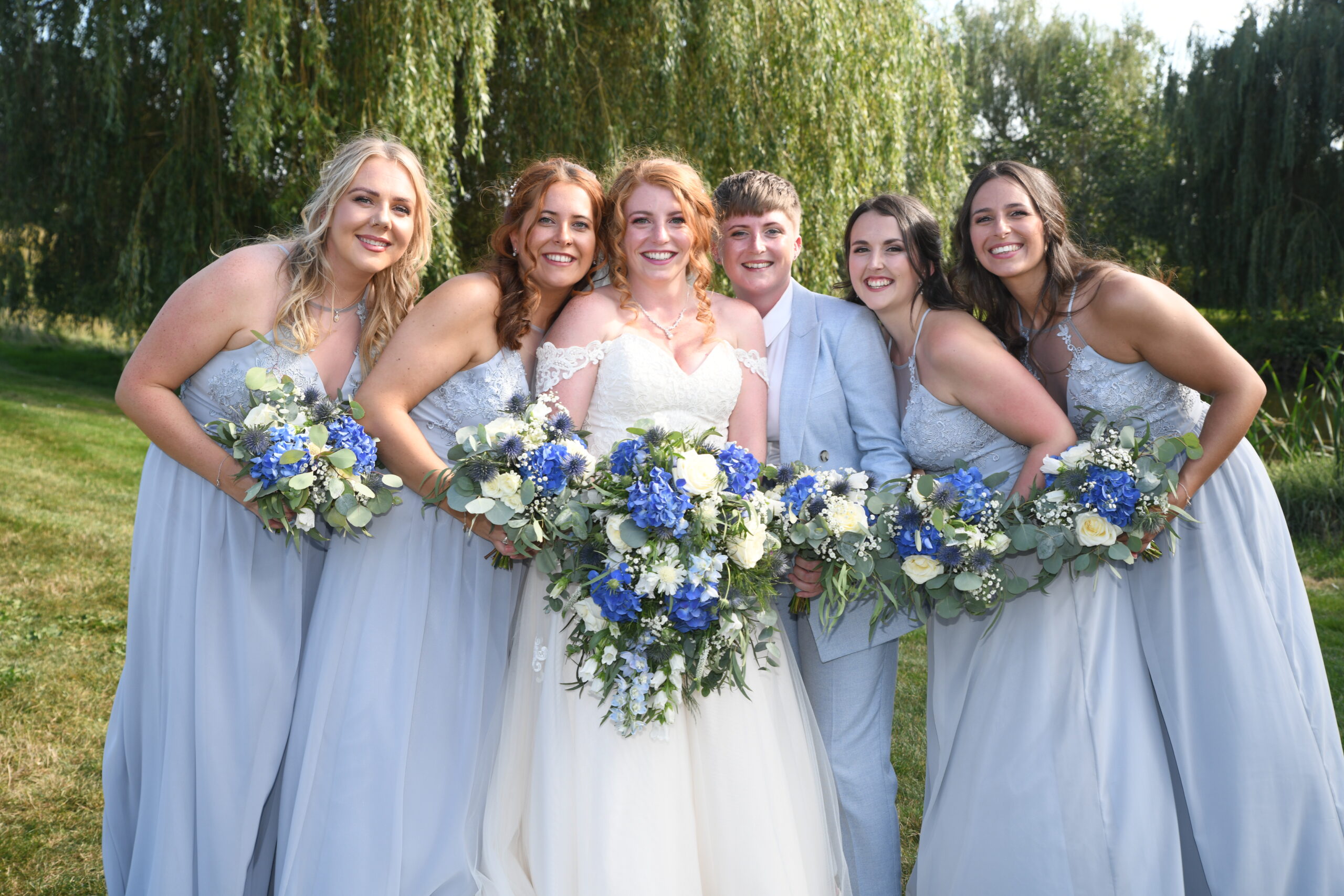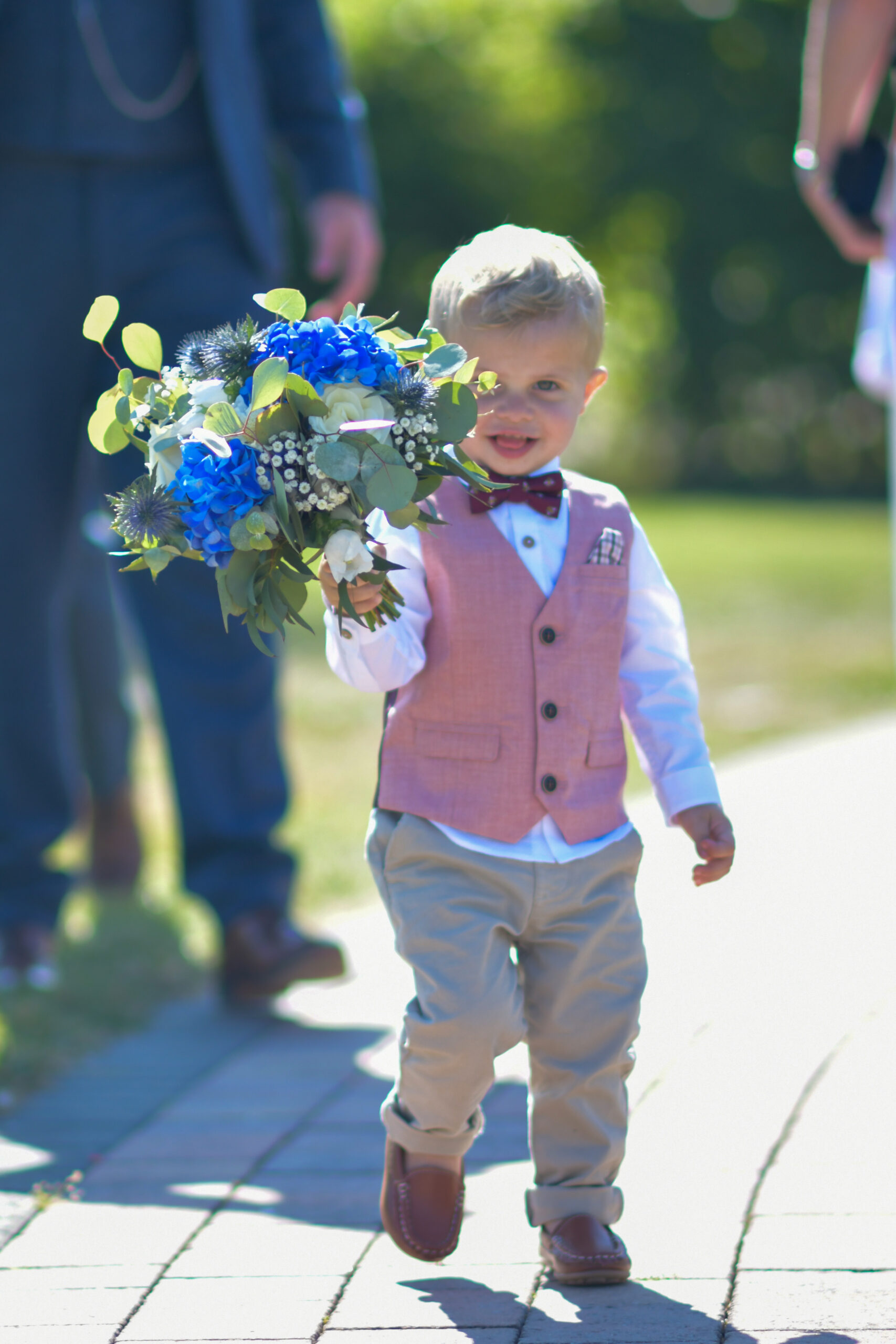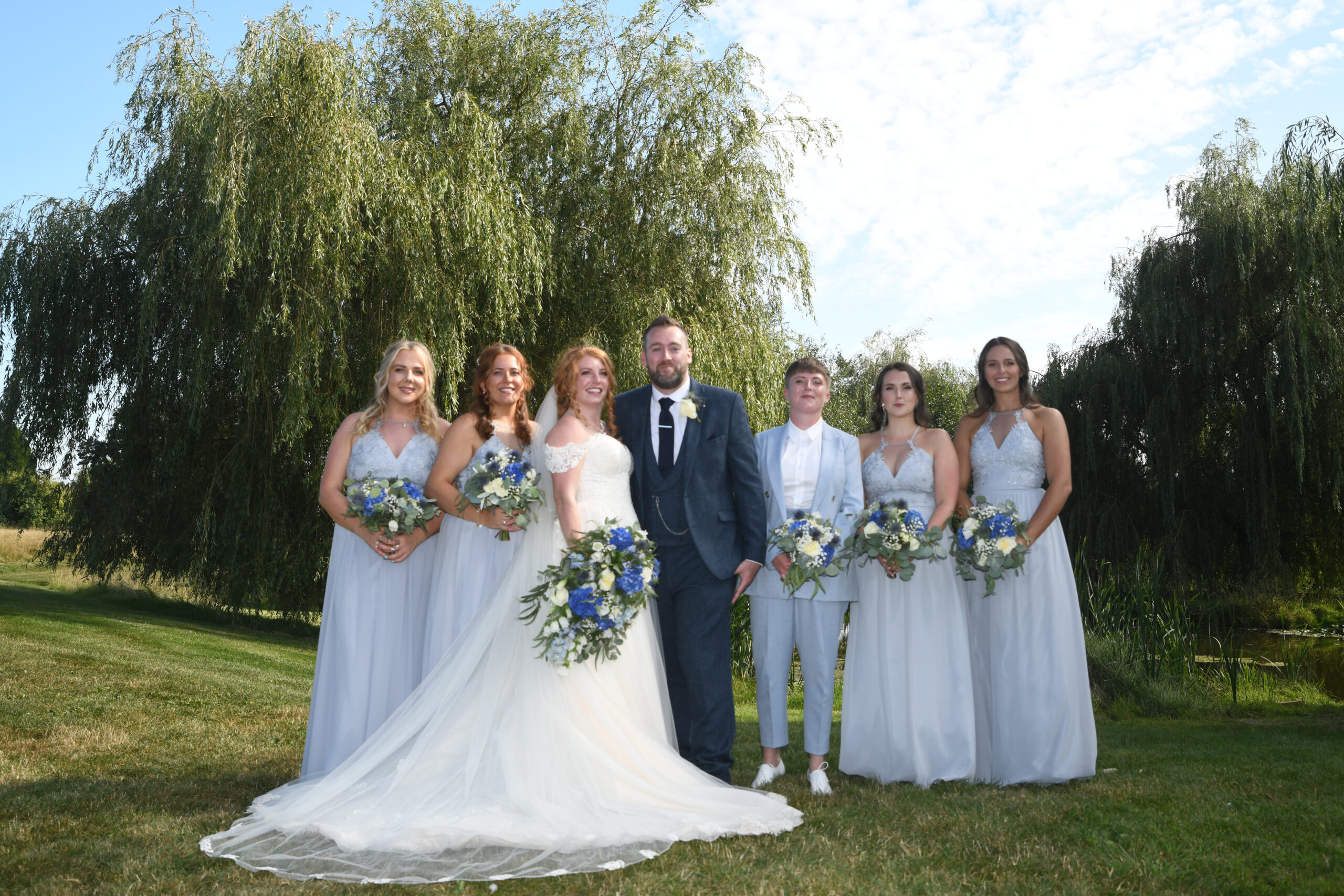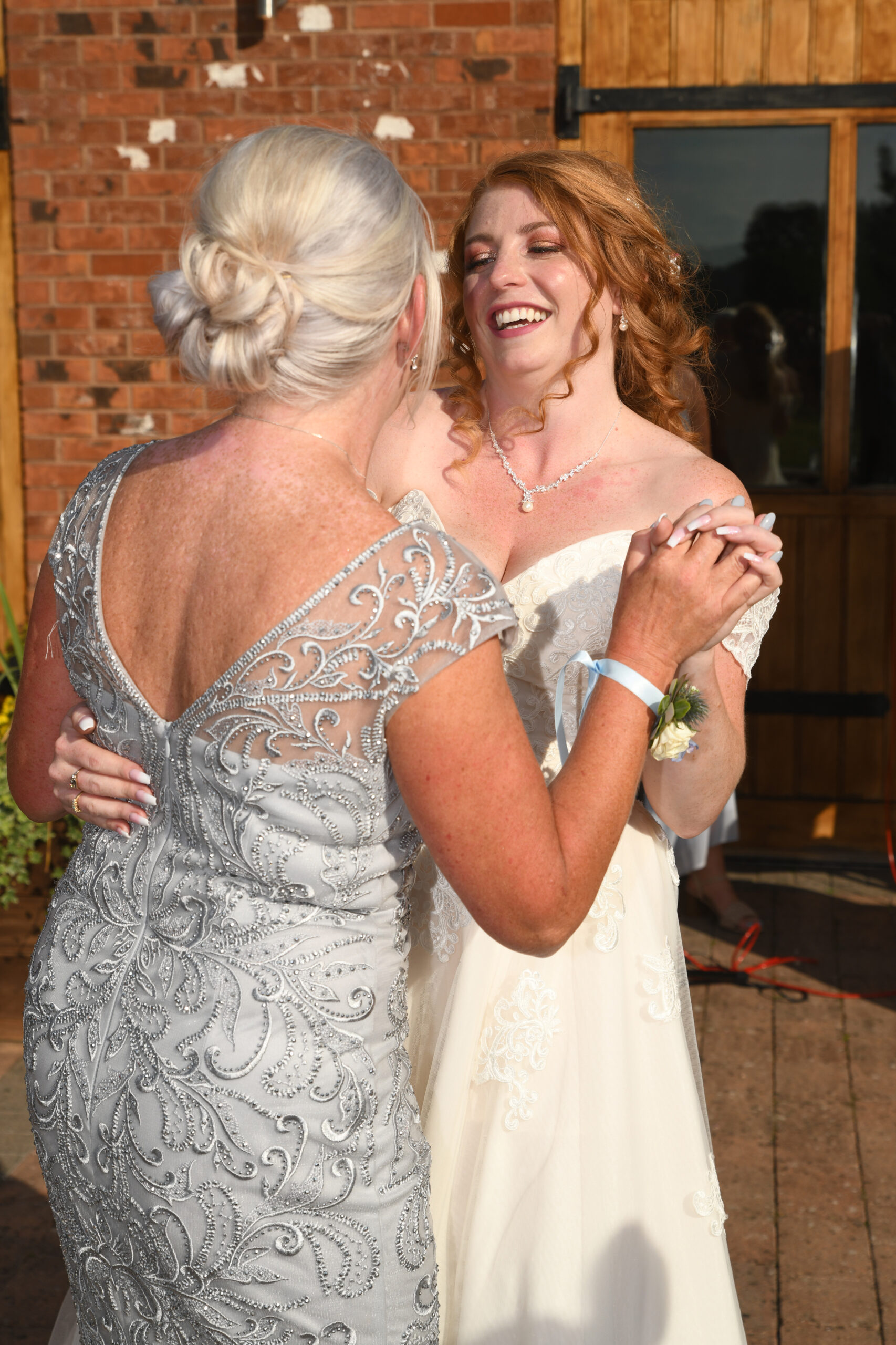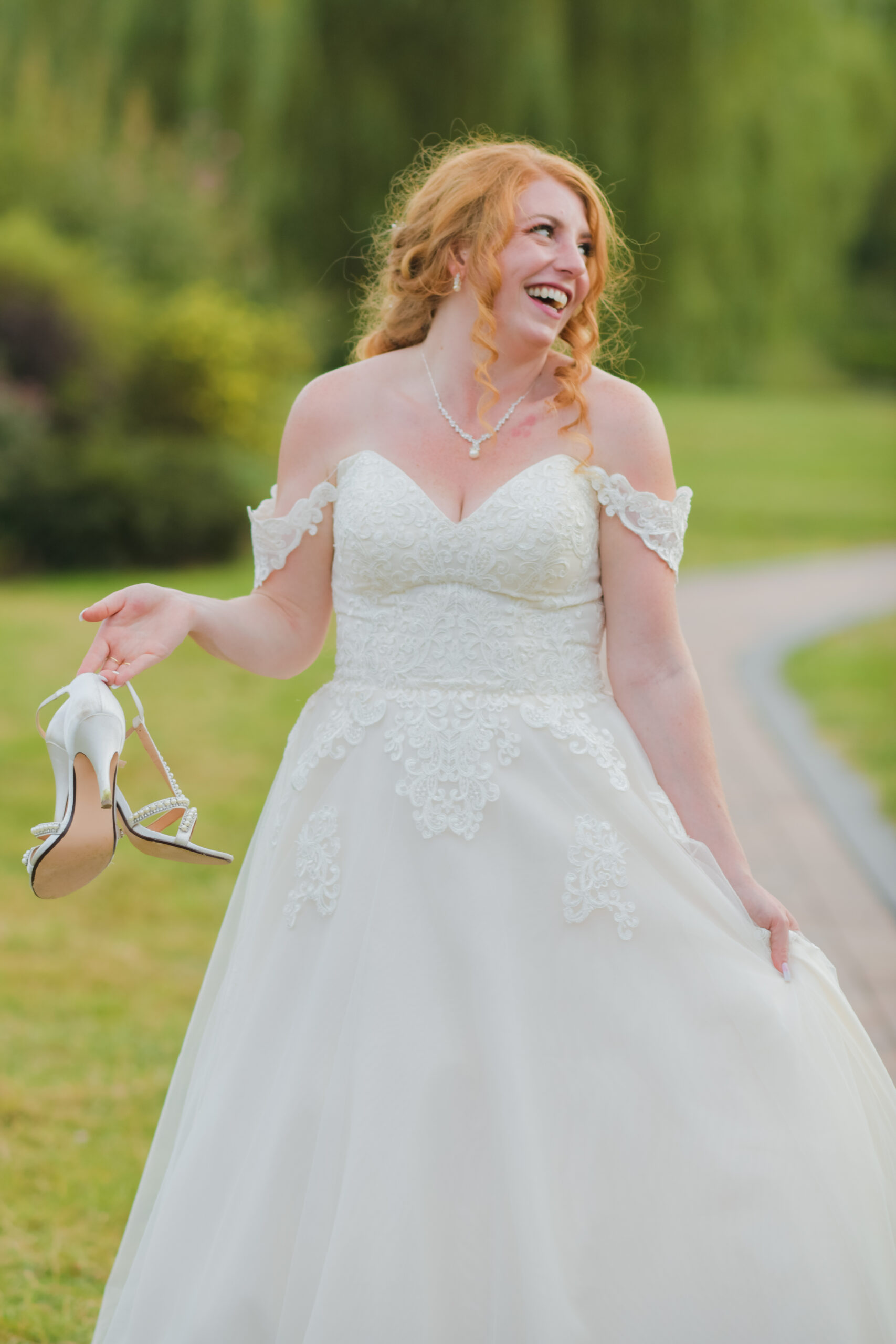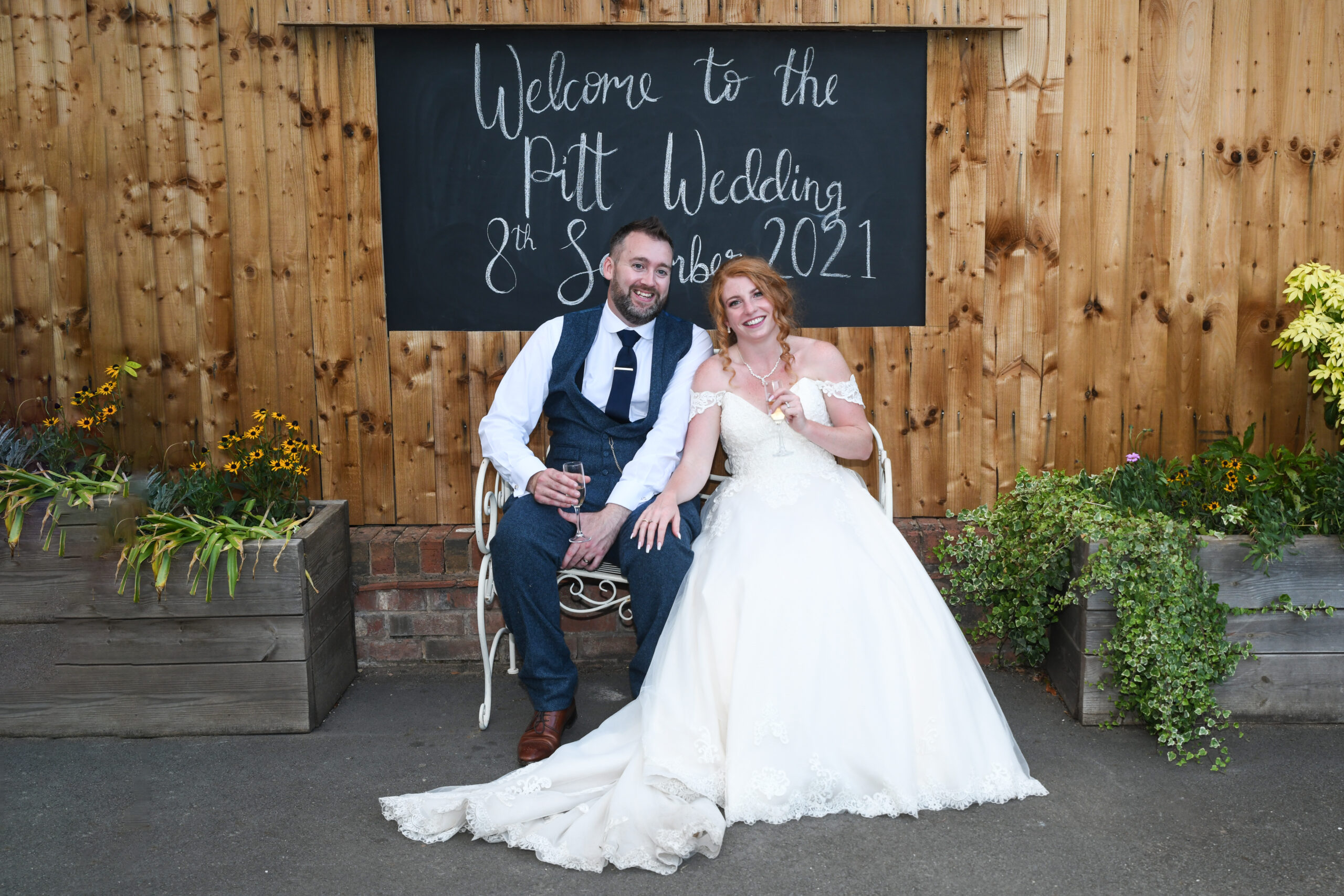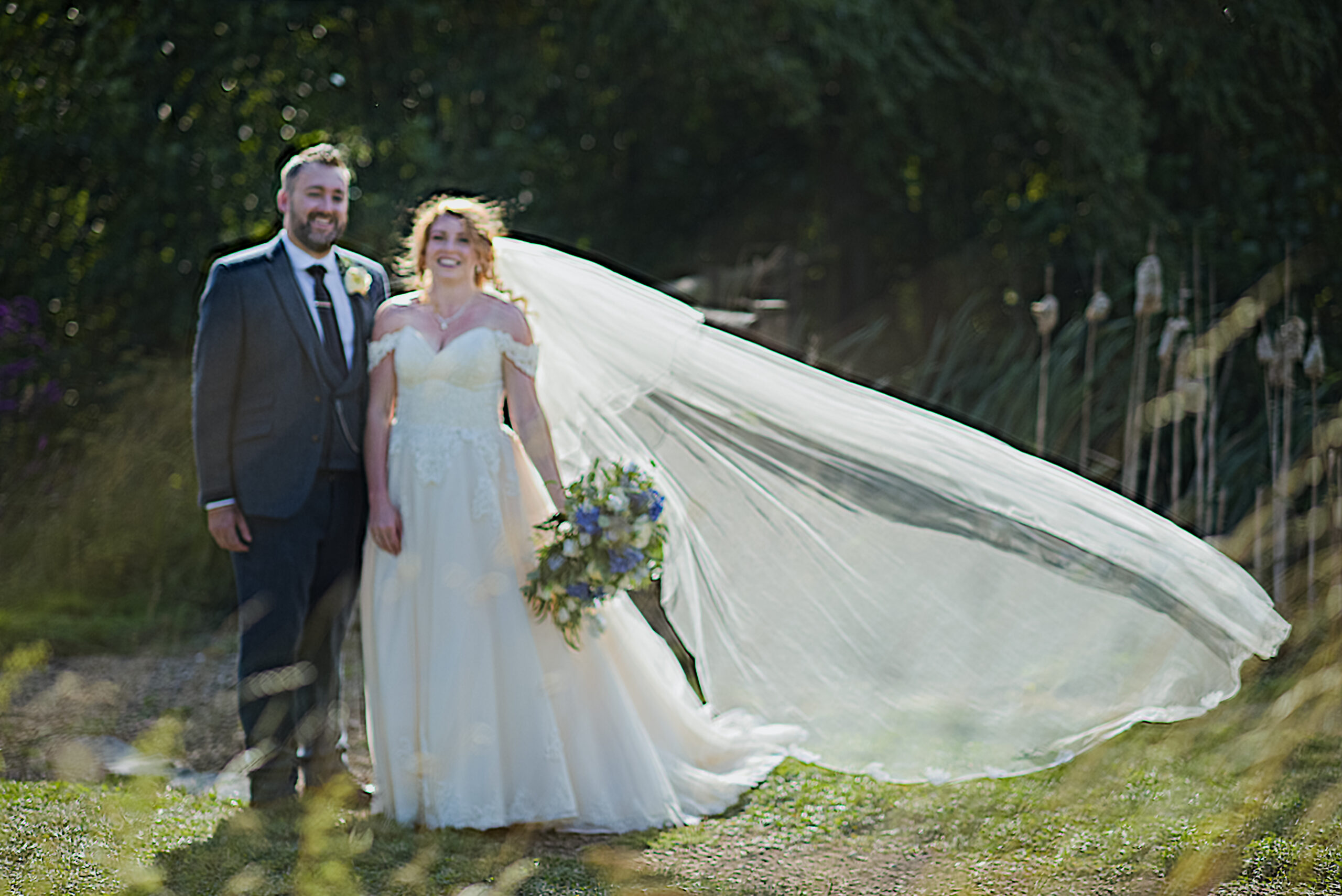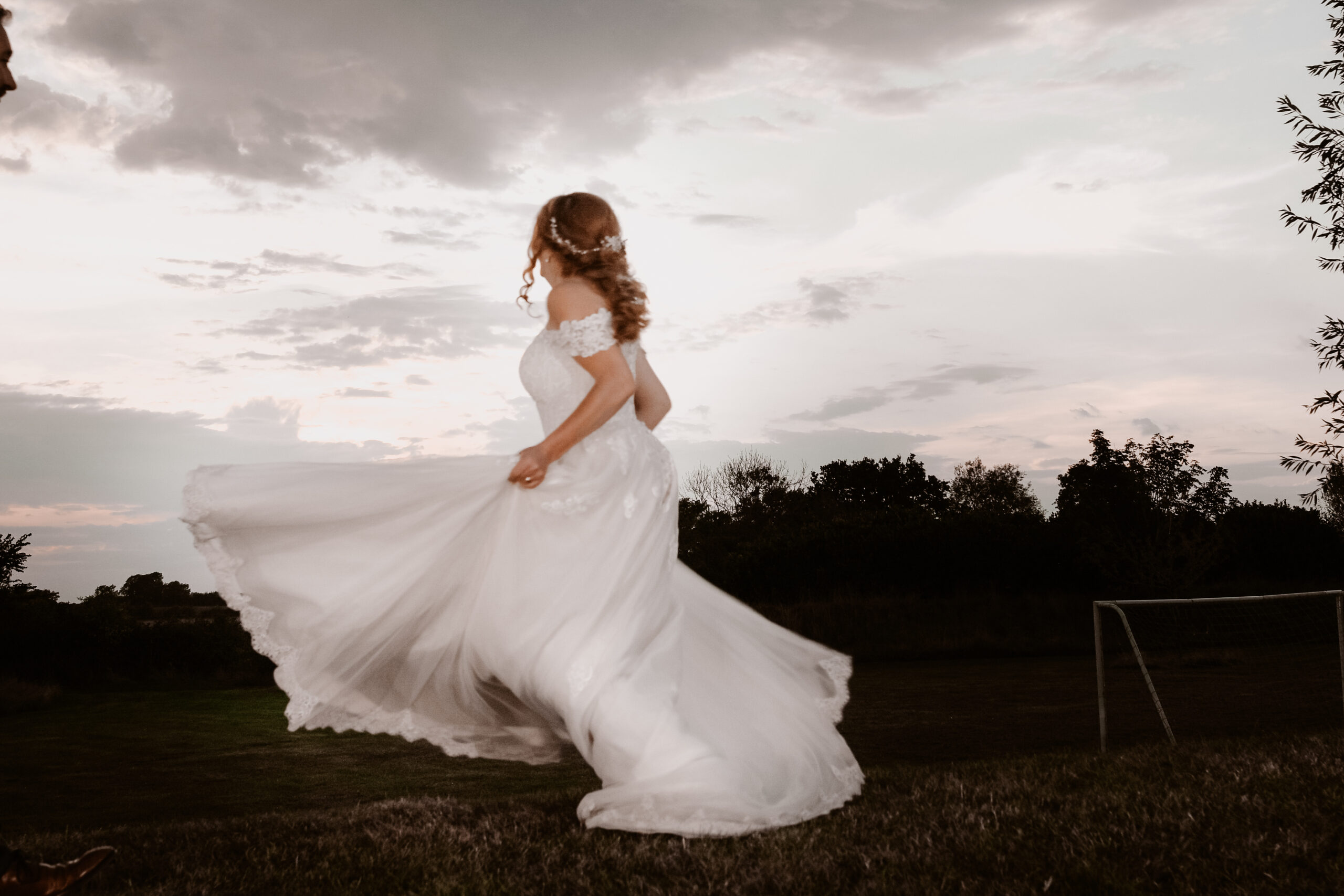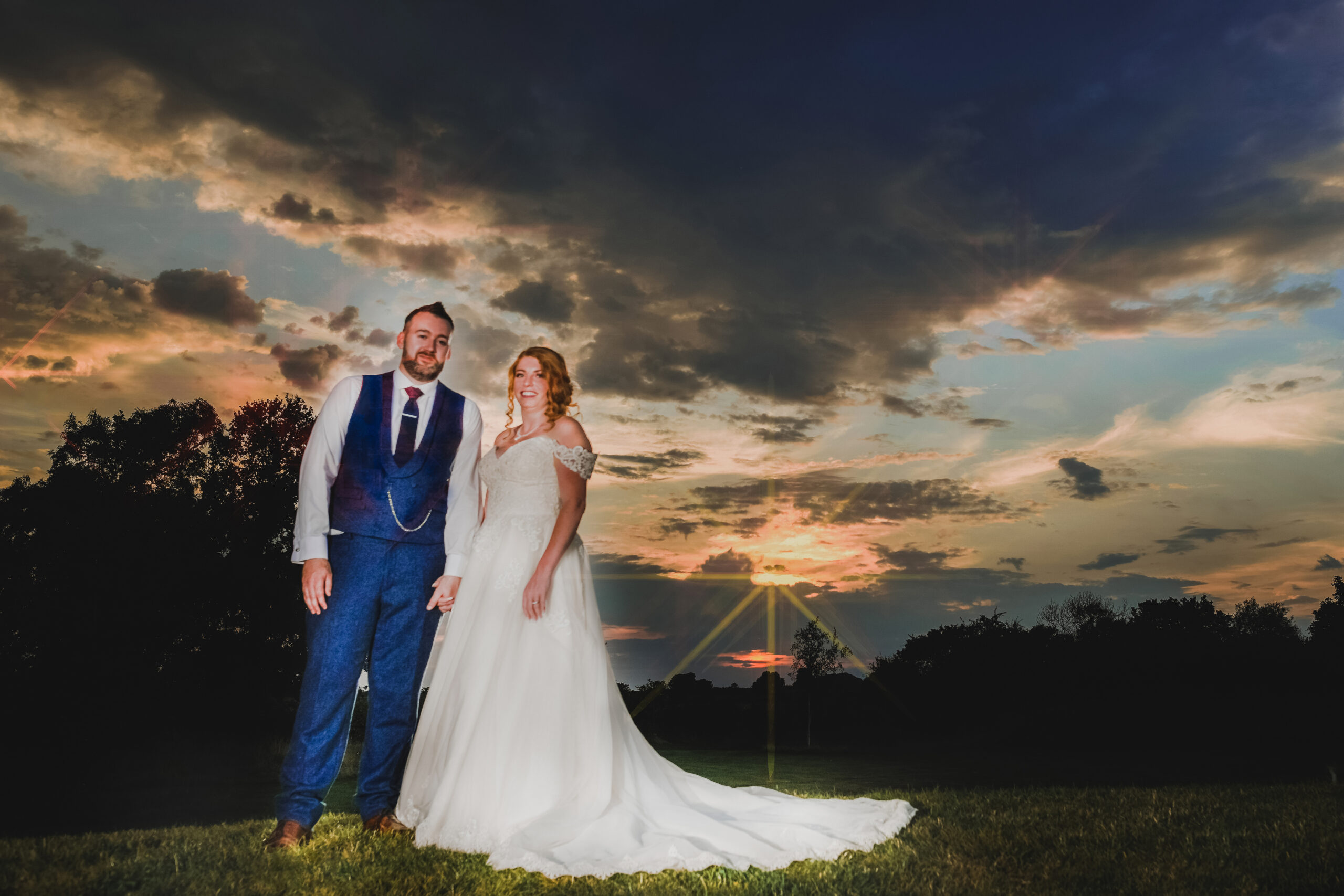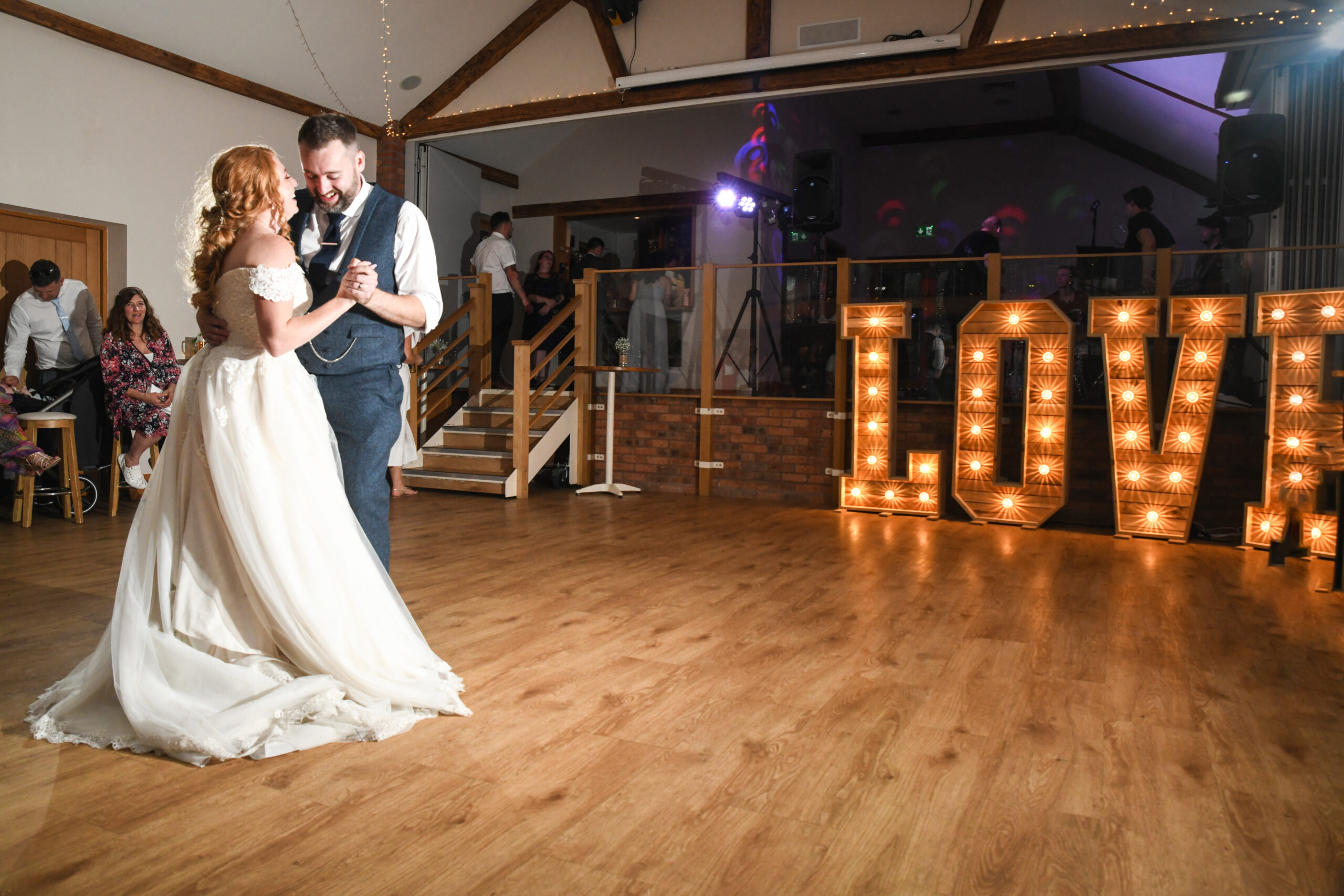 Wedding Photography Wootton Park

I cannot recommend Andy and Felicity enough!! They saved the day with very reasonable prices after our last supplier couldn't make our new date and took our deposit. On the day they did exactly what we asked for which was a more candid approach as my husband hates having his photo taken, they instantly put him at ease and actually got some great photos of both of us. The use of the new drone was a great addition for our wedding as it was outdoors over a large setting and the highlights video is fabulous, capturing the day brilliantly with excellent edits to music. Worth every penny, especially having video too for any future brides and grooms. We watch the highlights all the time! Captured out special day beautifully. Thank you so much both! Beth and Rich x
We were so fortunate we were able to make Beth & Richard's rearranged wedding date for  photography and videography at Wootton Park in Henley- in-Arden, B95 6HJ; a stunning wedding venue in the most beautiful setting.
Our opening shots with the drone flying over the grounds of Wootton Park gave an insight to the stunning surrounds, lake and outbuildings.
Starting with the fantastically designed bridal suite we photographed and filmed Beth's dress, shoes and flowers.  The fantastic bridal prep rooms include a salon where we were able to capture all of the make-up and hair preparations for the bridal party.
Ralph the couple's cockapoo joined in with the fun with an outfit all of his own.
Mother of the bride was a dab hand at fluttering Beth's beautiful wedding dress which made for some fantastic action shots.
The Farmhouse at Wootton House was where Richard and his groomsmen's were getting ready. There was a lot of activity but also laughter, helped along with the occasional swig from a hip flask.
Having captured photos and video footage of the groomsmen we went back to the bridal prep for the all important Father reveal.
This started one of the many touching moments of the day with both Father and daughter holding back a tear; it was a wonderful reveal with Ralph enthusiastically joining in the fun.
With beautiful weather the ceremony was held outside by the lake – we were able to capture some outstanding images from the bridal party arriving from a distance and throughput the ceremony with blue skies and the sun beating down.
After the ceremony we held a short photo shoot in the boat at the edge of the lake and set-up to capture the confetti celebration.
Beth and Richard had designed a festival feel for the reception so there was a relaxed vibe for the wedding breakfast.  The drone came out for the group shot and we took a tour of the grounds with the bride and groom for the couple shoot.
A swing in the ground provided a wonderful spot for Beth & Richard to enjoy a glass of champagne and relax and enjoy the moment .  With Beth removing her shoes for comfort we continued capturing beautiful images to record the day.
There were many fun activities to keep the guests entertained that provided some wonderful colour and opportunities to capture different images of the bride and groom with their guests: an open bar surrounded by hay bales; a steel band; a wonderful acoustic set; bouncy castles and street food vendors.
To cement the amazing day we were blessed with a crimson sunset and we were able to capitalise on this and create some amazing sunset pictures with a flash light set-up.
For the evening we moved our lights inside to set up for the cake cutting and first dance.  What a way to end the photography and videographer with the lights beautifully capturing the highlights in Beth's hair.
Wedding Photography Wotton Park
Wootton Park, Wootton Wawen,
Henley in Arden, B95 6HJ
Wedding Videography Wotton Park
Wootton Park, Wootton Wawen,
Henley in Arden, B95 6HJ