Wedding Photography at the Shard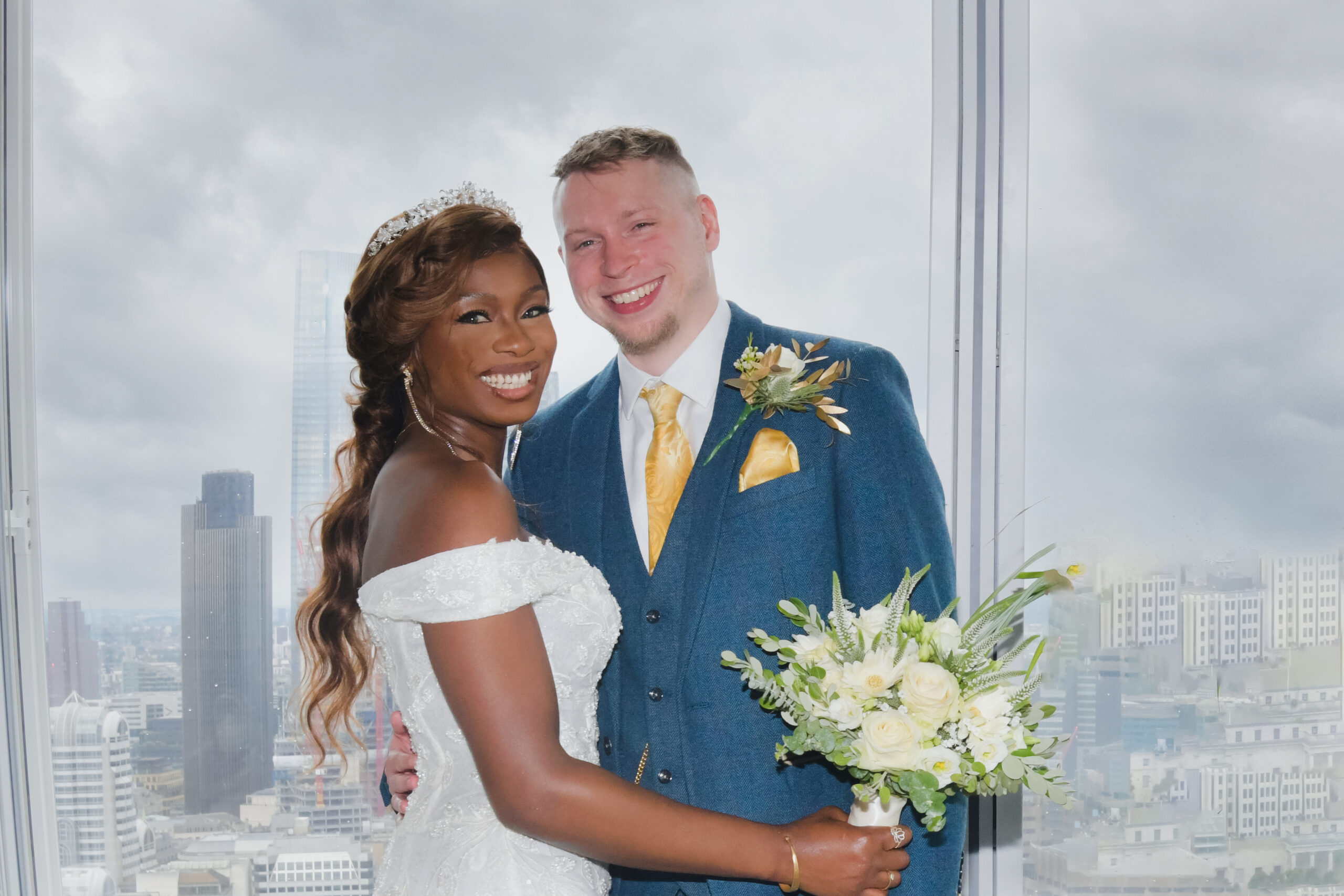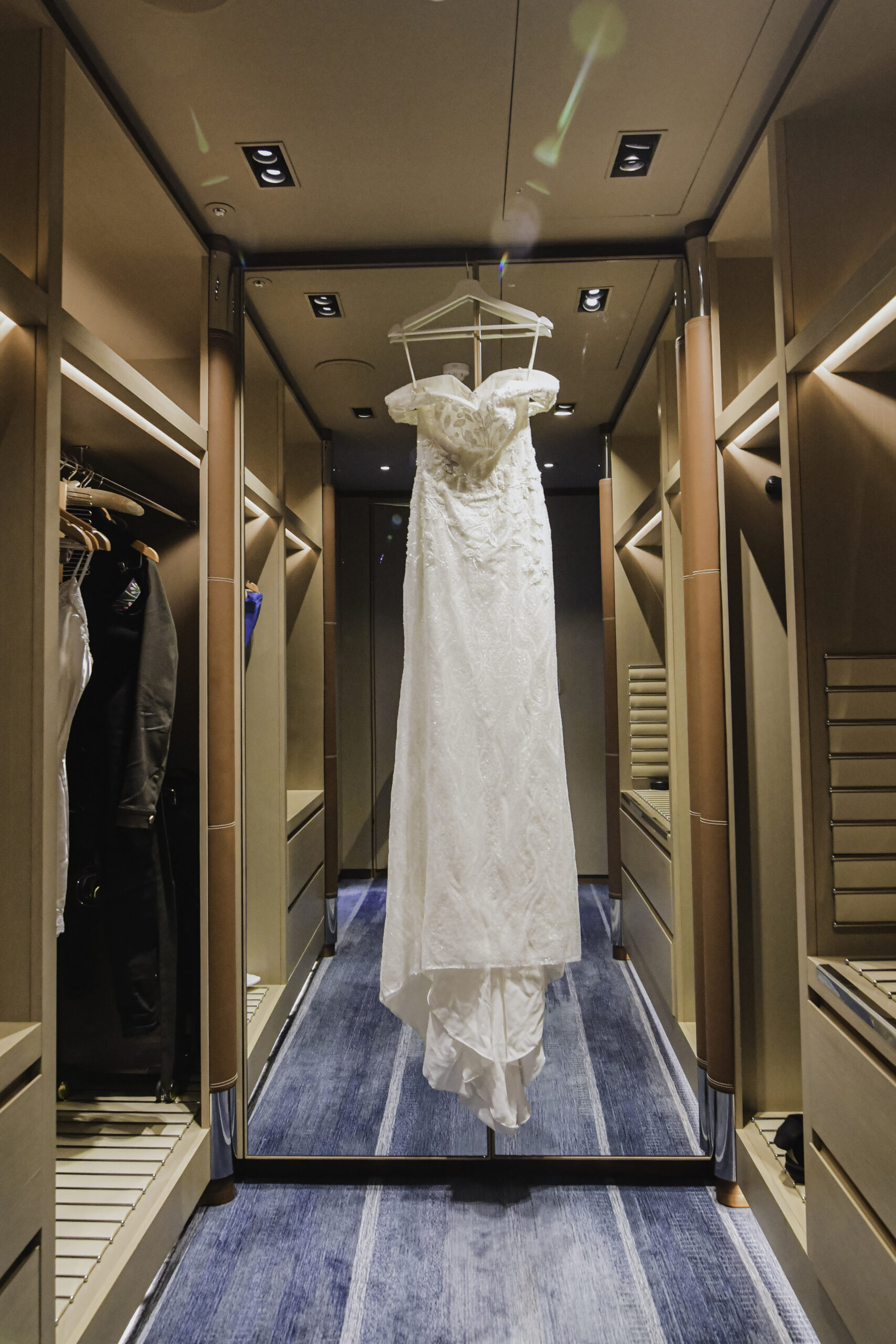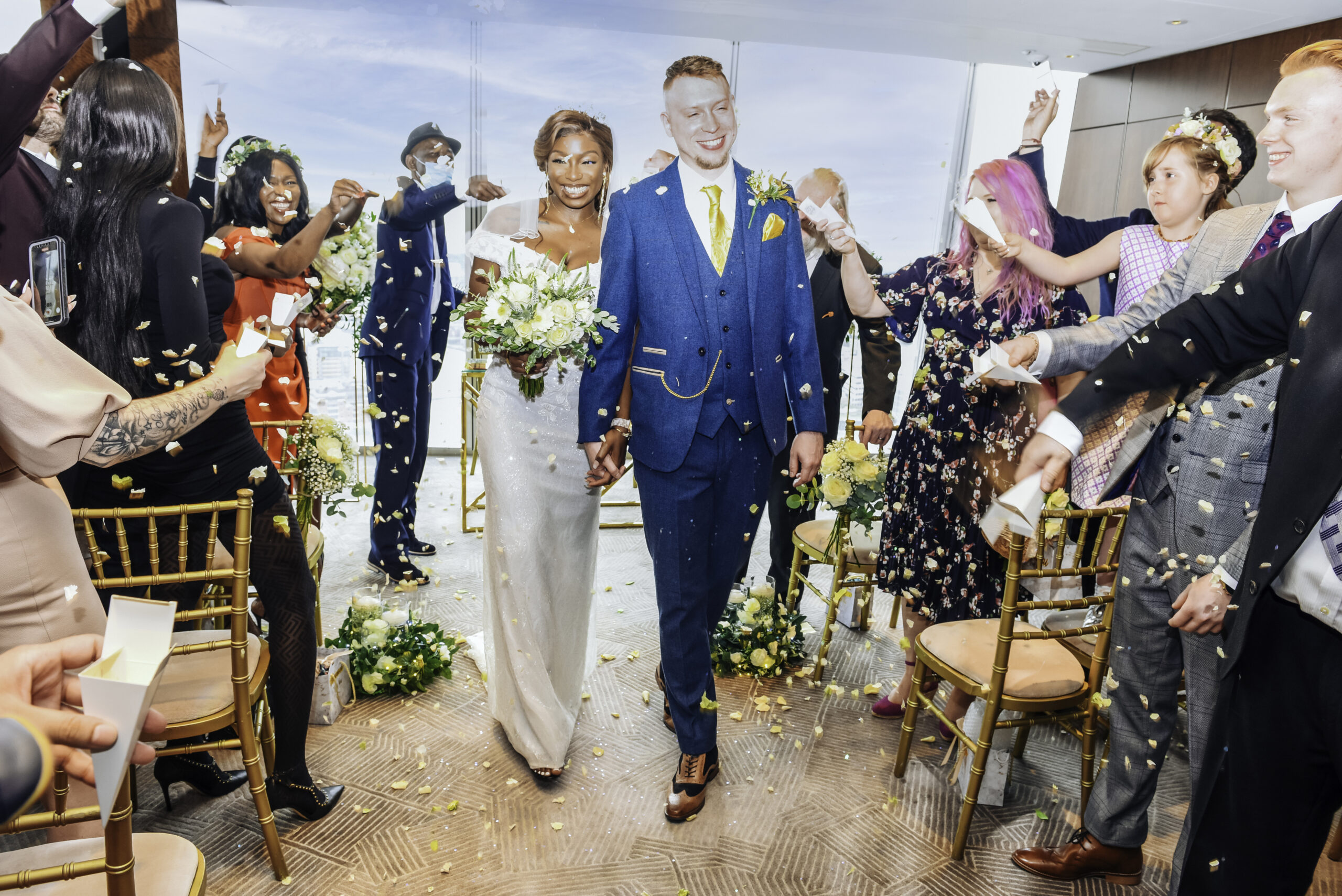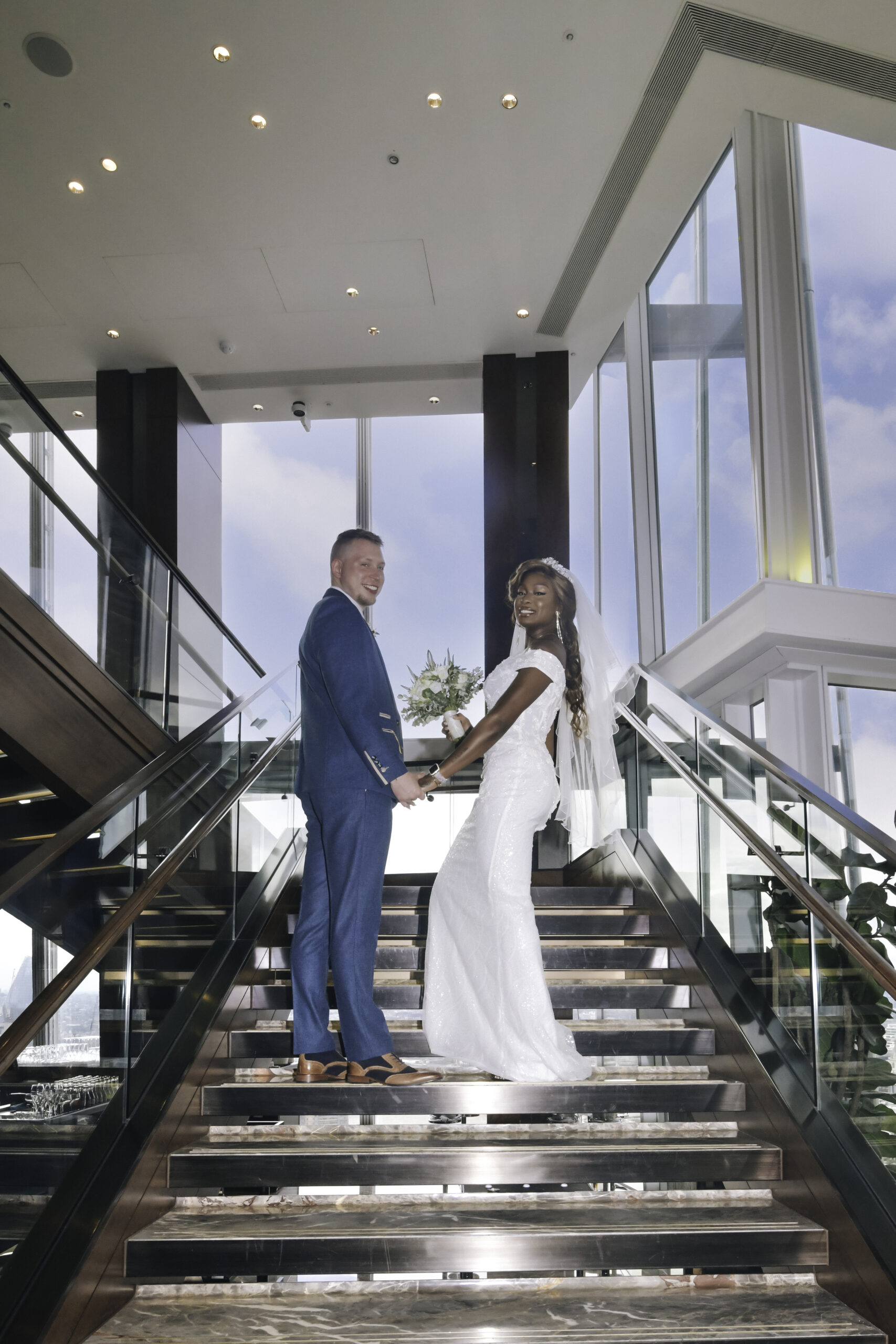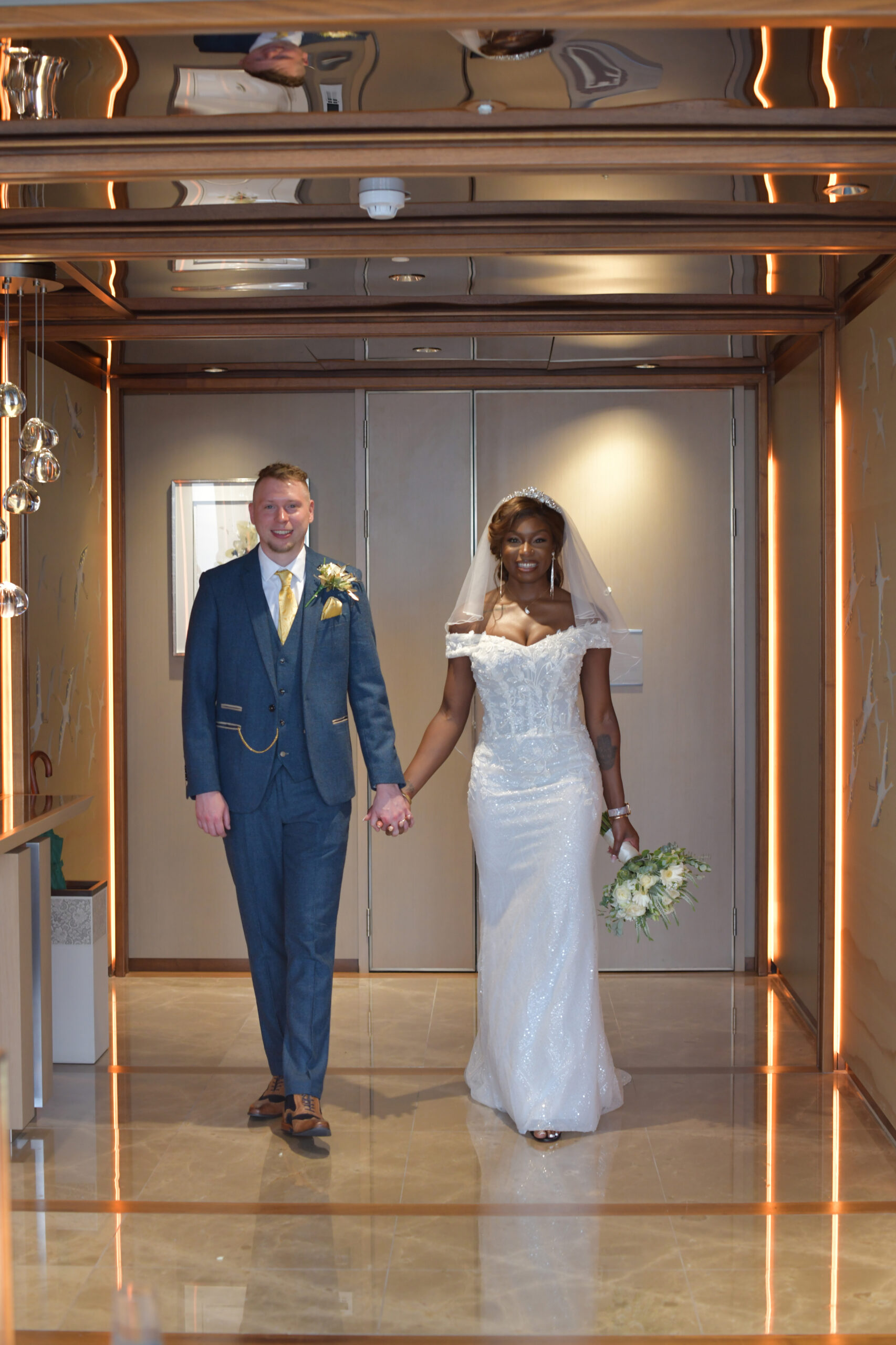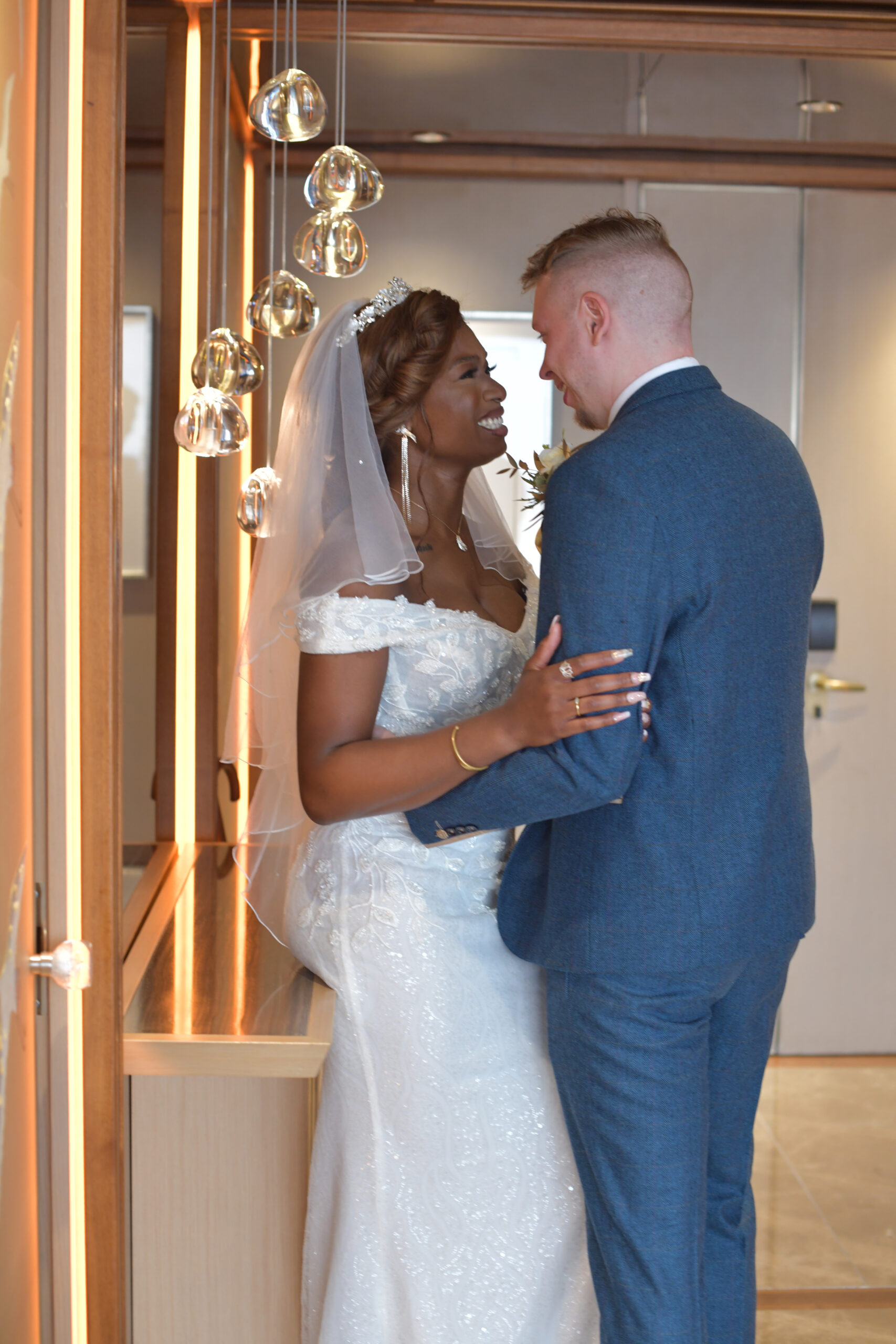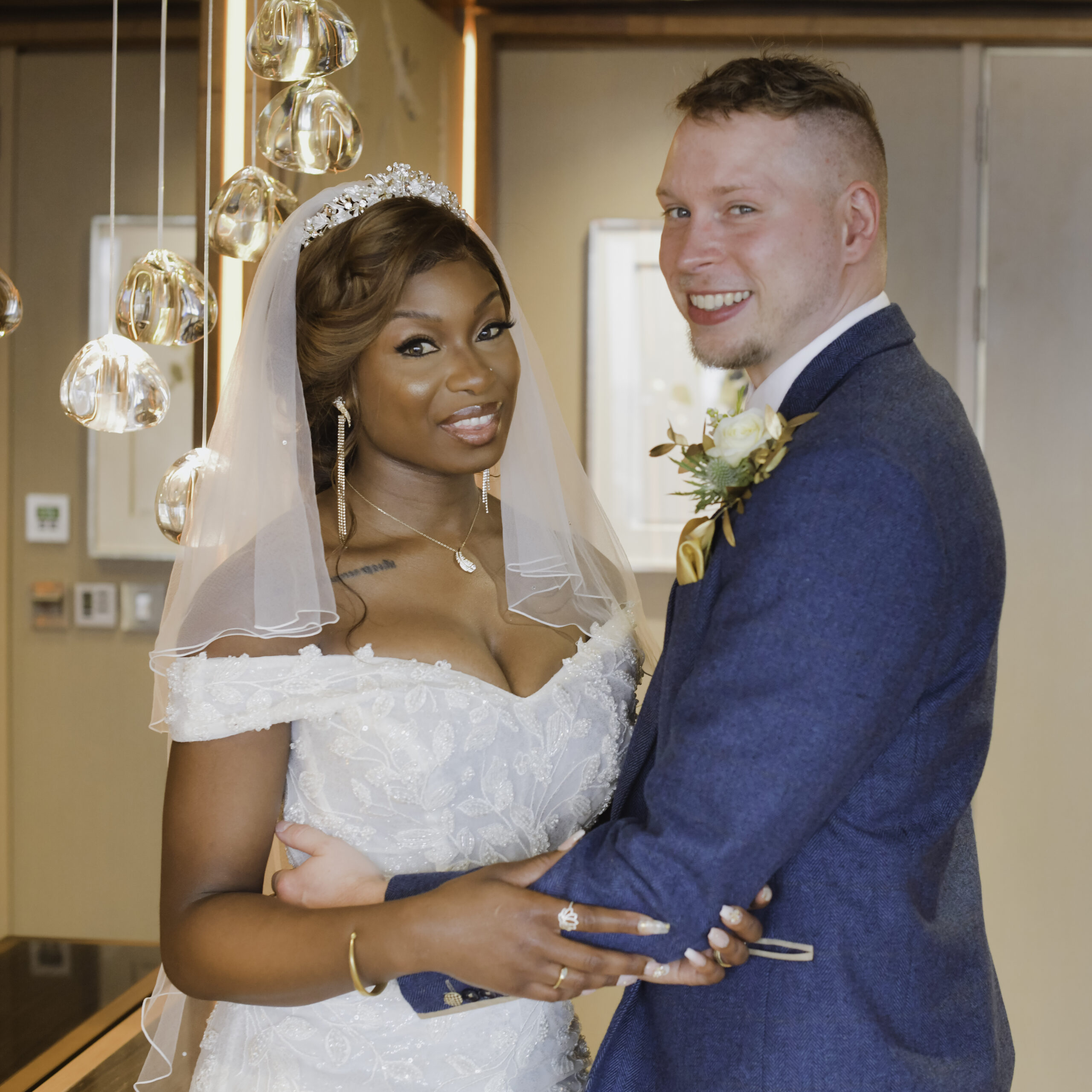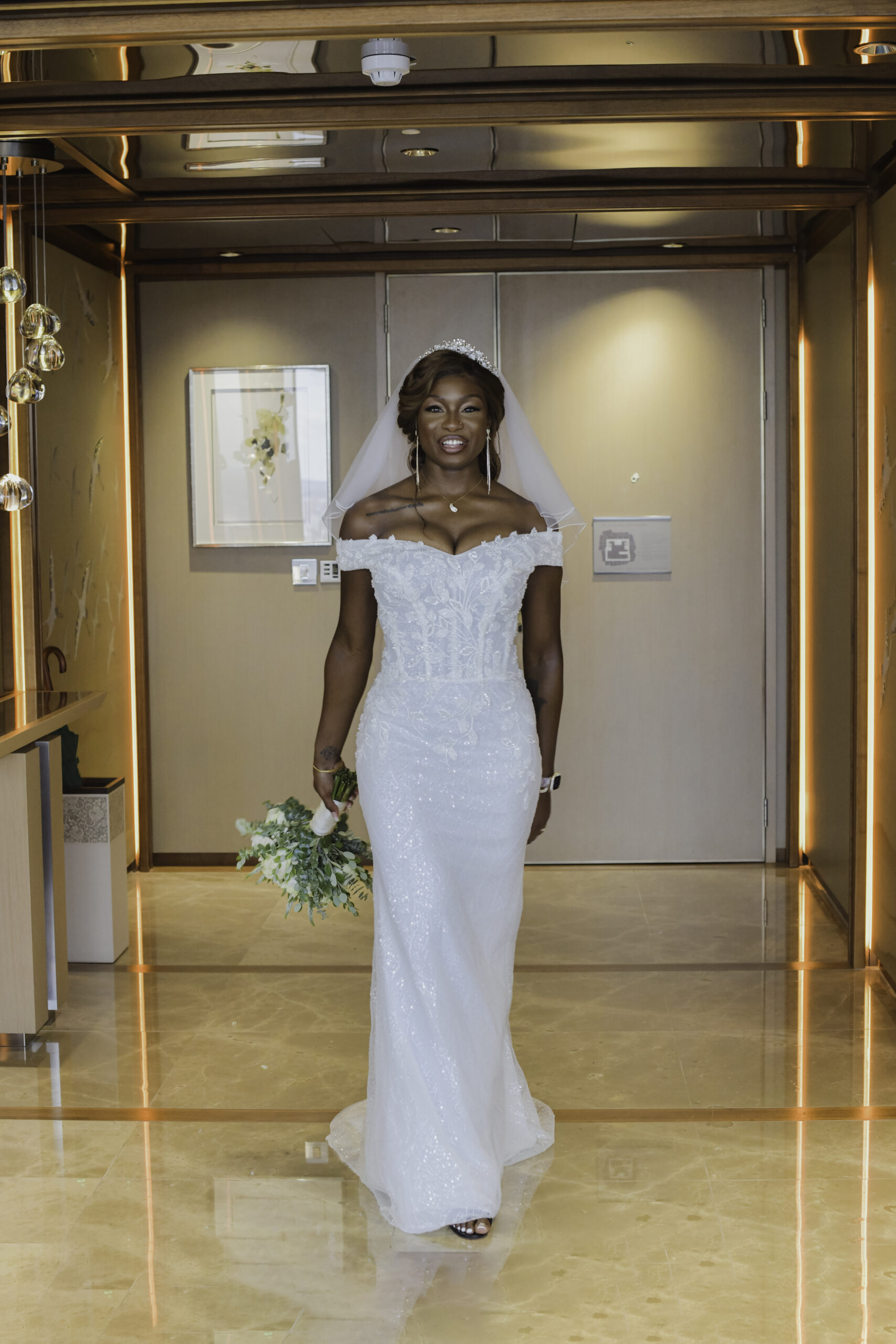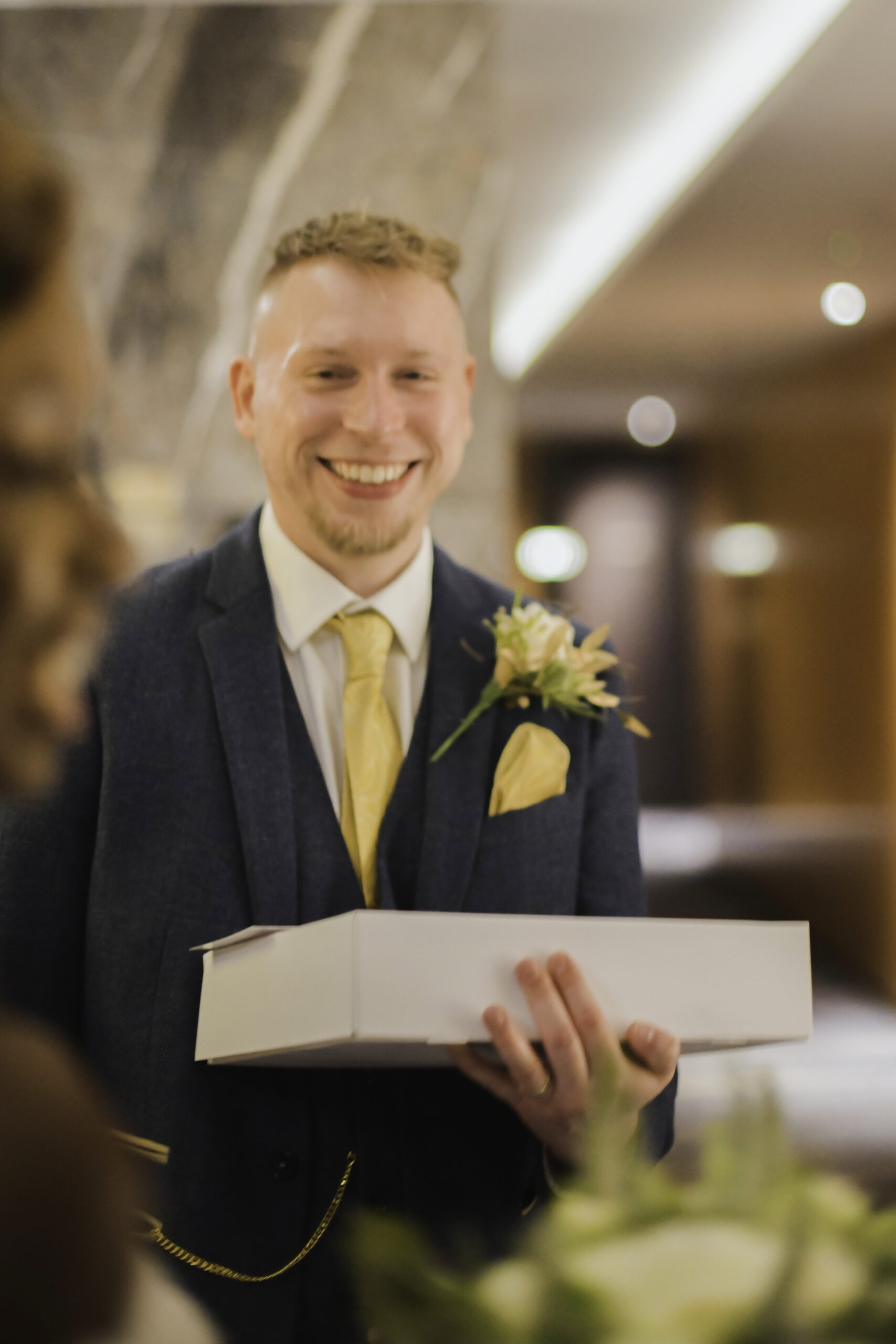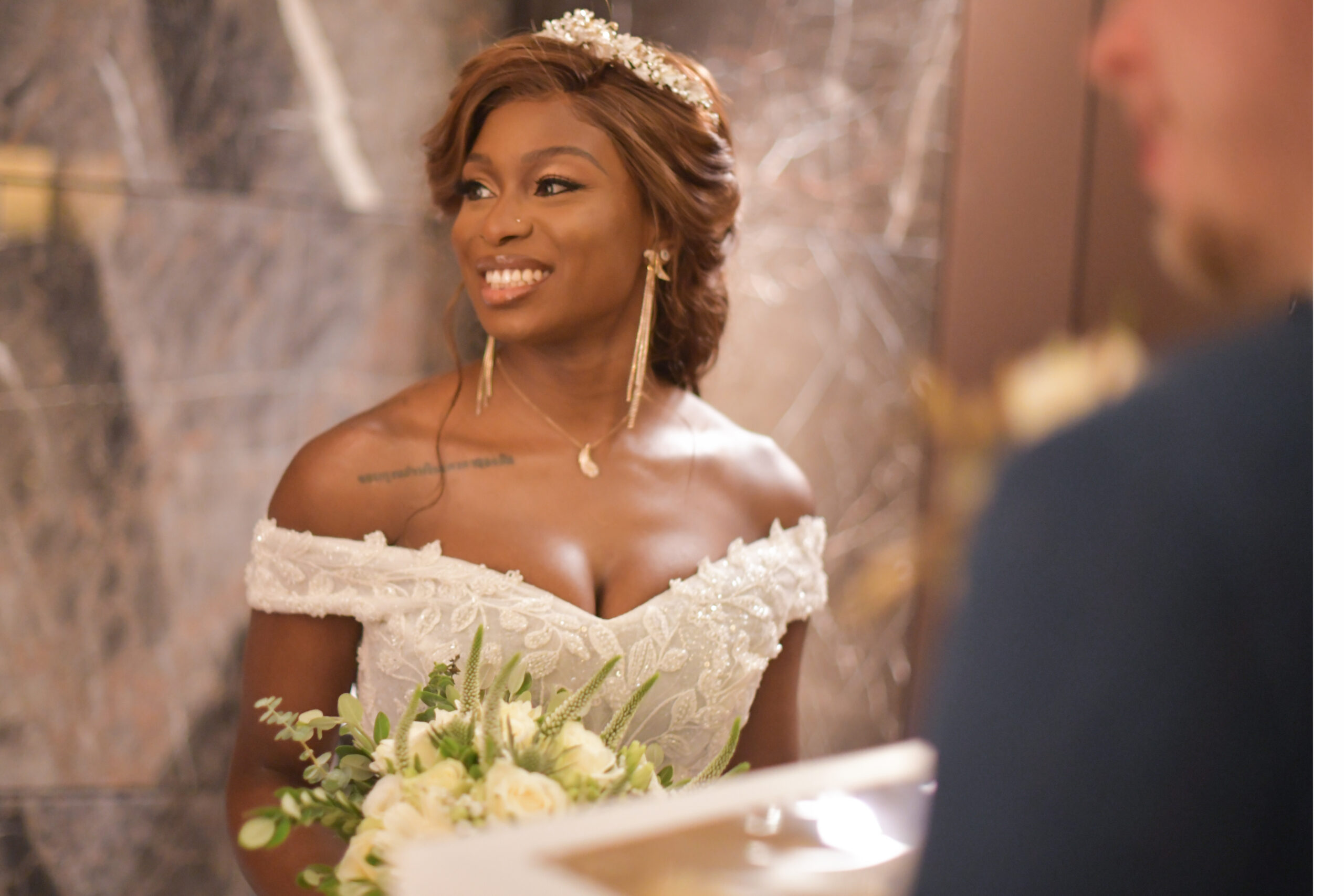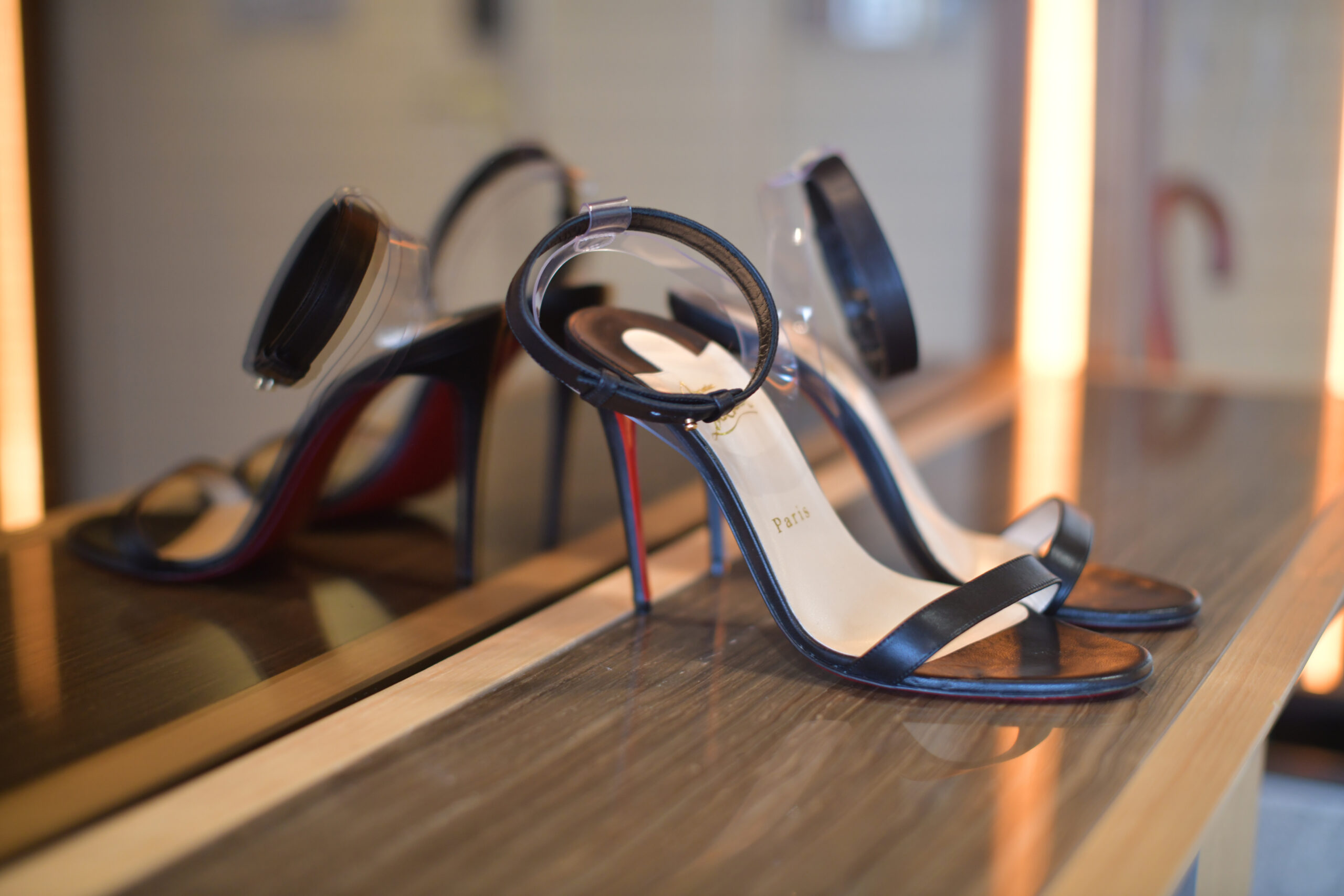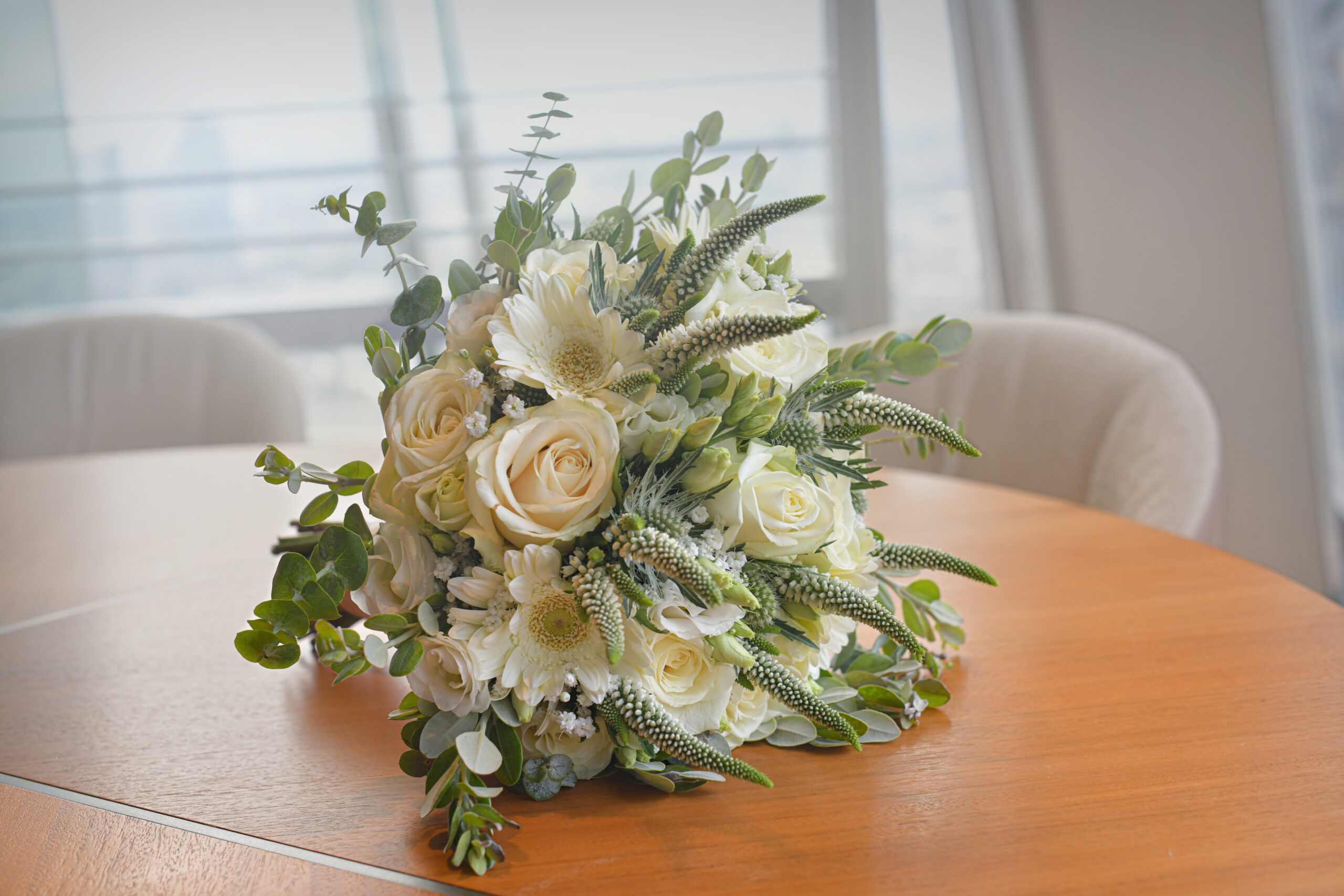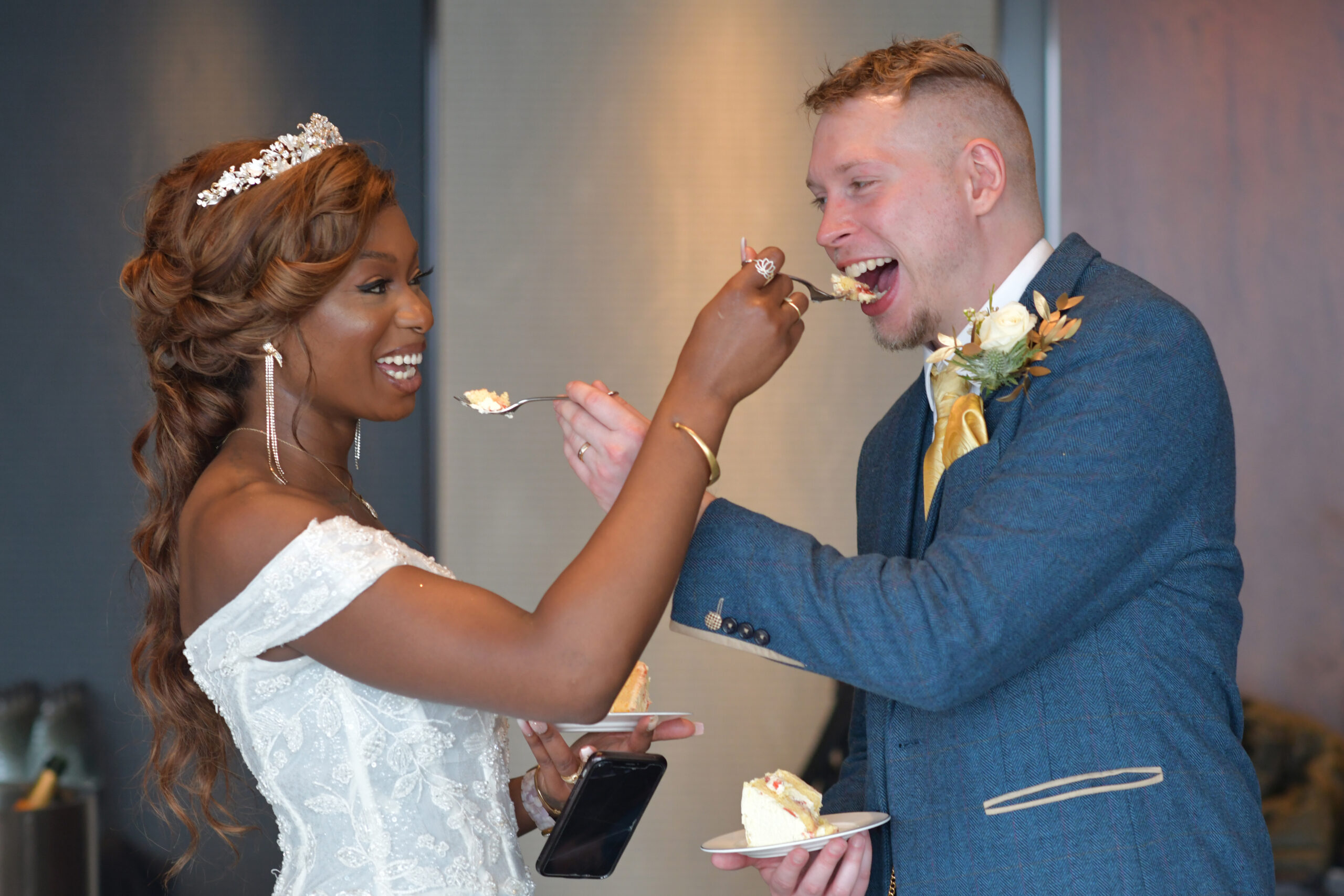 Wedding Photography at the Shard in London
Creative, Friendly, Great!

Andy & Clive, who were the photographers for our wedding were great! I'd been in contact with Andy throughout who explained from the onset how things would pan out and the shots we'd like to get.
During the day, you could see their ideas shinning through, the creativity, friendliness and rapport they let off was lovely. We were so glad we picked them.
What a day! A beautiful wedding for one of the nicest and generous couples we have ever had the pleasure of working with The Shangri-La Shard hotel in London is one of the most amazing wedding venues for wedding photography. Myself and Felicity went to visit couple of weeks prior to the wedding to check out the best spots for the wedding photos. Rochelle and Craig had booked the Westminster Suite, an amazing room for unique wedding photography from the Shard.
It was a summer wedding but the wind was howling, we had planned on some outside wedding photography with The Shard in the background but on the day this was simply not possible. We stepped into the lobby ready to be escorted in, the lift flew us up what seemed like countless floors in a matter of seconds. At times it felt faster that being in a plane!.
As you step out of the lift onto the open plan floor, London is literally at your feet, with almost a 360 view of the capital. The hotel was like a oasis of calm in the bustle that is London.
The wedding had a great vibe from the start, with the fun in the brides dressing room, to the calmness in the grooms room.
We knocked on the door of The Westminster Suite and the beaming Craig put a Thank you bag with champers into my hand, what a start!
The wedding was small and intimate with 30 of their nearest and dearest to witness the ceremony, we then went to the Ren room overlooking the majestic River Thames and the City of London with stunning views from floor to ceiling windows.
We took photos around the Hotel capturing amazing images of the beautiful couple
For bijou & concise at weddings at The Shard we offer packages to suit. Our 3 hour Wedding Photography is currently on offer at only £475
For wedding photography at The Shard Hotel in London please get in touch we have packages
I've literally been smiling ear to ear non stop flicking through these.
I can't THANK YOU both enough! I'm so happy with how the day was captured.
Thank you so much, Clive & Andy!
WEDDING PHOTOGRAPHY SHANGRI-LA HOTEL THE SHARD