Traditional Romanian Wedding Photography in UK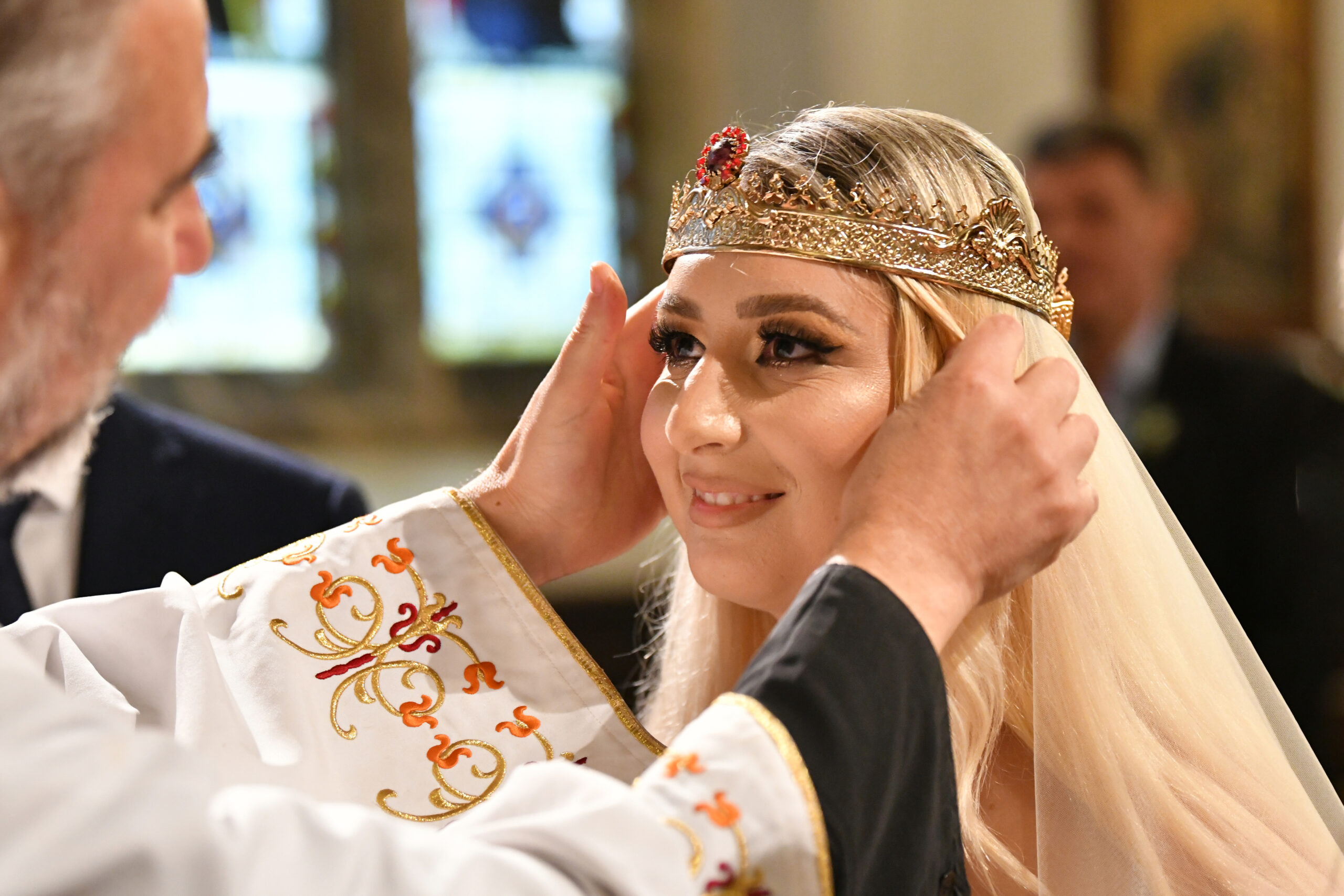 Traditional Romanian Wedding Photography in UK
When the opportunity came to photograph a Romanian wedding celebration in Reading we very excited.
Weddings are a particularly important celebration in Romania. It's not unusual for girls to start planning their wedding from a very young age. So we knew that the expectation of having a really perfect day would be very high at this particular celebration. It also didn't surprise us that my Romanian bride revealed lots and lots of little "very special" details.
We started at with bridal prep in The Crowne Plaza in Marlow, Madalina's room was so beautiful, rose petals and 2 swans covered the bed with the stunning dresses at the window, once the bride was ready in Romanian tradition we then went next door where Vlad and the family and friends were present to participate in the pre wedding traditions and toasting the couple.
The ceremony was held at the Church of The Holy Trinity in Reading, there were special paintings and books and incence surrounding the wedding ceremony area. The wedding ceremony was very traditional with the priest attending the wedding. The priest wore a traditional long white cloaks accented with a red cross. When the bride and groom exchanged wedding rings, the priests blessed them and placed golden crowns around their heads. The attendees were standing during the ceremony and were glad to see the couple united under God.
After the ceremony went to Clivedon House for quick photo shoot….amazing
The wedding reception was held at The Crowne Plaza in Marlow where there was many wedding photos taken in the grounds, a lot of heating and some fantastic dancing…what a wedding.
If you are having a traditional Romanian wedding in the UK and are looking for a photographer and videographer get in touch!