Wedding Album Sale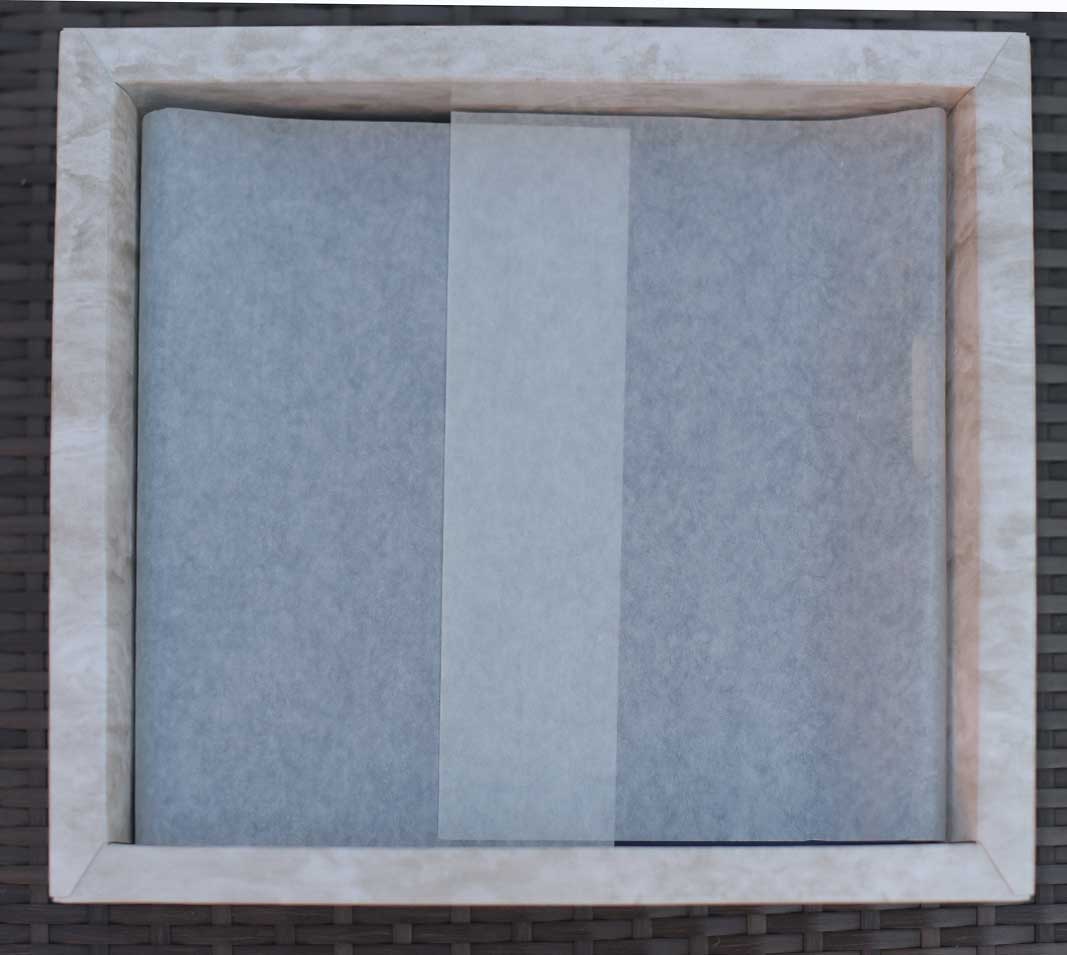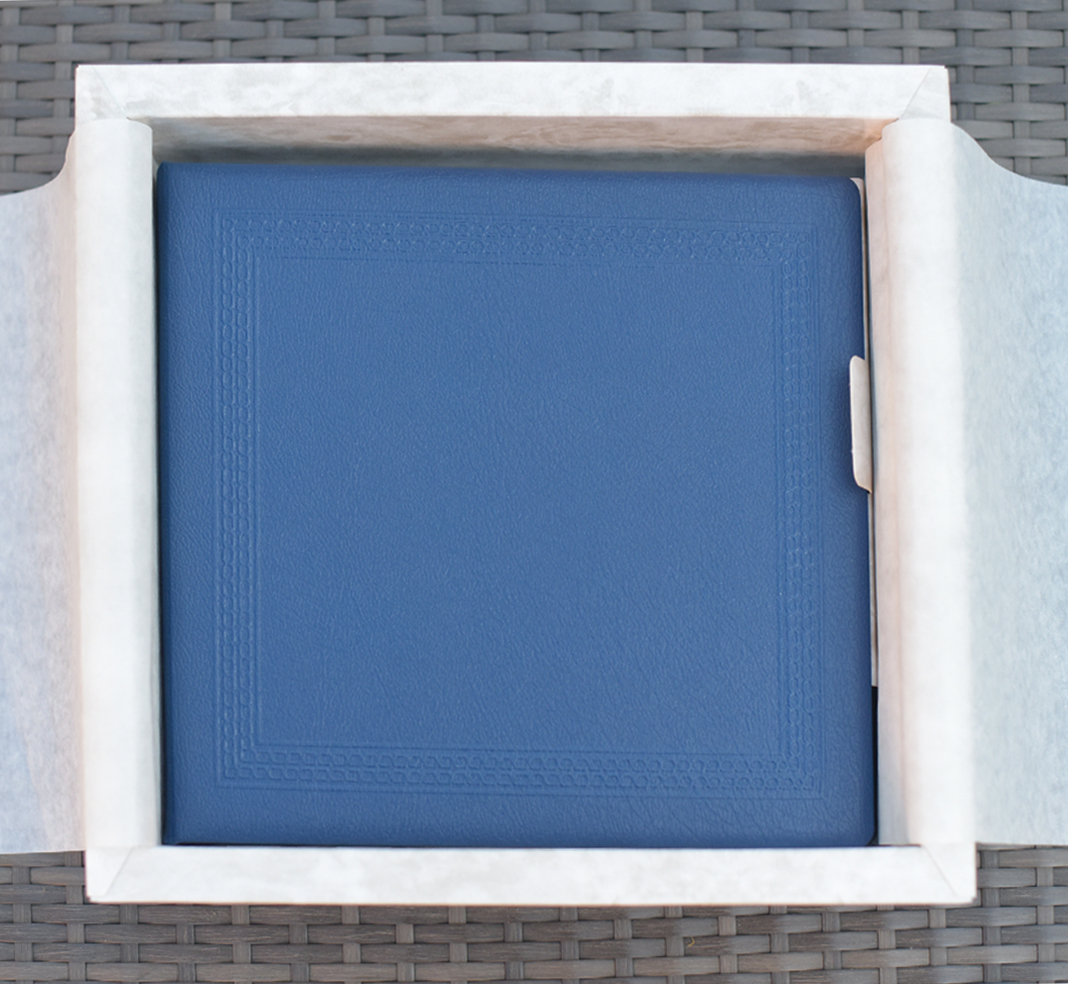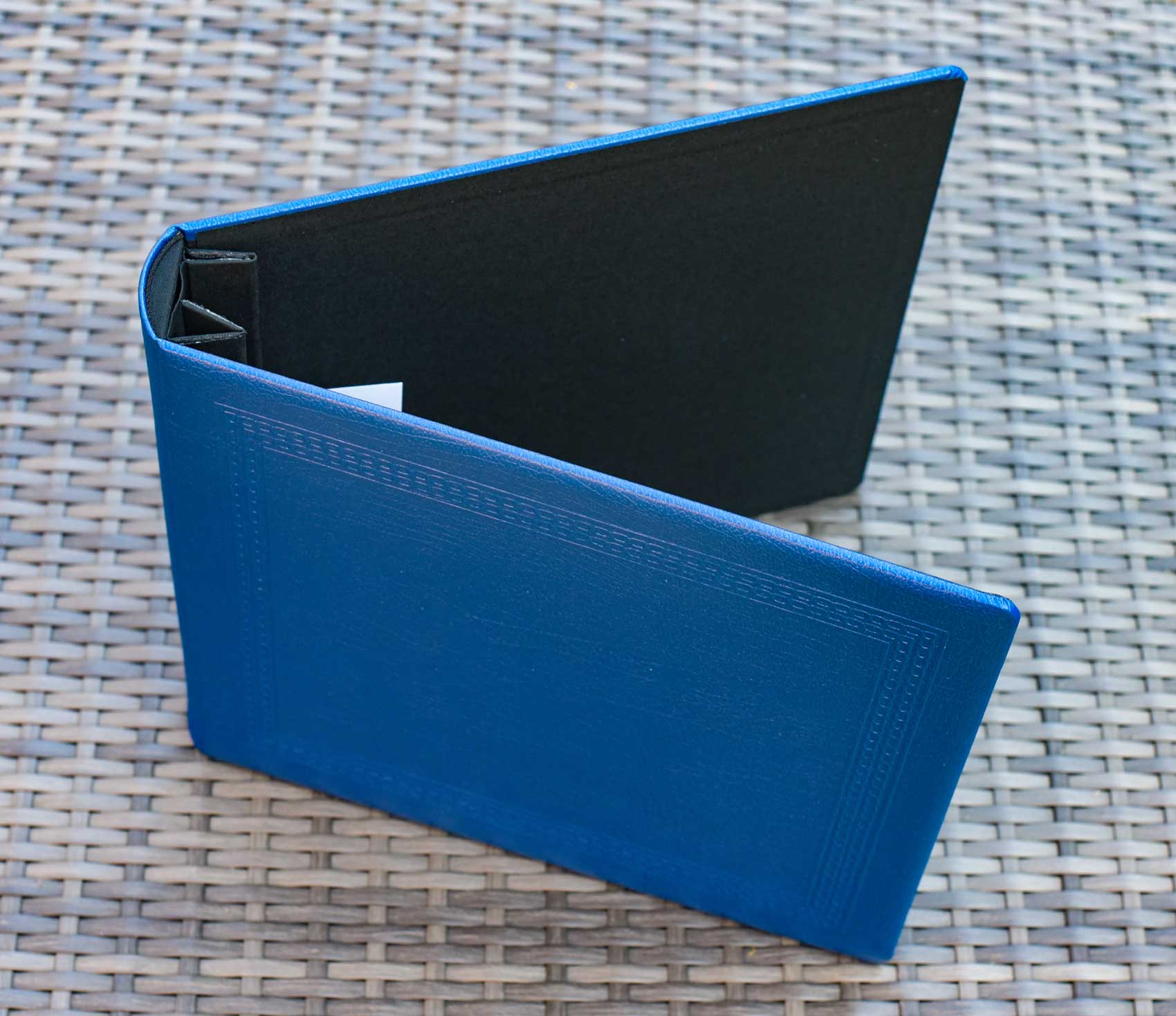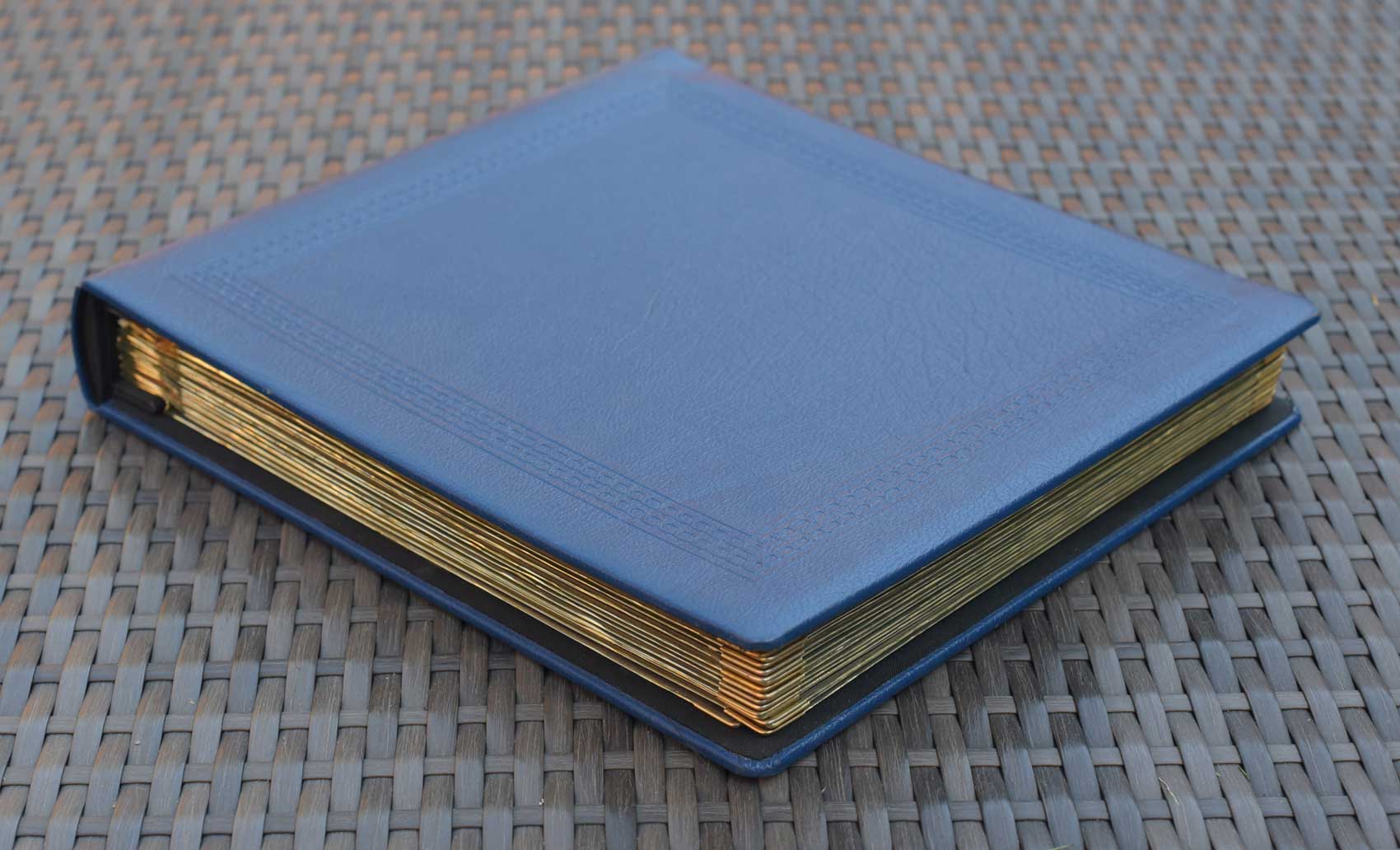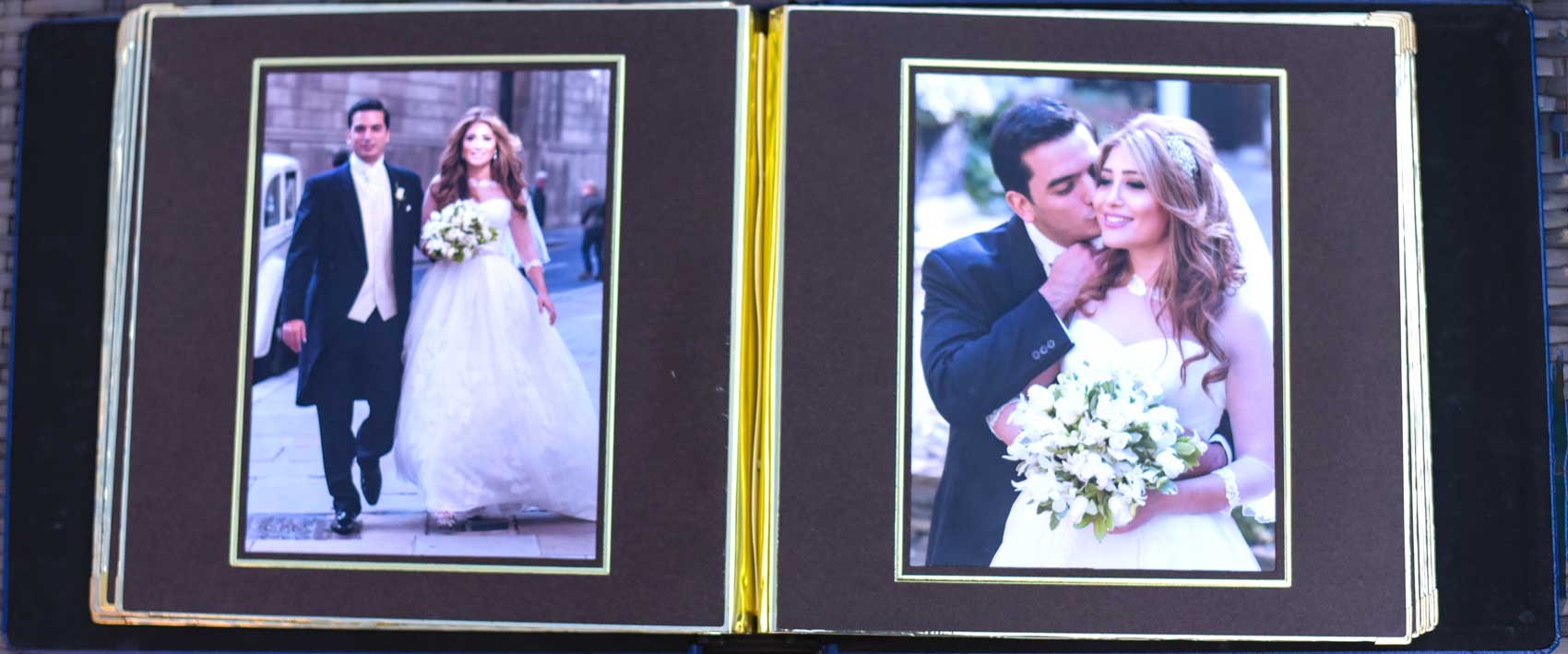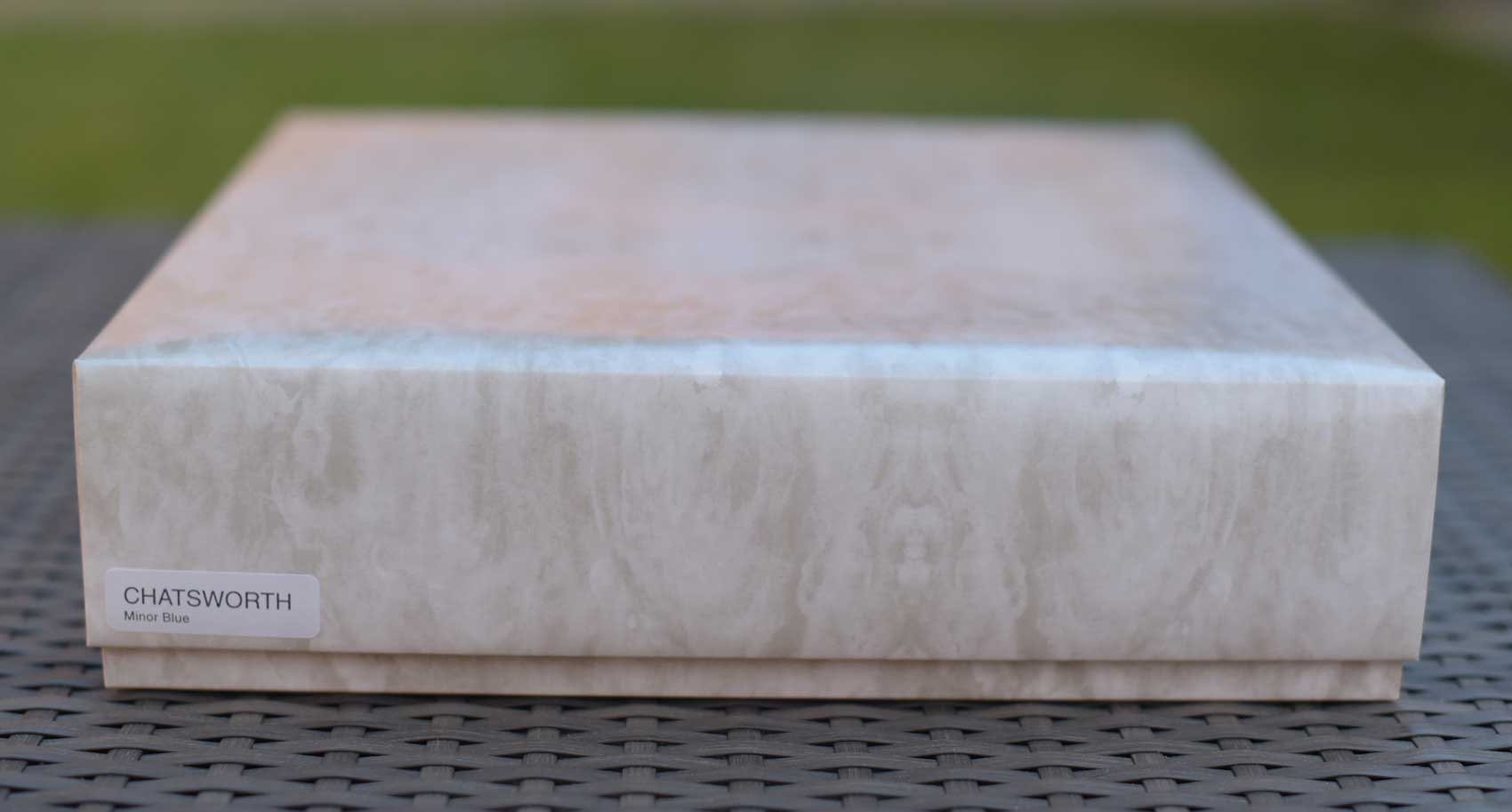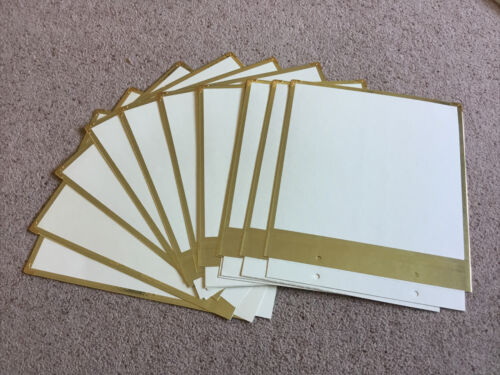 TRADITIONAL LEATHER WEDDING PHOTO ALBUM
Need the perfect wedding photo album for your wedding photos? This handmade Chatsworth Blue Leather is handmade in the UK and only available form The Wedding Photo Co, a bespoke luxury album at a below trade price of only £99!! The album is in a presentation box for safe keeping
The album package is for up to 40 8×6 photos. We include 20 quality gold edged pages with 40 matching overlays.
Please note the 40 prints are not included.