Wedding Photography Bartley Lodge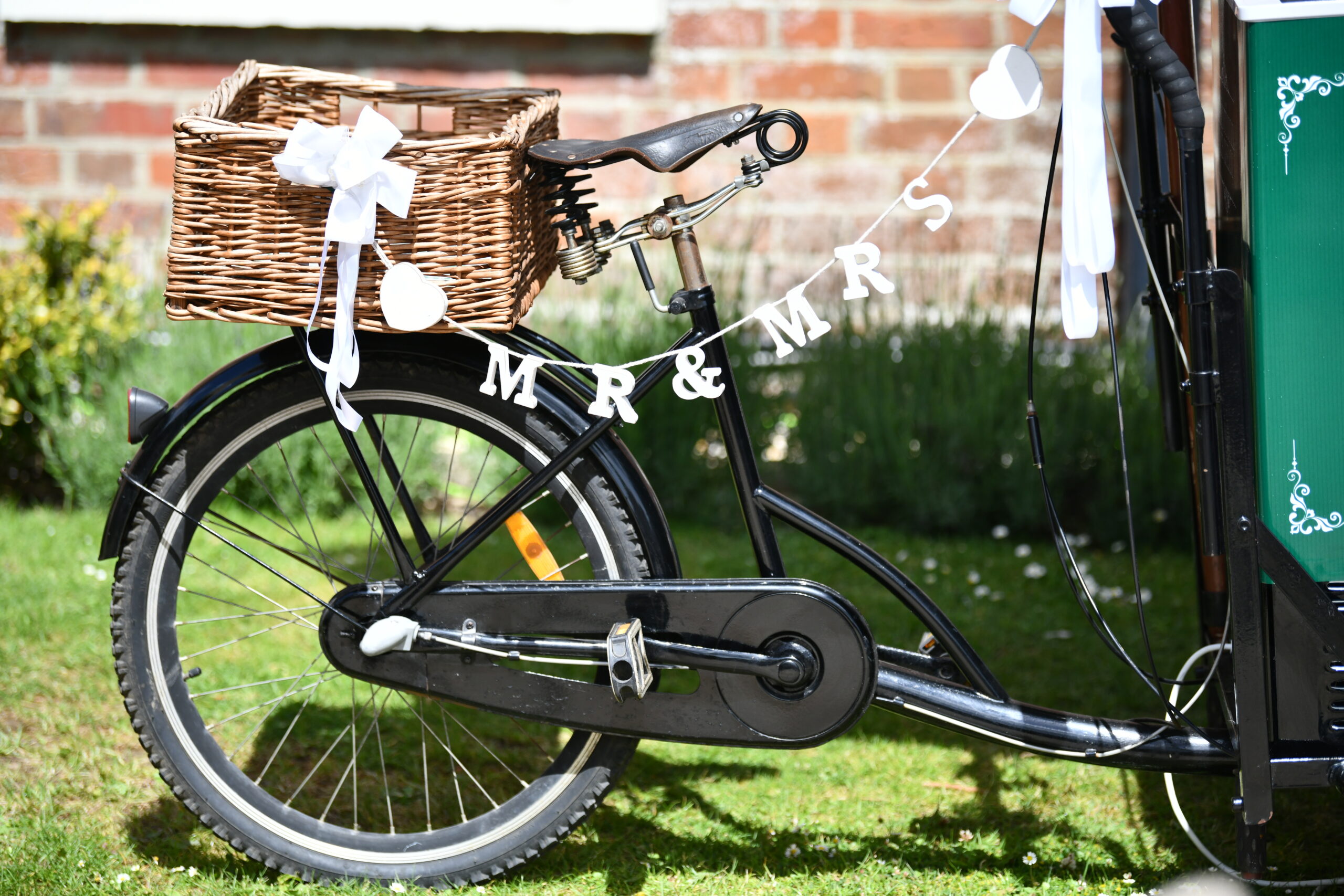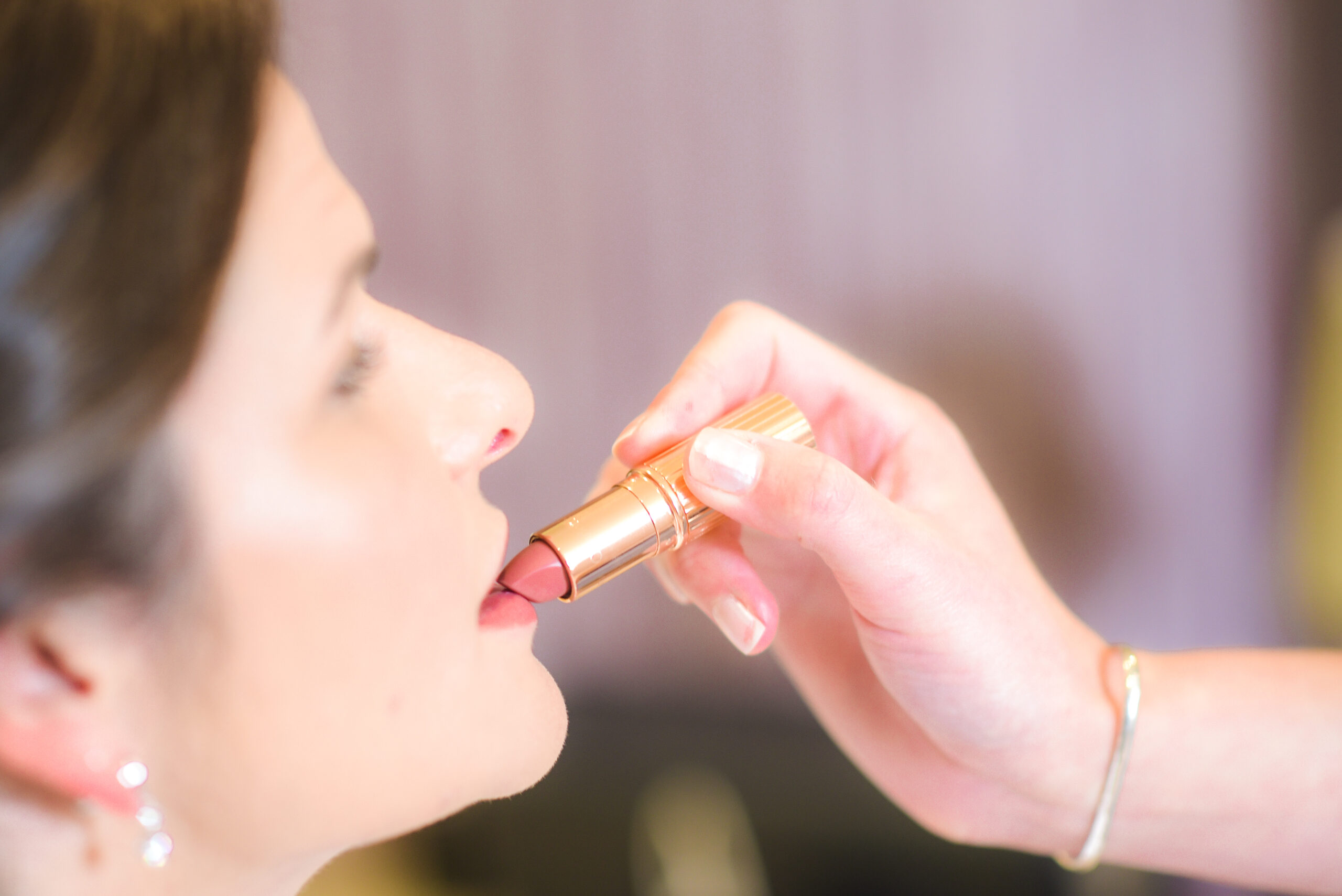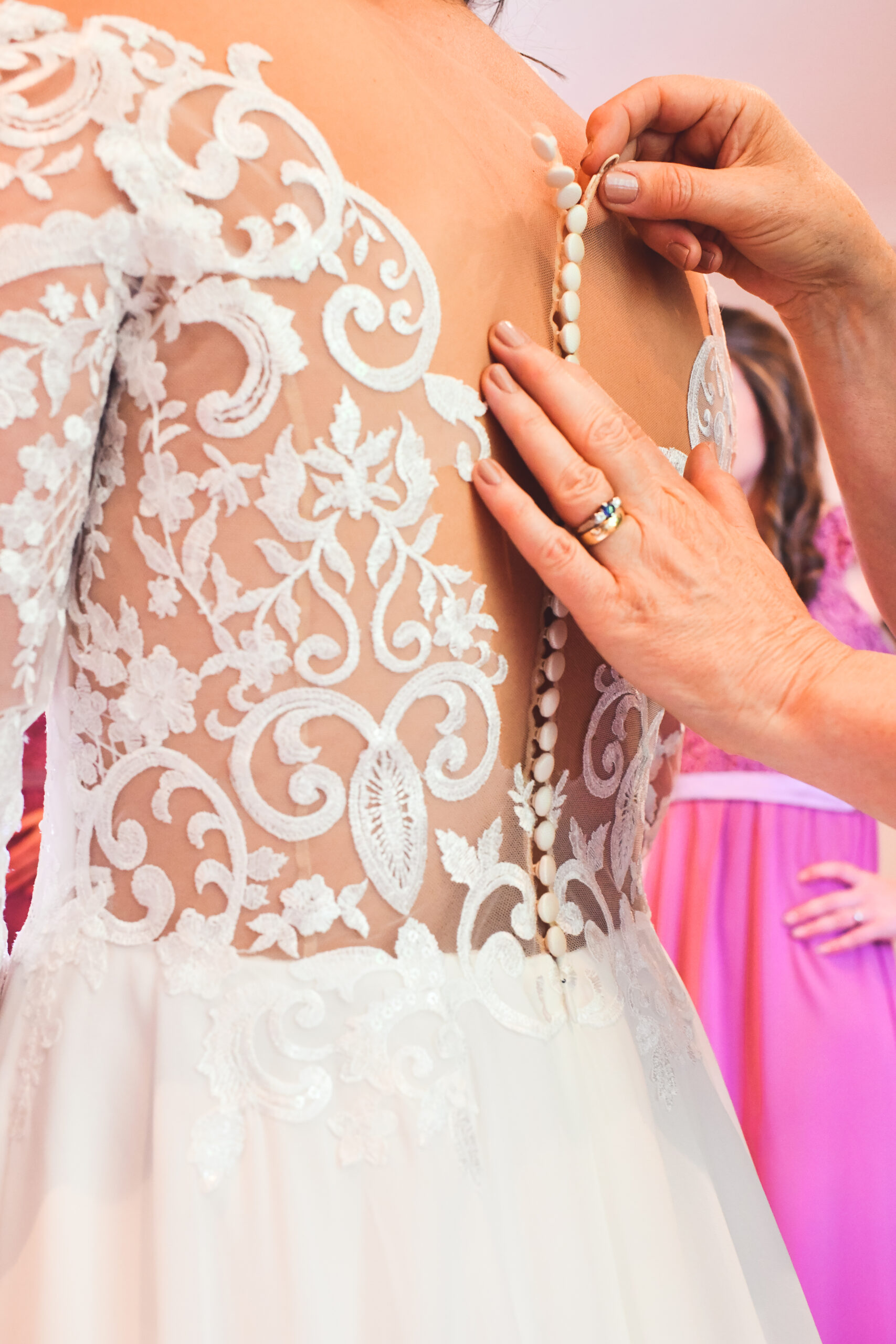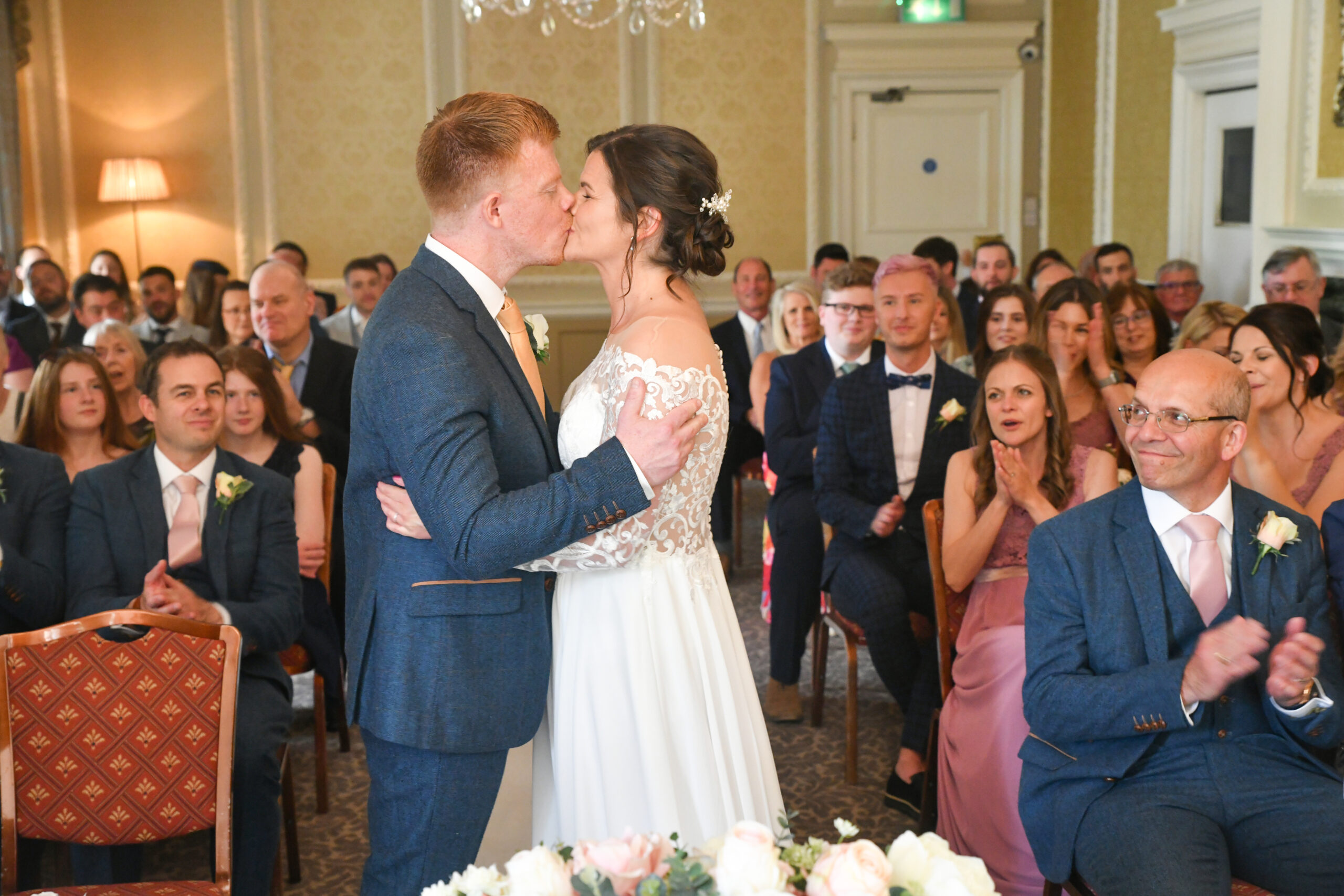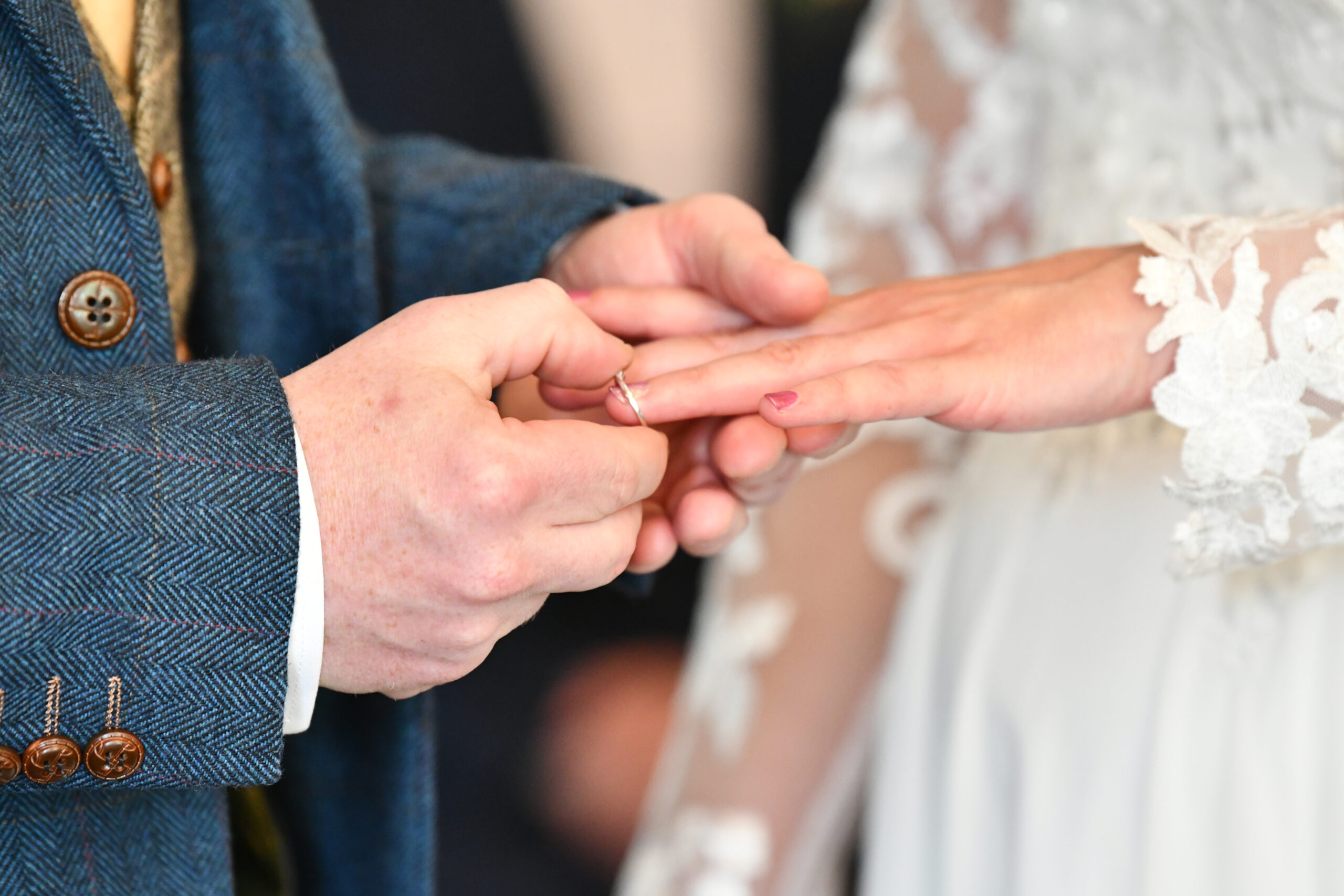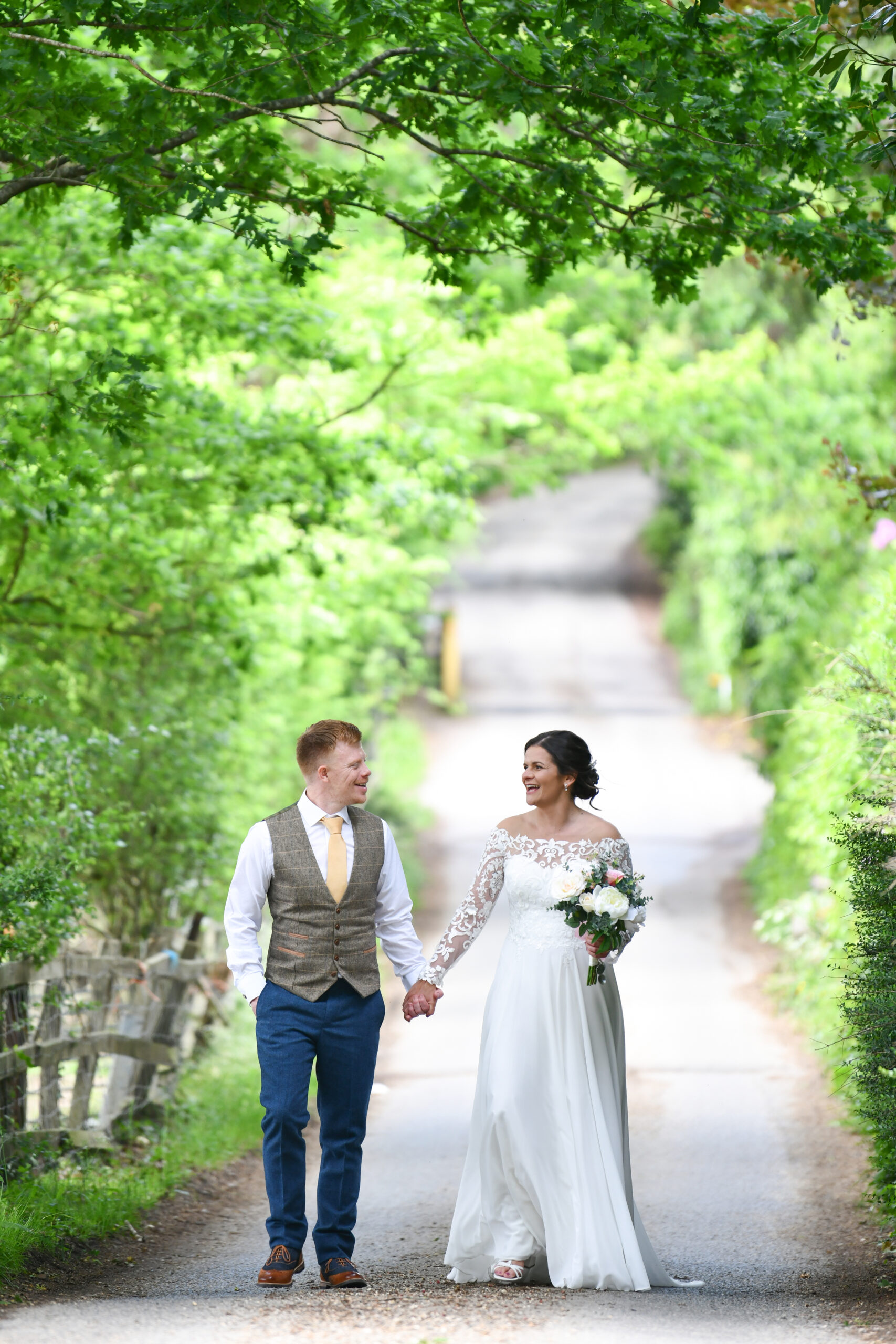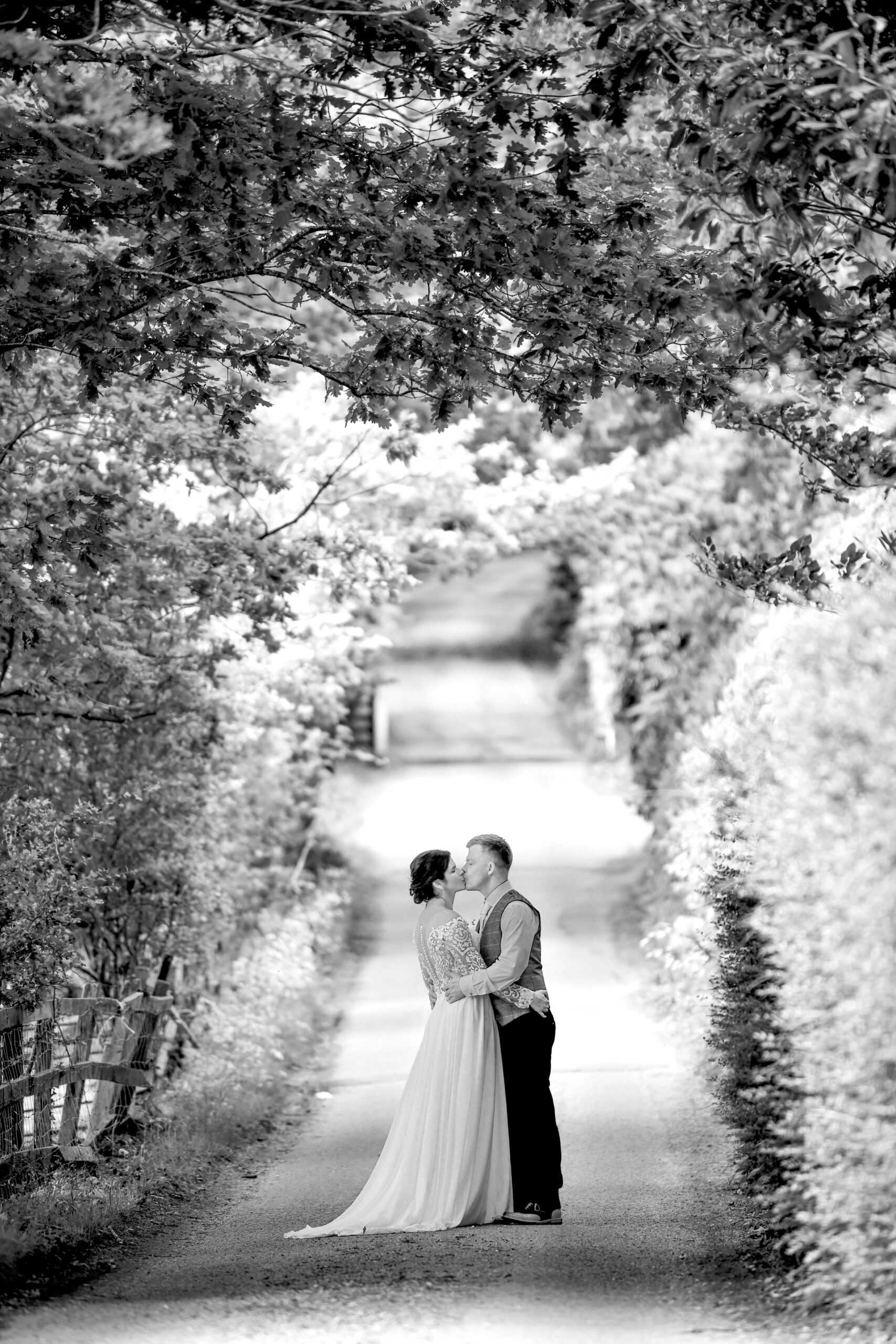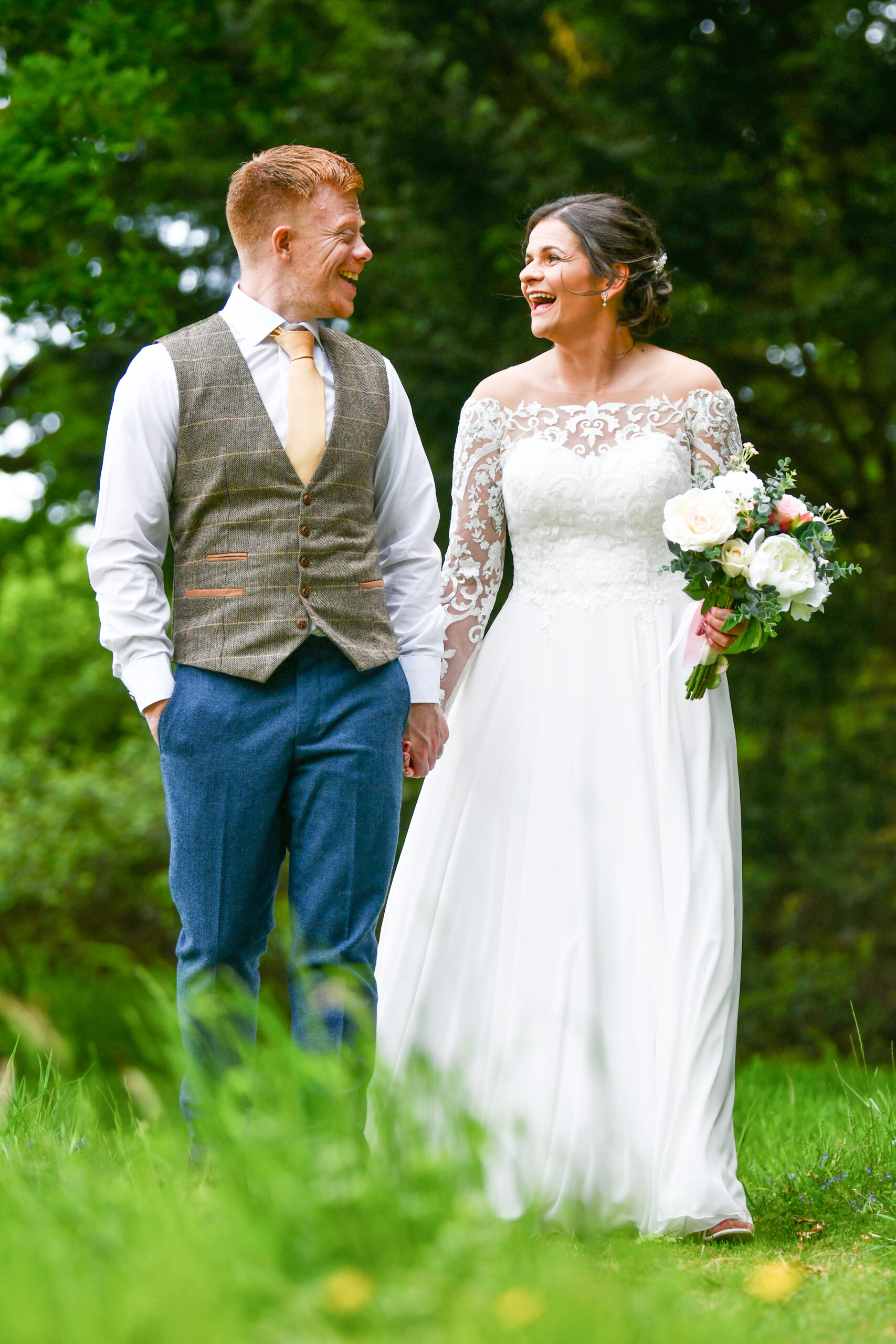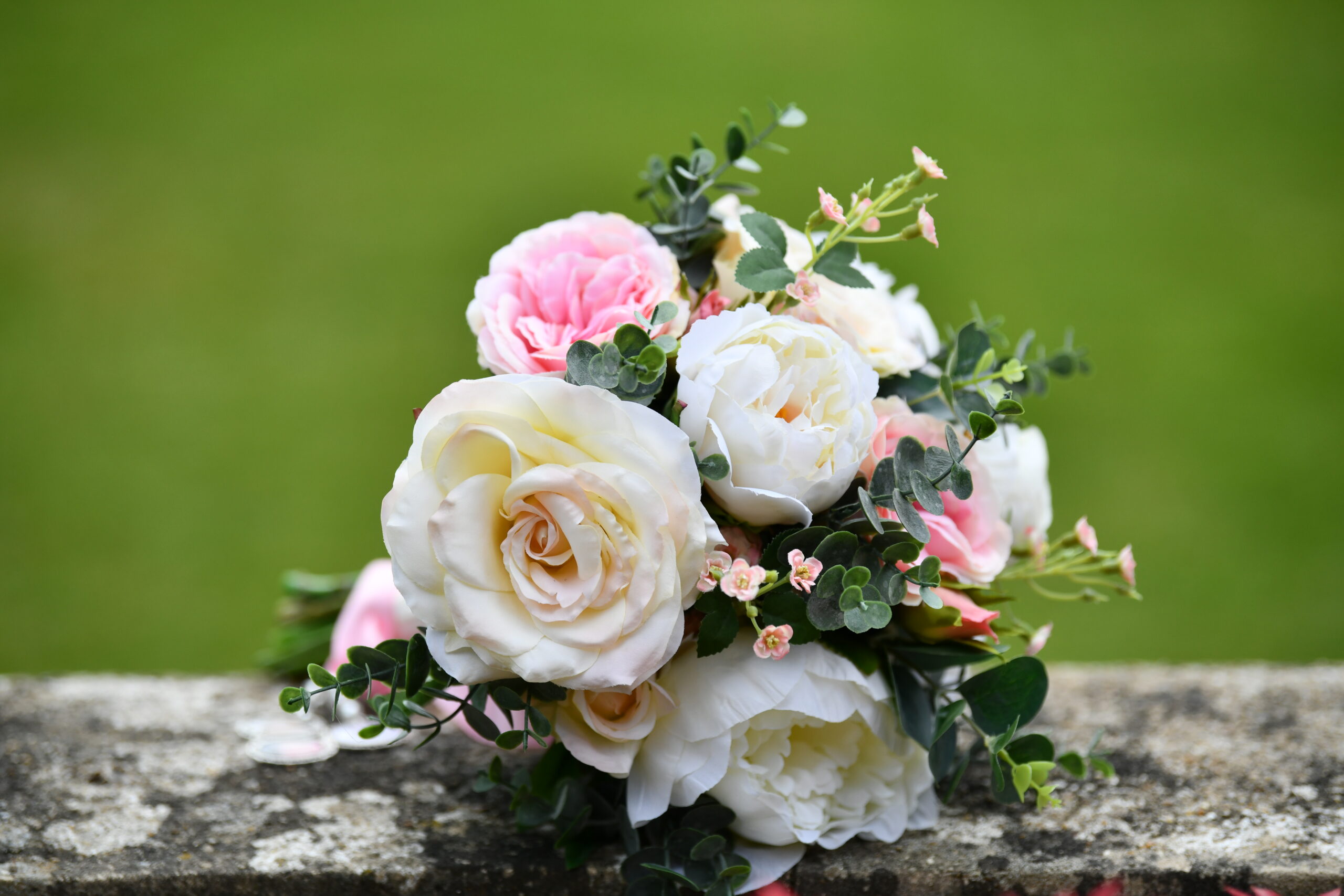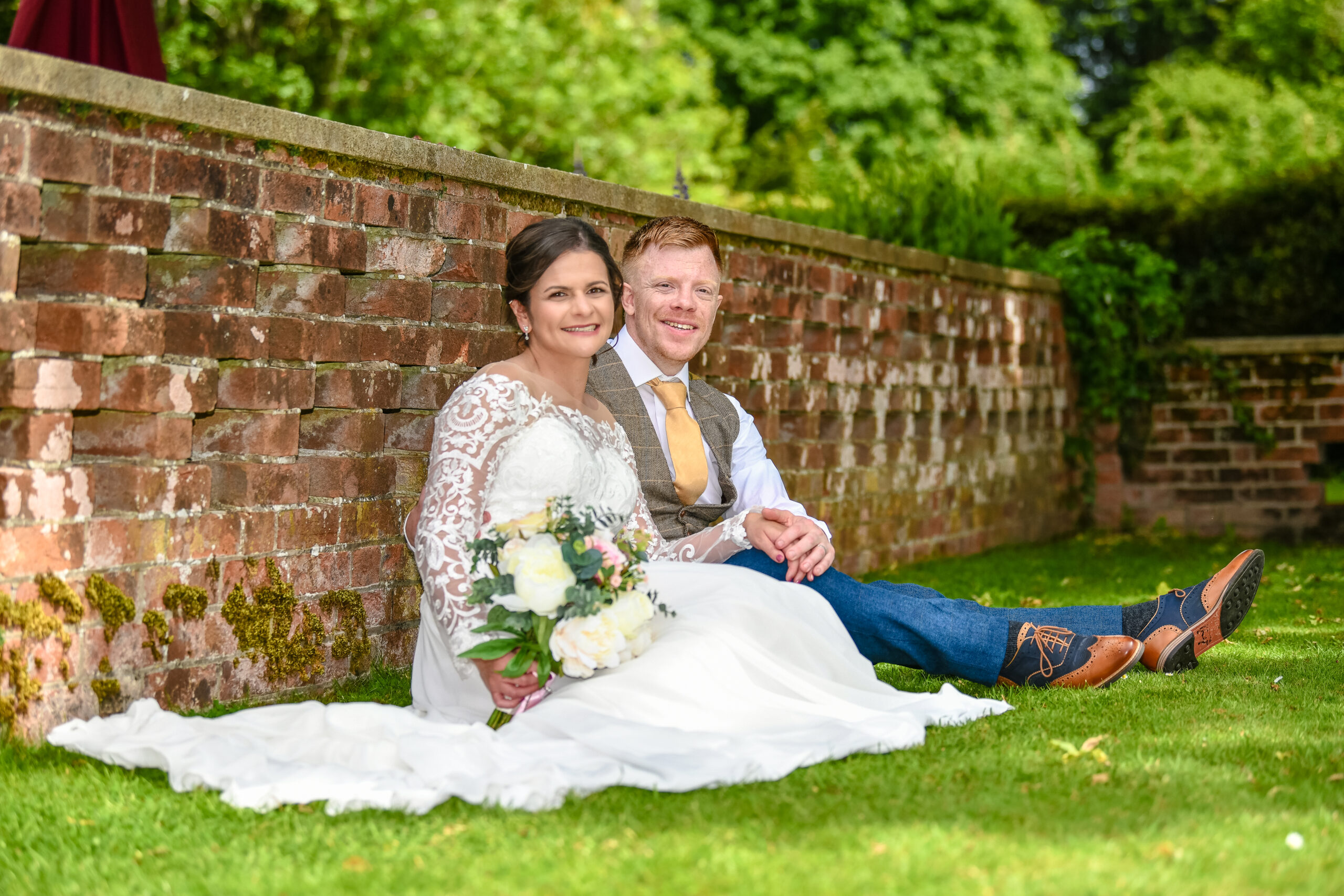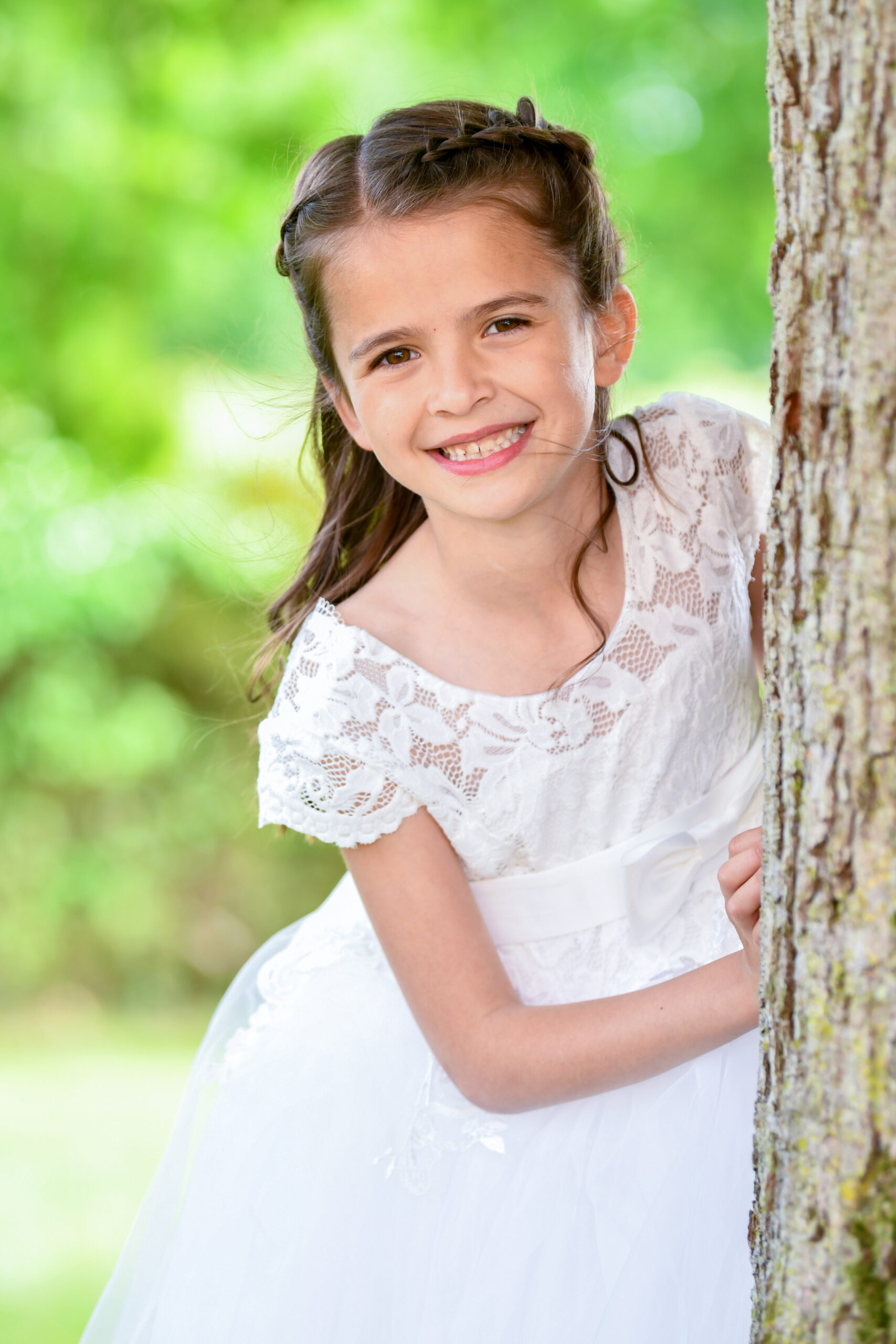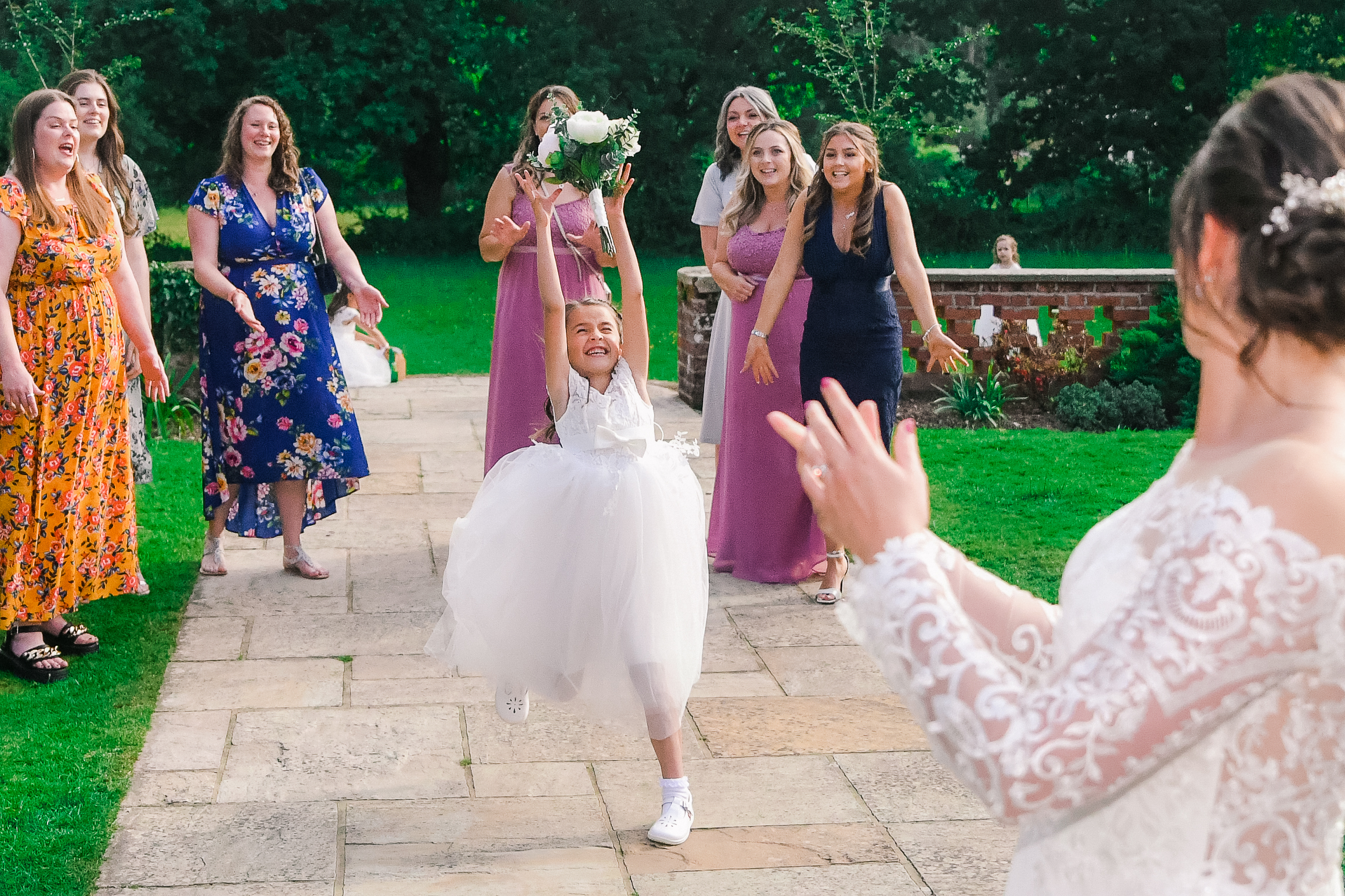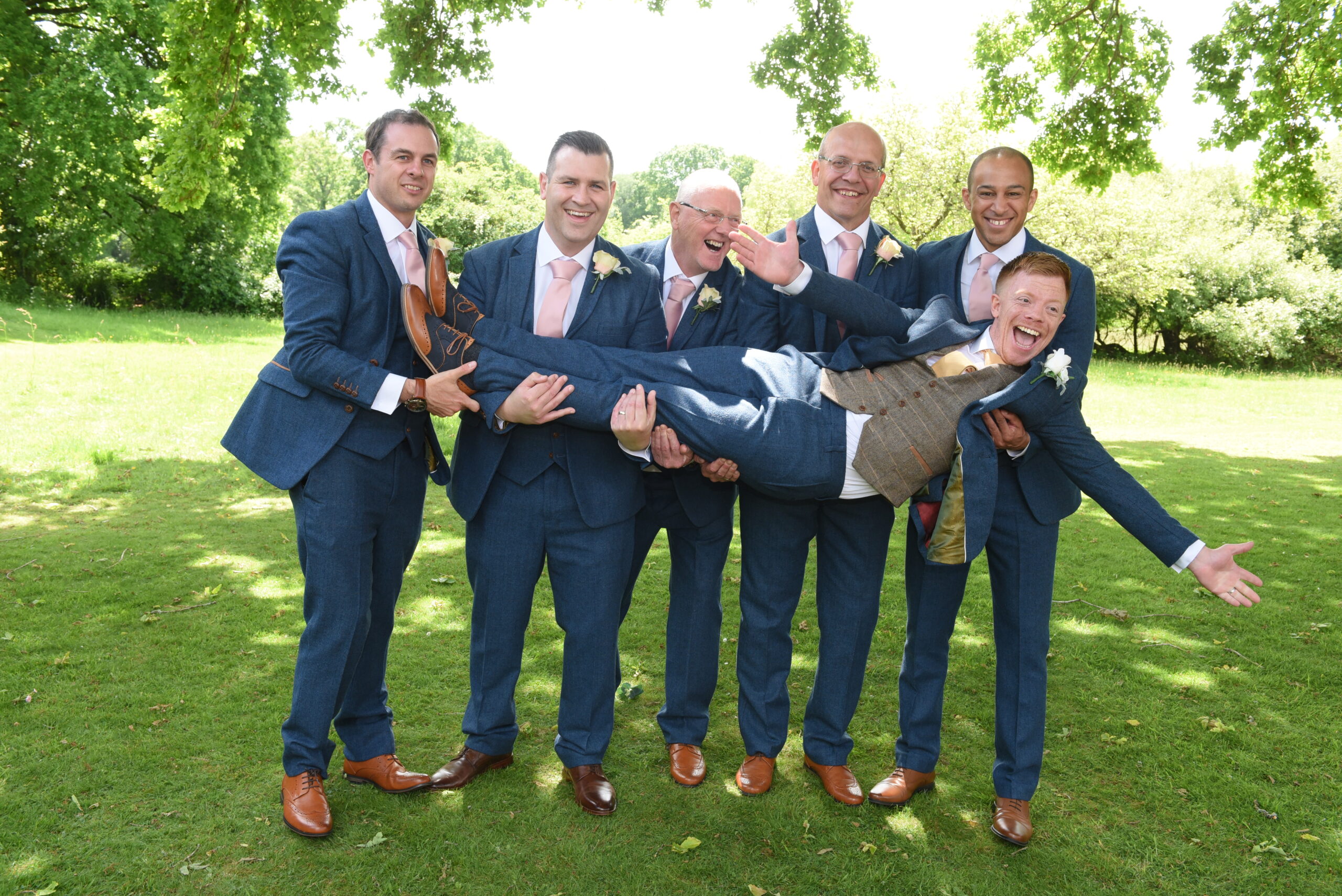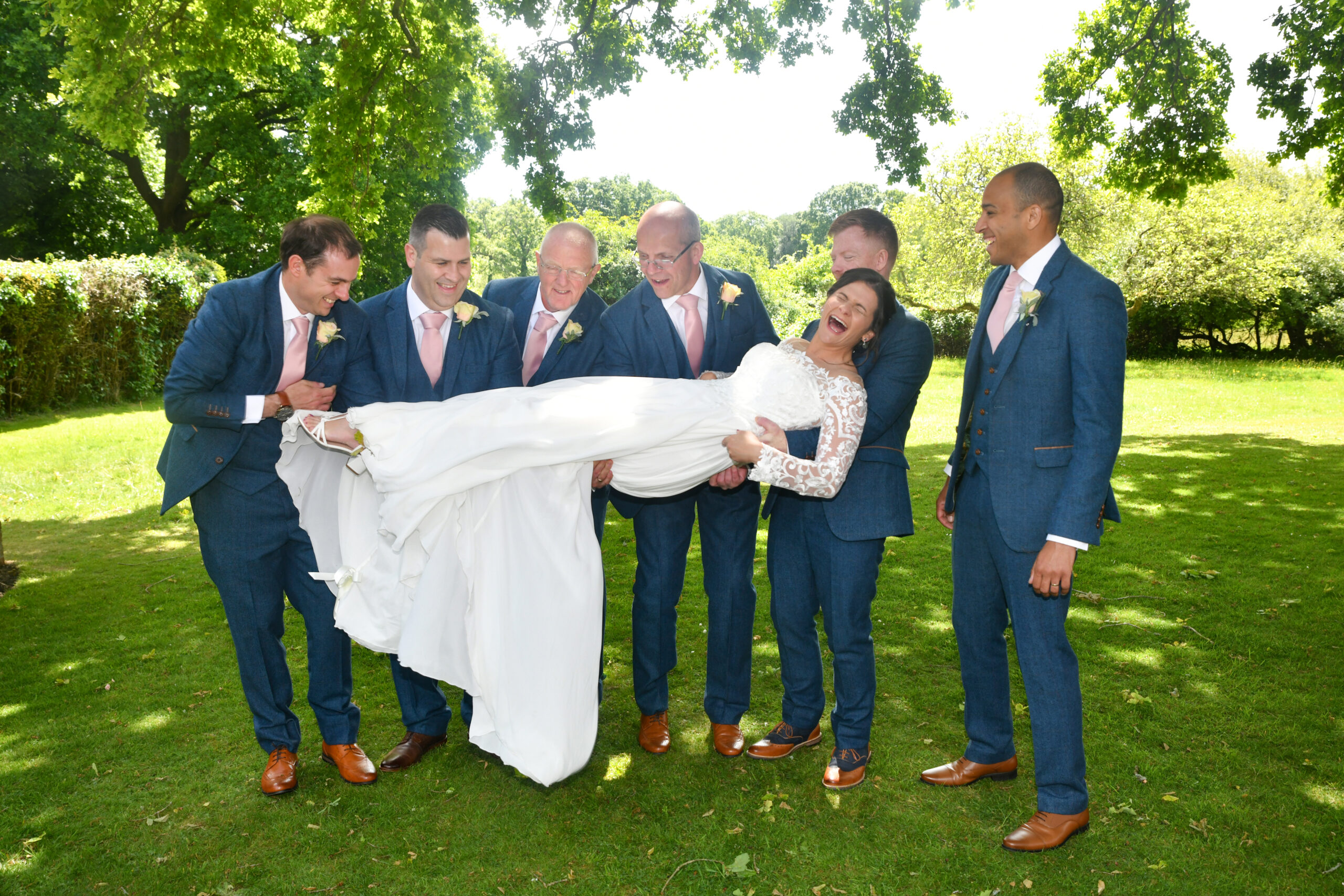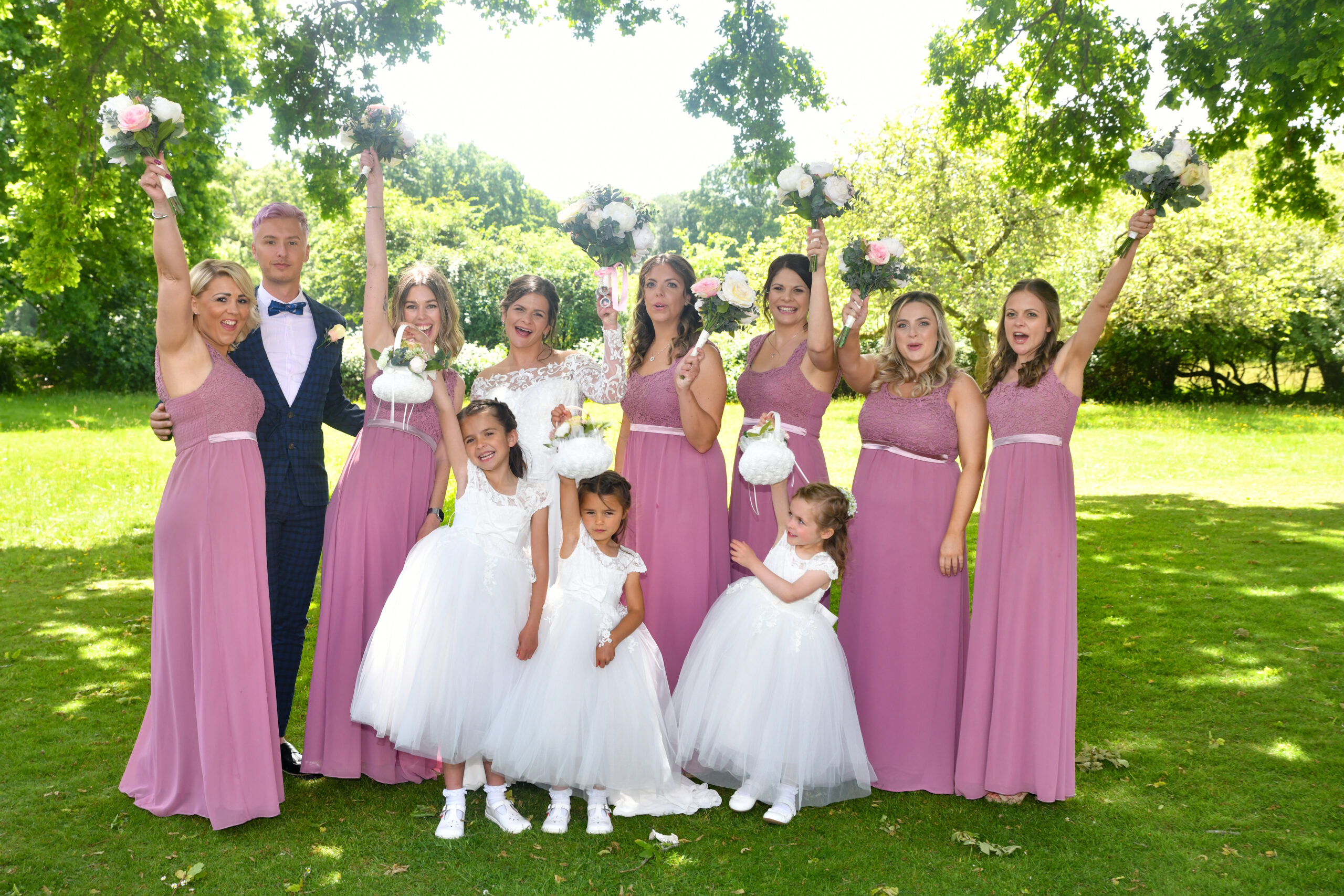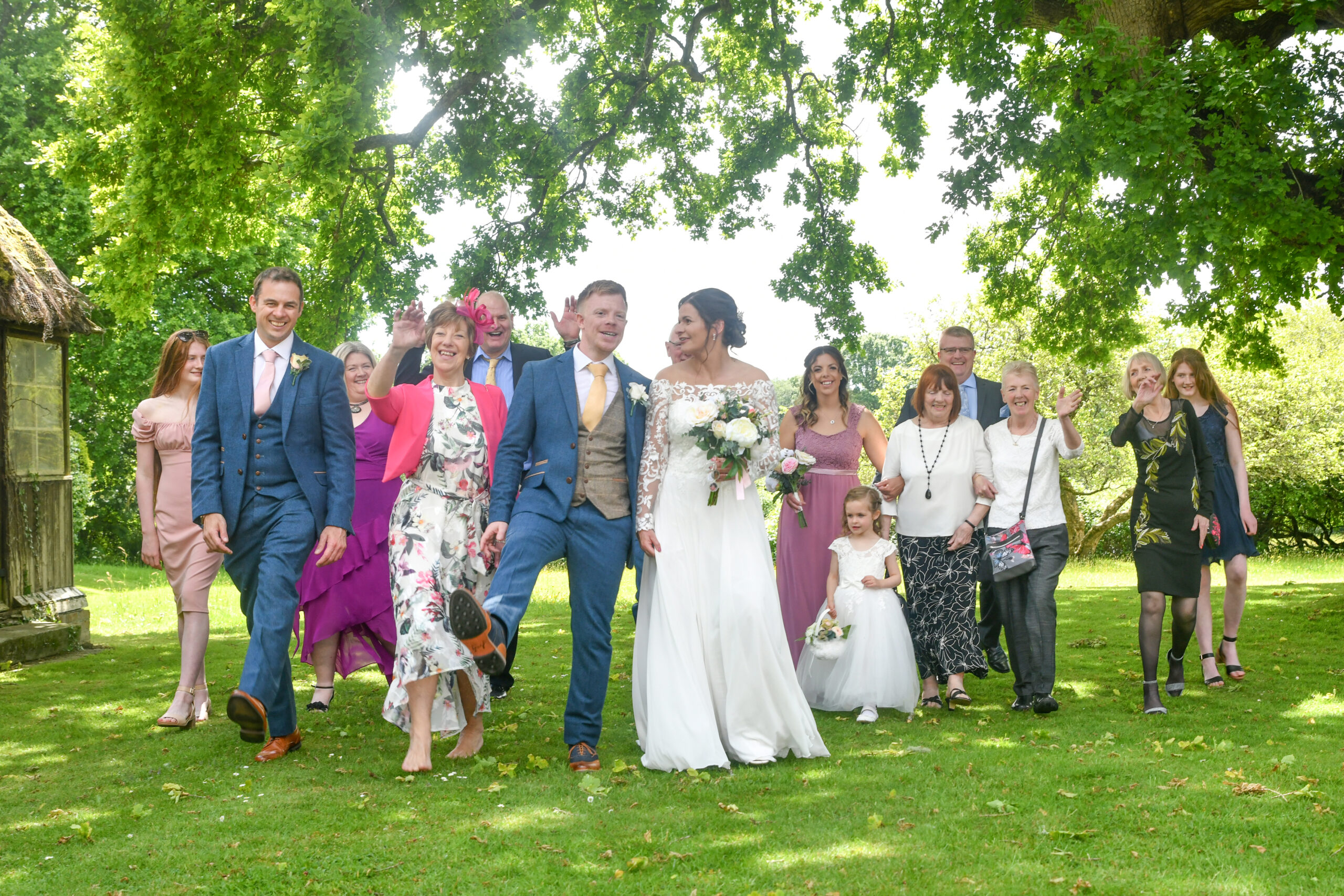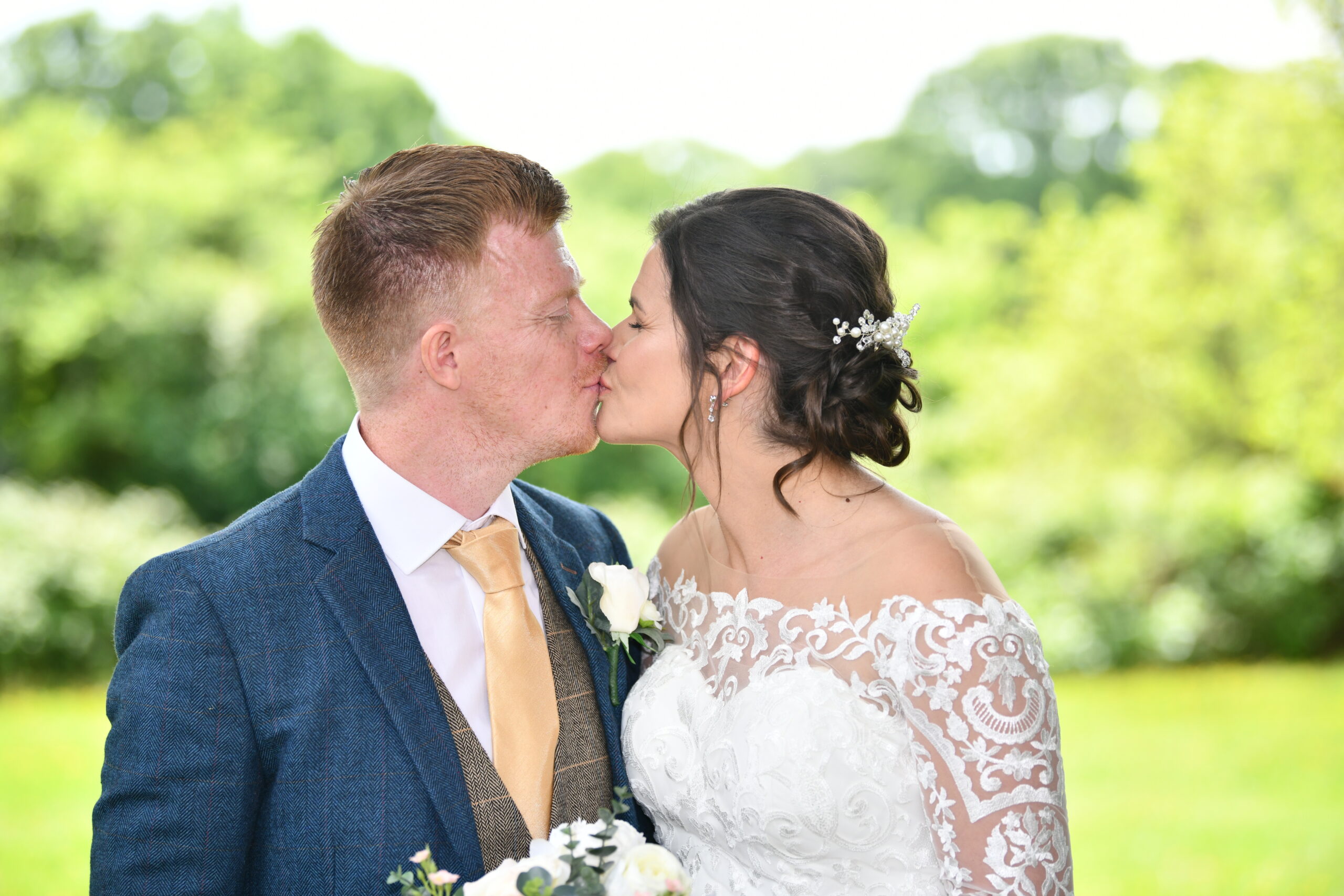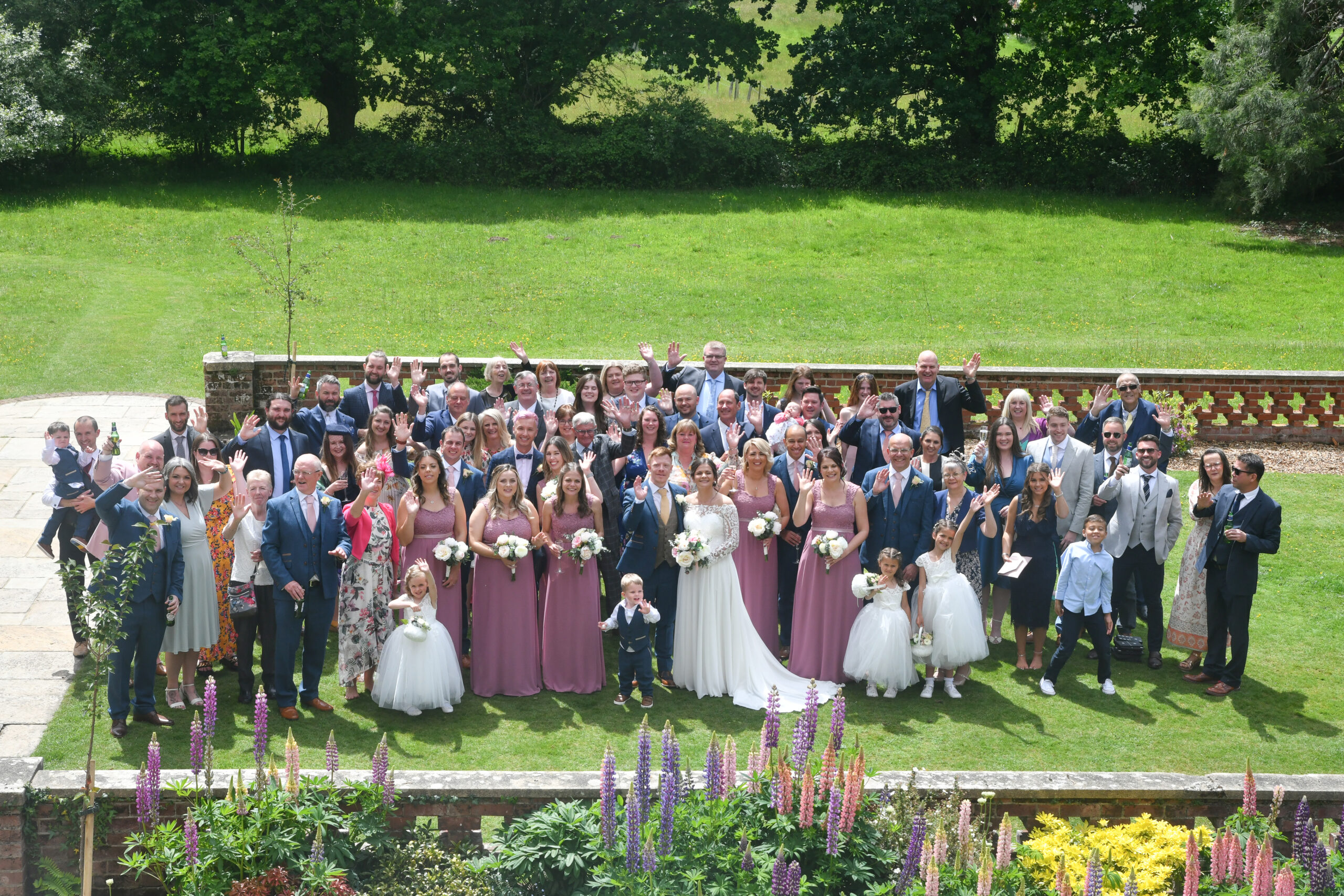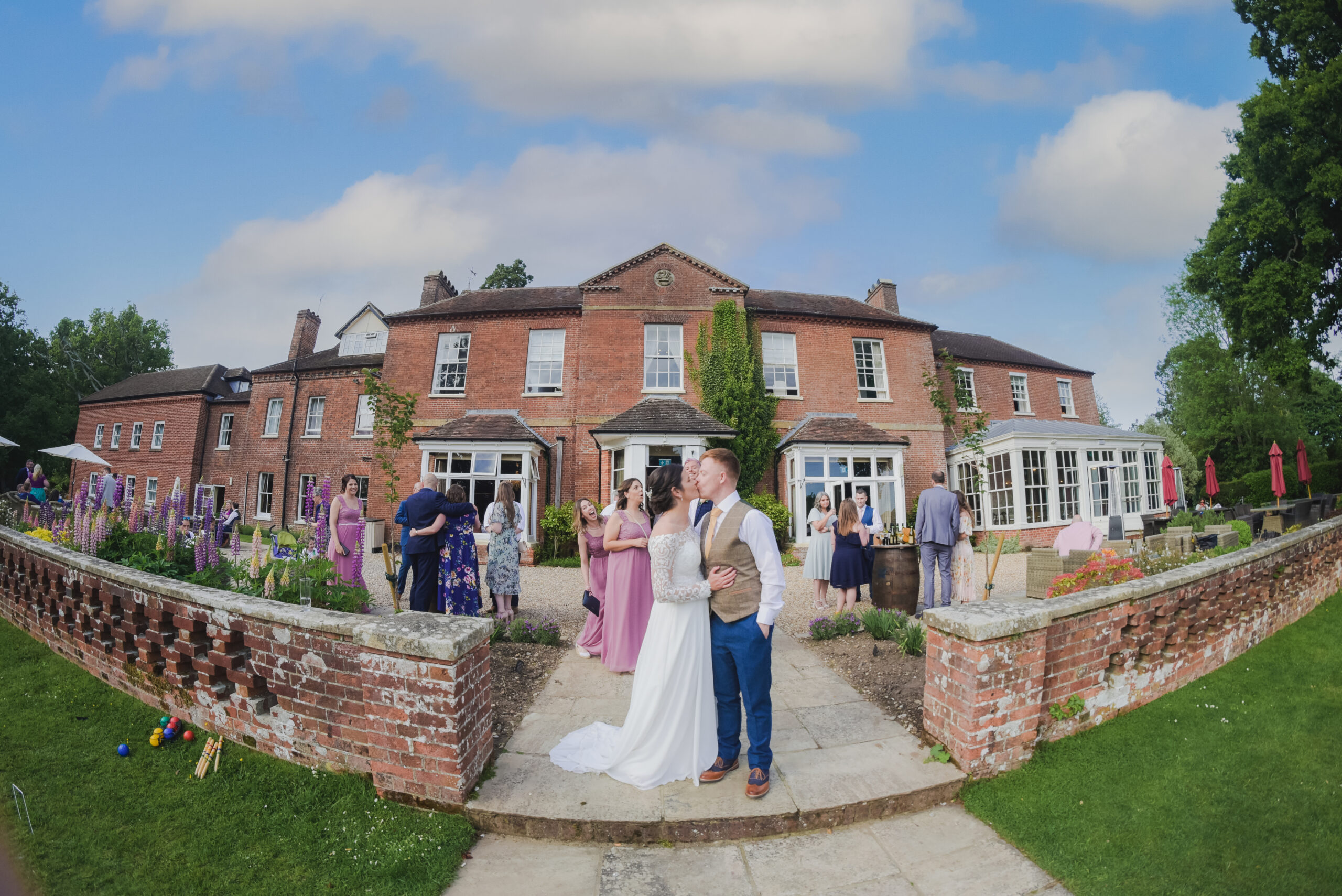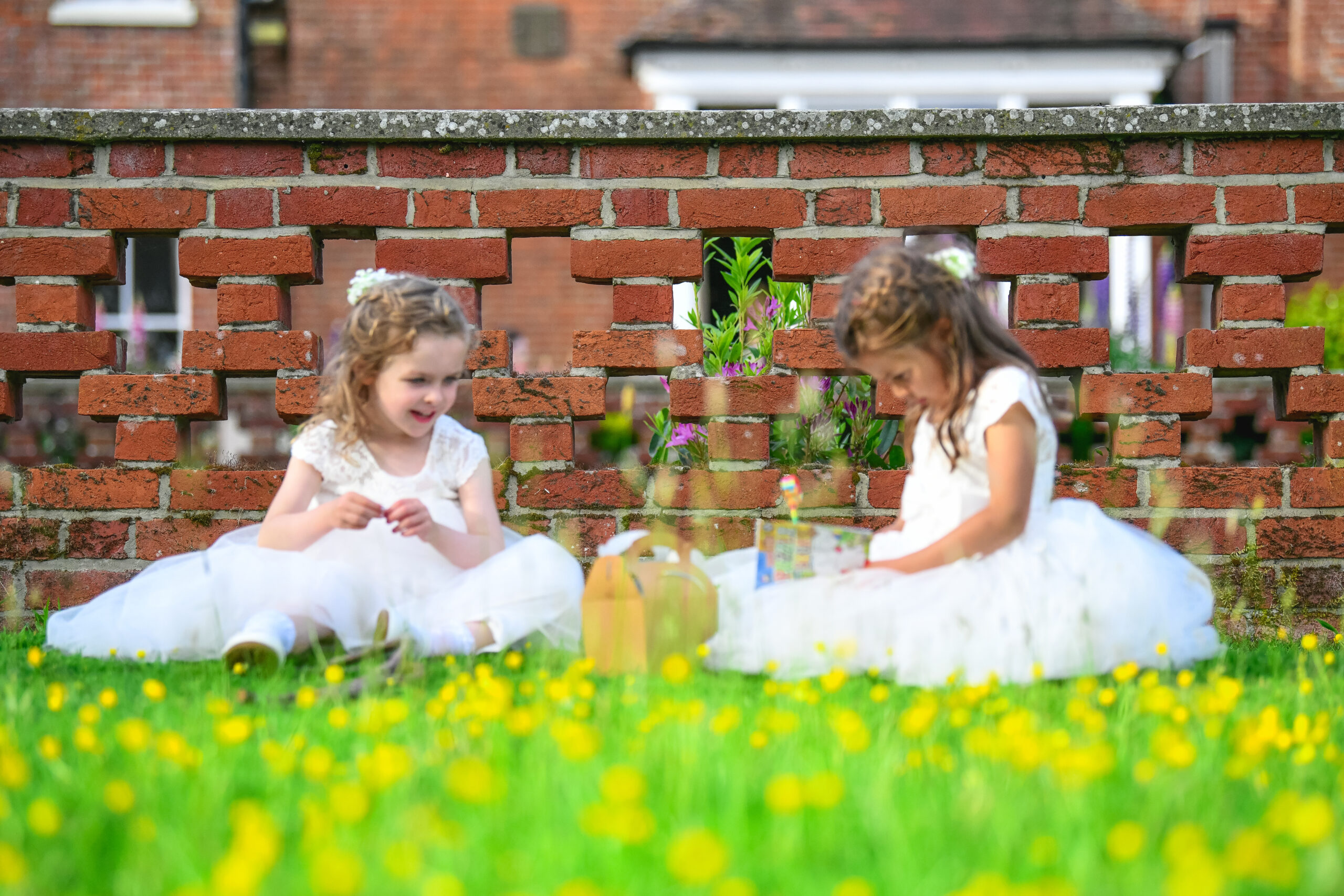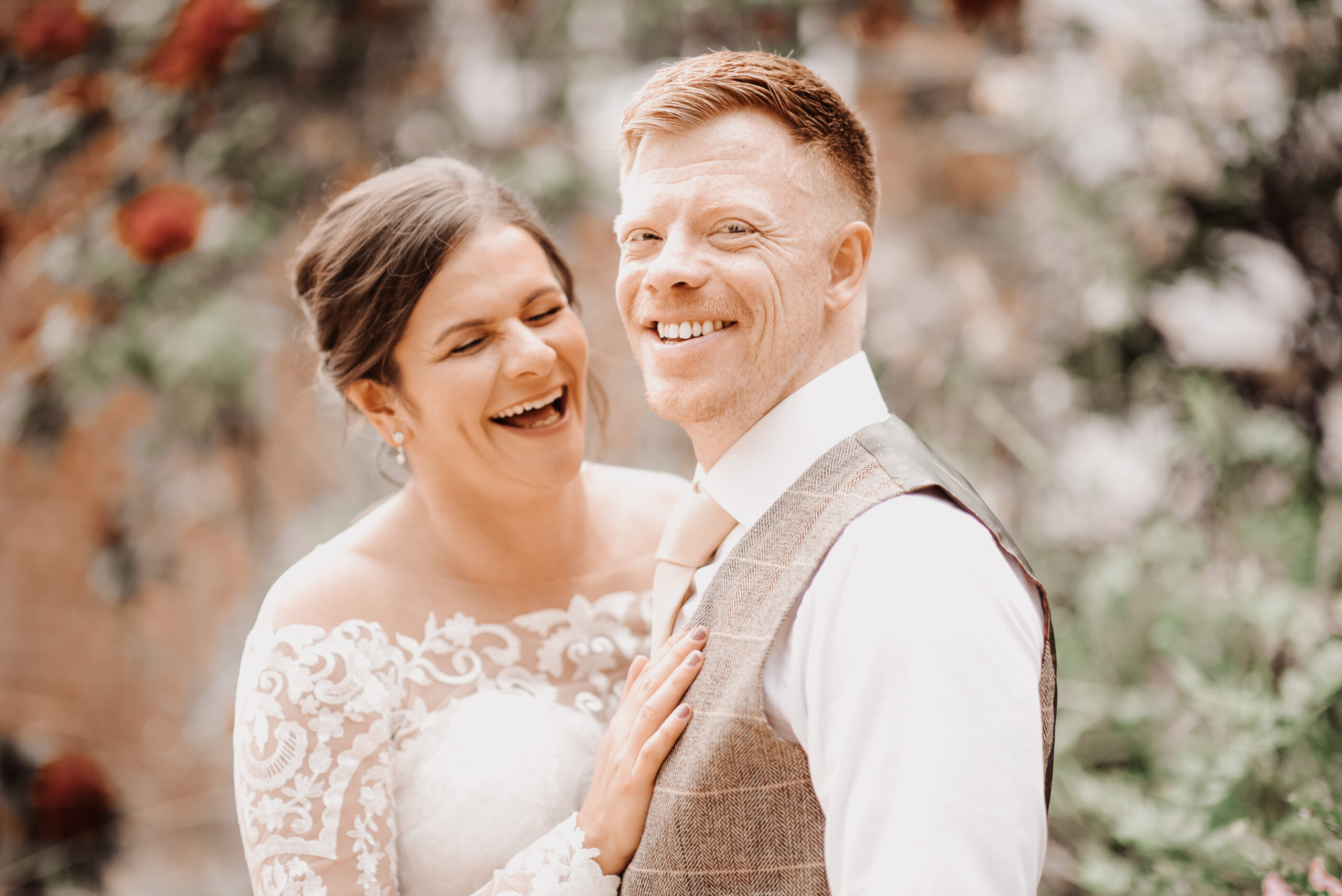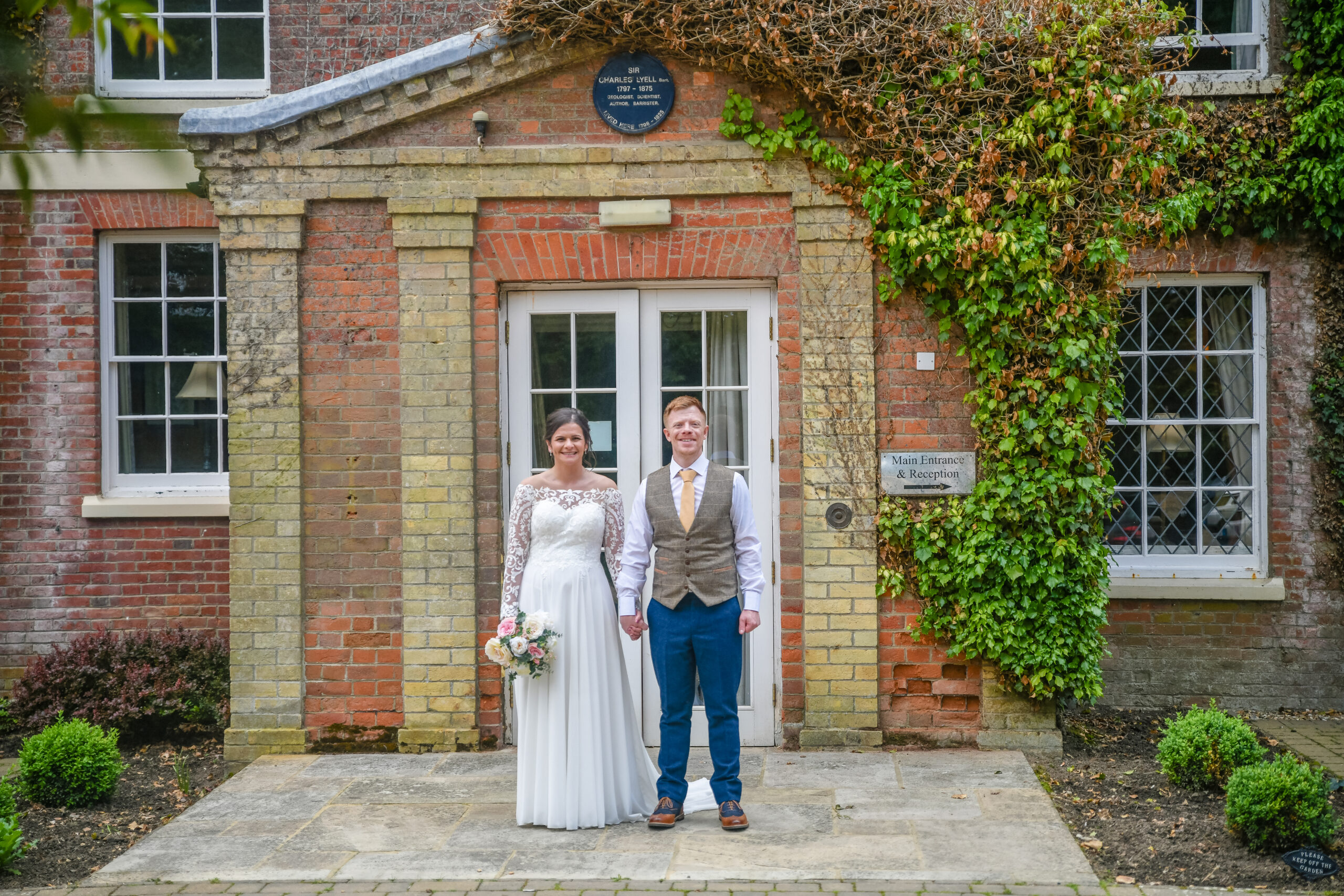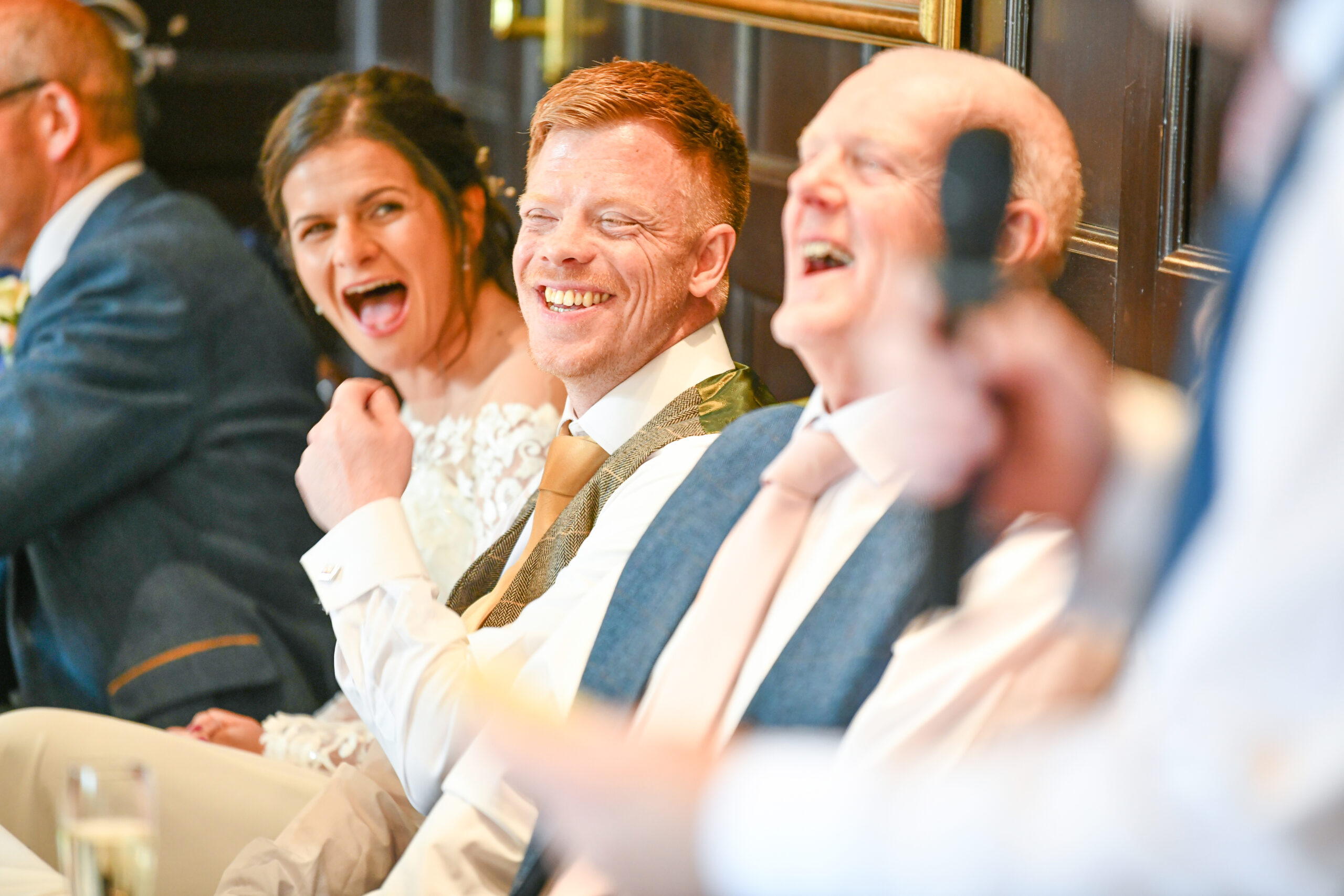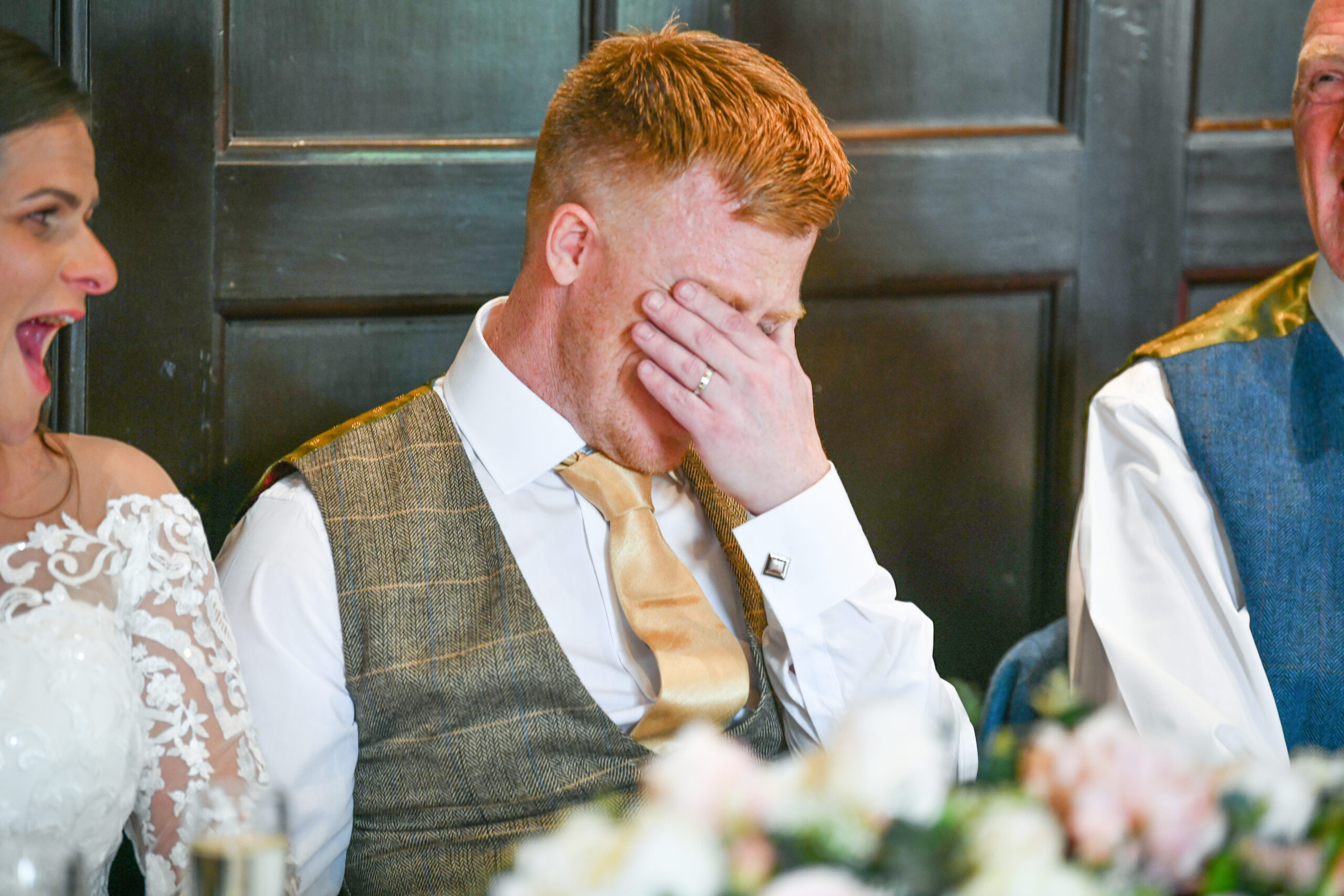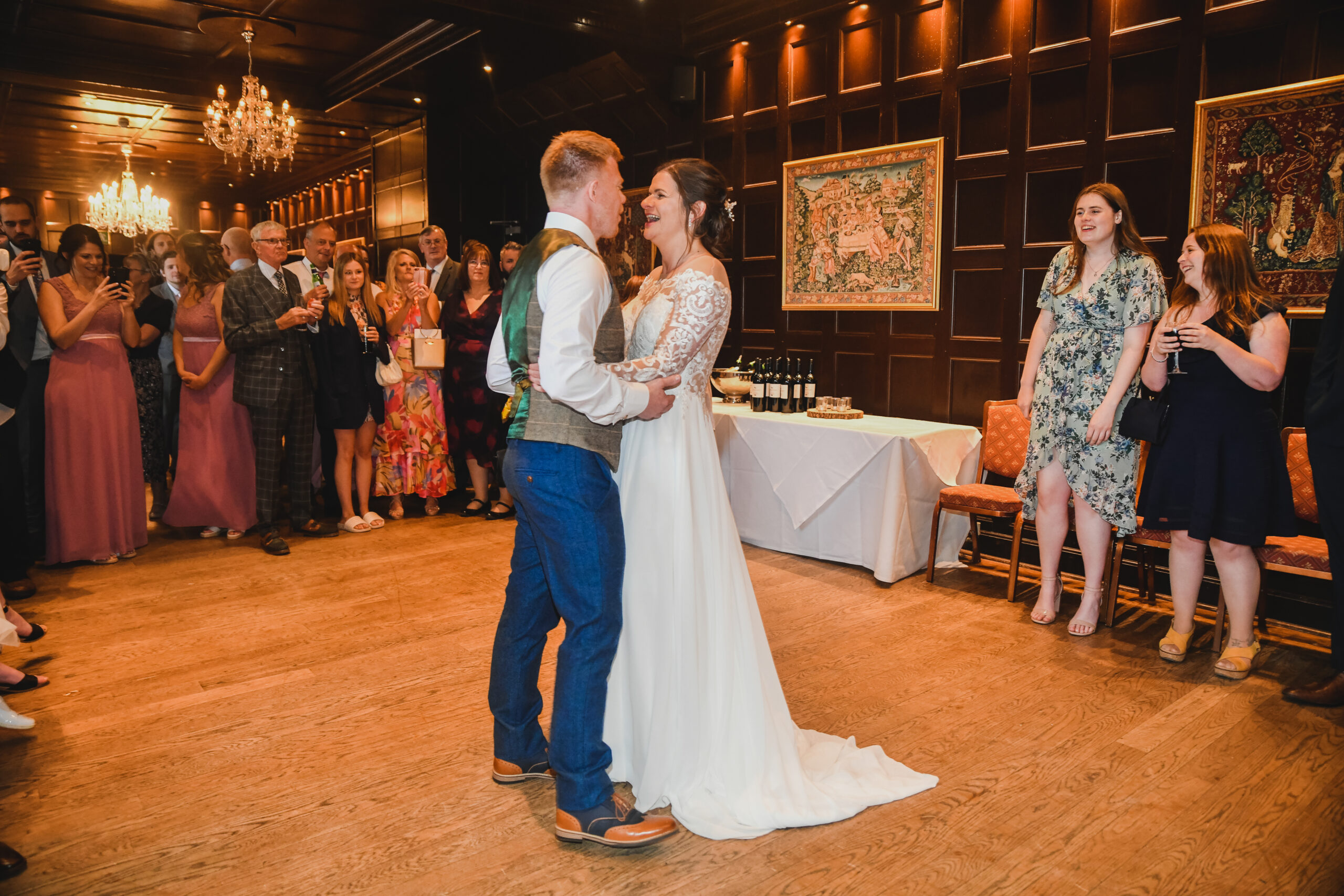 Wedding Photography Bartley Lodge
Hello!
I just wanted to email to say thank you SO much for everything on our wedding day. You were both so lovely and made everyone feel at ease. The day moved really smoothly and efficiently and we have you guys to thank for that.

Thanks again,
Jess and Kenny
This Bartley Lodge wedding was such a joy to photograph and Jess & Kenny were very relaxed on the day. Jess looked amazing and we really could have photographed her all day. Kenny was a great and even though he had to put with a right grilling from the best man.
The guests were all so friendly which really helped create some very special images
Bartley Lodge has so many wonderful spots for wedding photography we are spoilt for choice. This photo of the bridesmaid just about to catch the bouquet just edged it…so natural and the joy on her face is so beautiful.
Recommended Wedding Photographers for Bartley Lodge