Wedding Photographer Wotton House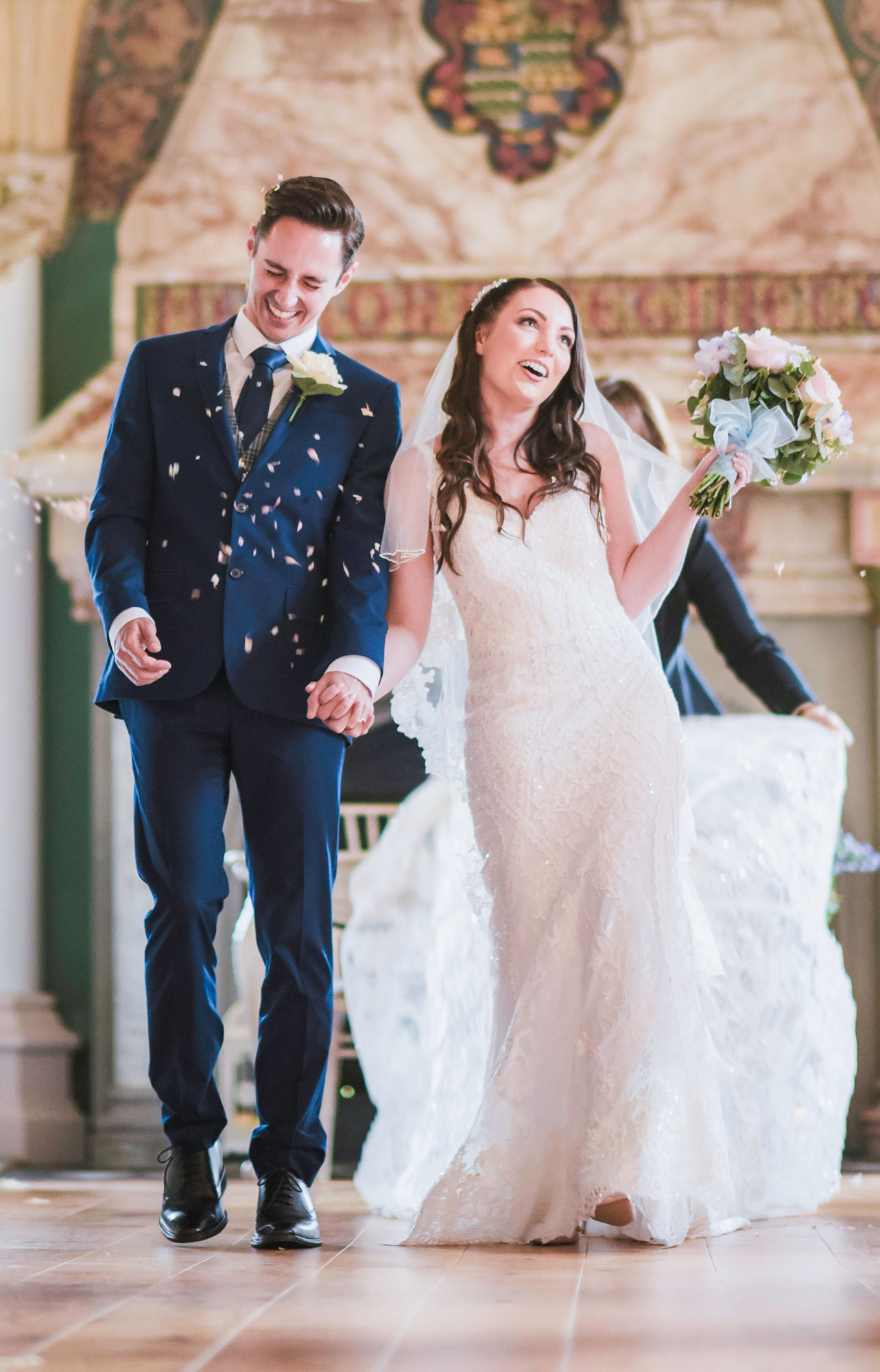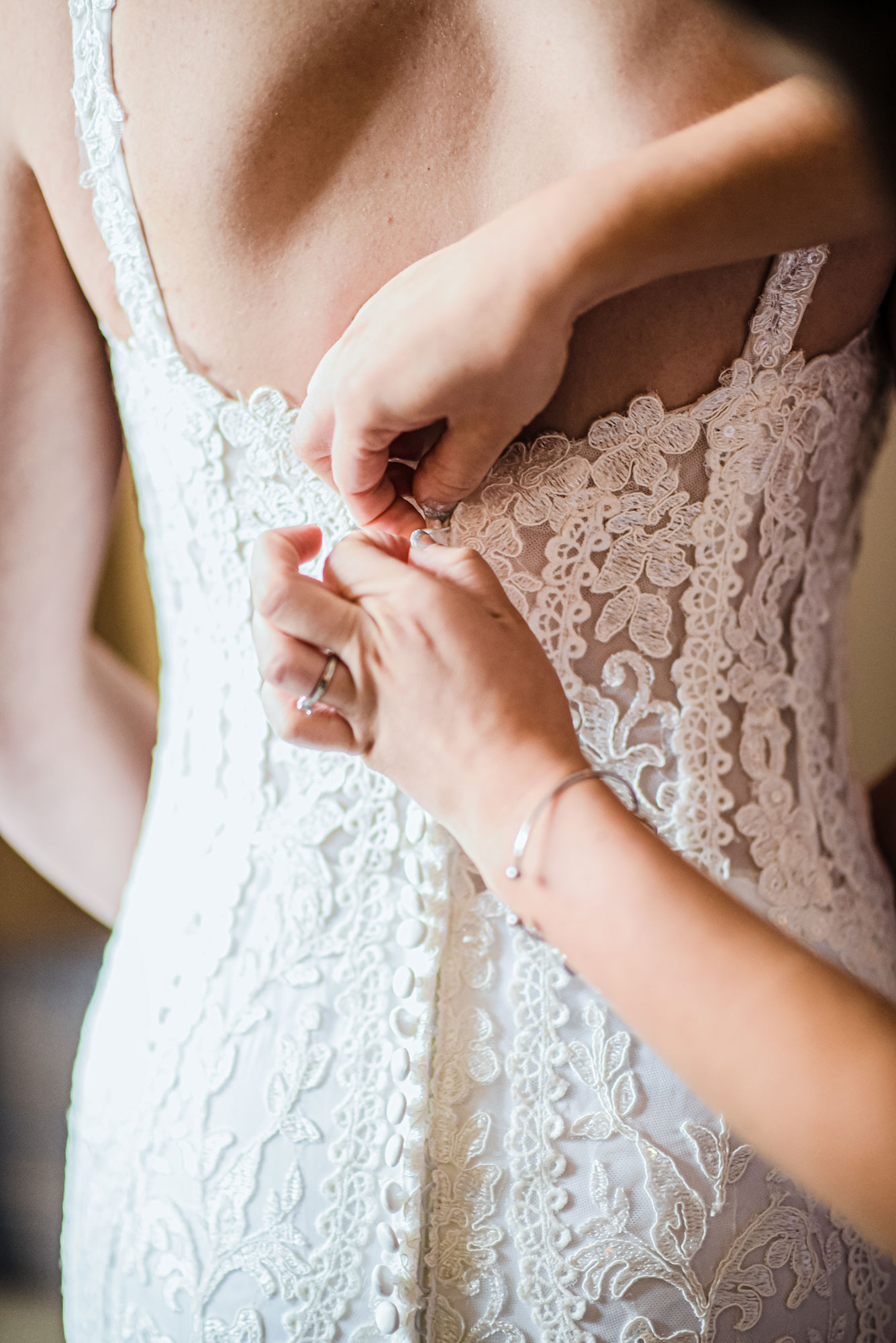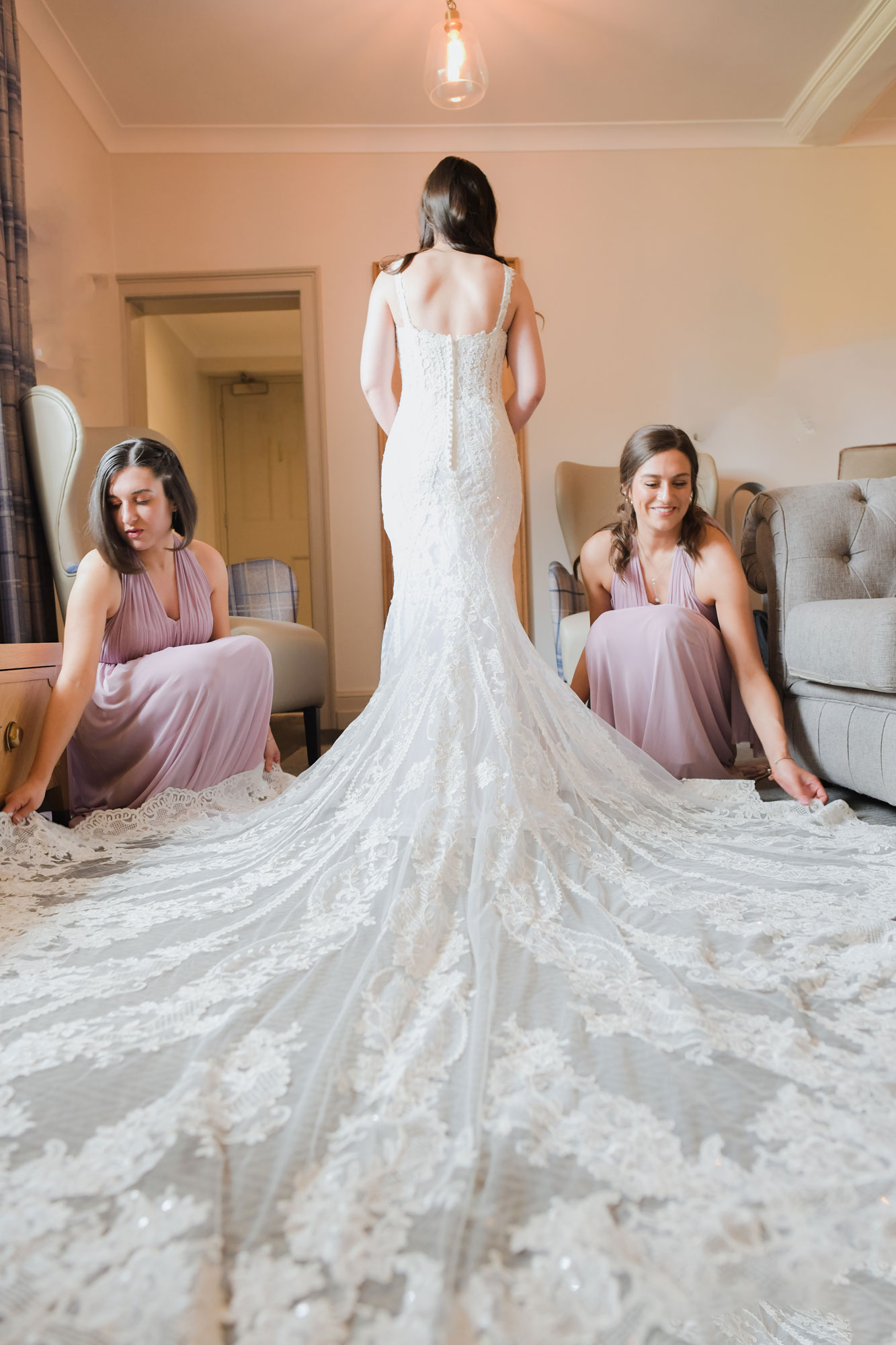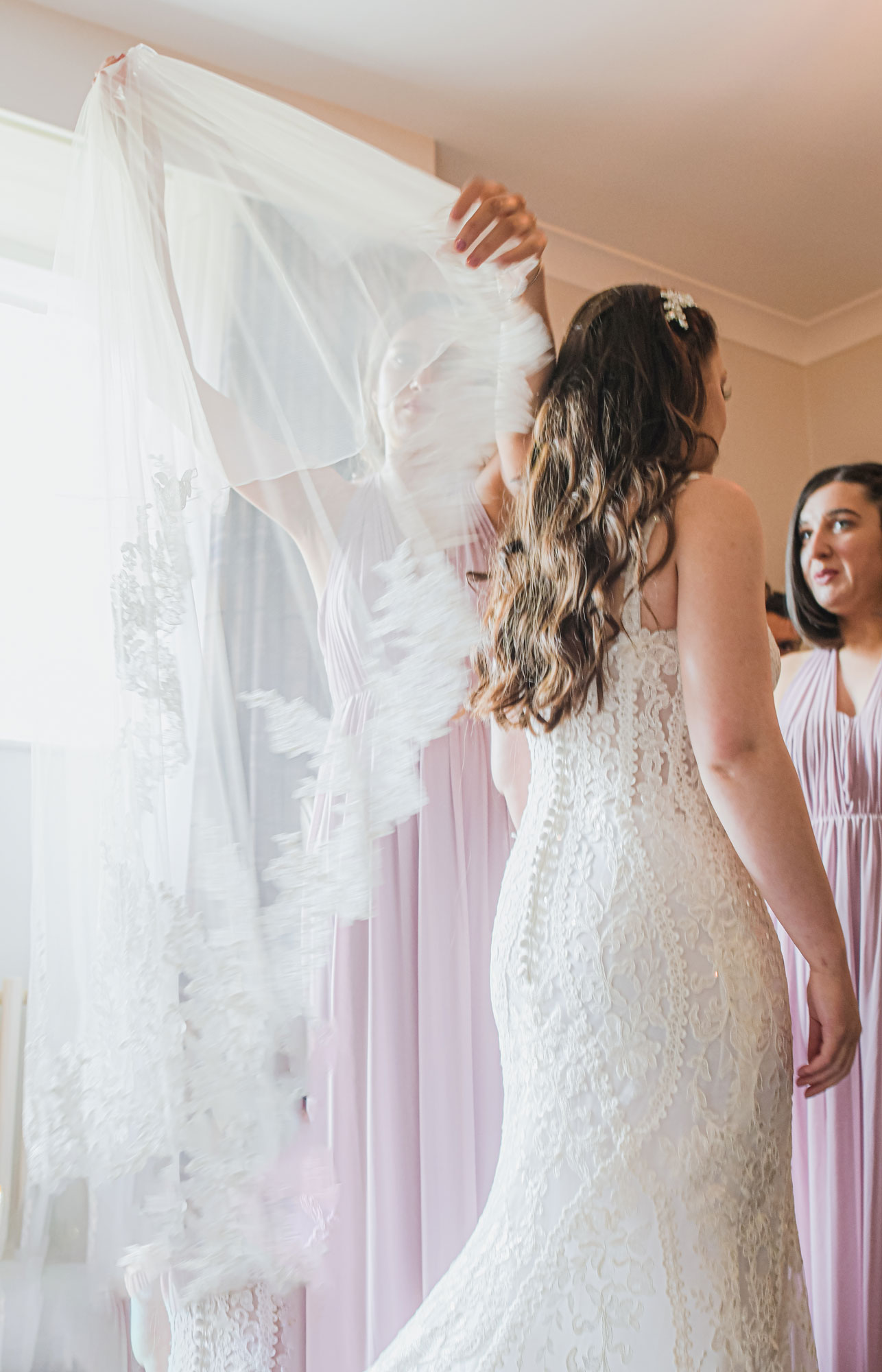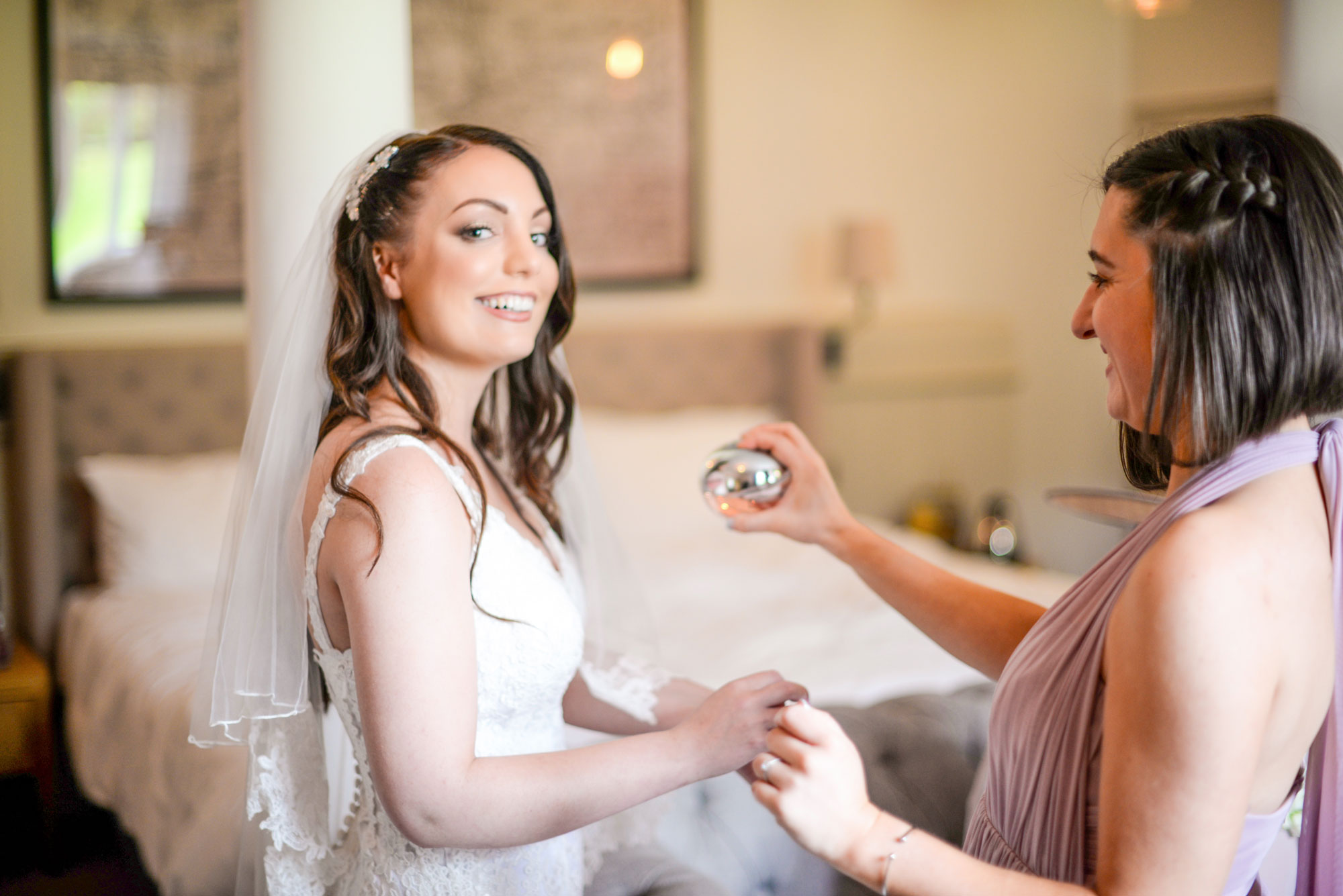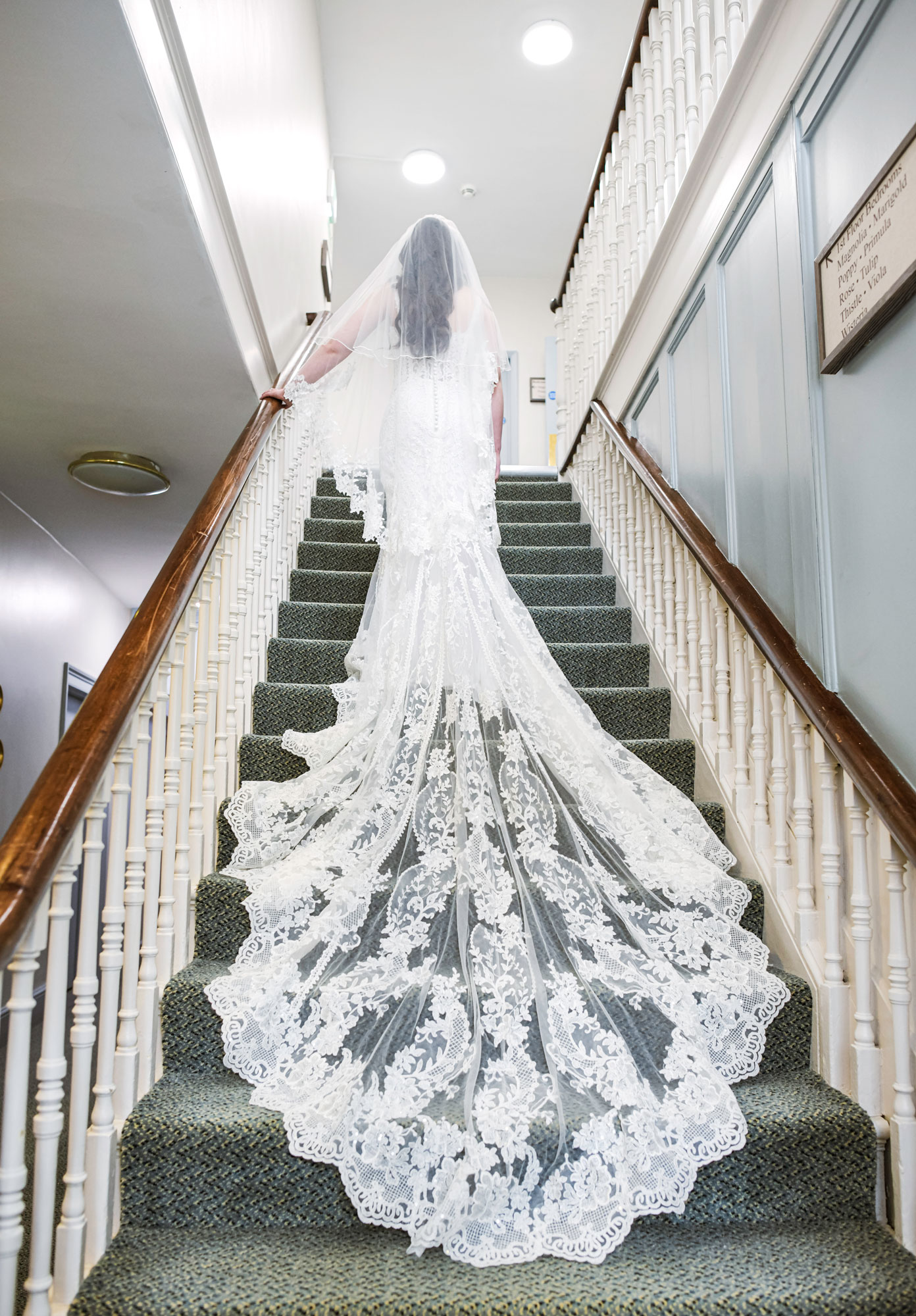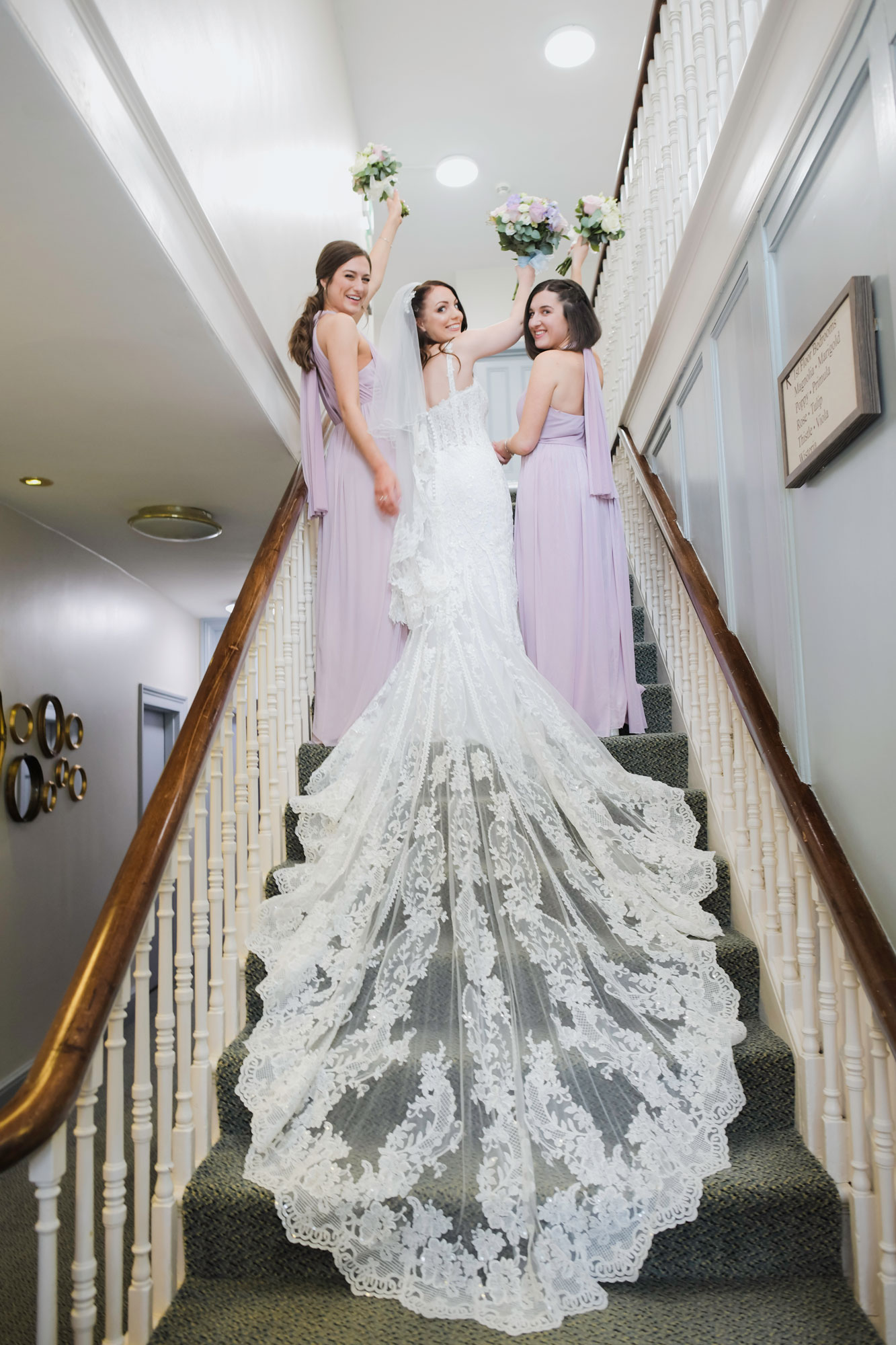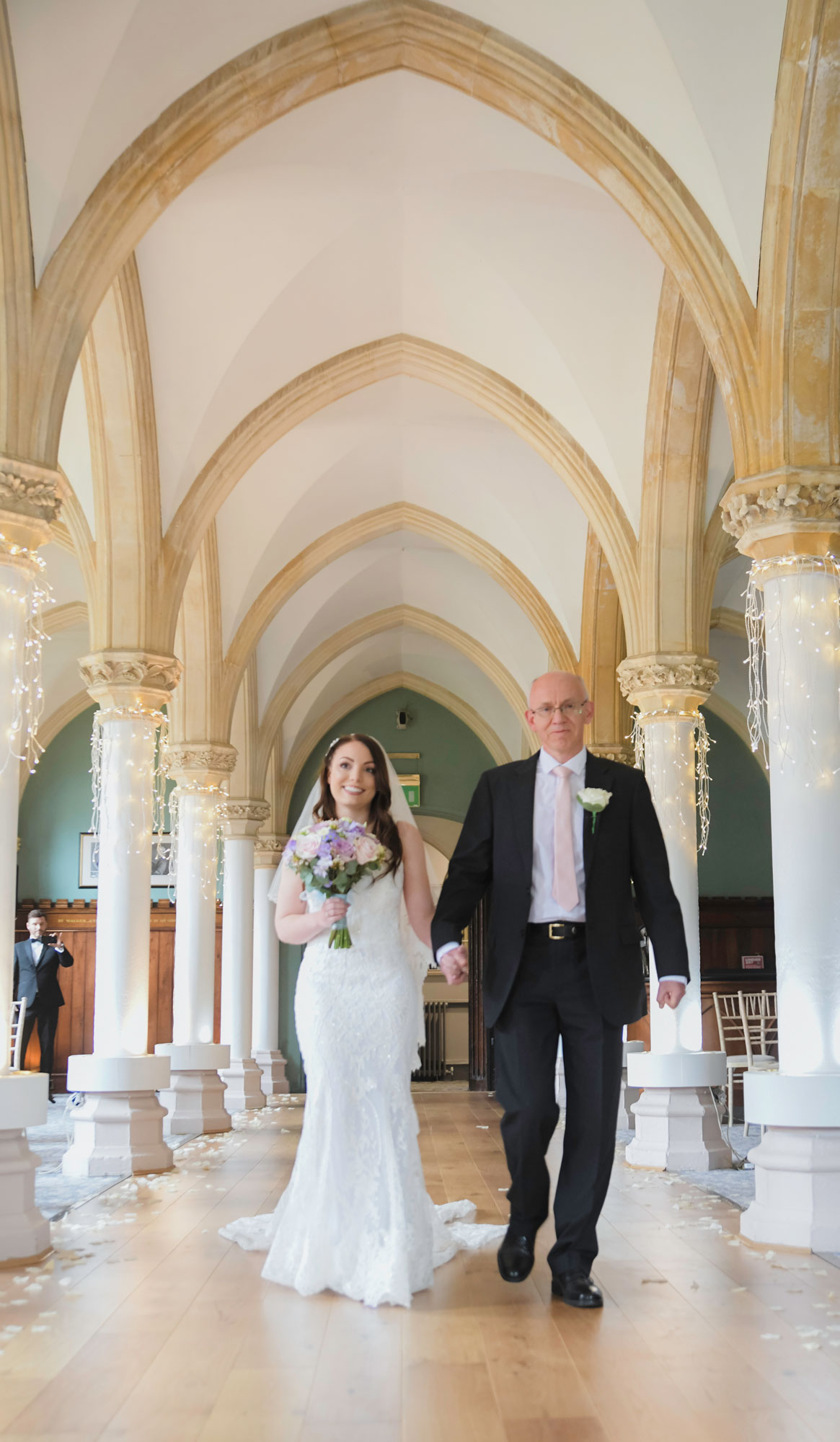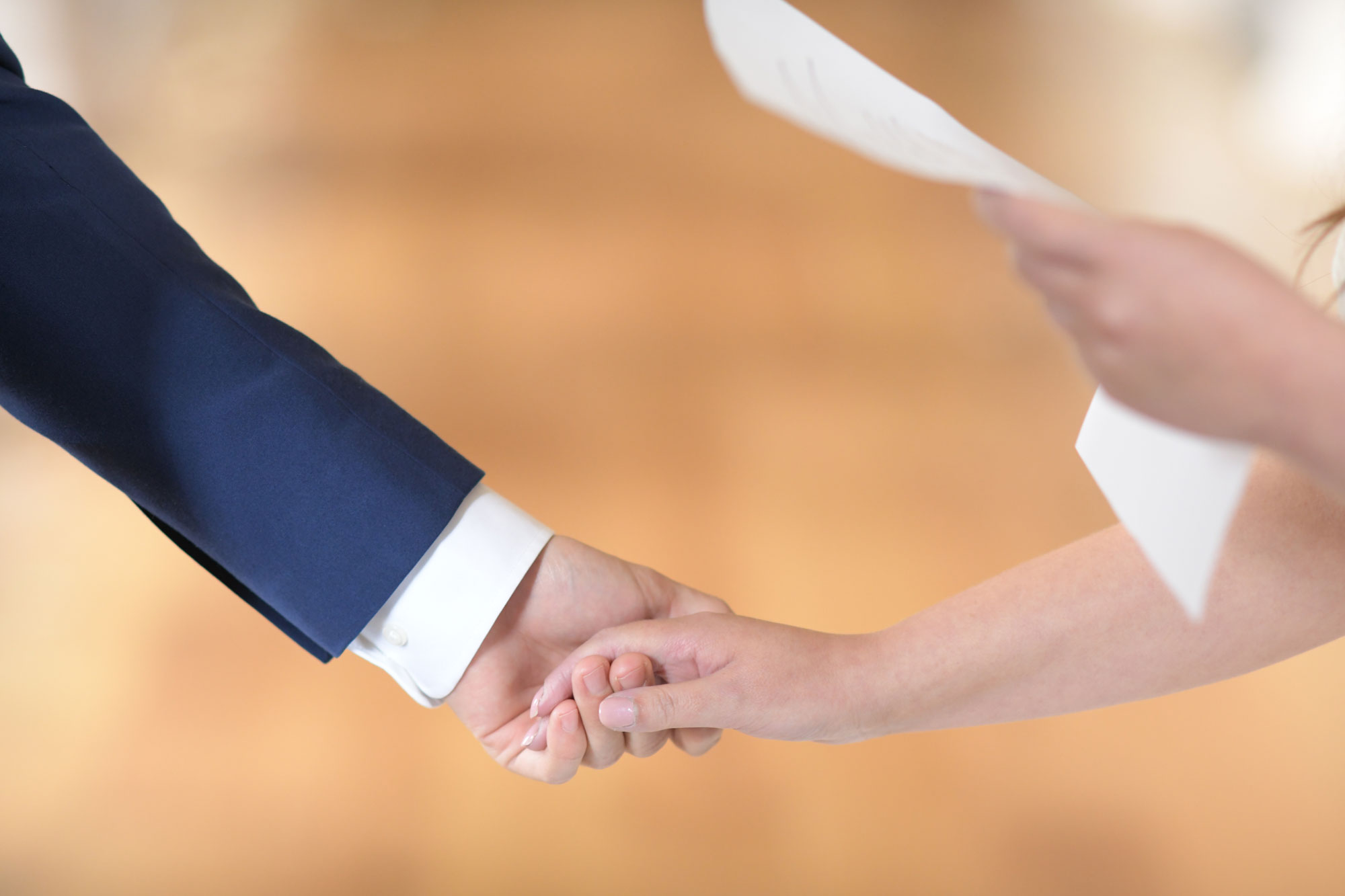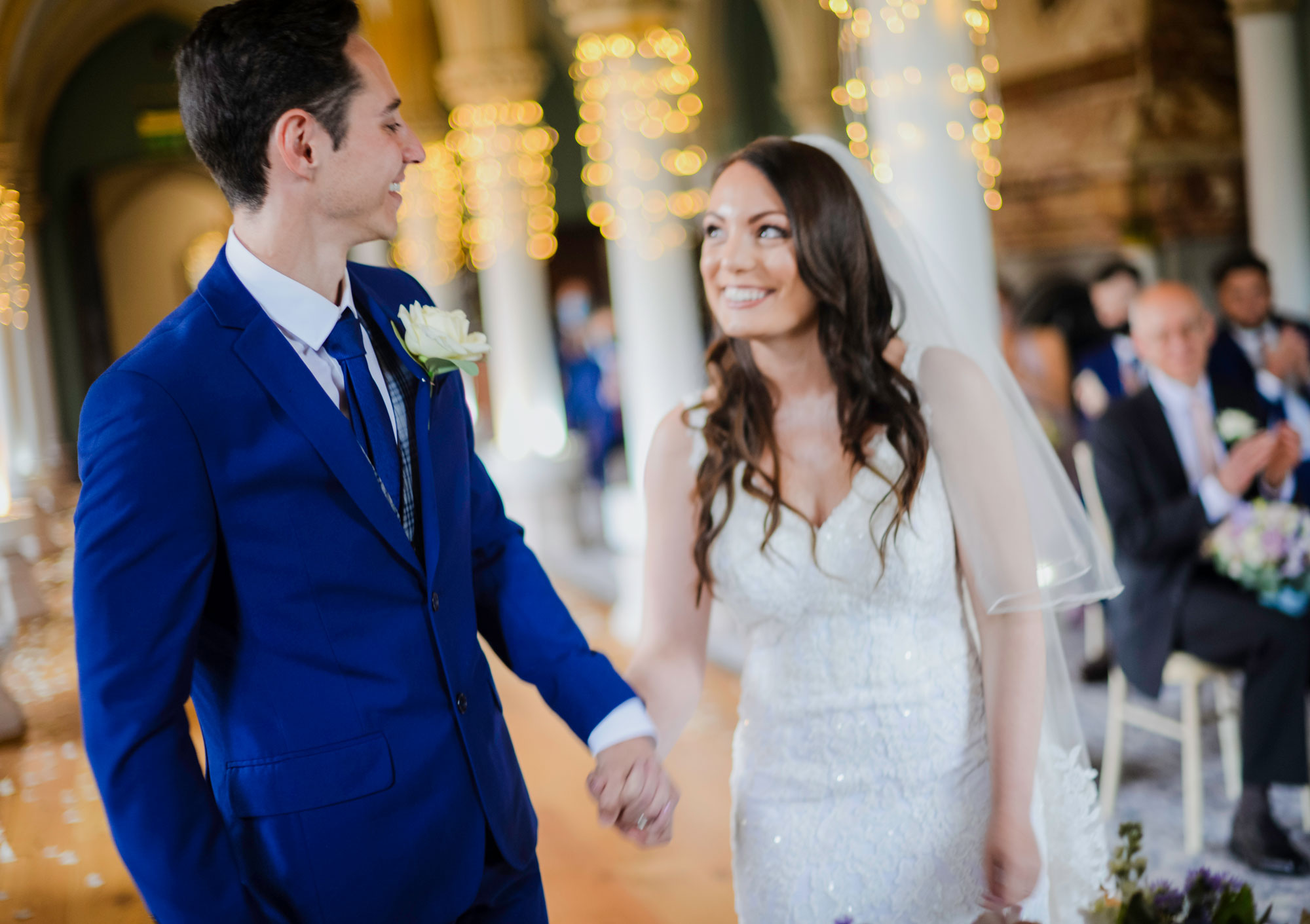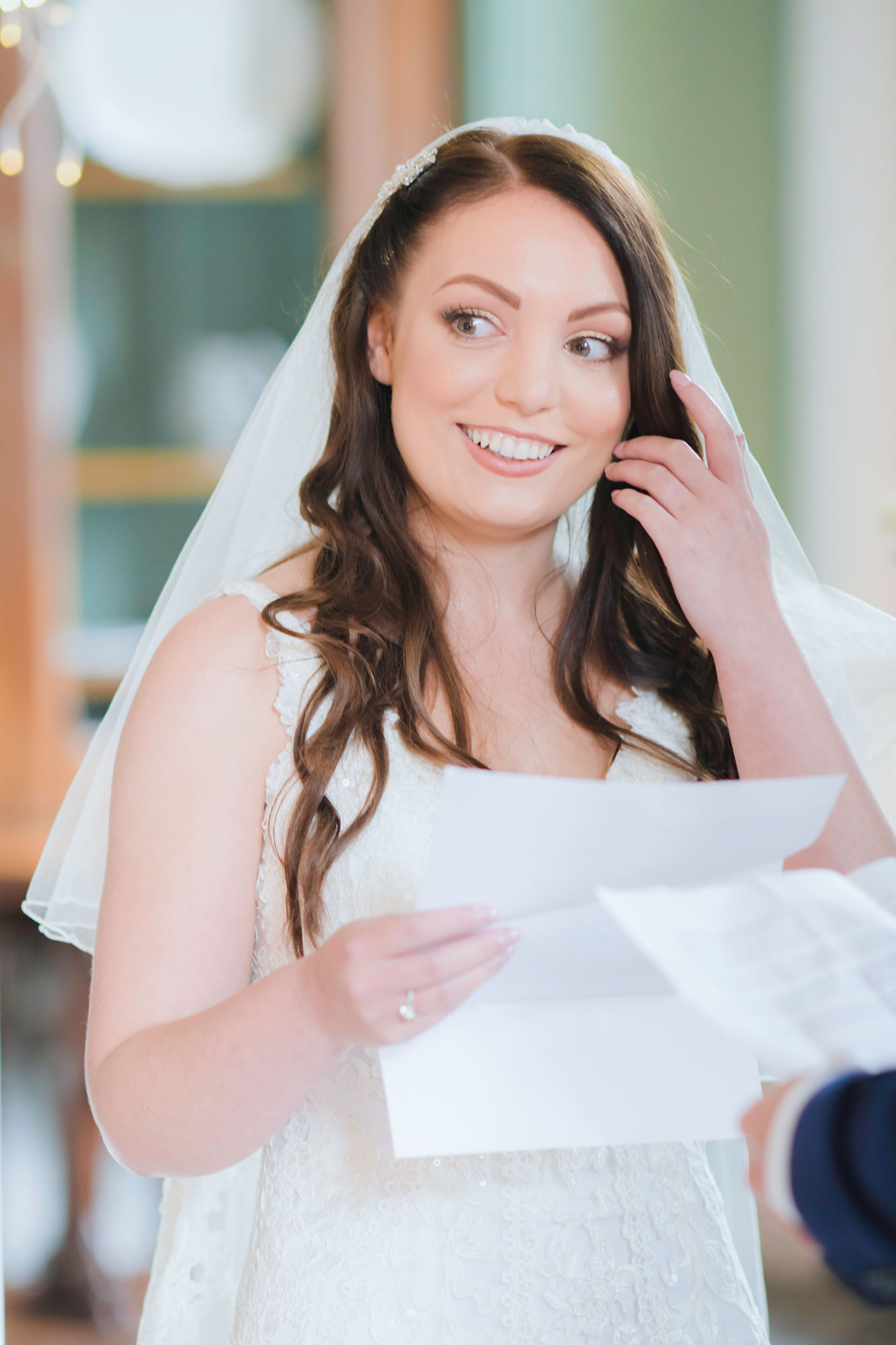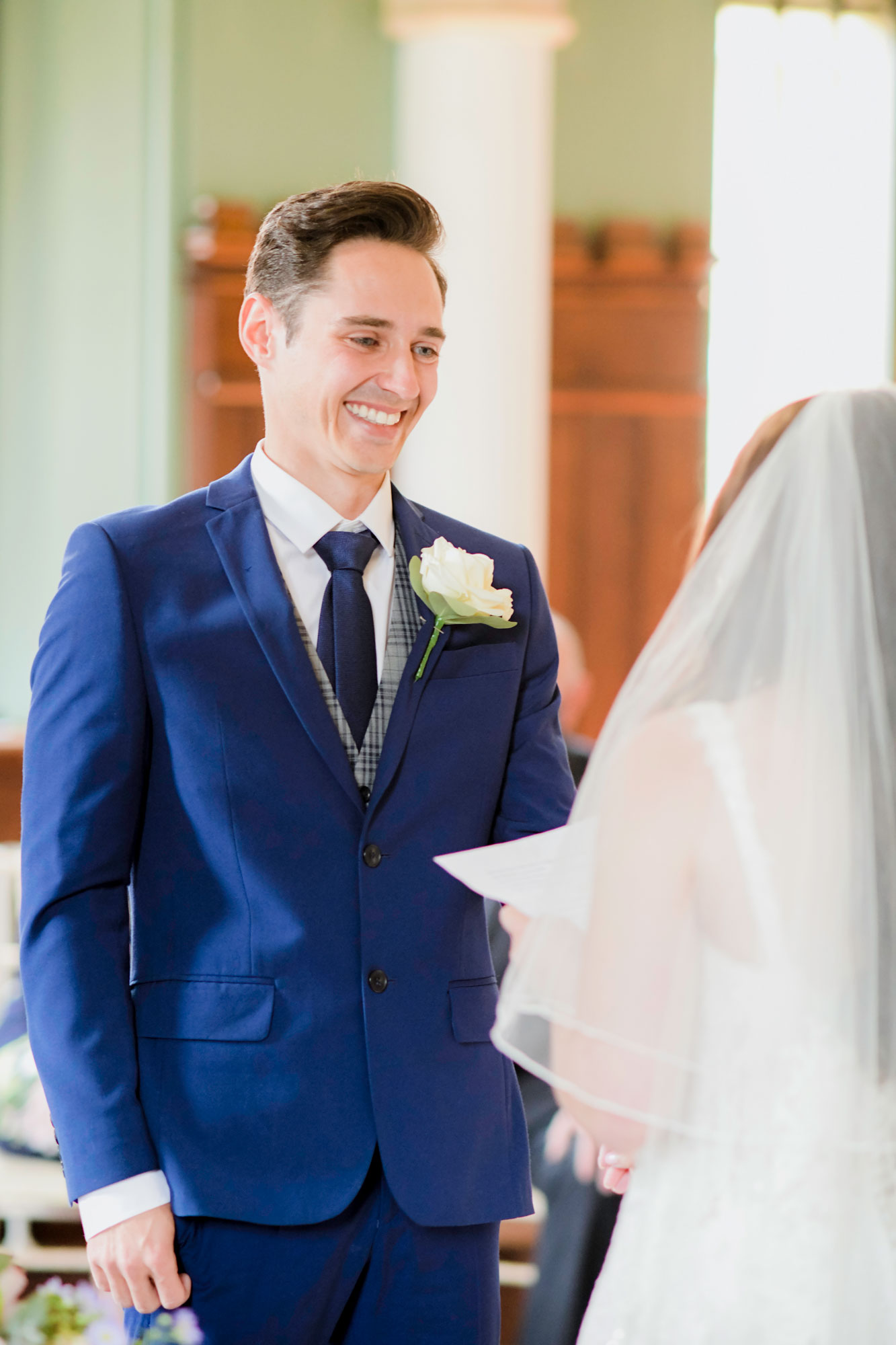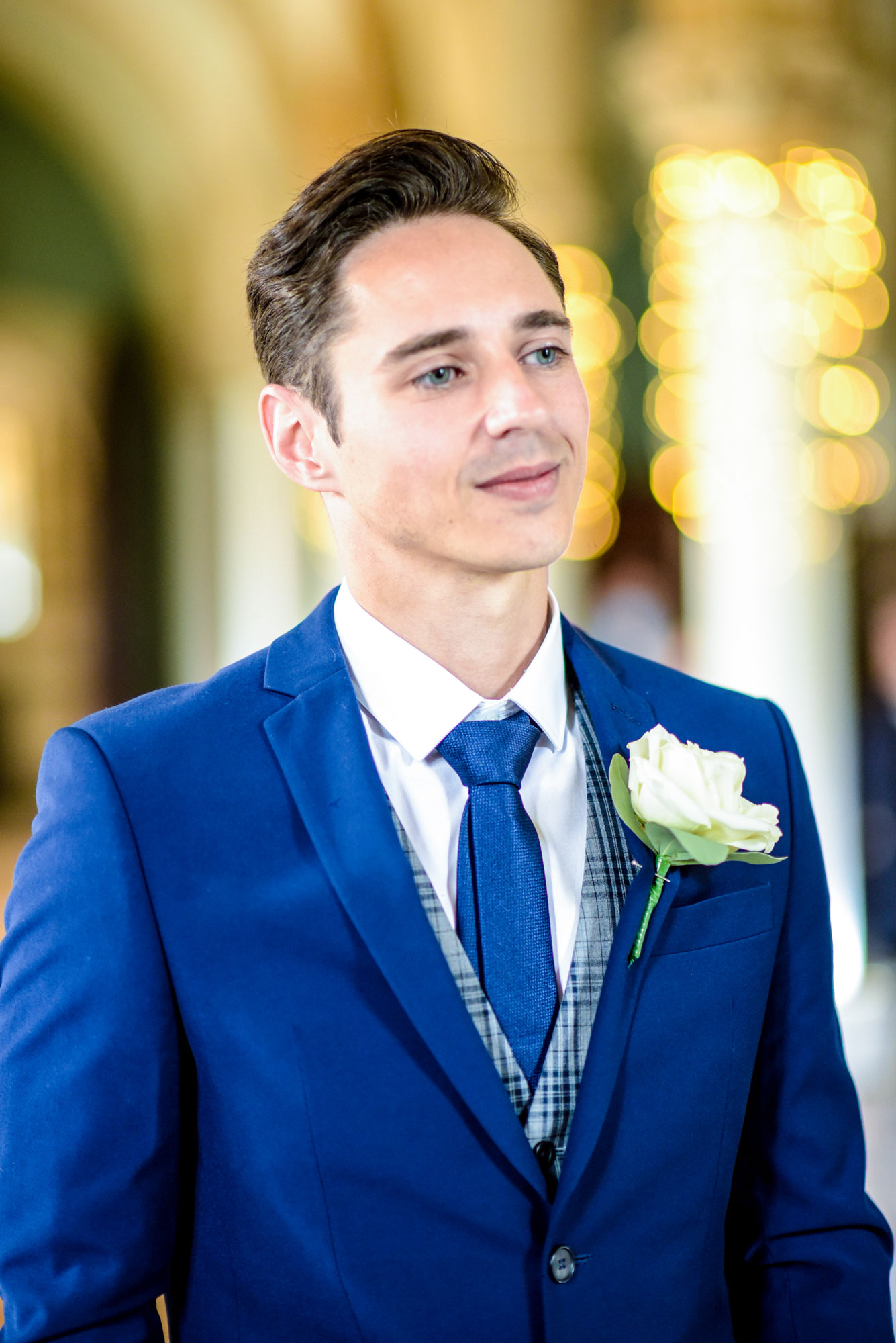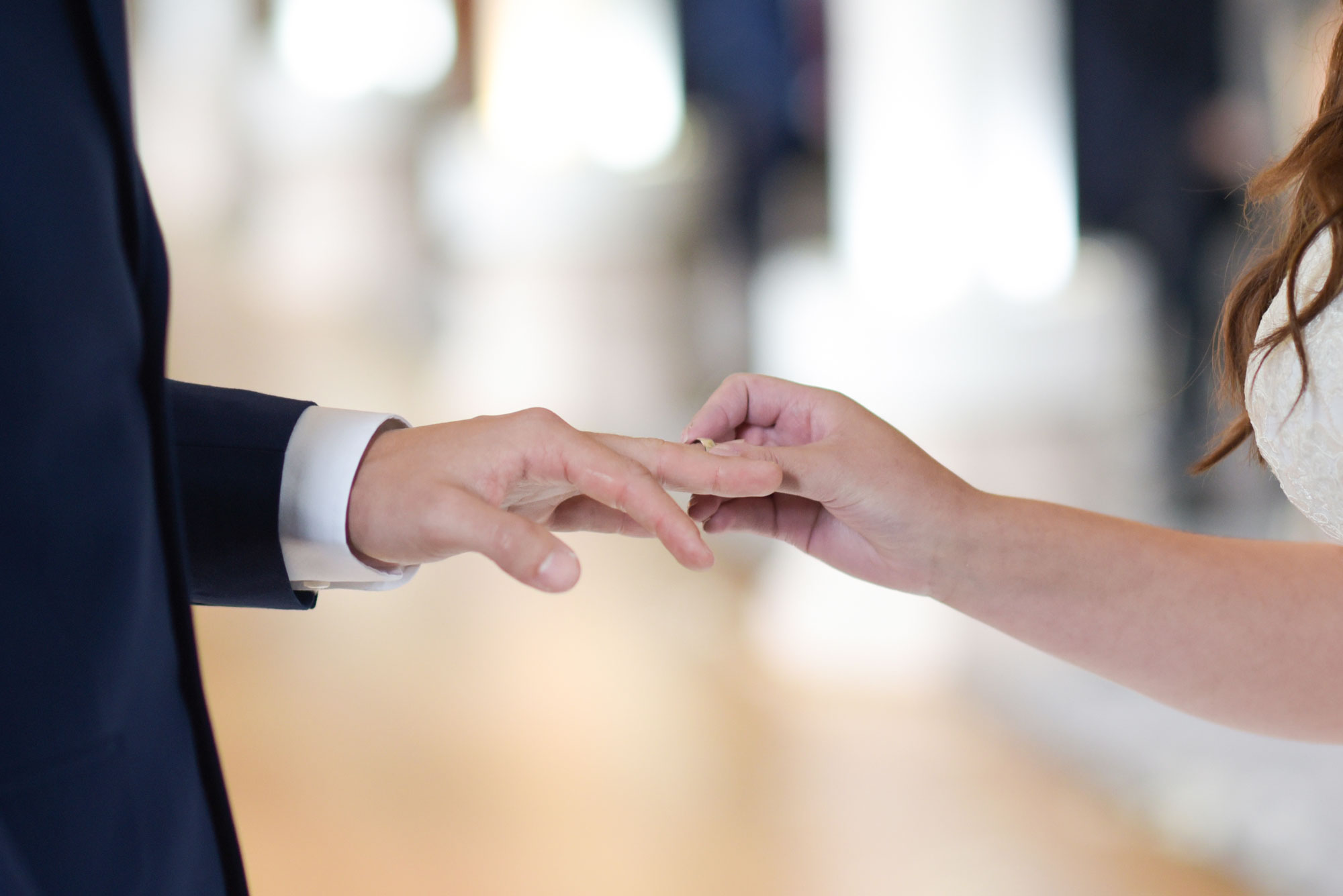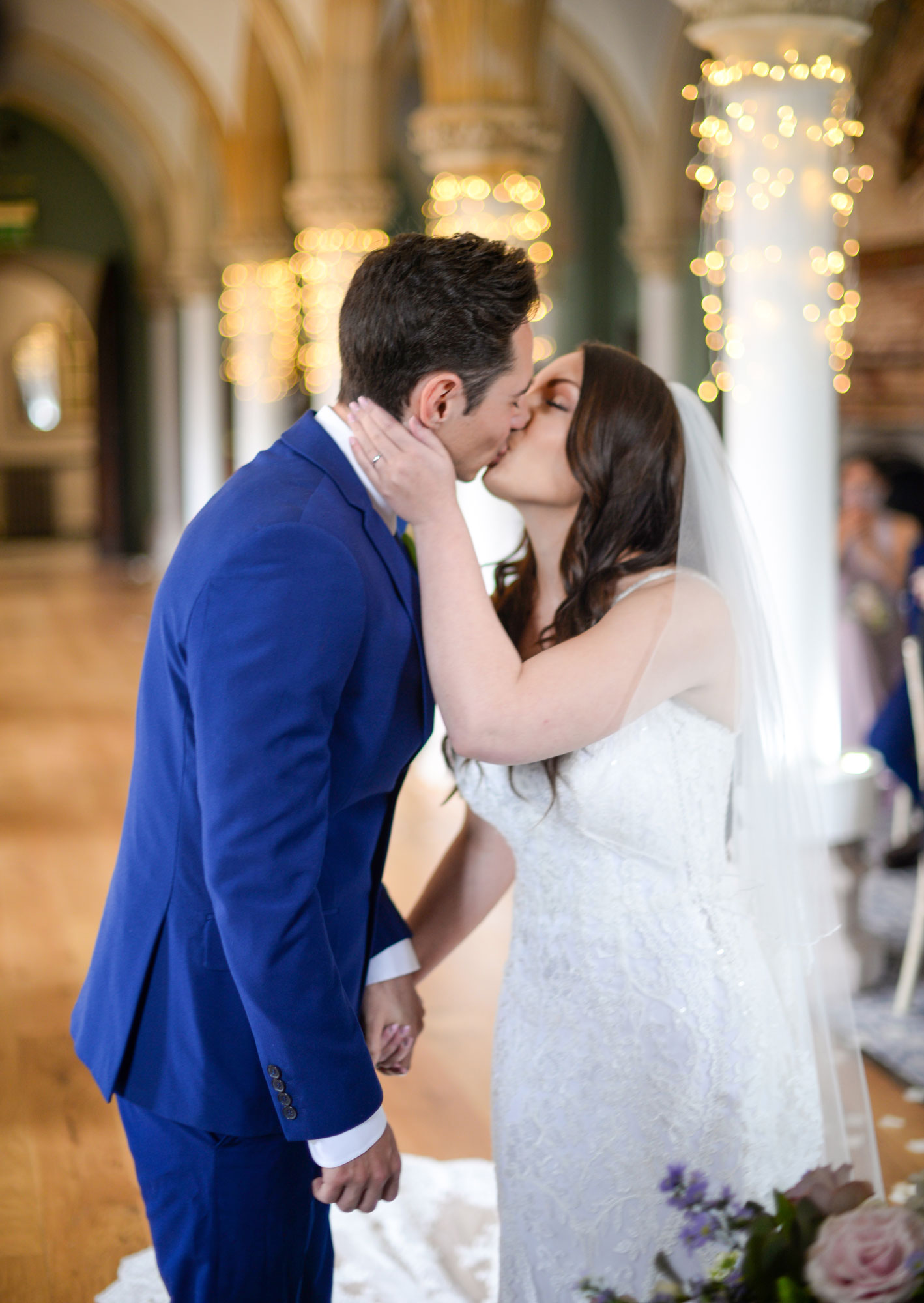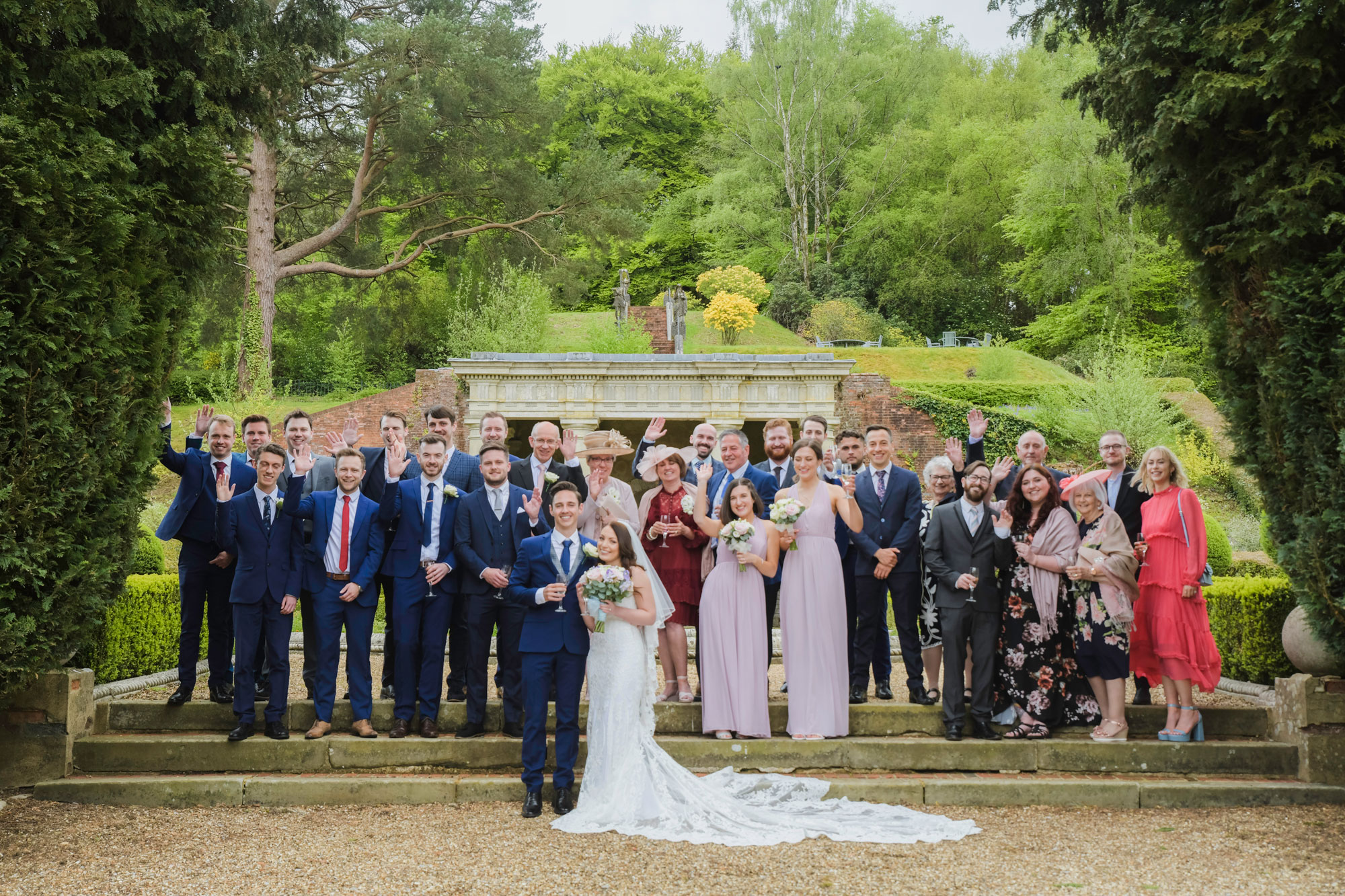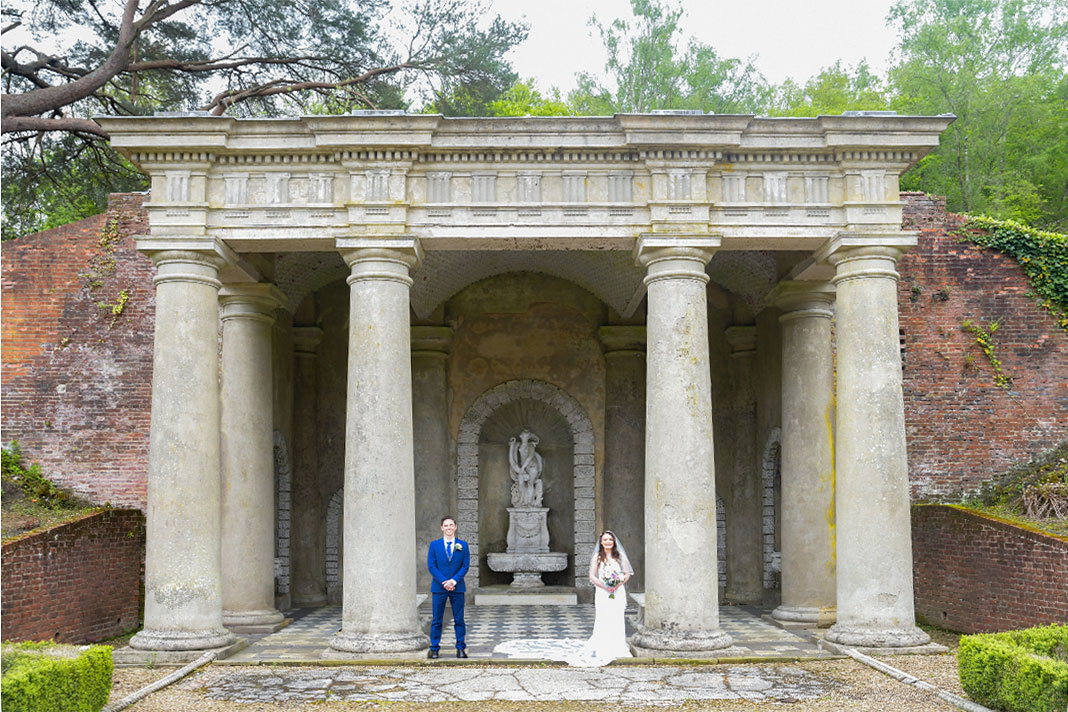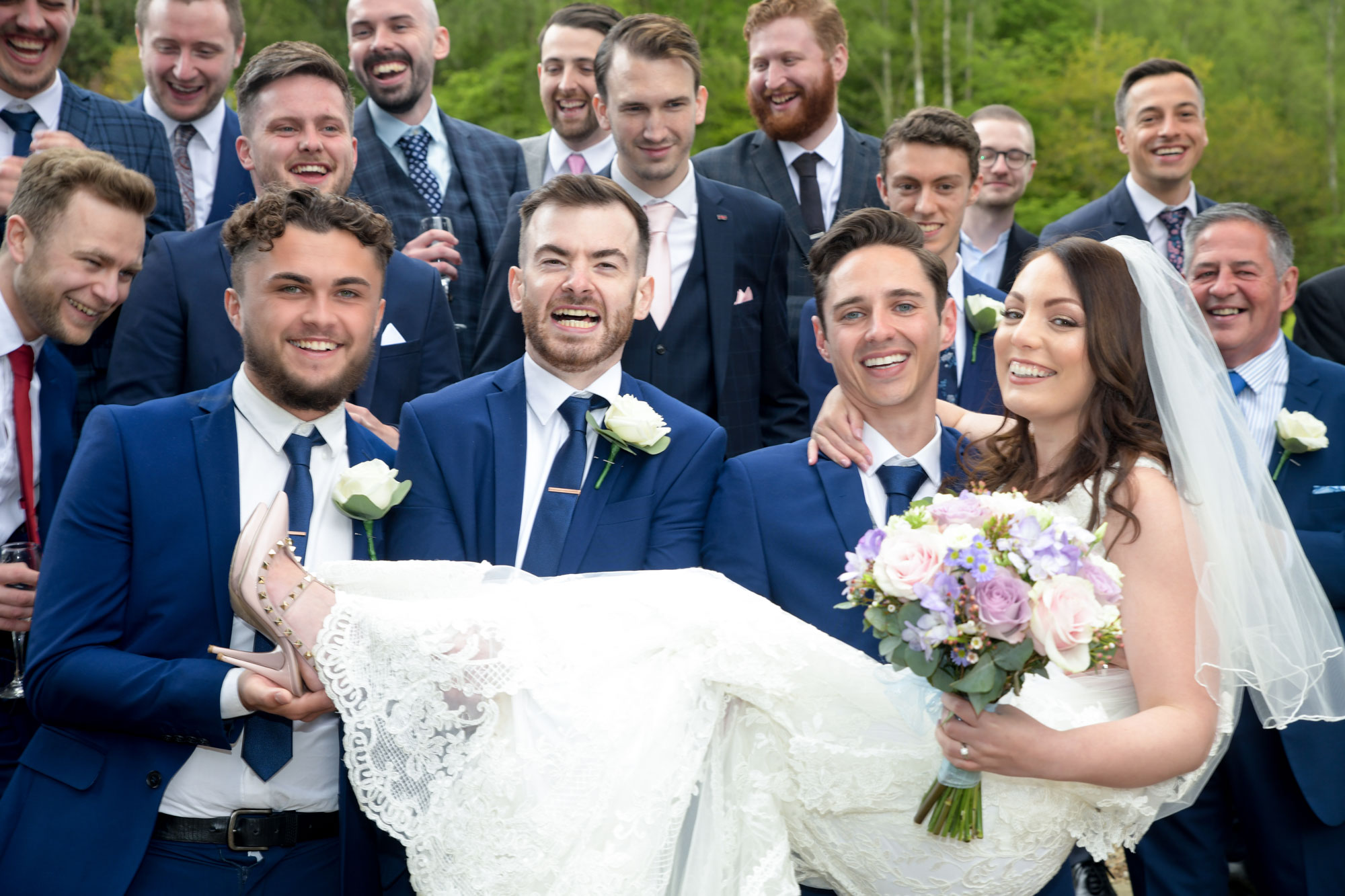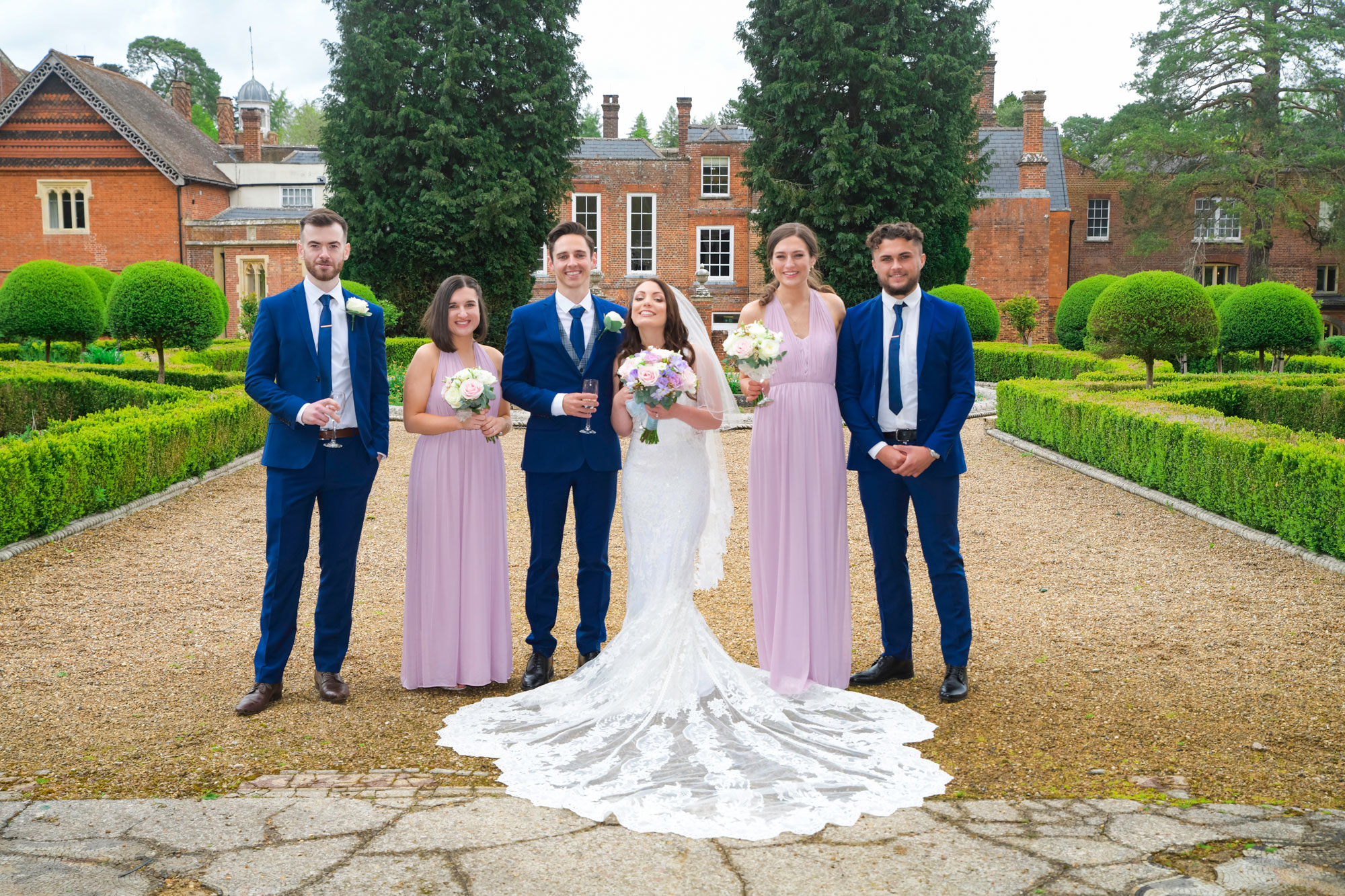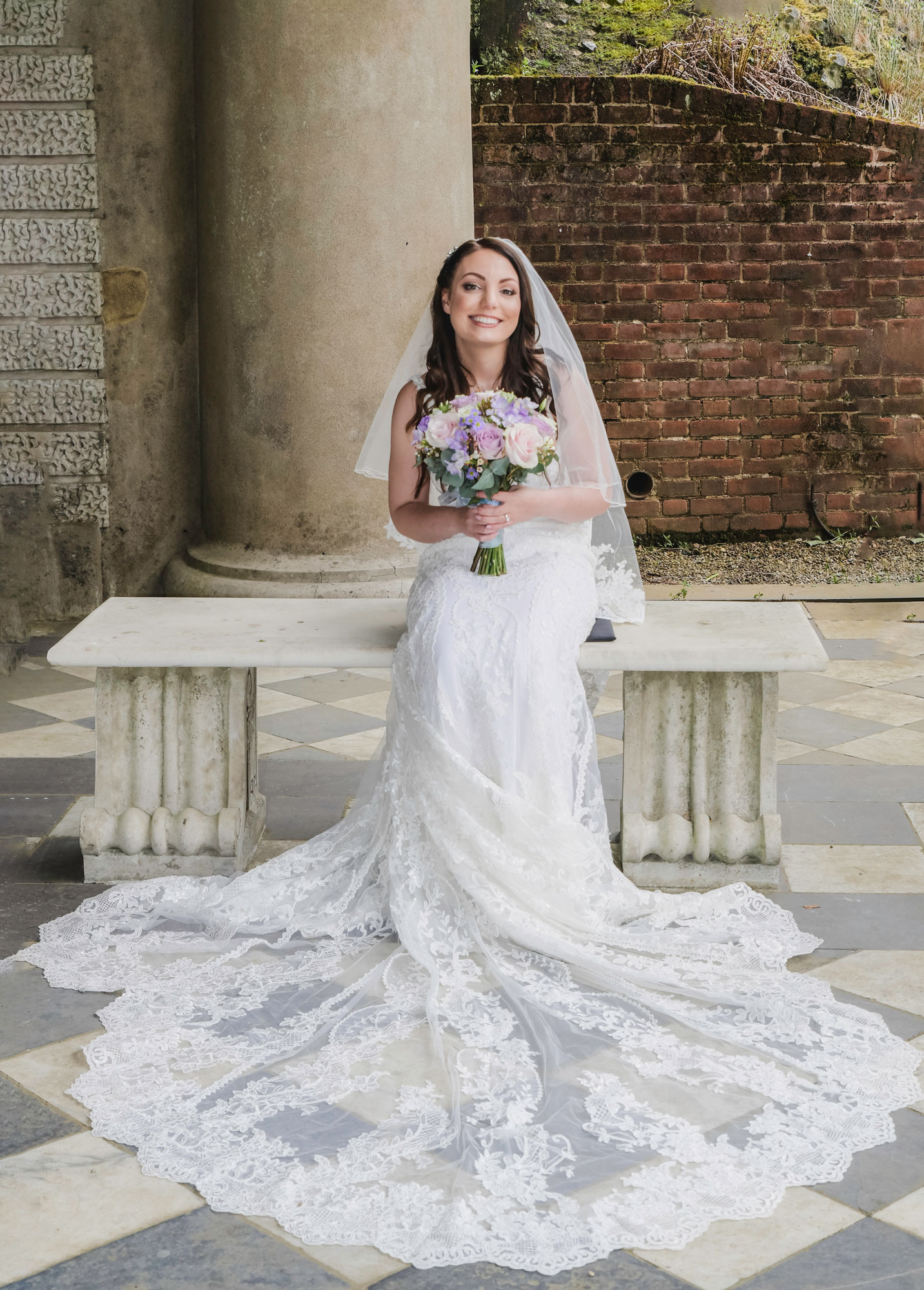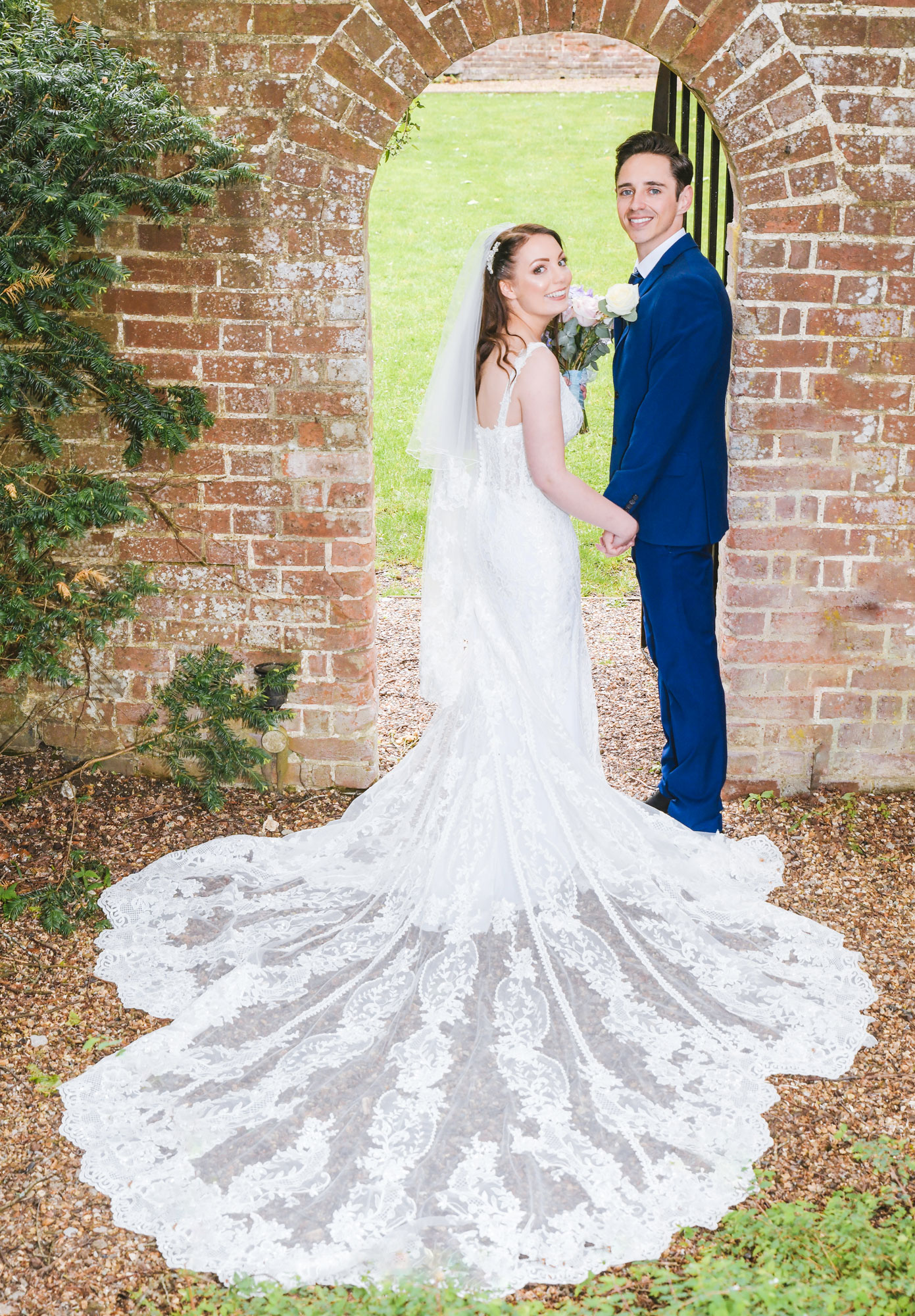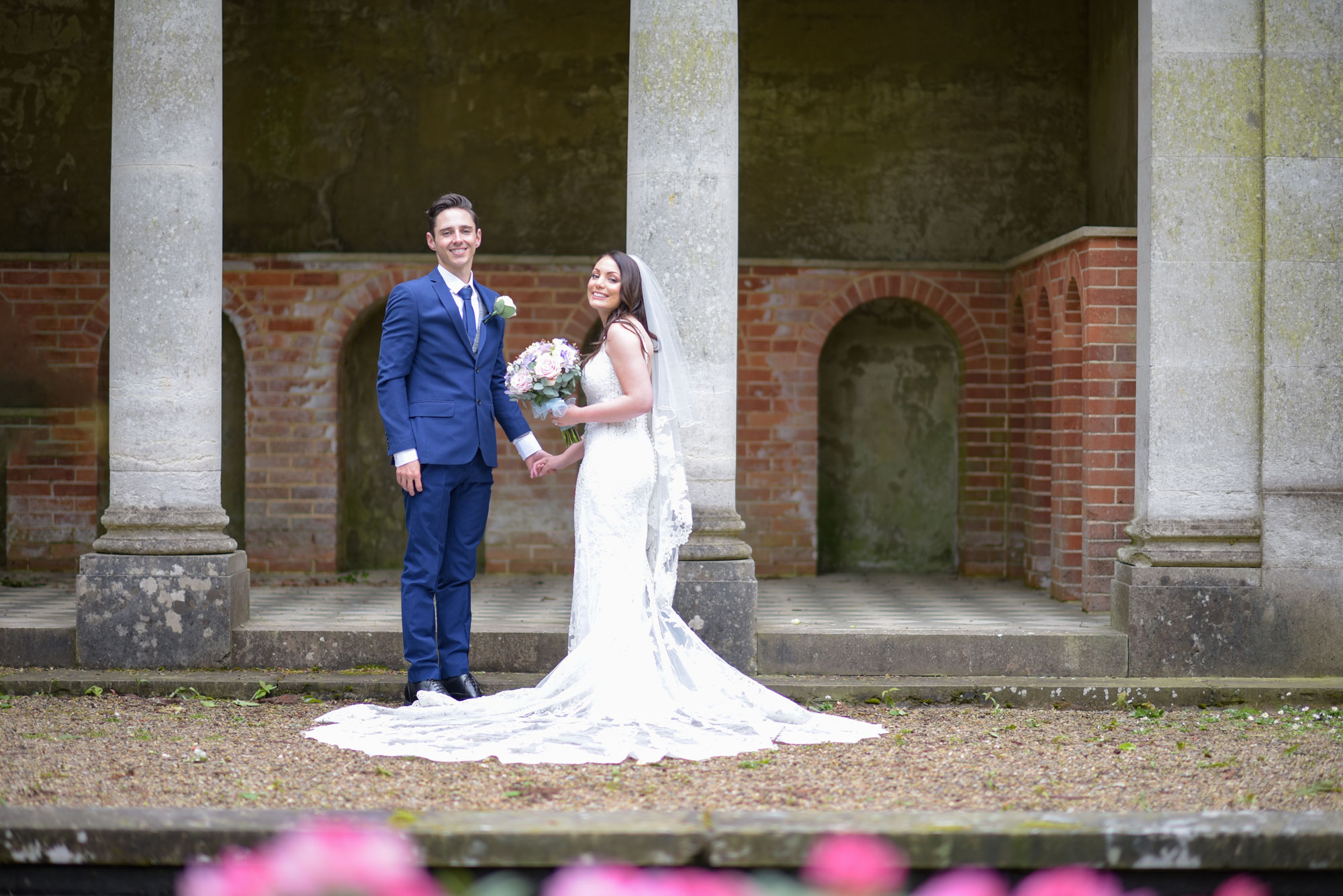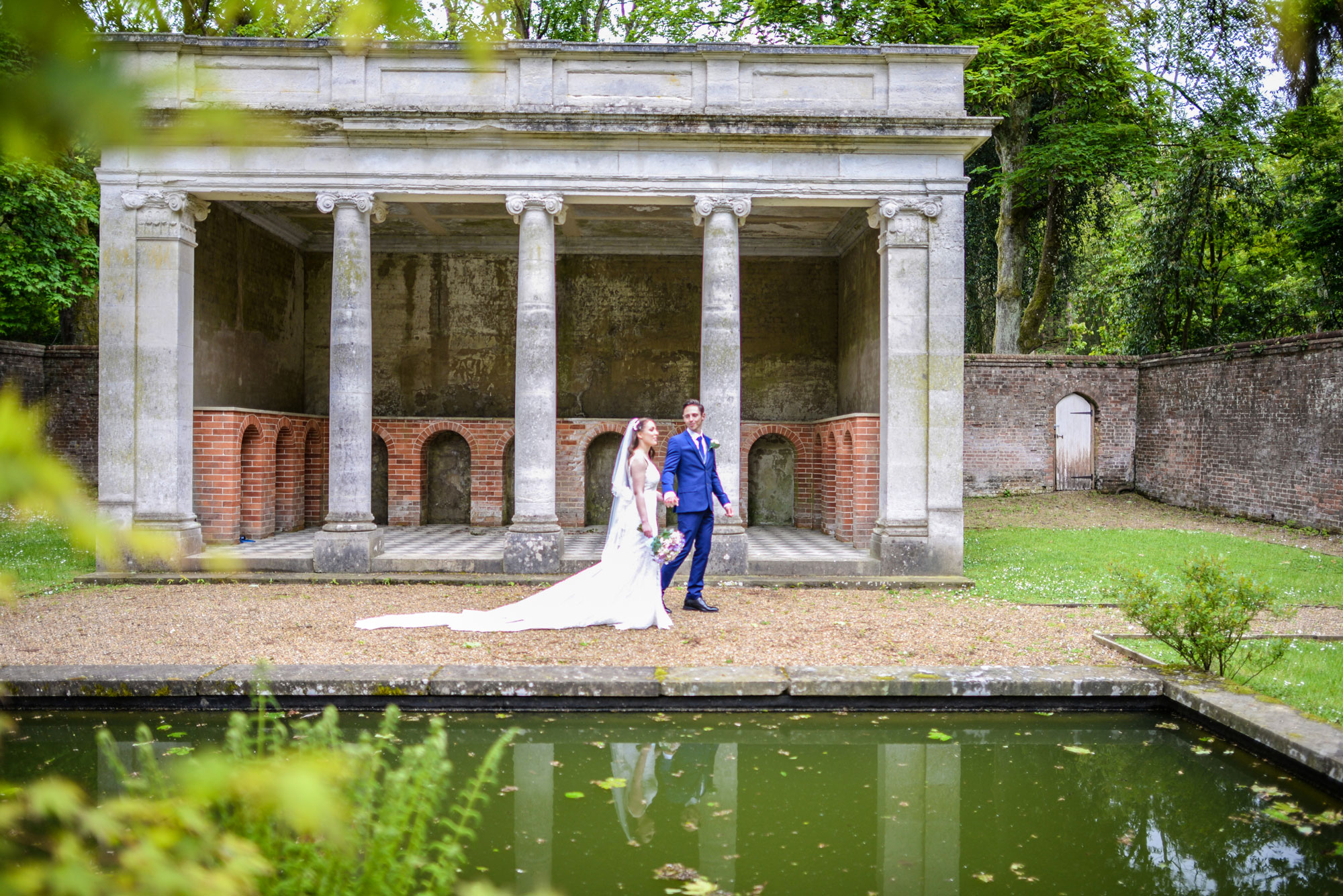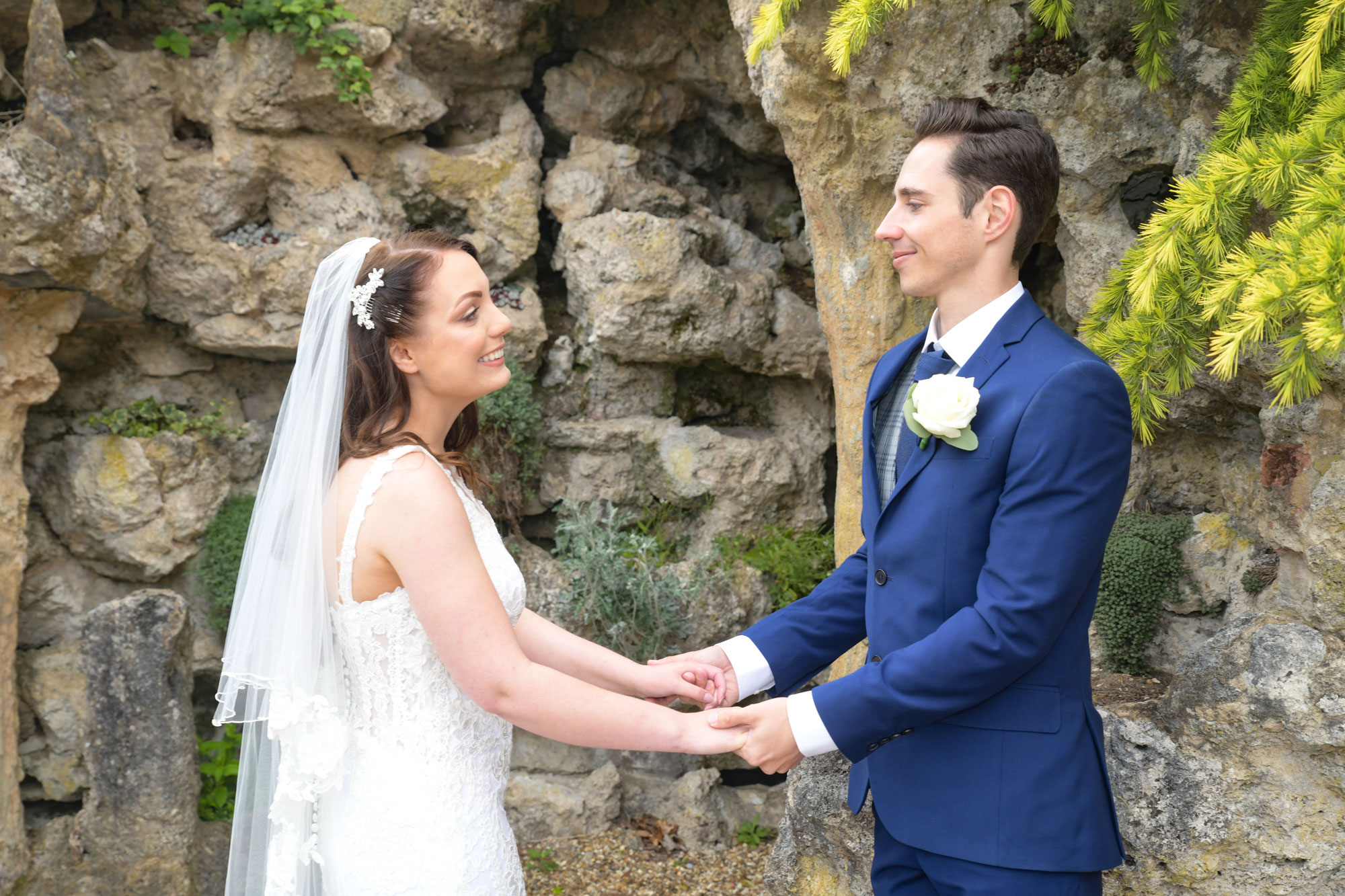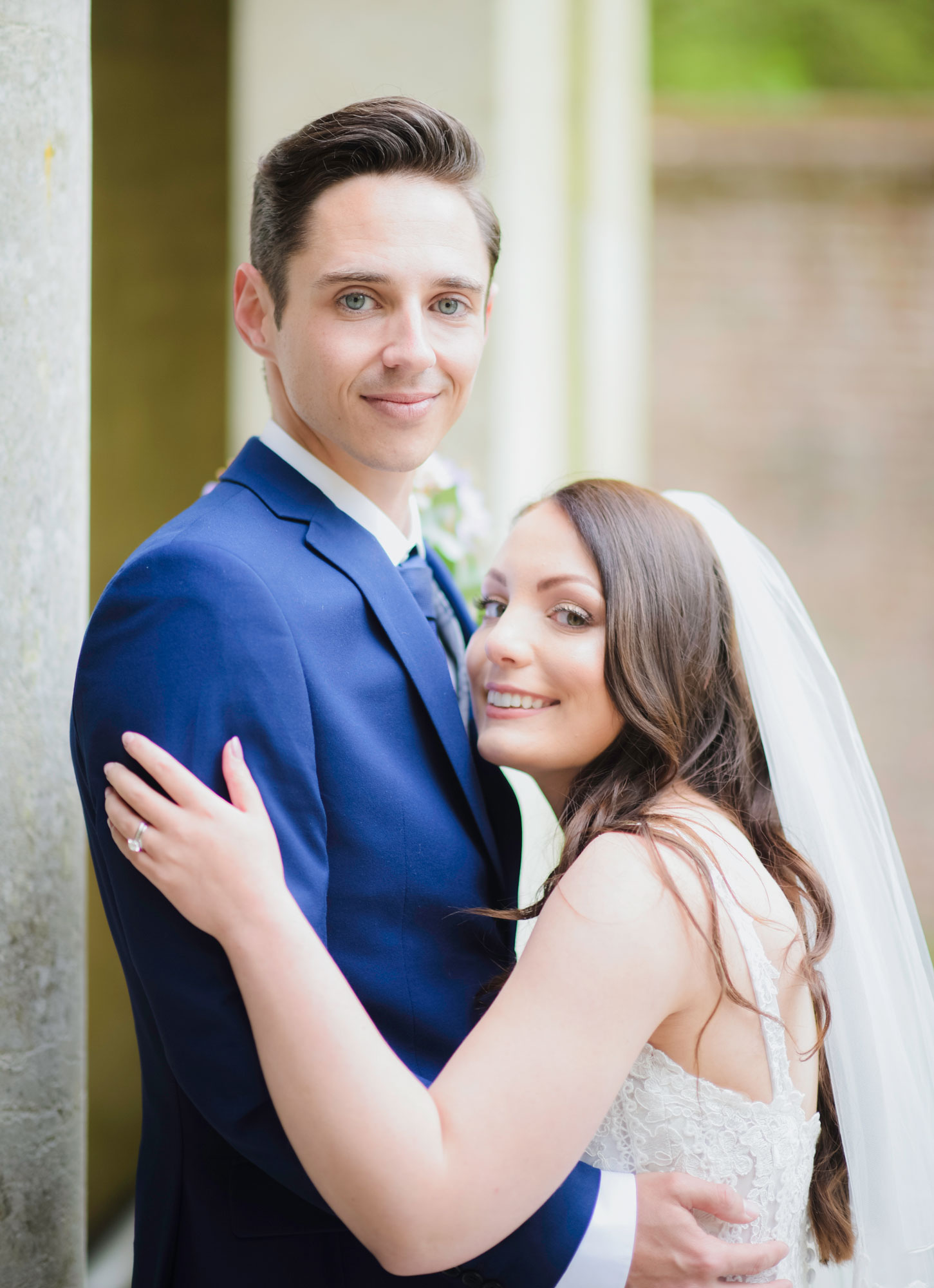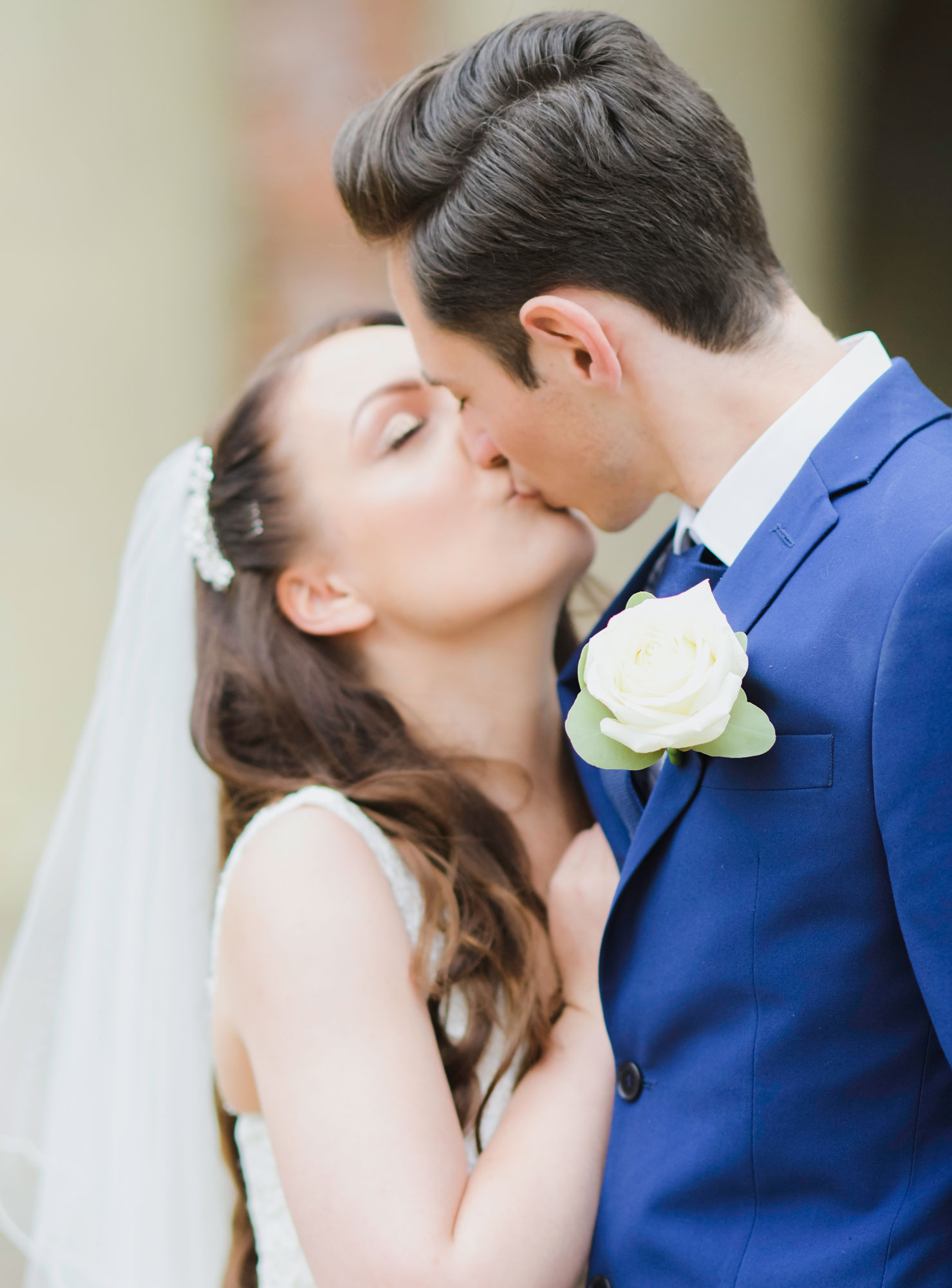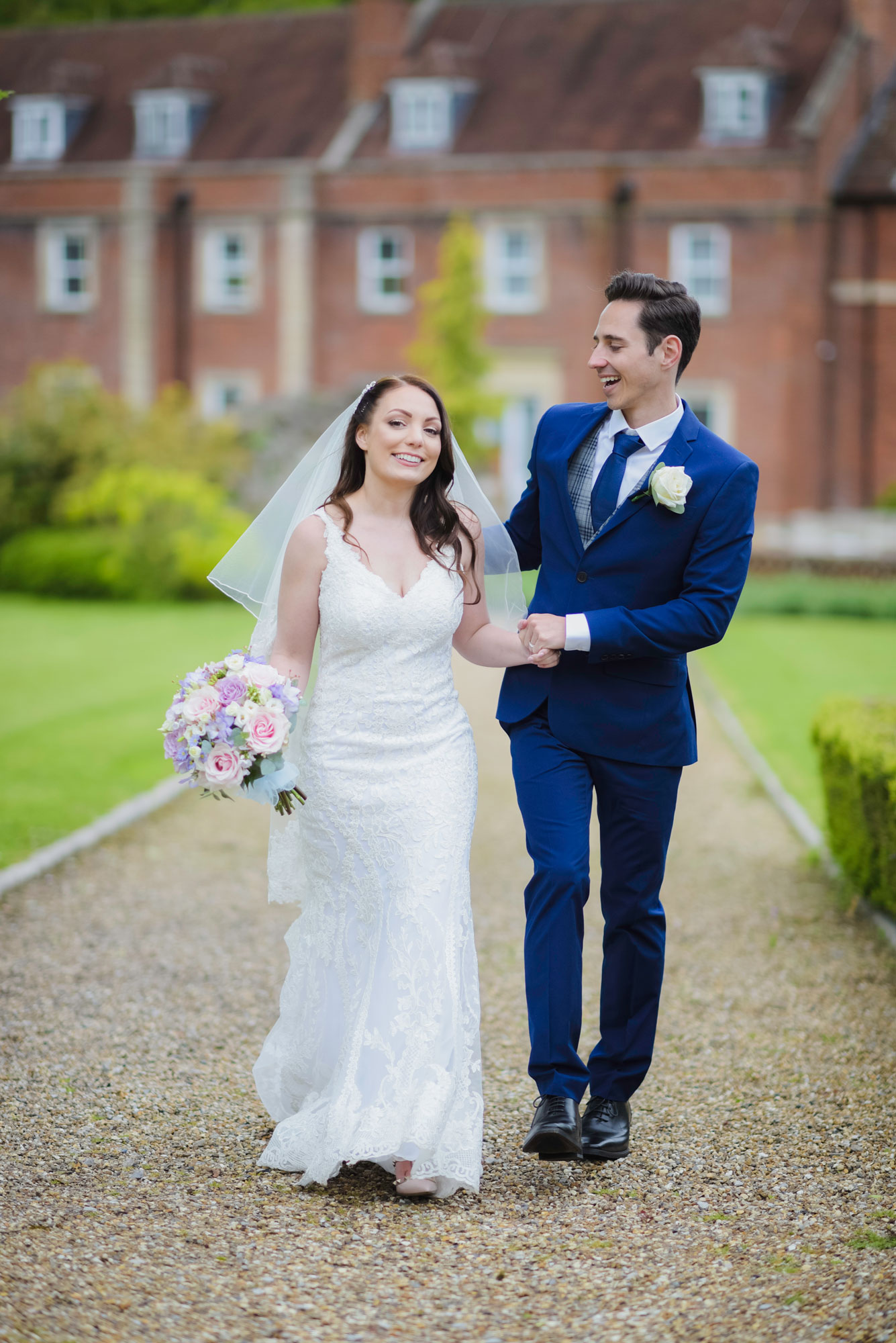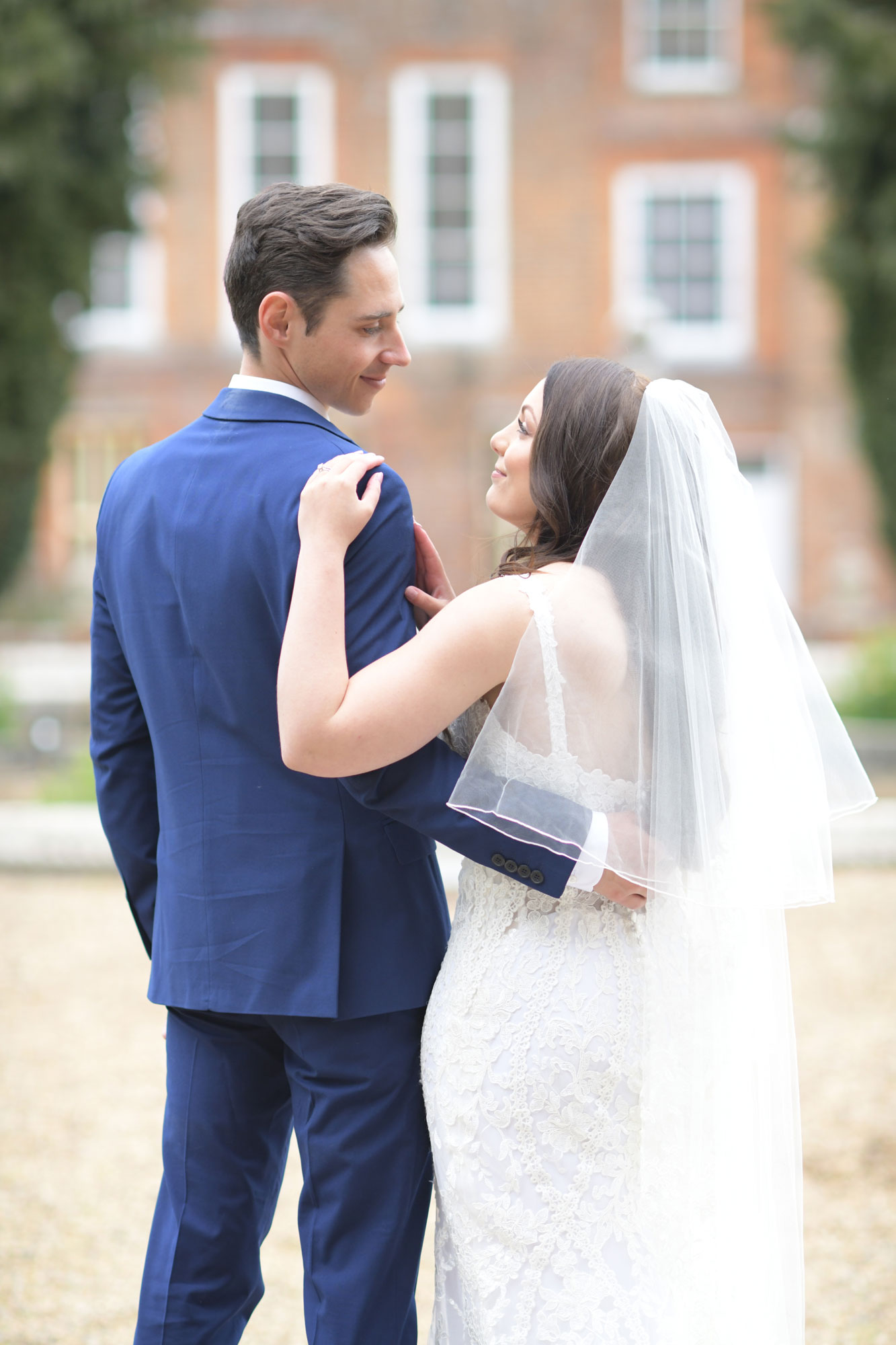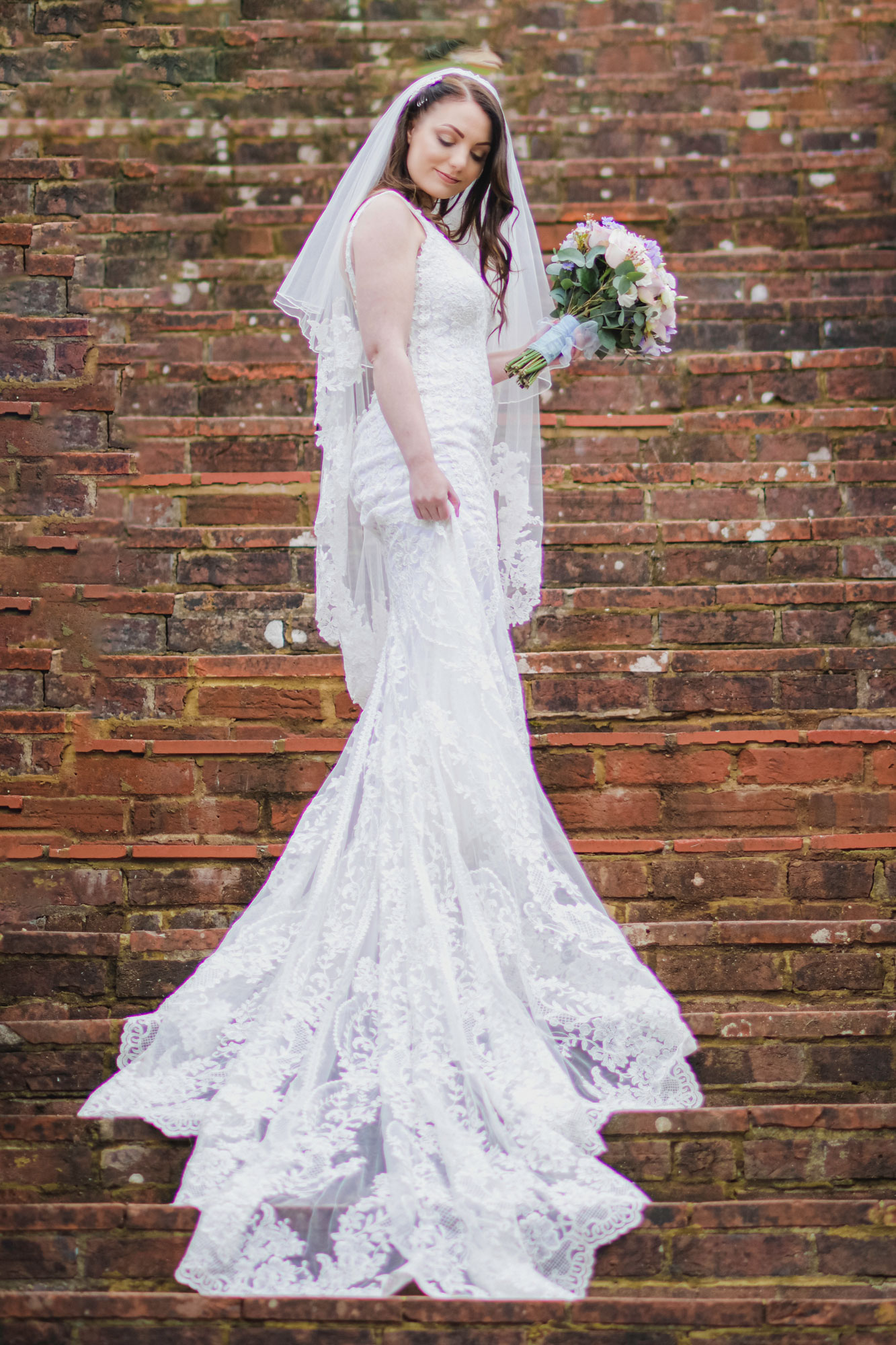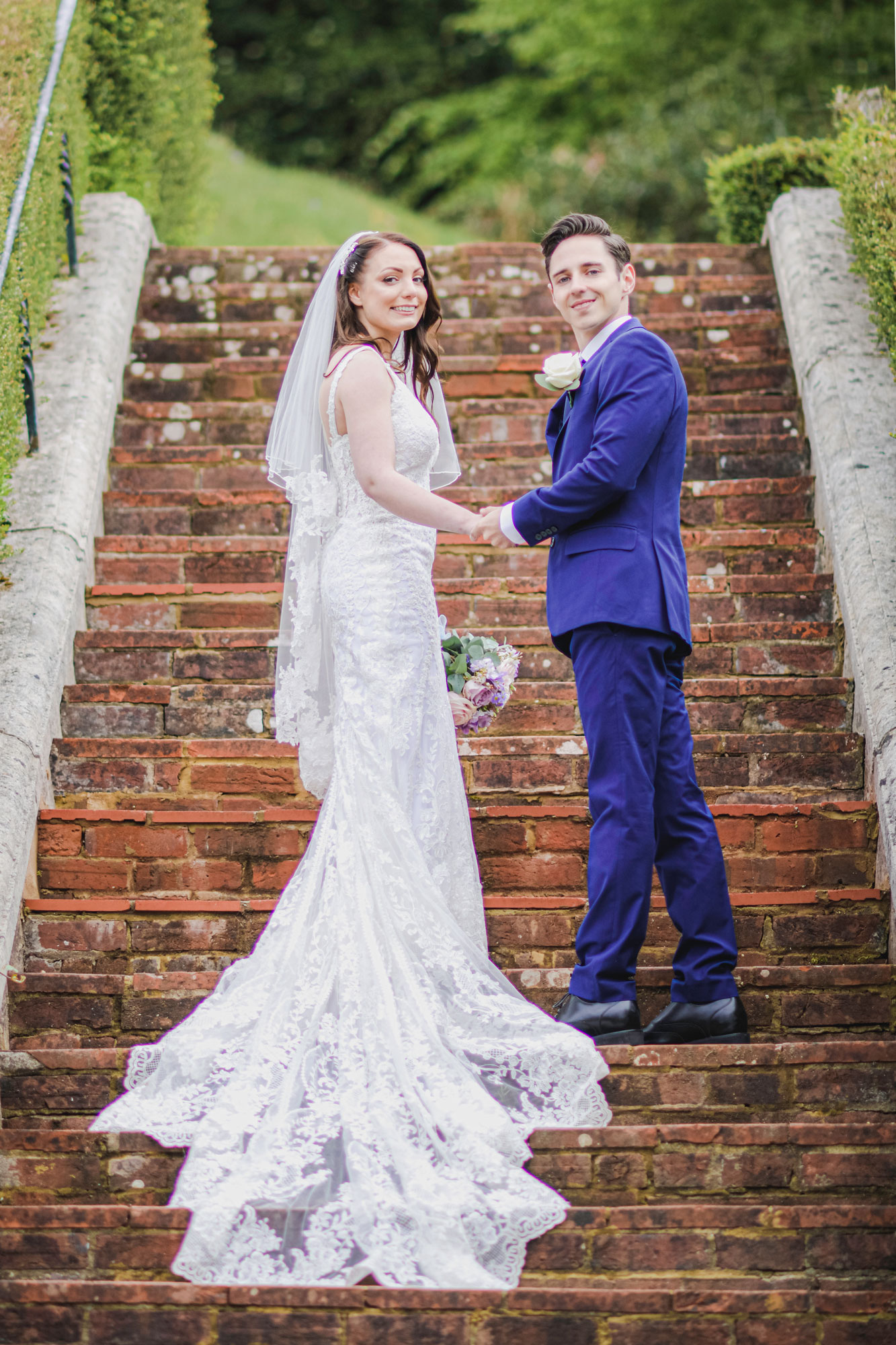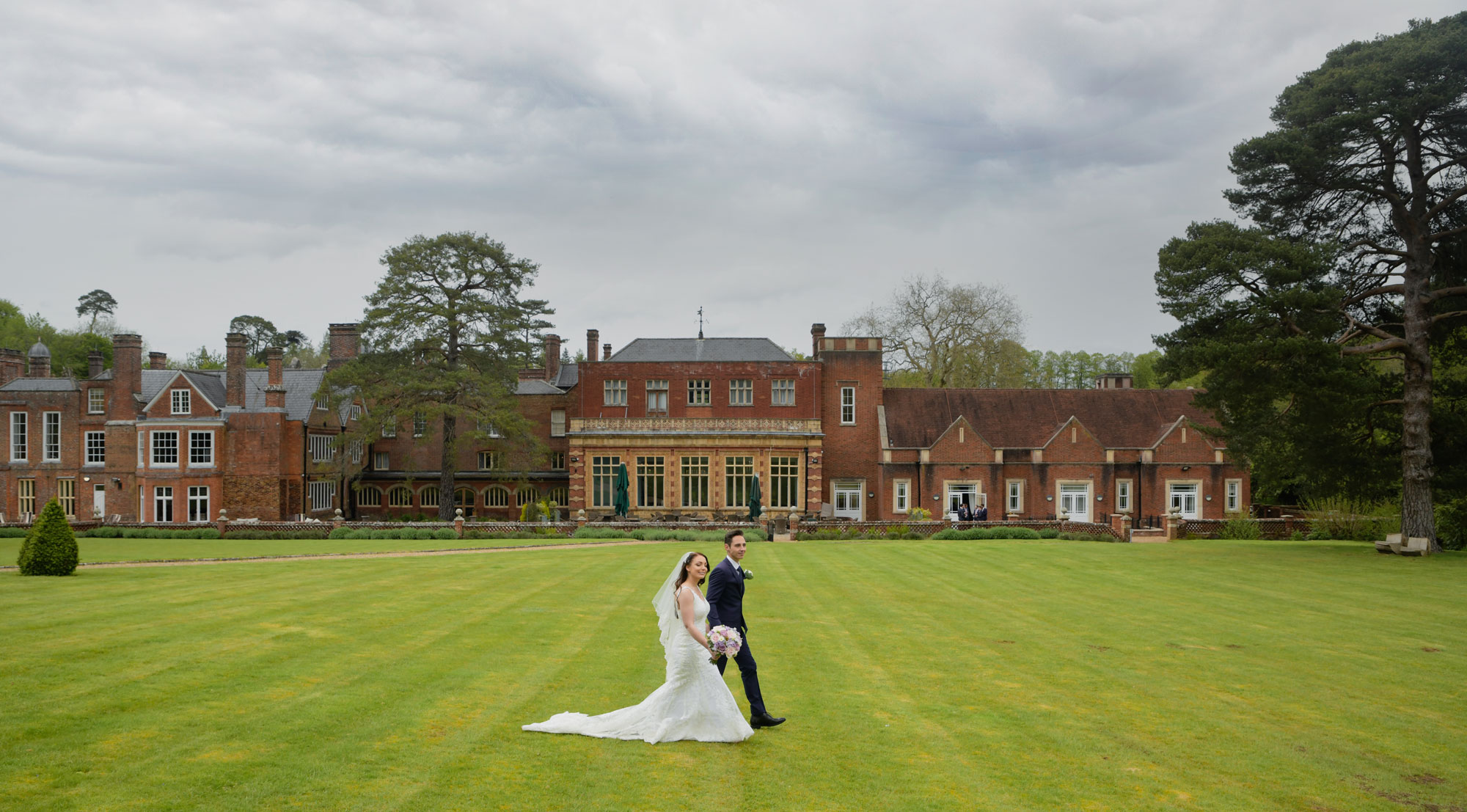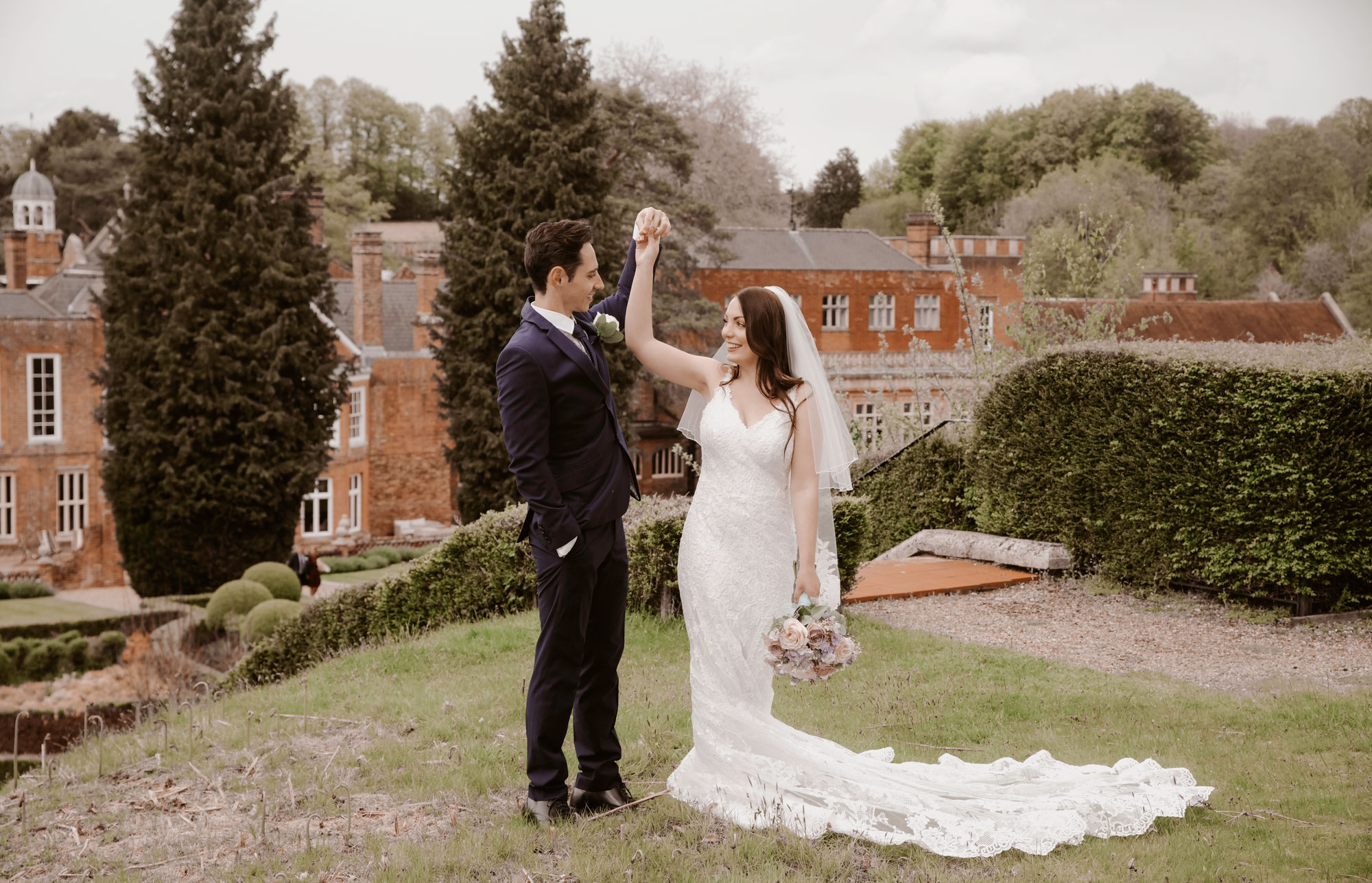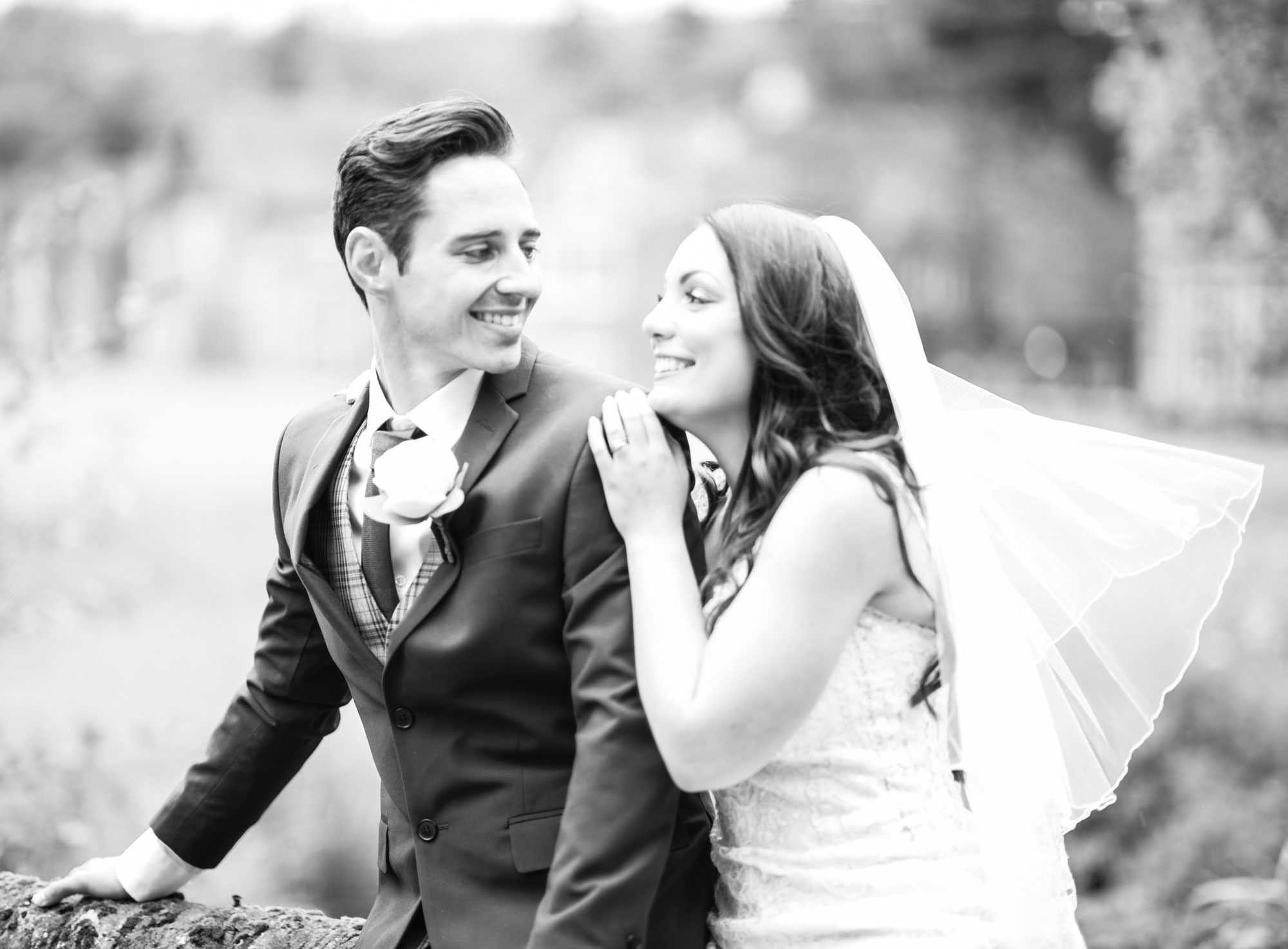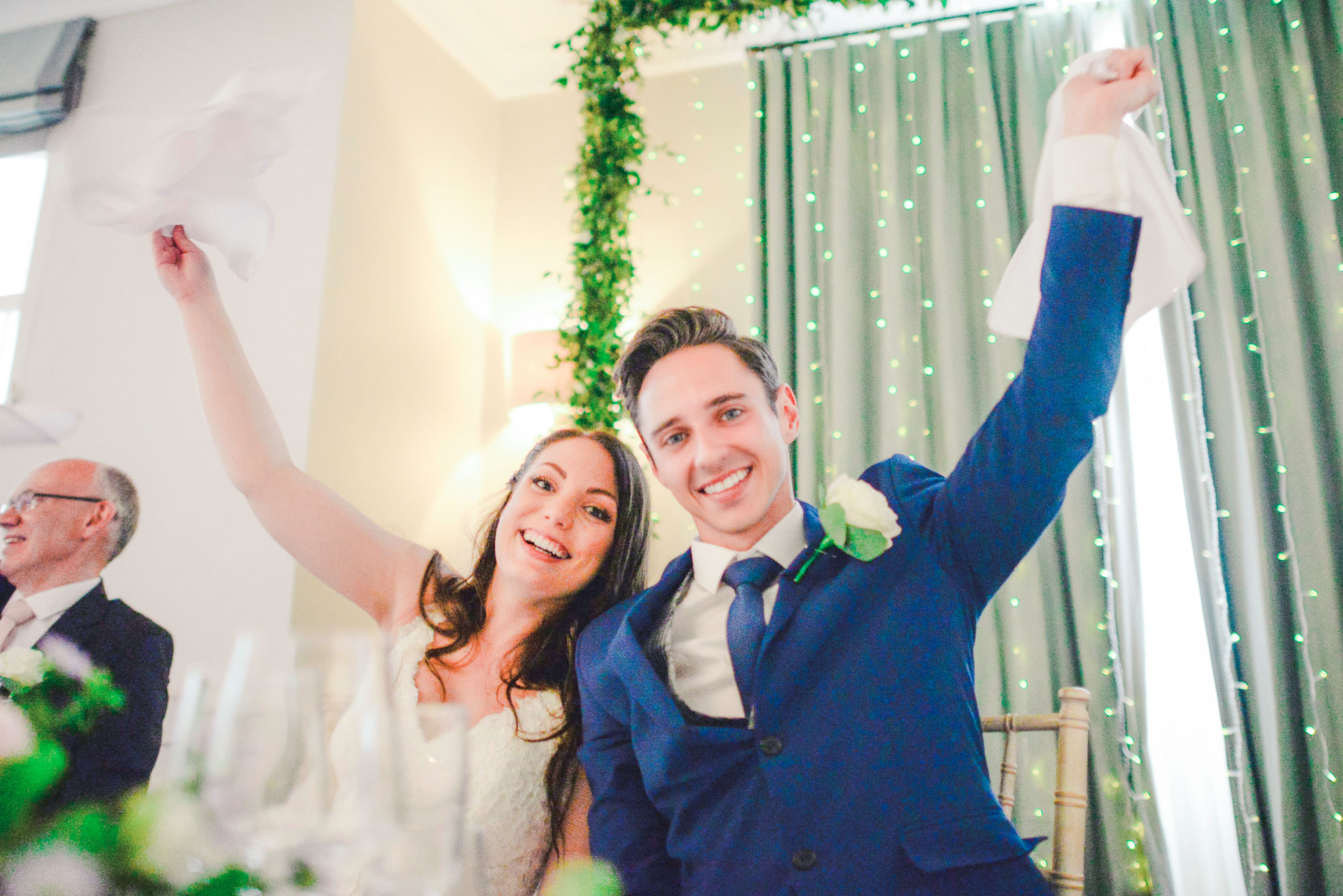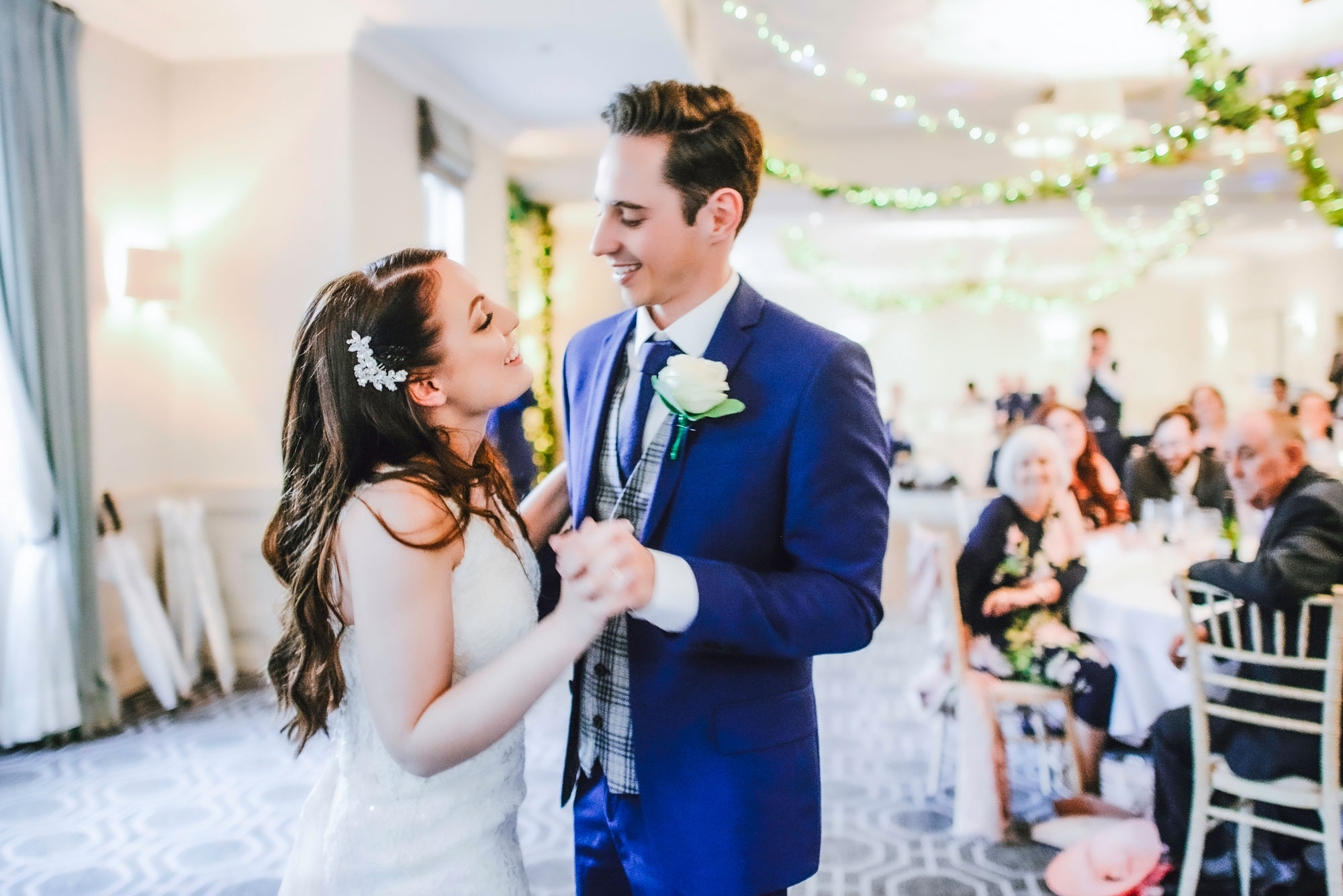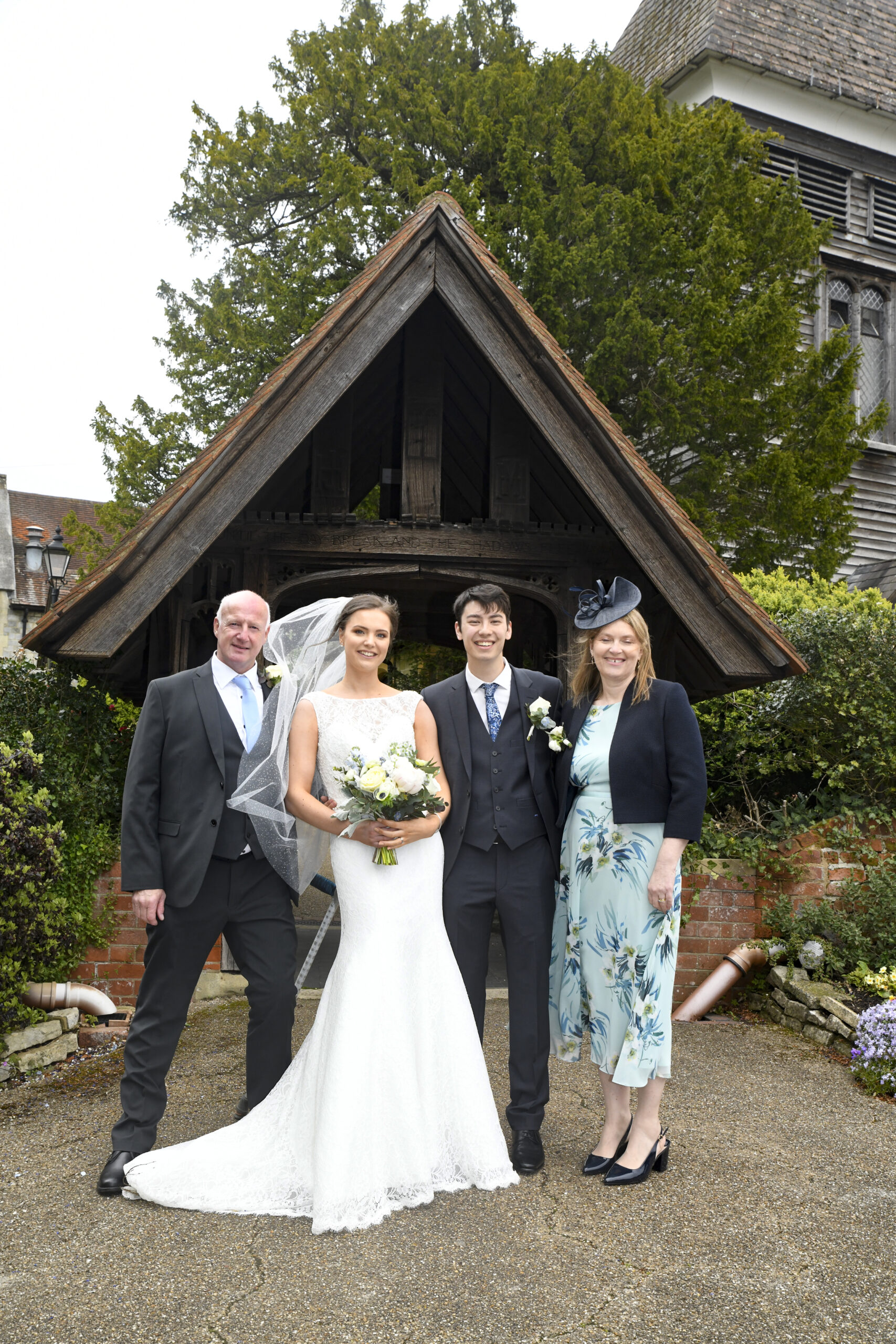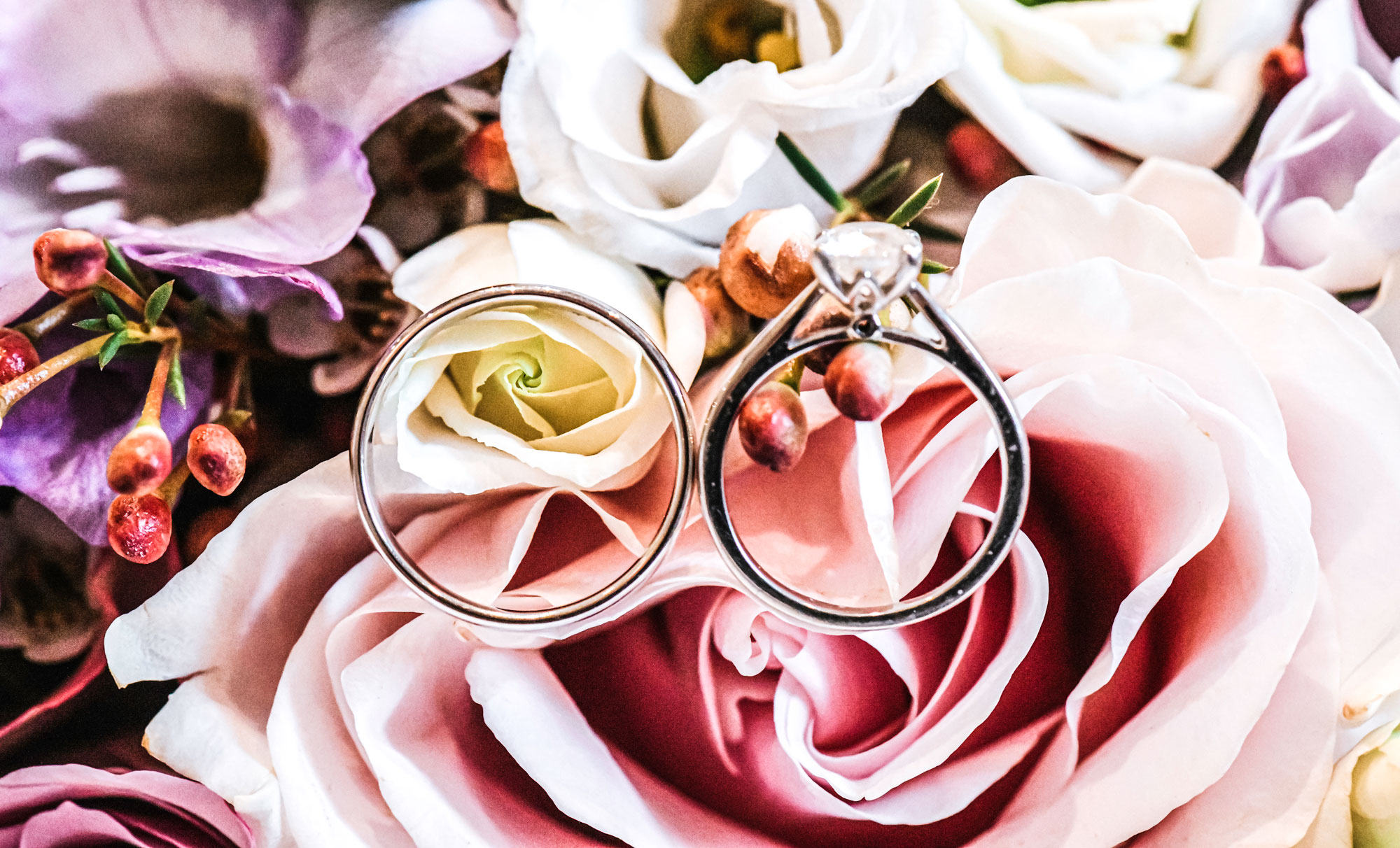 Hi Andy and Felicity
I want to thank you so so much for all of these beautiful photos and videos. I cried so much looking through and watching our day. You've both managed to capture us so well and the joy on the day. I cannot thank you both enough for all your work in capturing this.
Best wishes
Annabel & Connor
Wotton House Guildford Rd, Wotton, Dorking RH5 6HS
Recommended Wedding Photographers for Wotton House
Annabel and Connor booked their Wedding photography and video in 2019 before the first lockdown. They stuck to their original date and had the most beautiful wedding. Annabel more than pulled  off the Cinderella theme for their day.
Wotton House in Dorking is quite simply sensational venue for wedding photography with stunning gardens, beautiful Elizabethan architecture, inside and out, and surrounded by the beautiful countryside of the Surrey Hills. There are so many beautiful backdrops here that you're spoilt for choice all year round. We've shot several weddings here over the last few years and a couple of pre-wedding shoots too. It's an awesome venue and were looking forward to returning soon.
The lovely couple tied the knot in the chapel in Wotton House, the whole day was in Wotton House making things nice and easy. When we arrived at the mansion, I allowed them plenty of time to mingle and kick back before I lead them on a romantic stroll around the gardens to take in the scenic views as husband and wife. They were very natural in front of the camera, and with the only the slight hint of rain we managed to move at a quick pace around the grounds even with Annabel's stunning Valentino shoes!
We love Wotton House because of the variety of different locations available for wedding photos. The temples, the neat topiary gardens, the caves and the magnificent Old Library are just some of the areas that make fantastic compositions in photographs. On the day, We love to explore the beautiful areas and how the light depicts and shapes the scene. We create artistic compositions as we go, both in the house and the beautiful landscapes outside.
Wedding Photography at Wotton House
Wedding Videography at Wotton House
Drone Video at Wotton House