The Wedding Photo Co
Established for 25 years The Wedding Photo Co offer award winning Wedding Photos & Video @affordable prices .
Your wedding day is an once-in-a-lifetime opportunity and the start of an exciting new adventure. You've been planning this day for as long as you can remember, and you'll want to remember every single precious detail. even a few years down the line, better than telling the tale of your wedding day, you can show how exquisite it was and marvel over the spontaneous and romantic moments and what you need is the right team to create a beautiful, lasting record of your wonderful celebrations.
The Wedding Photo Co offer a number of photo & video packages designed to meet the needs and preferences of soon-to-be newlyweds. From ceremony-only plans to all-day coverage, we can tailor our services to reflect your wishes.
We can be on hand to document the morning preparations to the ceremony to the first dance.
Guides For Brides 2021 Awards Night
We are looking forward to a big night in! The Guides for Brides Awards Night on the 15th April..Ticket's booked!
"The Guides for Brides Customer Service Awards bring important recognition to the wedding industry. Our aim is to reward businesses of all sizes who deliver excellent service and customer satisfaction."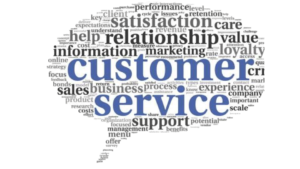 Brides for Guides Blog – News
Wedding Photos
Beautiful photography at affordable prices
Editing
To ensure you receive the best end product possible
Wedding Video
Creative, unobtrusive videography
DRONE VIDEO
Cinematic Drone filming for your wedding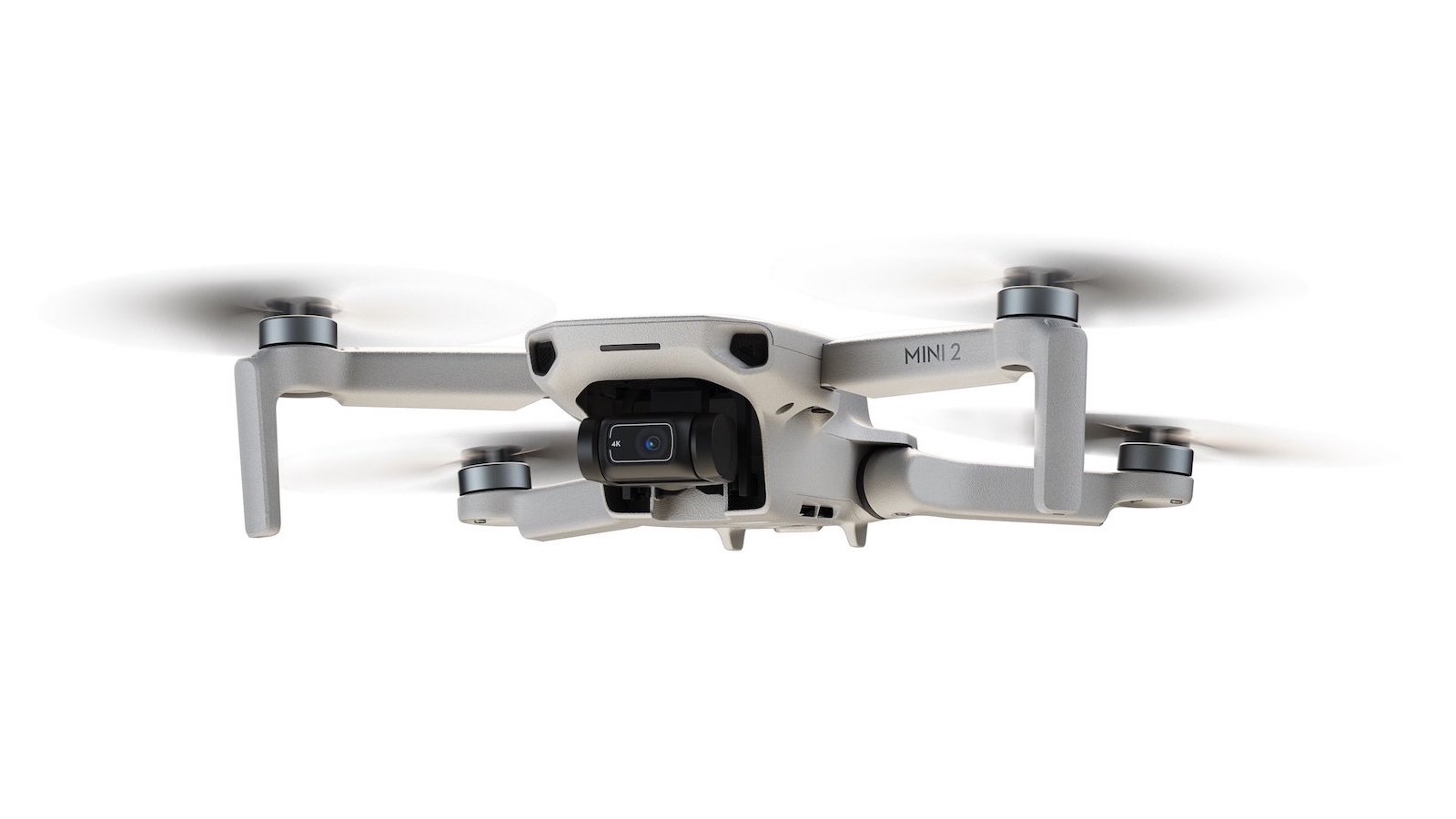 Live Streaming
Stream your weddin gto frinds & familly tha cant be there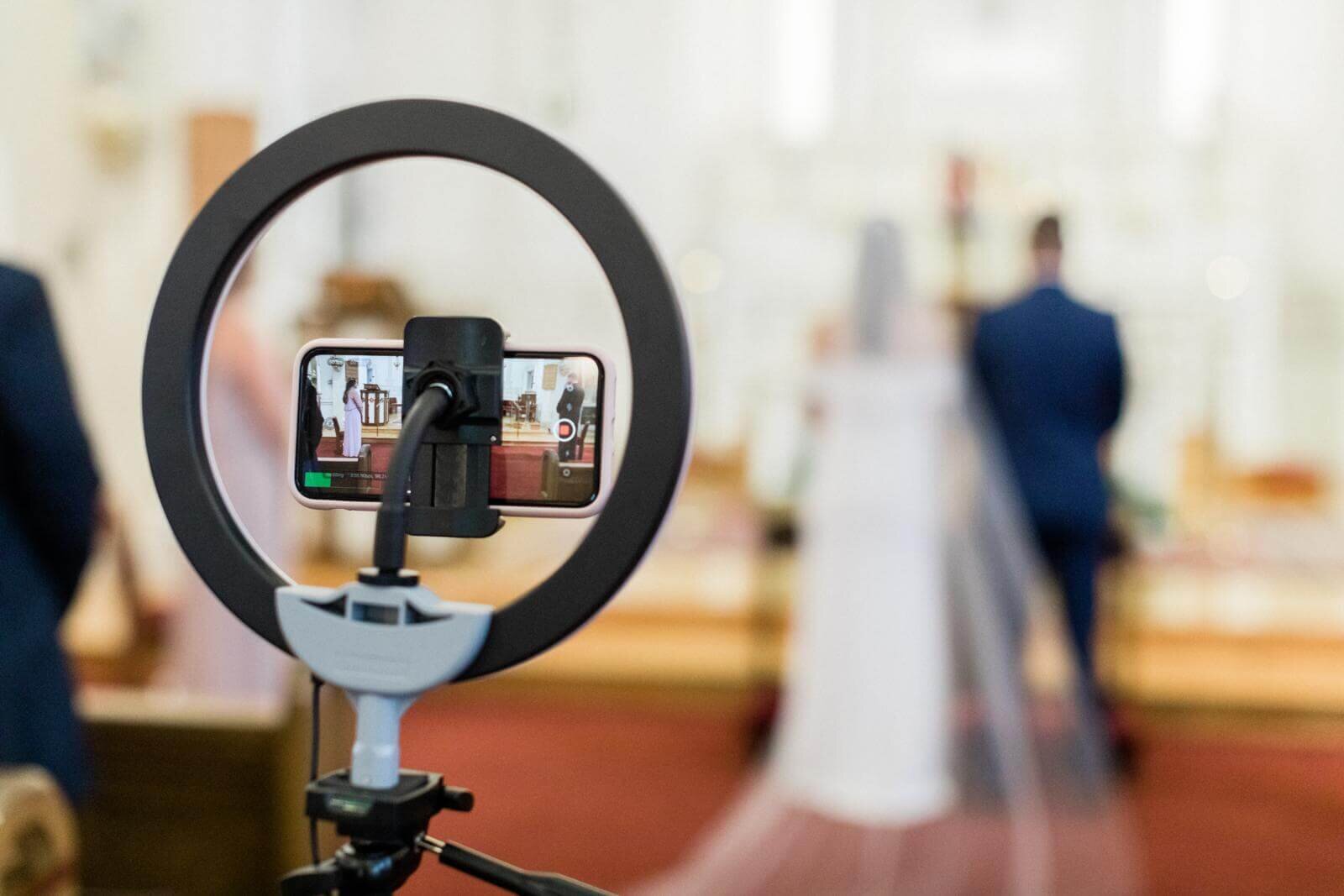 YOUR WEDDING WEBSITE
Your Website for planning and organising your big day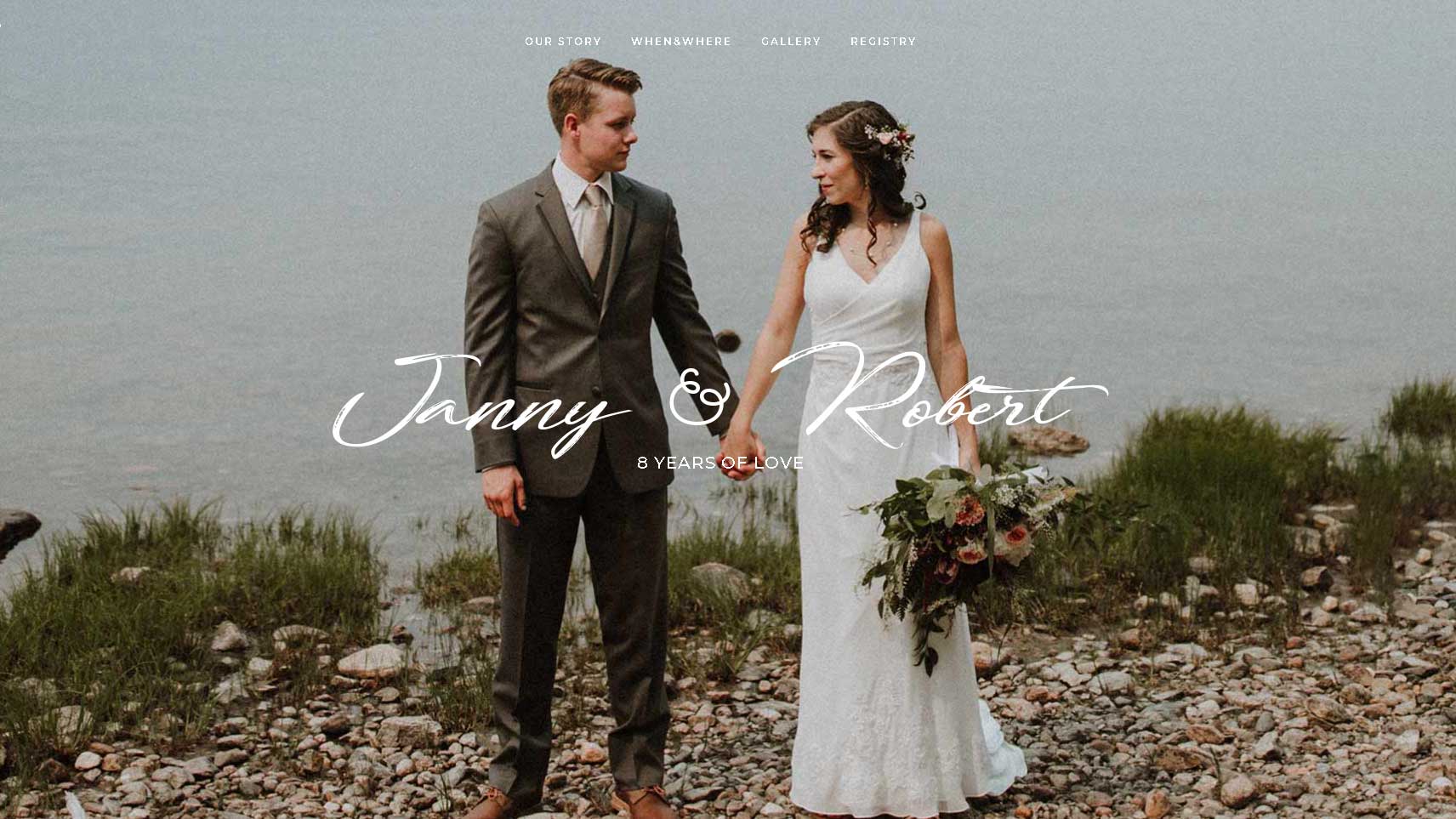 Wedding Services
Wedding Photography Videography ~ Drone ~ Live Streaming
More Coming soon
Brilliant!! Thank you so much - The photos look absolutely stunning and we've had some lovely comments so far on the highlights video! Really looking forward to watching the full length video soon to relive the day! Best regards Katherine and Christopher Oakley Hall Rectory Rd, Oakley, Basingstoke RG23 7EL
Andy & Clive, who were the photographers for our wedding were great! I'd been in contact with Andy throughout who explained from the onset how things would pan out and the shots we'd like to get. During the day, you could see their ideas shinning through, the creativity, friendliness and rapport they let off was lovely. We were so glad we picked them. Craig & Rochelle - Wedding Photography at The Shard
Thank you both, the videos are excellent. We loved them! And our friends/guests have commented how nice they are 🙂 The Lincoln Hotel · Eastgate, LN2 1PN Lincoln
Follow Us on Instagram
# theweddingphotocompany